Posted by Superhairpieces on Oct 14, 2021
The pandemic was a big blow to many industries and the hair replacement system industry was no exception. Production capacity took a hit throughout and while many are now recovering, wait times and costs still remain high with many hair system suppliers.
With Superhairpieces, however, your business won't need to wait as long or pay as much. That's because our production capacity is rapidly recovering and we expect it to increase even more in the near future. In fact, we're expecting production capacity at our factory to be much higher than it was even before the pandemic.
Shorter wait times for your hair systems
What does this mean? It means you will get your hair systems much quicker from us than other companies. While you currently may have to wait up to a year for certain units from some hair suppliers, you won't have the same problem with us.
As we stated earlier this year, skin base models have become the most popular kind of toupee in 2021 and that trend will only continue. With that said, we continue to be the leader in skin base hair systems with nearly all our thin skin hair units remaining in-stock at the time of writing. It is also likely that if they are not in stock, they are already in the production process. Additionally, French lace hair systems such as our M105 and HD105 units are also available.
As for units that are currently not available, our basic models take just a month to be shipped out while skin base hair systems are estimated at two months. Monofilament systems take around three to five months while lace systems depend on the type of lace material. Custom orders, meanwhile, can take three to six months for men, with custom women's systems being slightly longer.
You can refer to the table below to get an estimate of all our hair systems:
Type of order
Estimate to be shipped out from factory
Basic models
1 month
Skin/poly
2-3 months
Monofilament
3-5 months
French lace
2-3 months
Swiss lace
3-4 months
Welded mono lace
Up to 9 months
Customized stock
+1 month to above estimates
Wigs
5-9 months
Hair toppers
5-6 months
Custom orders
3-6 months for men, longer for women
Don't keep your customers waiting — stock up on our hair systems as much as you can to gain an advantage on your competitors!
More affordable prices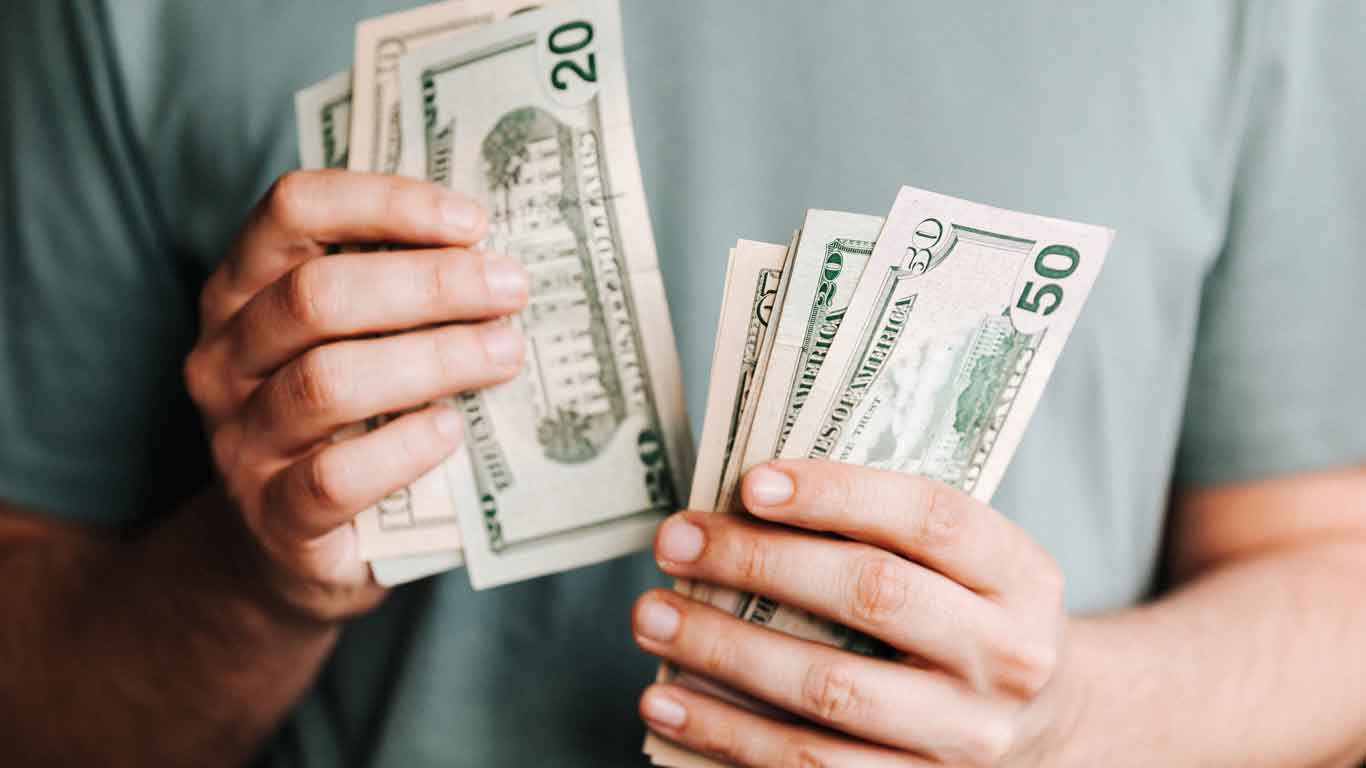 Another reason why you should buy from us is to get high quality human hair wigs, toupees and hairpieces at the best and most affordable prices.
You may have noticed our competitors offering discounts or promo codes while we at Superhairpieces usually don't. Because of this, you might naturally be inclined to buy from them instead. But when our prices are already low, there is simply no need for us to offer discounts.
In fact, you'll likely still save more money buying from us than our competitors even with their discounts applied. For example, a skin base unit with medium hair density at Superhairpieces is $179 — considerably cheaper than some of our competitors who have an equivalent unit even with a discount applied or that is on sale.
Why is this the case? At Superhairpieces, we have in-house manufacturing in our factory which means there is no need for any middleman or a markup in prices. And with offices in convenient locations in Florida and Ontario, we are able to ship these units out at affordable prices throughout North America within 24 hours.
Inventory system makes it easy to know what's available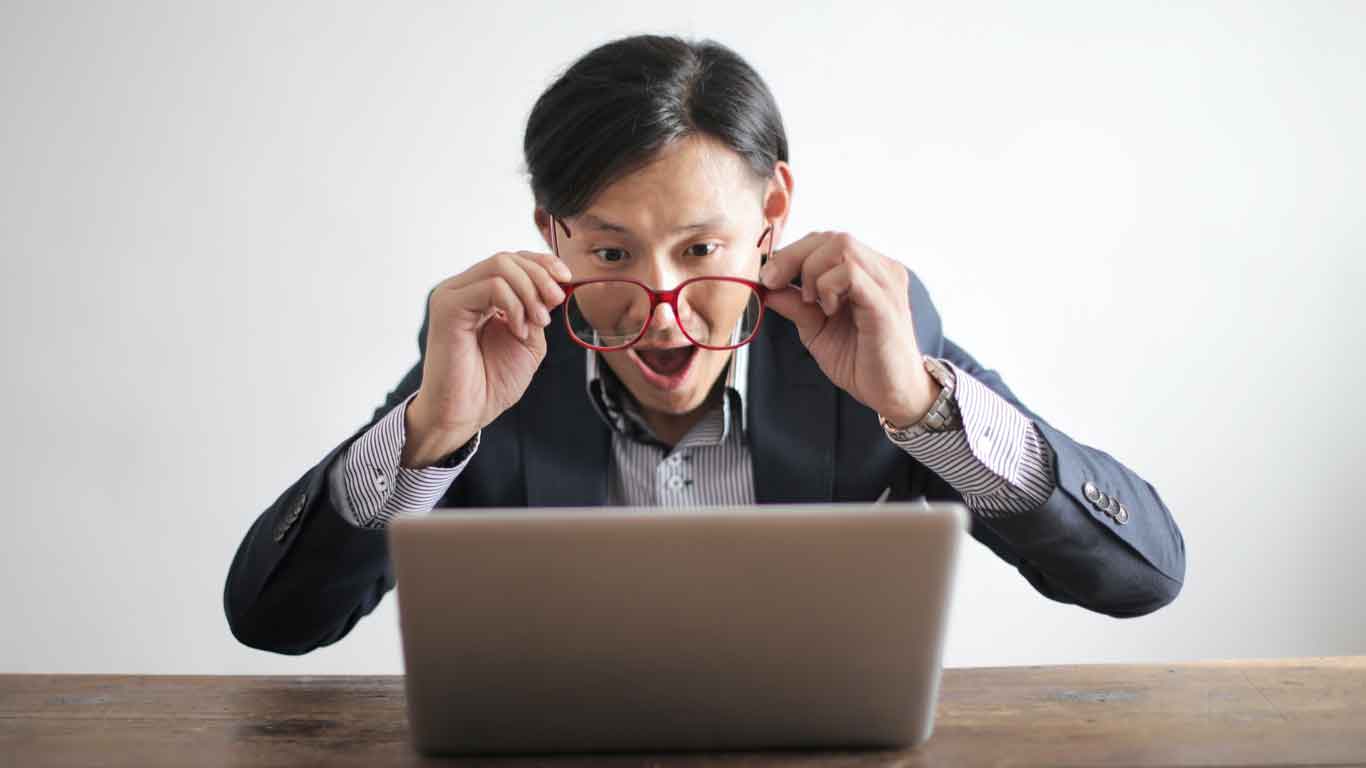 Recently, we introduced a new inventory page which is particularly useful for our salon and business clients. With this feature, you will be able to find the exact hair systems you need as well as check their current status whether they're in stock, in transit or in production.
Alternatively, you can select a color you desire and find out which units are currently available in that color. The video below goes into more detail and demonstrates how to use the feature:
Take your hair business to the next level with Superhairpieces!
------------------------
If you are interested in learning more about wigs, toupees or hairpieces, contact one of our Superhairpieces consultants today at 1-866-814-7879 or email us at sales@superhairpieces.com to set up your virtual appointment.
Be sure to subscribe to our email list to ensure you get all the product information you need.
Need further information? Browse through our website at www.superhairpieces.com (US & International) or superhairpieces.ca (CAN)
Don't forget tag us at @Superhairpieces and #Superhairpieces on your social media channels to get a shoutout!