Warehouse to your doorway
Return Policy: Stock Hairpieces
You have 15 days from the date of purchase to return your untouched hairpiece for a full refund, minus the shipment paid.

A restocking charge of $15.00 or more per item will be automatic applied if the returned item is not in its original condition and packaging.

If you have selected a final sale option, such as base cut, hair styling, bleached knots, perm, or any service that alters the hairpiece permanently, the hairpiece can no longer be returned or exchanged.

Any special requirements need to be addressed at the time of the order being placed.
Return Policy: Hair Extensions
• Returns accepted within 2 weeks of ordering, they must be in their original condition and packaging. • After 2 weeks an 80% credit of the value will be added to your account towards future orders. • Large returns are subject to a handling fee. • No returns after 3 months of ordering.
All supplies are final sale and cannot be returned or exchanged under any circumstances. This policy is strictly enforced.
Overstock and Final Sales Items:
All items located in the overstock and clearance category are final sale, no return, no exchange, no refund.
All online services items including base cuts, haircuts, perms, bleached knots, and coloring are all final sale. There is no return, no refund and no warranty once the hairpiece has been permanently altered.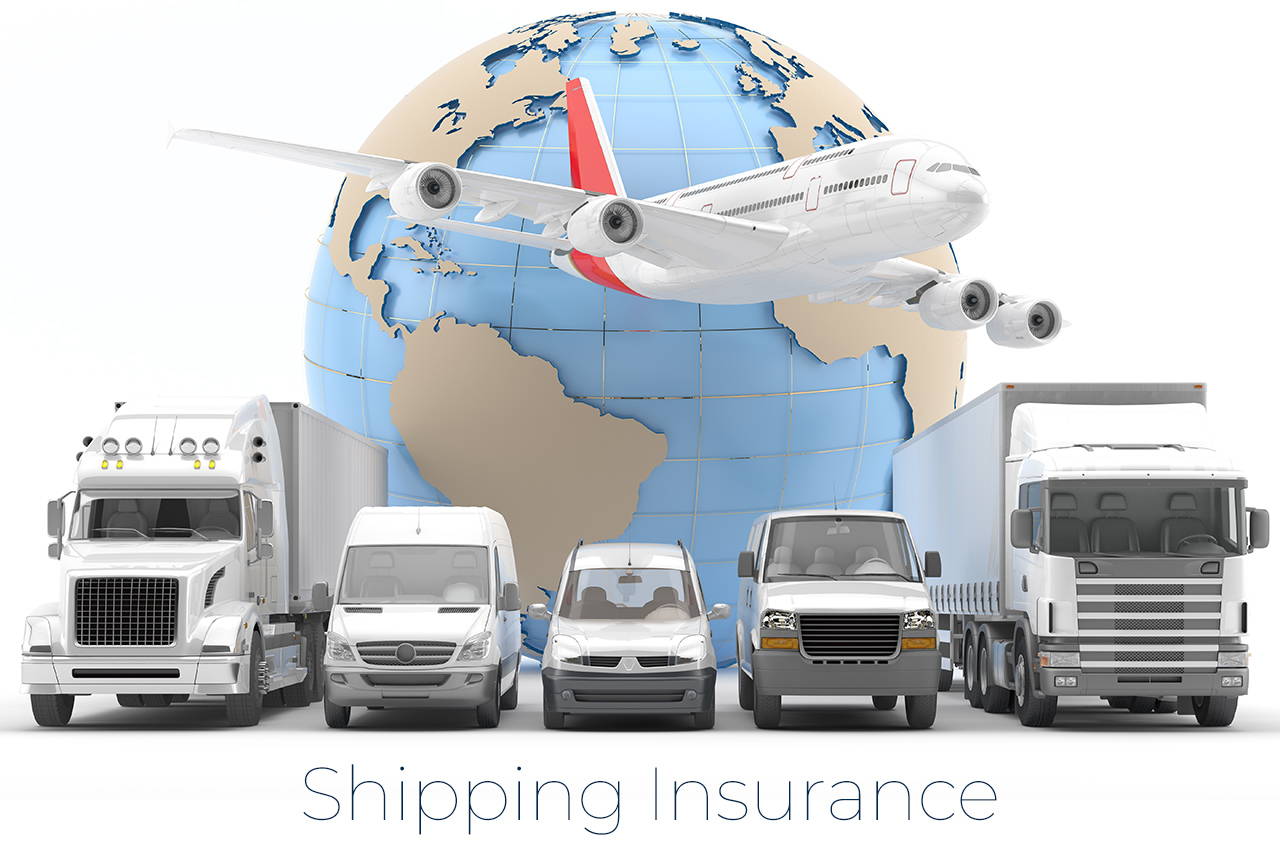 Due to the high value of your order, shipping insurance is highly recommended.
If you refuse, you are at risk if your package is lost or damaged.
Canceling you Custom Order
ALL CUSTOM ORDERS ARE FINAL SALE. NO REFUNDS OR EXCHANGES.
IF YOU WOULD LIKE TO CANCEL A CUSTOM ORDER, THERE WILL BE A FEE CHARGED DEPENDING ON THE AMOUNT OF WORK PROCESSED ON THE CUSTOM.
All custom hair systems may be resubmitted for changes such as color, density, etc. within 2 weeks from when the order was placed.
If we make a mistake with your custom, we will correct the problem and cover all standard USPS shipping costs (with the exception of international clients). This result will only occur if the custom order does not match the specifications on the order that the customer submitted.
If the customer is the one who made an error with the order, they are responsible for the cost of fixing the unit (only if they want it fixed) along with the shipping costs. We offer corrections for custom systems but they will be charged for the repair.
If the customer needs to send the completed custom in for adjustment (whether it is our error or theirs); it must be sent in within 2 weeks of when it is delivered. So please make sure to double check the system as soon as you receive it and contact us immediately either by phone or email to let us know that is a problem with your custom unit.
We can only guarantee the order as submitted by the client. If the client choses the wrong specs they are responsible for any additional costs. We are more than happy to assist our clients but we do not offer custom consultations. Client must know what they want need and want for their order.
Orders (UPS / Fedex courier) with full payment submitted on and before 4:00pm (Eastern Time) will be ship out the same day Orders with USPS courier might take 48 hours handling time **Please note that overnight orders may be subject to delay for various reasons; (Inclement Weather)
**Book your appointment 2 -3 days later than shipment arrival date.
No courier guarantee the delivery time, neither we can guarantee.
Shipment cost collected can not be refund due to the delay reasons.
Hairpiece Styling and Pre attachment service might take up to 48 hours handling. We will inform you with email or text message if order handling time longer than 48 hours
Warning! We are NOT responsible for any destination country custom import duty and handling charge.
If your order will ship to USA, Canada, EU and Australia, then you do not need worry about Custom entry and import Duty.
Please list your contact email and phone number on your order sheet.
In case your parcel is hold at your country custom entry warehouse, we need your immediate response.
We reserve the right to allow courier discard your parcel to avoid additional handling or return transportation charge.
No shipping method for Canada?
Shipping Zone/Rates
Alabama, Georgia, Kentucky, Mississippi, North Carolina, South Carolina, Tennessee, Virginia
Arkansas, Connecticut, Delaware, Washington DC, Illinois, Indiana, Iowa, Kansas, Louisiana, Maine, Maryland, Massachusetts, Michigan, Minnesota, Missouri, New Hampshire, New Jersey, Ohio, Oklahoma, Pennsylvania, Rhode Island, Vermont, West Virginia, Wisconsin
Arizona, California, Colorado, Idaho, Montana, Nebraska, Nevada, New Mexico, North Dakota, Oregon, South Dakota, Utah, Washington, Wyoming