Posted by Superhairpieces on Jun 22, 2021
The hair system industry has undergone many changes over the course of the last year with the pandemic being a prime factor. However, one development that has come out of it is the skin base becoming the most popular men's toupee option in 2021.
Why is this the case? Read on below to learn more.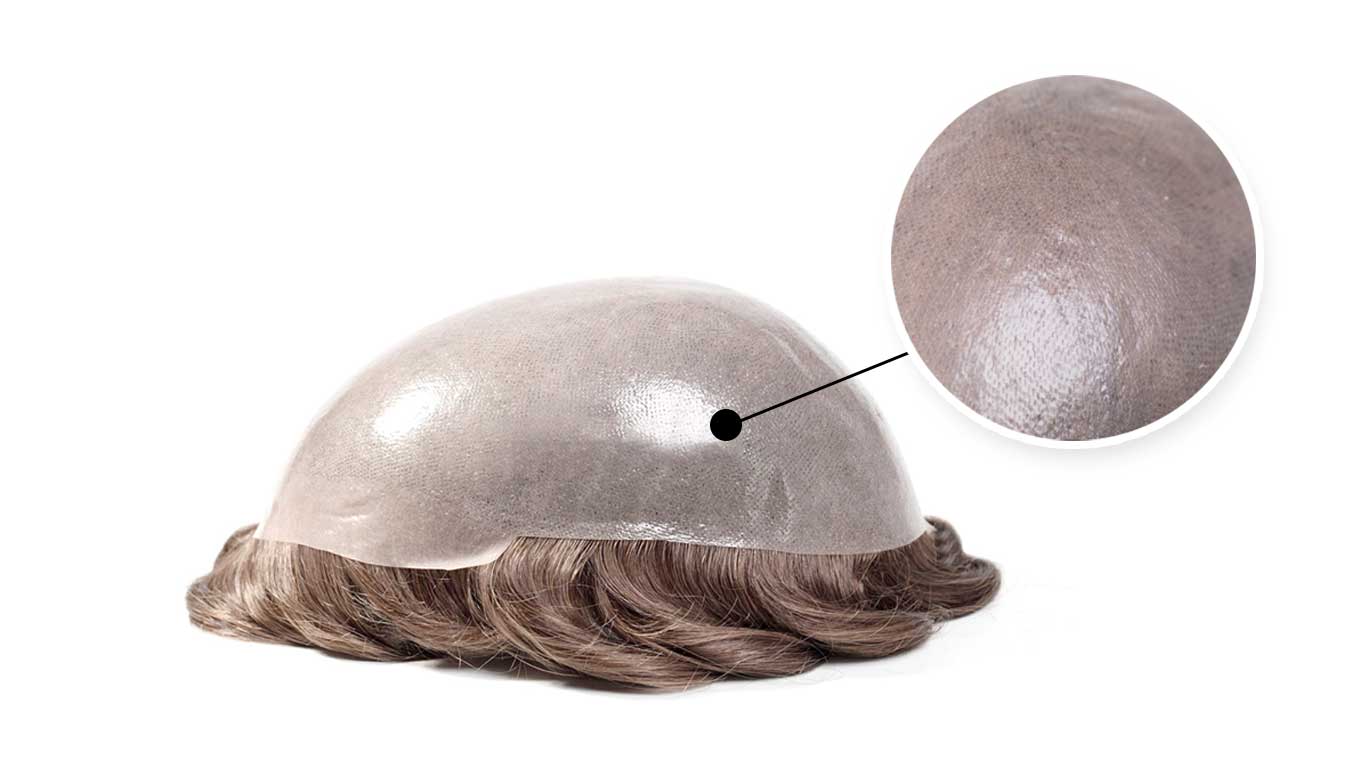 What are skin base toupees?
First, let's refresh on what skin base toupees are for those who may not be aware. Skin bases are hair system base materials made entirely of pure polyurethane material where the synthetic or human hair is directly knotted onto the poly and is sealed off by layers of more clear polyskin.
They are usually the thinnest and/or lightest toupee bases available on the market with the thinner they are, the more natural looking it is on the skin. Other benefits include an easy attachment process while skin bases are very comfortable overall.
Why you should buy skin base hairpieces from Superhairpieces
Why are skin bases so popular in 2021?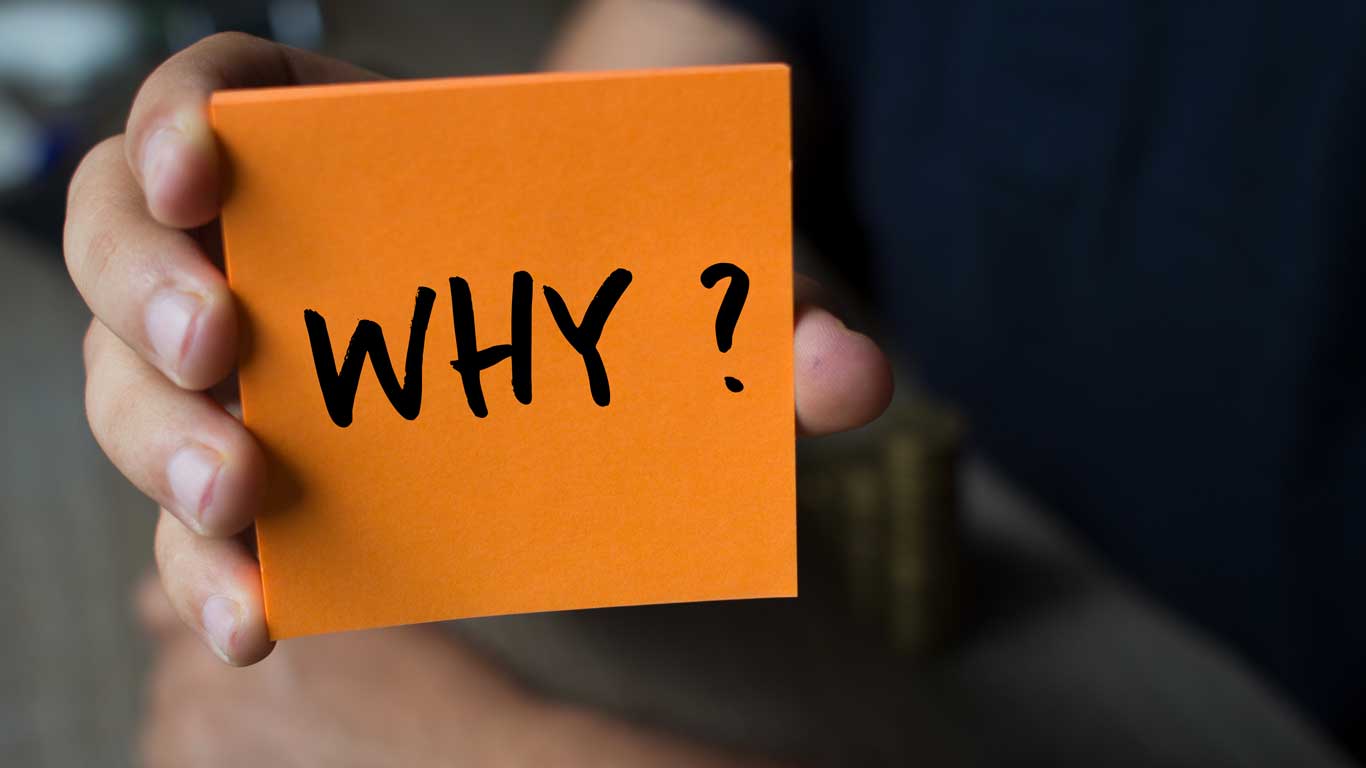 As per our industry insights, skin base models have become the most popular option not only for us, but the entire hair system industry as a whole with it comprising 80-90% of all the available models. There are two main reasons for this.
The first one is that there has been a shortage of skilled ventilation workers in the industry. Most of these workers are senior aged and professionally trained to work on bases such as the lace or monofilament. However, due to concerns with the pandemic as well as overall logistics, there has been a shortage of these workers which has affected the production of these bases unlike the skin base.
More prominently, however, is the fact that skin bases are the easiest and cheapest base to manufacture in comparison to other base materials given the current situation. This is mainly because there is less ventilation required with some models using a v-loop rather than a single knot. Ventilation makes up as much as 70-80% of the cost of manufacturing a hair system and with skin bases, it is 30% cheaper to make. Additionally, training a ventilation worker to make a skin base can take at least three months while for a lace and mono base, it can take four to six months and nine months respectively. As a result, skin base hair systems have been prioritized resulting in their popularity soaring in 2021.
What are the hair system trends for 2022?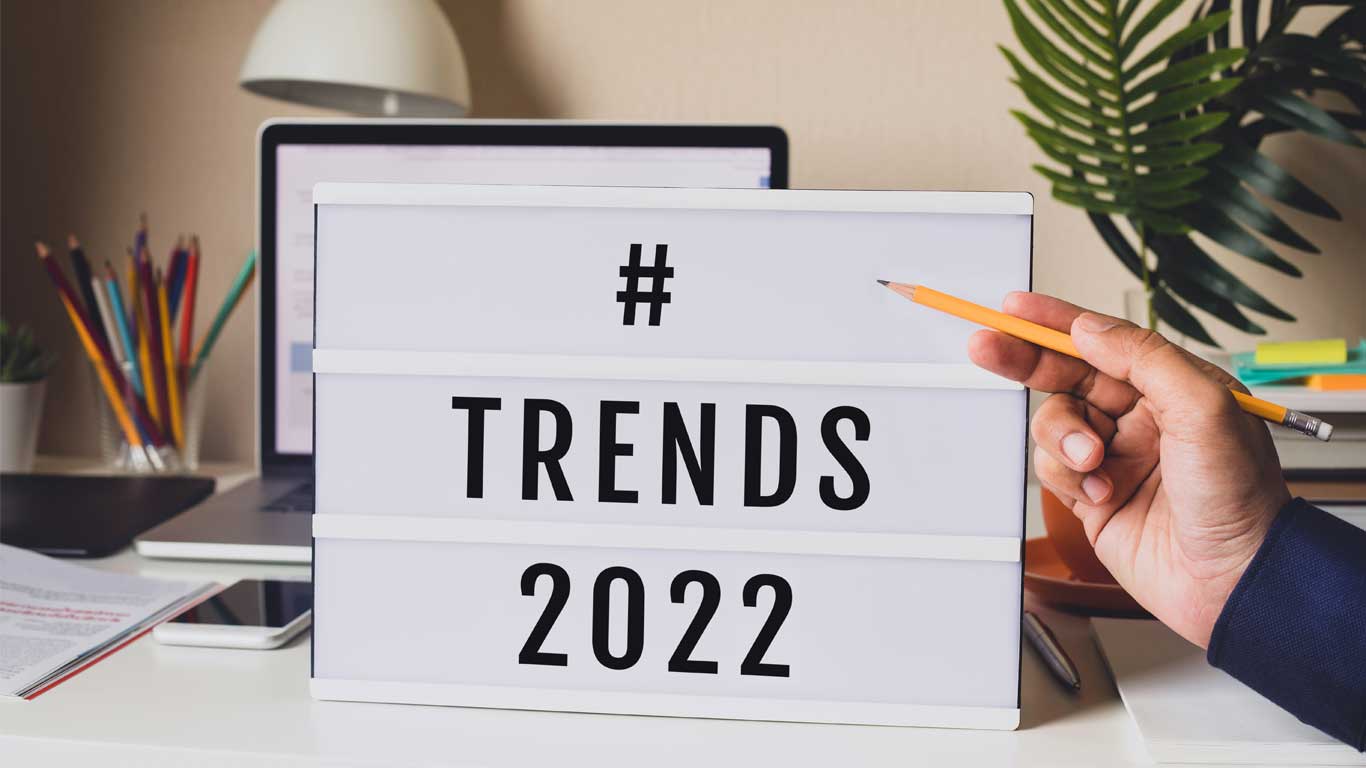 In 2022, it will ultimately be a seller's market with the suppliers influencing any hair system trends. One can still expect skin bases to be the most popular option with the Swiss or French lace bases coming in behind.
Monofilament bases, on the other hand, will continue to see slow sales mainly due to its short supply as well as the fact that they are the hardest and most expensive unit to manufacture given the current conditions. That said, Superhairpieces continues to sell the most mono hair units on the market.
For now, it may be worth considering switching to a skin base for the short-term until the hair industry is back to full production.
Here are some skin base units that we recommend:
M101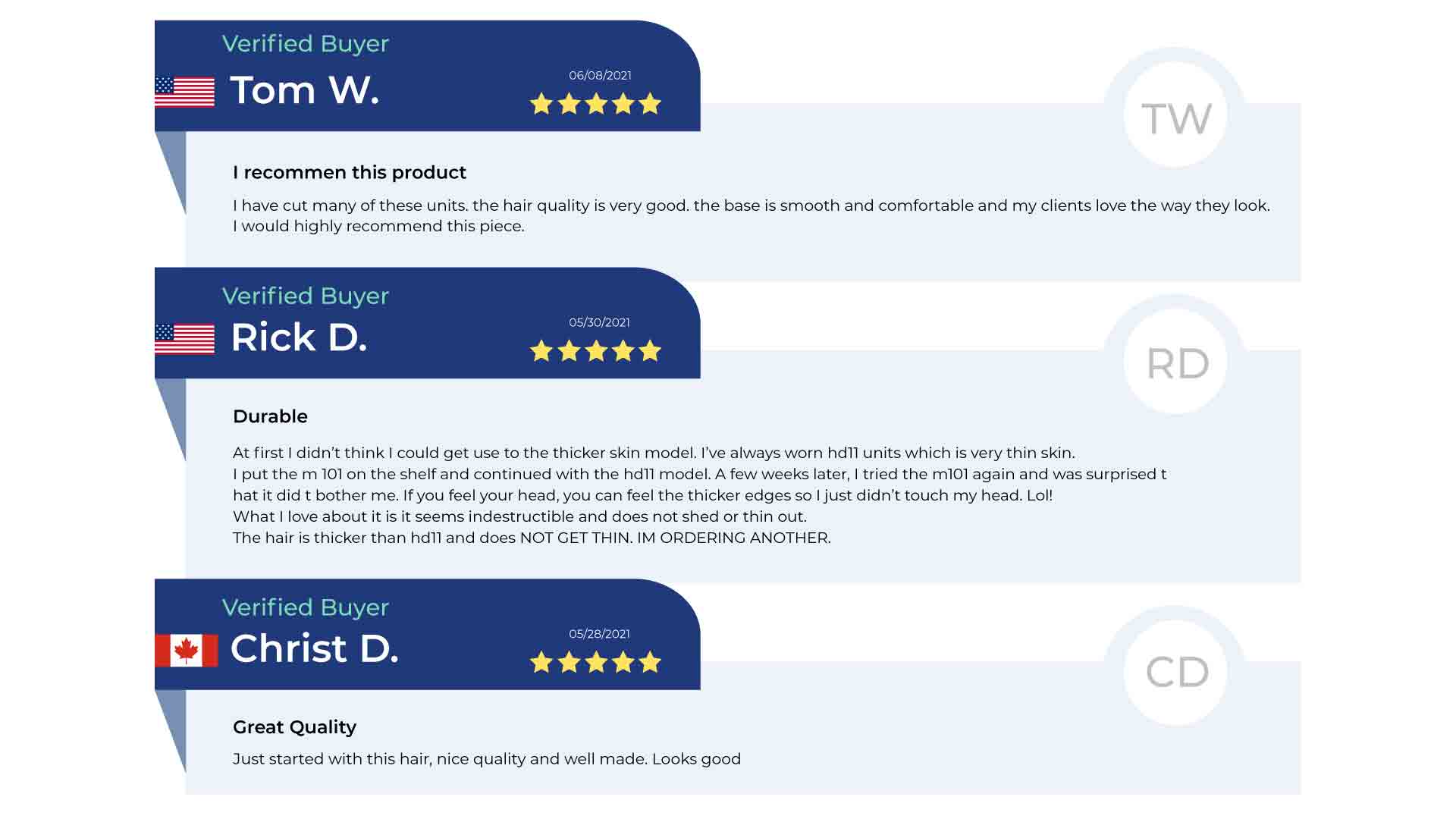 HD111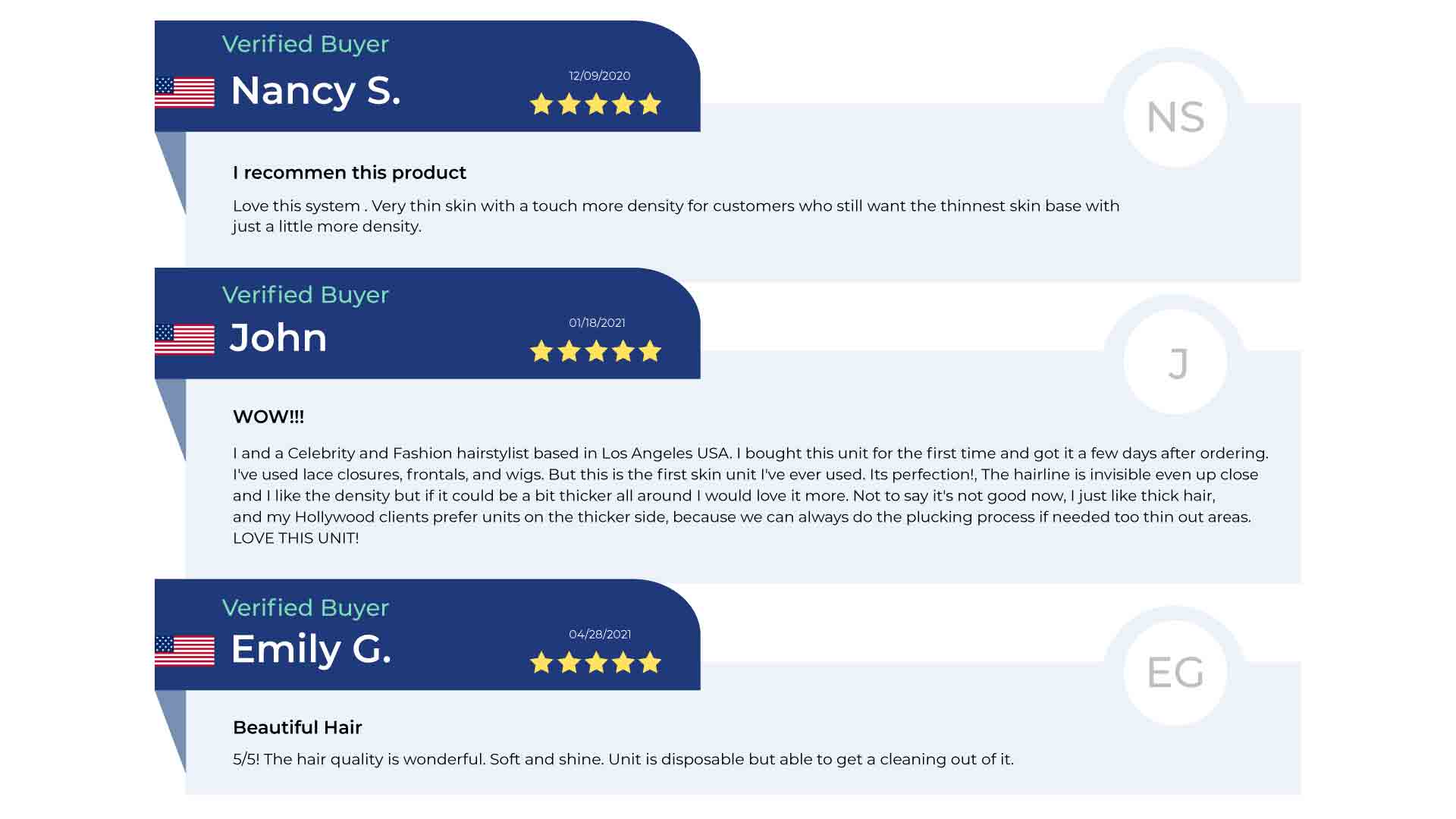 M161v

-----------------------
If you have any further questions regarding our skin hair systems, please feel free to contact one of our Superhairpieces reps today at 1-866-814-7879 or email us at sales@superhairpieces.com. Our office hours are Monday through Friday from 10:00 AM to 5:00 PM EST.
Be sure to subscribe to our email list to ensure you get all the product information you need.
Need further information or want to make a purchase? Browse through our website at Superhairpieces (US & International) or superhairpieces.ca (CAN)
Don't forget tag us at @Superhairpieces and #Superhairpieces on your social media channels to get a shoutout!
>