Posted by Superhairpieces on Sep 07, 2021
While non-surgical hair replacement systems have made great strides in terms of being more accepted by society, they are still a relatively new concept to many. With naysayers and fear mongers spreading misinformation about hair systems such as toupees, wigs and hair toppers, Superhairpieces decided to do some debunking with five myths in particular.
#1 You can easily tell if someone is wearing a hair system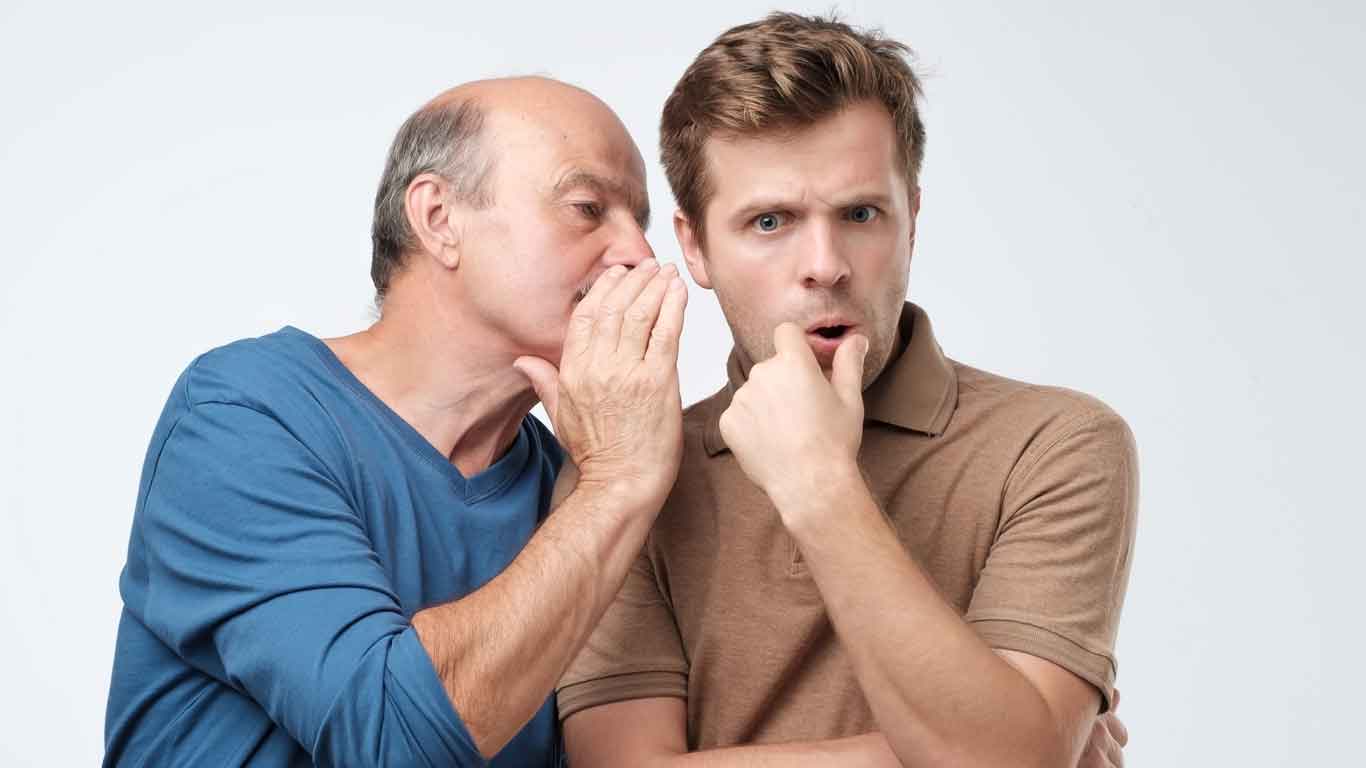 The biggest and most natural fear anyone debating on getting a hair system will have is whether it will look natural, with nobody being able to tell if they're wearing one. And one of the biggest myths is that anyone can tell if someone is wearing a toupee or a wig. While in the past, they were much more detectable and noticeable, hair systems today are much more advanced and natural looking. So much so that even your closest friends won't believe you're wearing a hair system!
Of course, this mainly depends on the toupee or wig you're wearing and whether it is fitted, installed, blended and styled properly. But other than highly-experienced hair system wearers, who can sometimes have trouble detecting hair systems themselves, it will be extremely difficult for anyone else who hasn't seen you before to tell.
As an example, check out how Superhairpieces client Rick looks with his thin skin M101 hair system installed and ask yourself if you'd have guessed he was wearing a hair system if you met him on the street:
#2 They are not secure and can fall off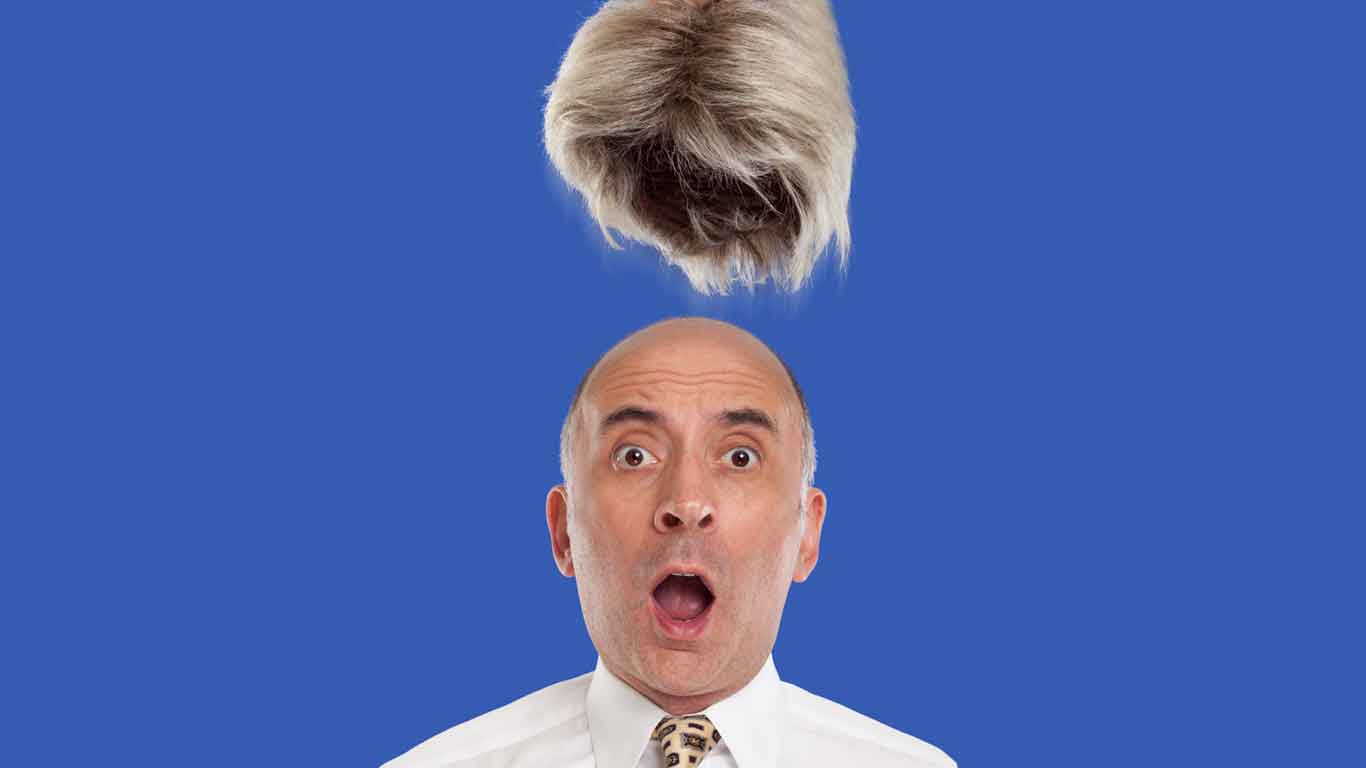 Another big fear many have as well as being a myth is that hair systems aren't secure and that a strong gust of wind for example can knock it off the wearer's head. Older comedy sitcoms and movies are partly to blame for this as we have regularly seen wigs or toupees flying off or coming off with the slightest of force over the years.
However, this is far from the truth today. With today's top quality adhesives including various strong holding wig glues and wig tapes, your hairpiece will remain on your scalp for as long as you want it. Once you're ready to remove it, all you need to do is spray some adhesive remover and your secure hair system will be off in a matter of minutes.
Again, this depends on whether you've applied and installed it correctly, but it's the same as a water bottle not leaking provided it is sealed properly.
#3 They can't be exposed to heat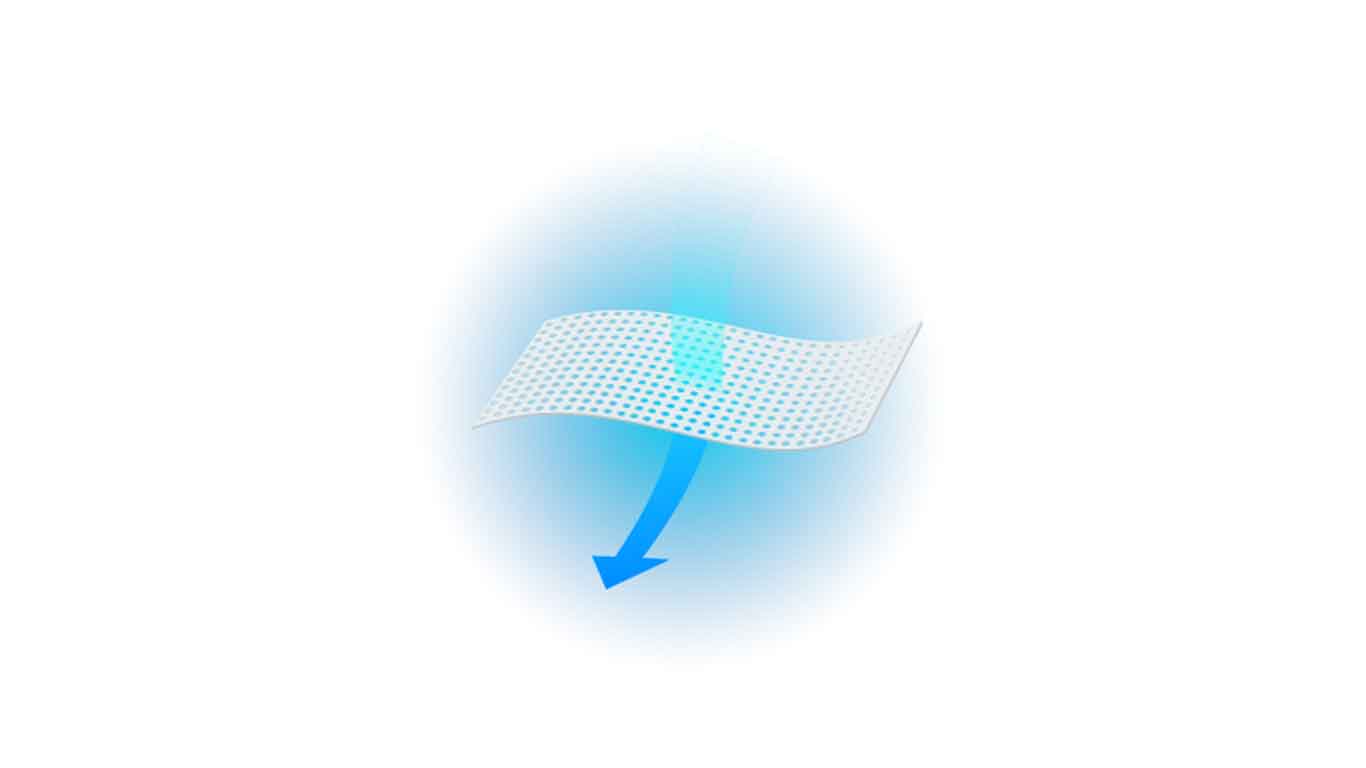 This is one of the less-talked about misconceptions, but some people have a belief that you cannot wear hair systems when the sun is out, if you're in a warm climate or that they can't be exposed to heat in general.
While it's not advised to have them exposed to the sun for long periods of time, they can certainly be worn in regulation, especially the more breathable bases such as the monofilament and lace hair systems. And while thin skin hair systems, which aren't as breathable, aren't recommended for those in warm climates, they can still be worn nonetheless.
If you don't feel comfortable or are worried about sun exposure, you can always wear a hat as well just to be extra safe. That said, it's not like a single second in the sun will destroy your hair system.
#4 Hair systems are extremely expensive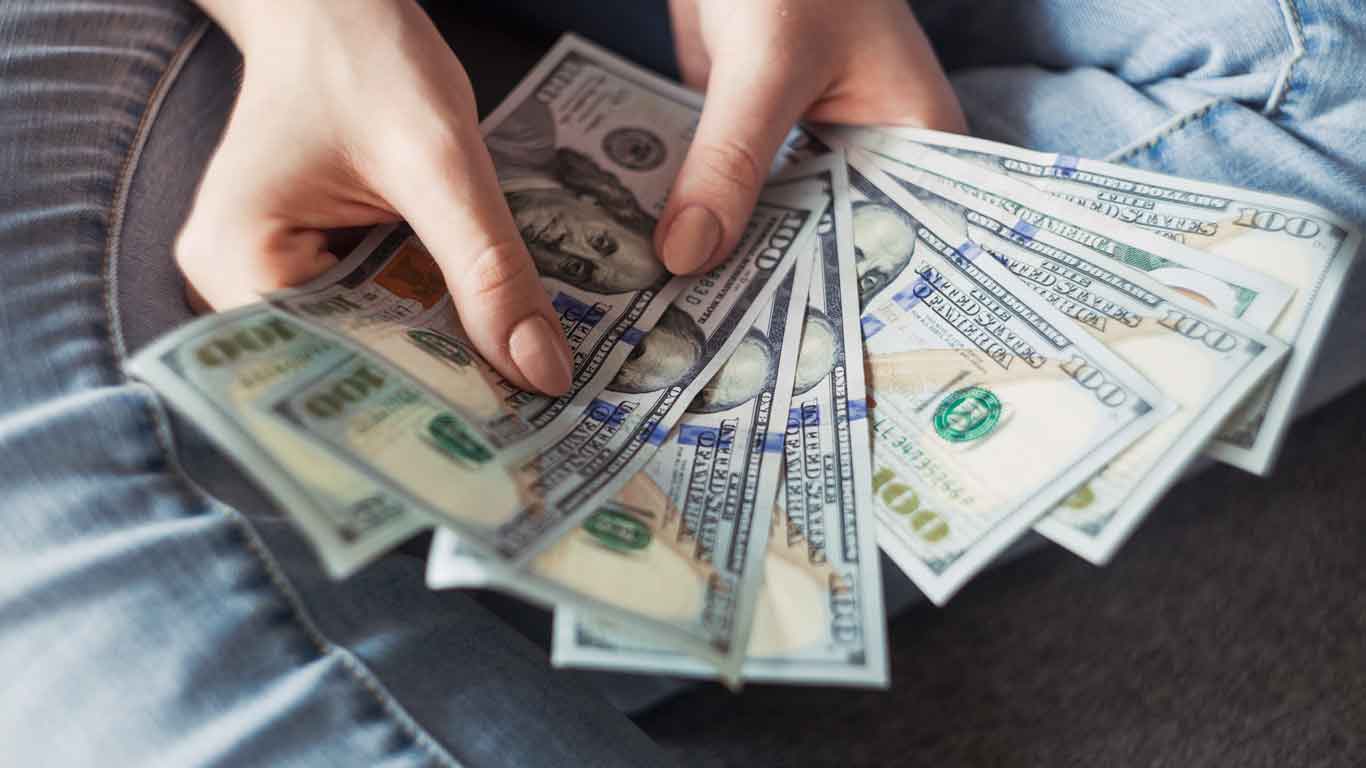 This depends on the hair system and where you're getting from. A hair system that uses synthetic hair will be much cheaper than one that uses real human hair. However, it will lack the quality, texture and durability of real human hair.
And while human hair wigs and toupees can be expensive depending on your budget and where you're buying it from, they are not unaffordable either. For example, Superhairpieces offers the popular M101 thin skin hair system at just $179.00 at the time of writing. Assuming one would buy at least three to use for a whole year, the total cost would come to $537, or just over $44 per month. Not a bad deal to get a natural looking, full head of hair.
#5 They cause irritation and damage your scalp or natural hair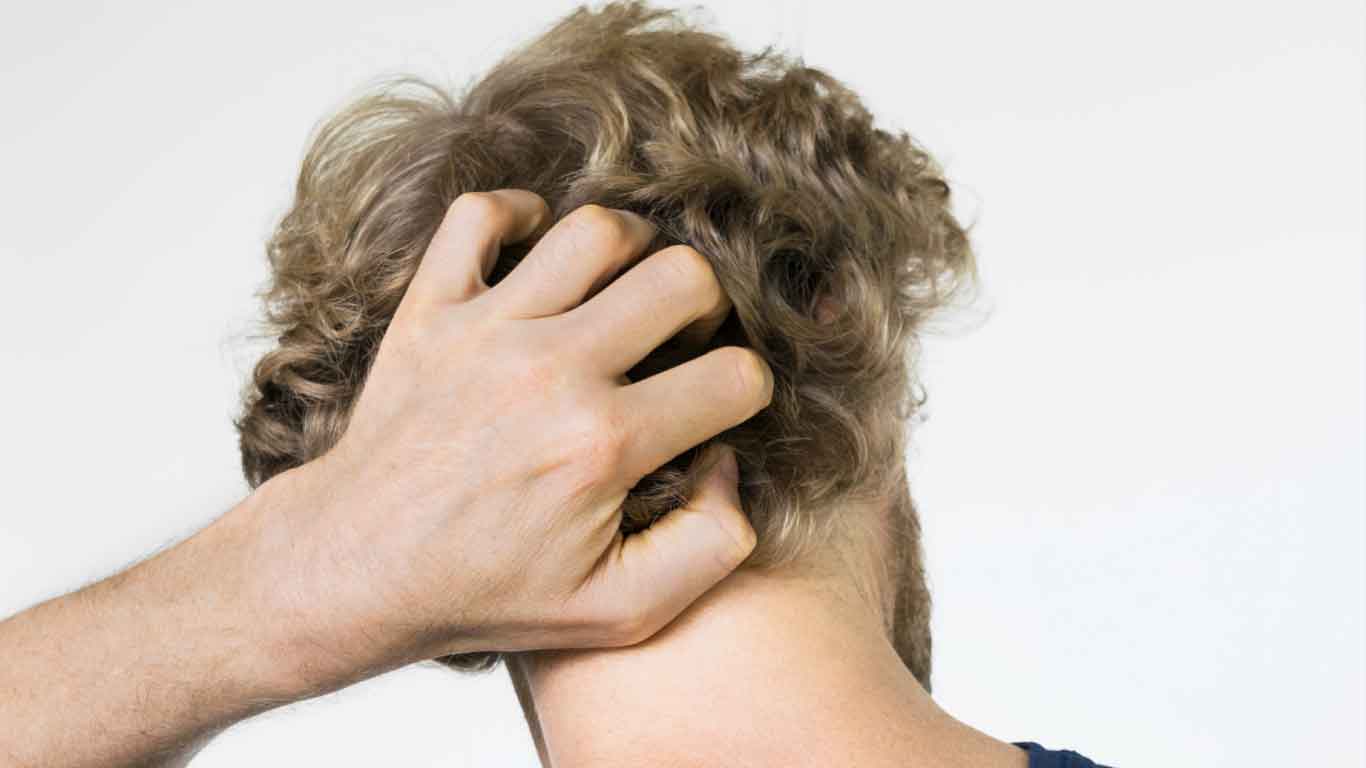 You can get irritation or damage on your scalp or natural hair, but not from a hair system. Instead, the method of attachment is what usually causes it, but this is rare and more on a case-by-case basis.
For example, the hooks or strips that help one secure a wig on can cause damage and/or cause shedding if not attached properly. Additionally, it's possible that your skin is having an allergic reaction to a certain type of wig glue or wig tape. That is why it is always recommended to do a patch test first before applying any adhesive on your scalp.
There are a few other reasons for potential itchiness and irritation that luckily have solutions.
5 reasons your wig or toupee is itchy and how to fix it.
-----------------------
If you are interested in learning more about wigs, toupees or hairpieces, contact one of our Superhairpieces consultants today at 1-866-814-7879 or email us at sales@superhairpieces.com to set up your virtual appointment.
Be sure to subscribe to our email list to ensure you get all the product information you need.
Need further information? Browse through our website at superhairpieces.com (US & International) or superhairpieces.ca (CAN)
Don't forget tag us at @Superhairpieces and #Superhairpieces on your social media channels to get a shoutout!