Posted by Superhairpieces on Feb 02, 2021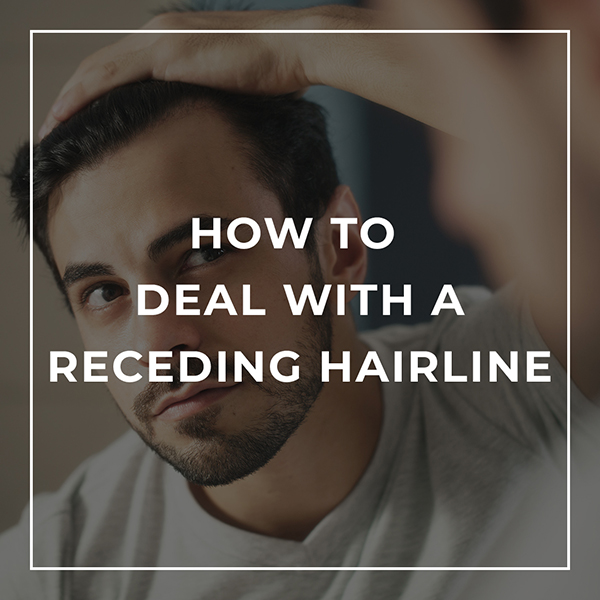 According to a 2014 survey by the International Society of Hair Restoration Surgery, 35 million men in the United States suffer from some sort of hair loss and for many of them, a receding hairline is what they have to deal with first. It's not only men either as even women can suffer from receding hairlines as well.
What leads to a receding hairline? Sometimes, it can be stress but most of the time, it's genetics. And while a few can still rock the look, for many others, it can make them look older and lead to a huge drop in confidence as they seek out receding hairline solutions.
Luckily, there are some ways to deal with and combat a receding hairline which you can check out below.
Switch your Hairstyle Up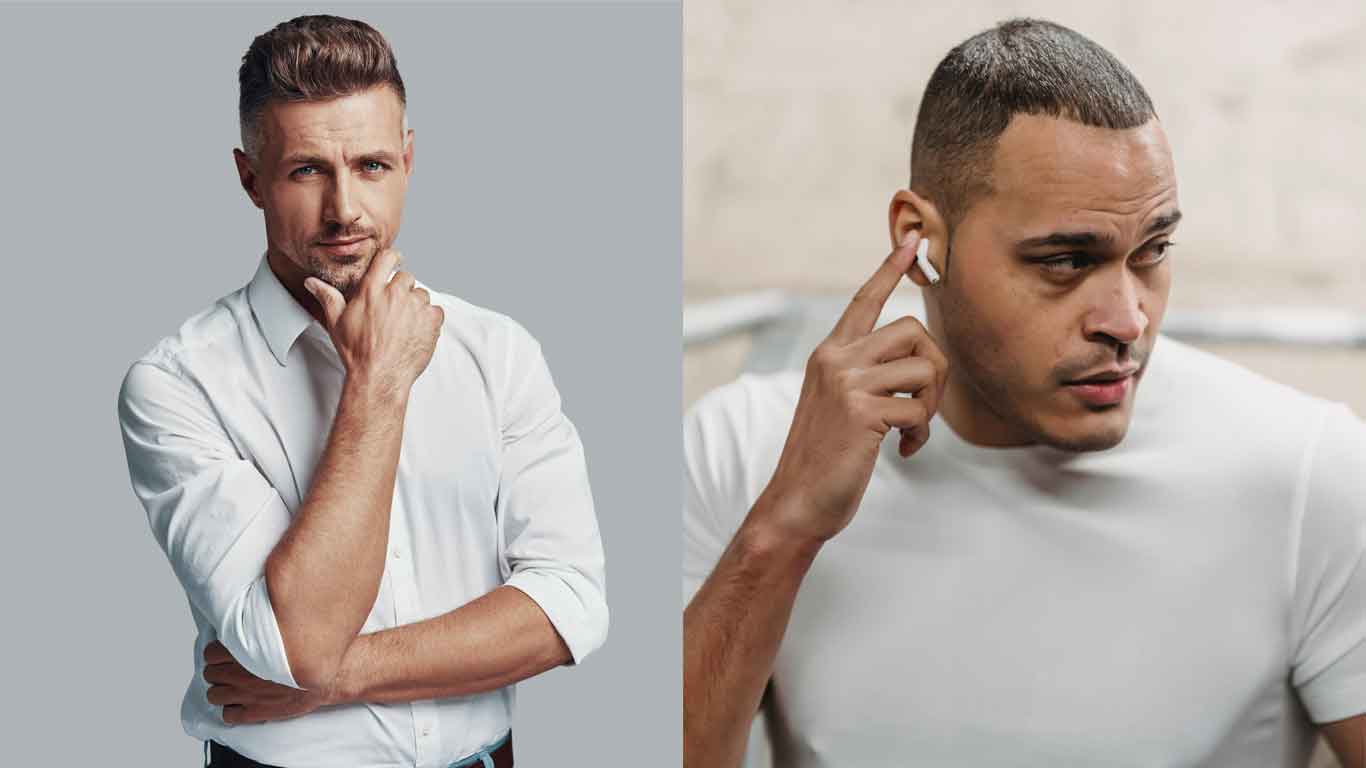 For starters, you can change your hairstyle up to hide your receding hairline. The most common and popular choice is the buzzcut because it brings about less attention to your hairline and more towards your face. However, there are quite a few other styles that complement a receding hairline which can be searched online while a hairstylist is even worth consulting.
There's also the option of simply going for a clean shave. That means no more hair and no more receding hairline, and you might even look better going bald.
Change your Eating Habits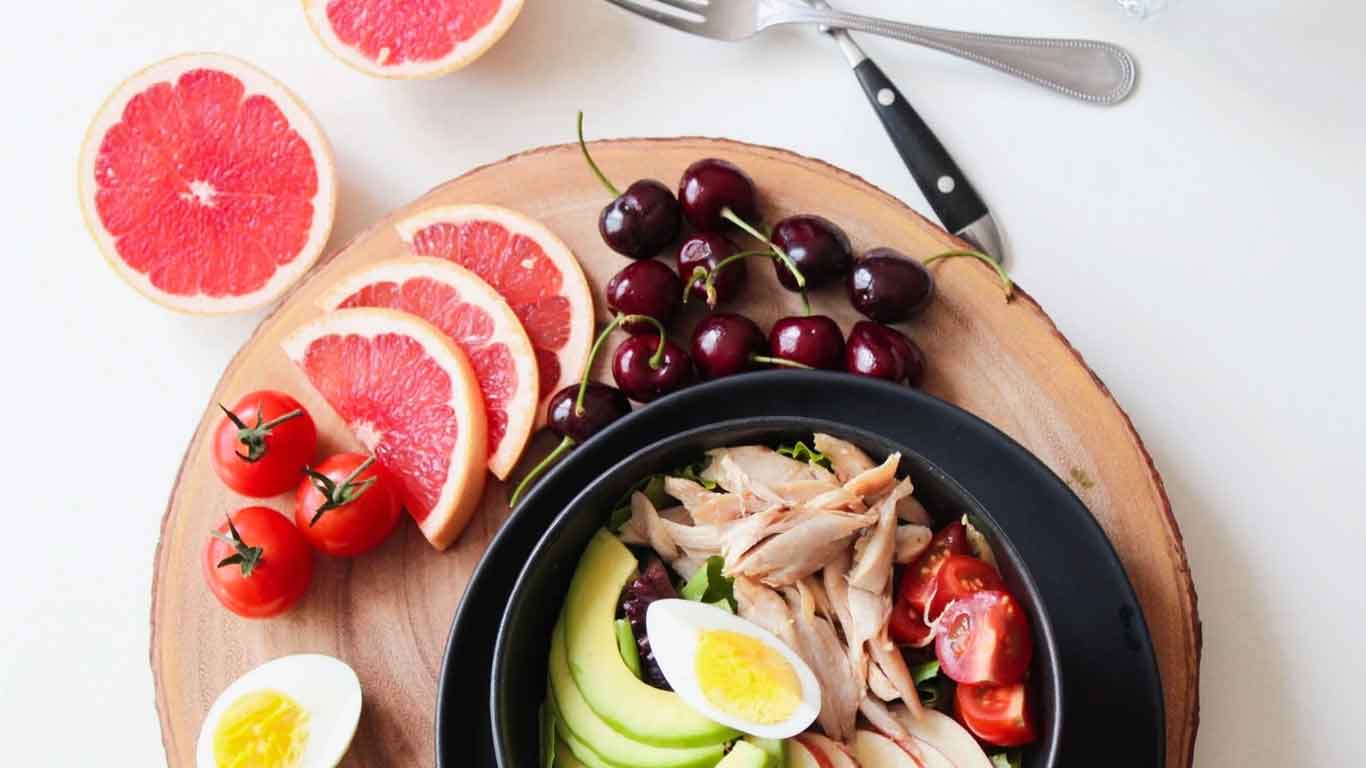 Better nutrition won't bring back your hairline, but it's an effective way of dealing with a receding one. That's because the right diet — particularly with protein-rich foods — can contribute to making your hair stronger and thicker and lead to slower hair loss.
You can also take supplements to make sure you are getting the right vitamins and minerals for your hair. Biotin is a particularly popular option, but multivitamins also work.
Take Prescription Medicine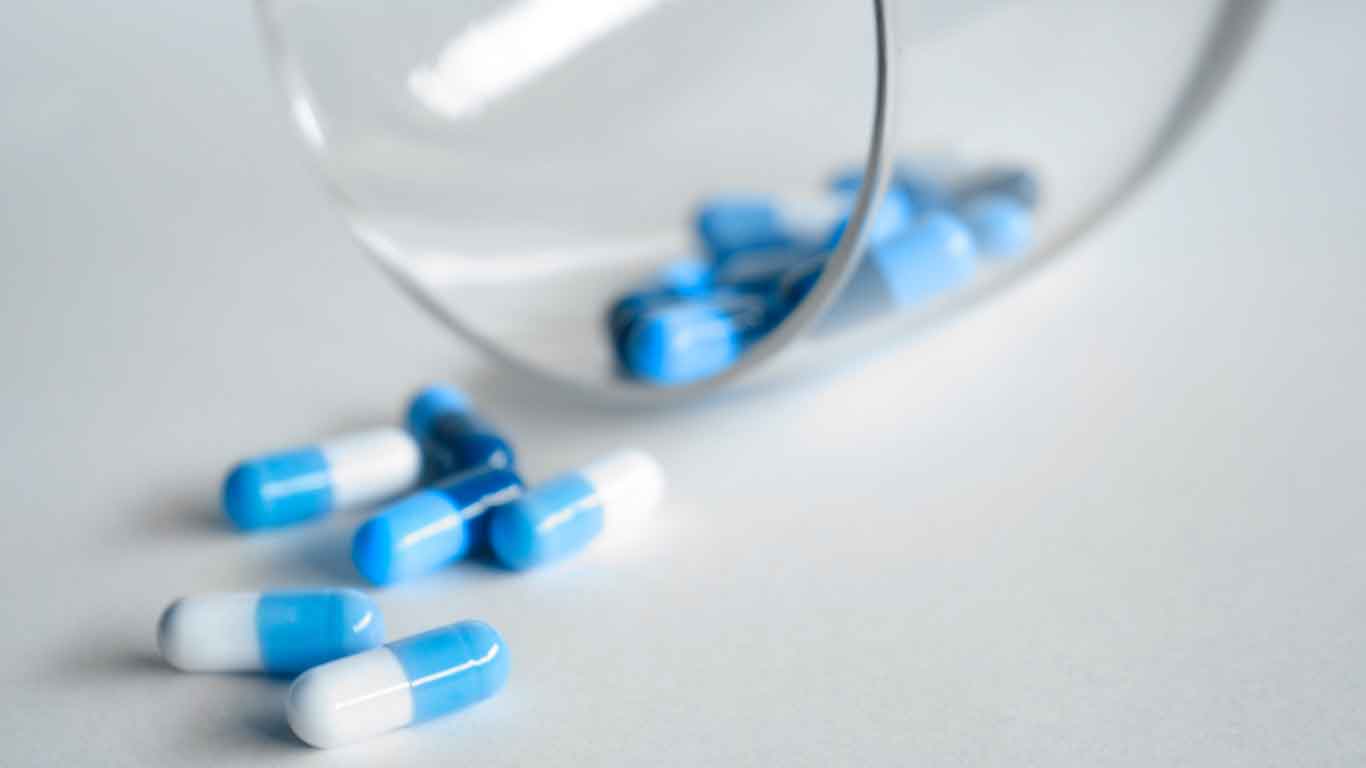 A popular option is to consult your doctor and get a prescription for finasteride or minoxidil or even both. This will not only help prevent further hair loss but also help regrow your hair so you can get your hairline back.
However, there are side effects involved for men, especially with finasteride, such as potential impotence and loss of interest in sex among others. For women, it is also advised not to take finasteride while pregnant as it can lead to birth defects. While it doesn't affect everyone that way, the risks are still there. Additionally, prescription medicine such as these are a lifelong commitment so if you stop taking it, your new hair will shed and you'll be back to square one.
Undergo a Hair Transplant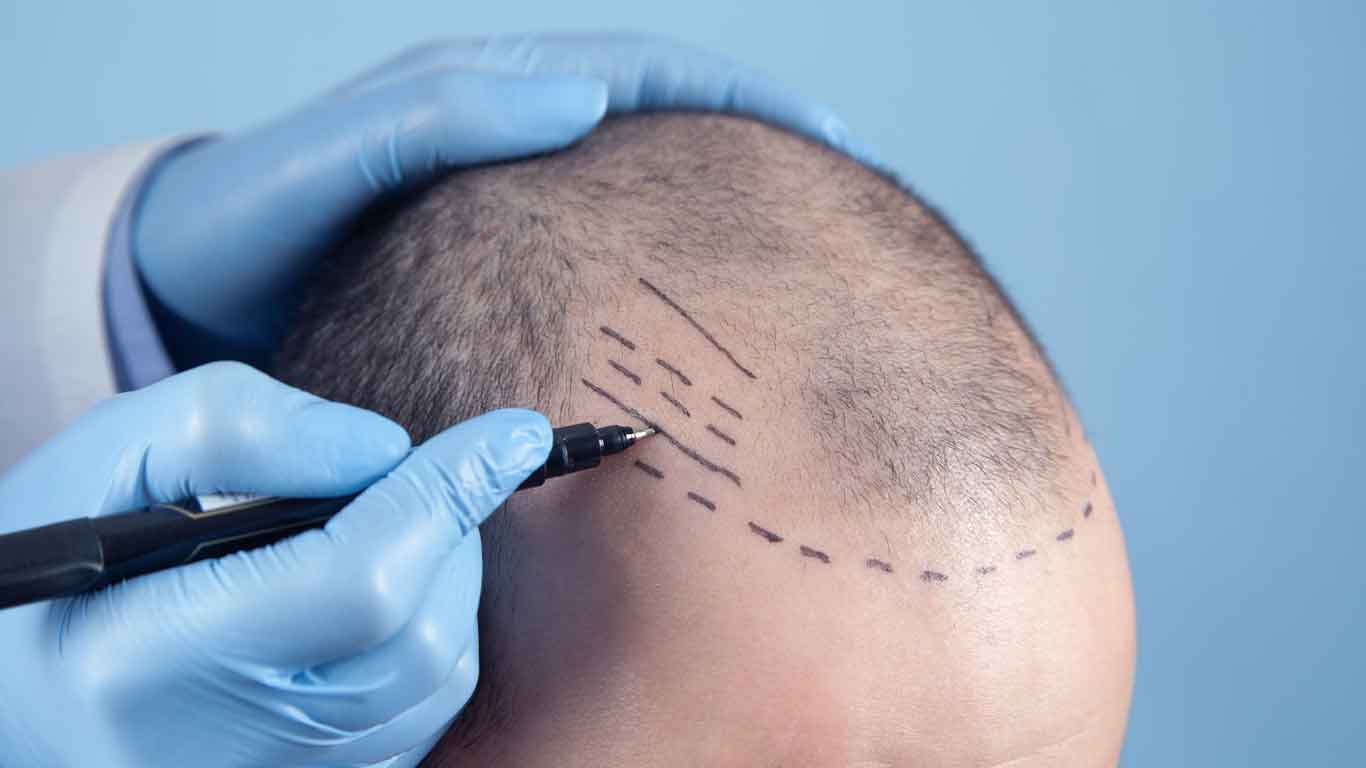 Hair transplants are another popular option to deal with receding hairlines. By transplanting hair from a donor area on the back of your head, you can restore your hairline and bring back volume and density to the front of your head.
But like with prescription medicine, there are drawbacks to hair transplants including the cost, time for actual results, non-transplanted hair falling off which may require further transplants, and risks of infection. This leads to our next point.
Get a Hair System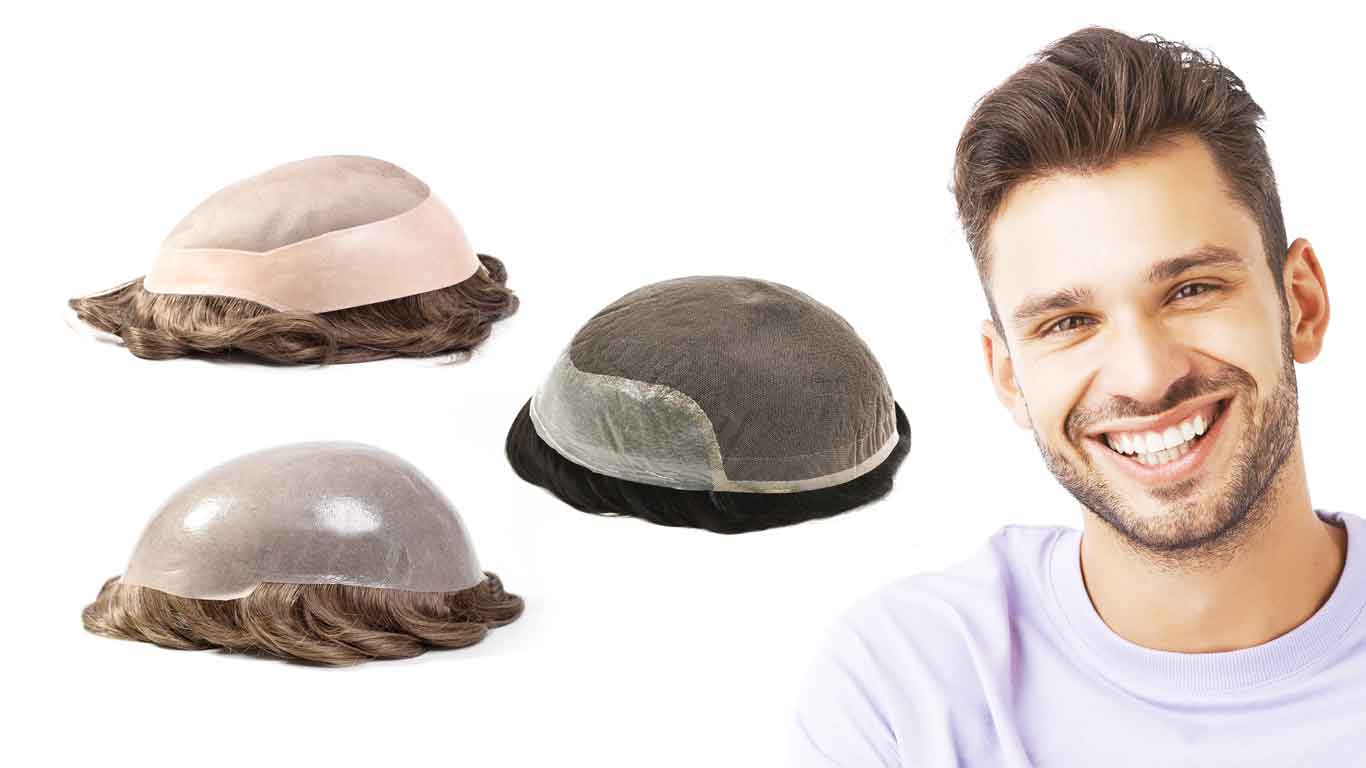 A hair system may be the best solution for your receding hairline. After all, if you shave your head and install a wig on, you now have a full head of hair and no longer need to worry about any visible hair loss on your scalp. The best part is you don't even need to get rid of your natural hair completely as toupees and hair toppers are another option which serve to cover only a particular part of your head.
Add in the fact that you get instant results, it's cheaper than a hair transplant and has no side effects like prescription medicine, and it's easy to see why many people are opting for hair systems these days.
----------------------------------------------------------------
If you are interested in learning more or purchasing a wig or hair system for yourself, contact one of our Superhairpieces consultants today at 1-866-814-7879 or email at sales@superhairpieces.com to set up your virtual appointment.
Be sure to subscribe to our email list to ensure you get all the product information you need.
Need further information? Browse through our website at www.superhairpieces.com (US & International) or superhairpieces.ca (CAN)
Don't forget tag us at @Superhairpieces and #Superhairpieces on your social media channels to get a shoutout!