Posted by Superhairpieces on Jun 08, 2021
Hair density is among the many factors that will play a major role in you deciding which hair system such as a wig or toupee to get.
While at Superhairpieces, you always have the option of choosing a custom order to get a certain hair density on your preferred unit — which can take 4-6 months — our stock units have a fixed hair density which is ideal for customers looking to get their hair systems as soon as possible.
But what is hair density and why is it important? This guide will explain all and help you choose the right hair density for your toupee or wig.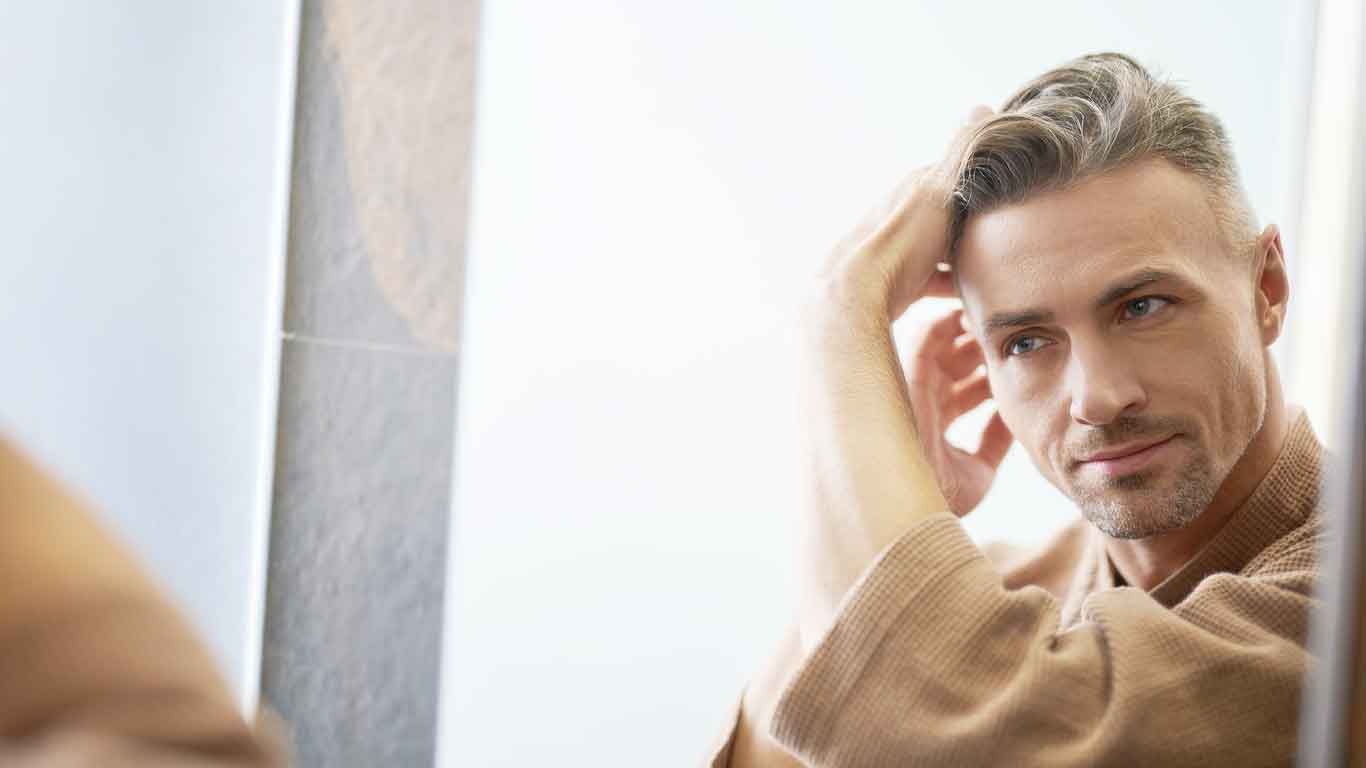 About Hair Density
Hair density is essentially how many strands of hair you have per square centimeter of your scalp. The more strands of hair you have, the higher your hair density.
However, it's also important to note that different hair manufacturers will have different percentages of hair density depending on their specific calculations.
For most individuals, the number of strands on their scalp vary but the average is said to be 100,000 as per data from Harvard.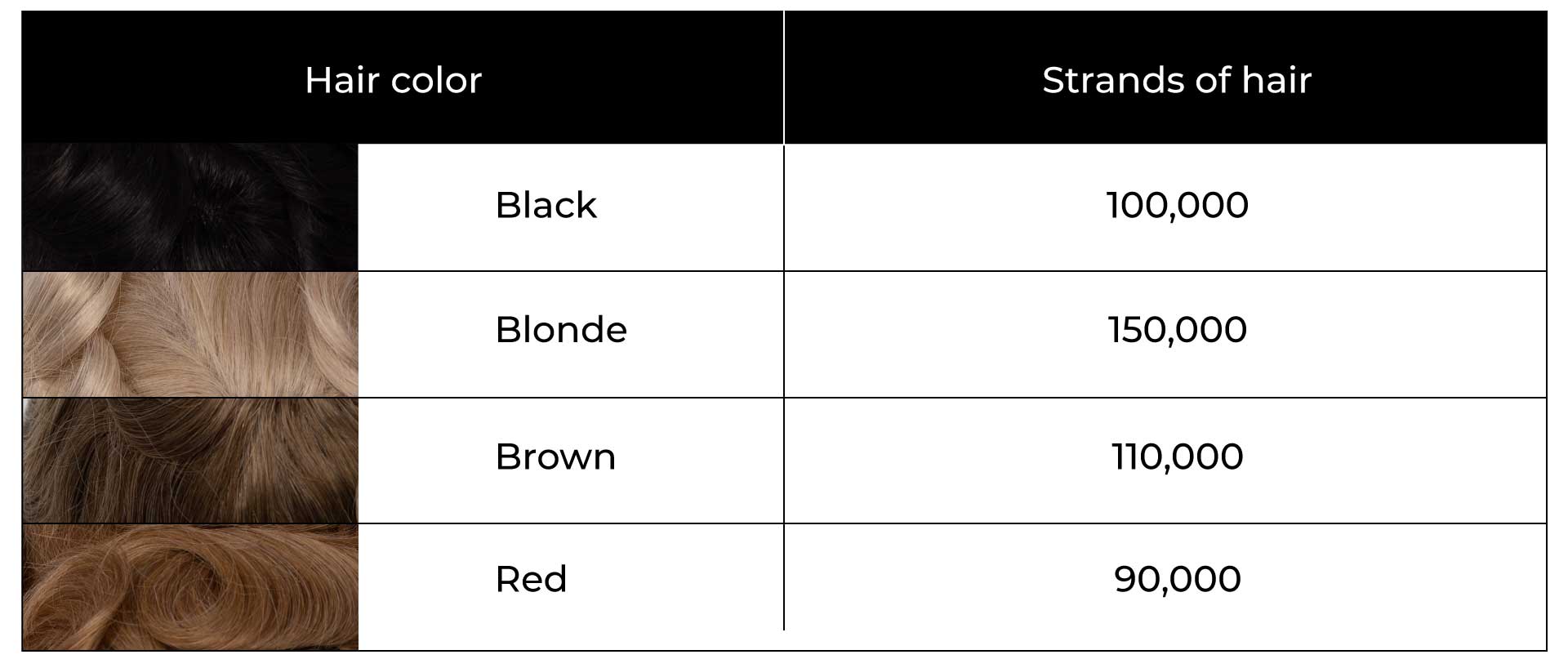 Hair color can also affect the number of strands you have as seen above with those with blonde hair having more strands of hair on their scalp compared to someone with black hair for example.
That said, there are different types of hair so someone with Afro-textured black hair will not have the same number of strands as someone with Asian black hair.
You can find the average strands of hair per square centimeter for a 40 year old by hair type below as per our acquired data: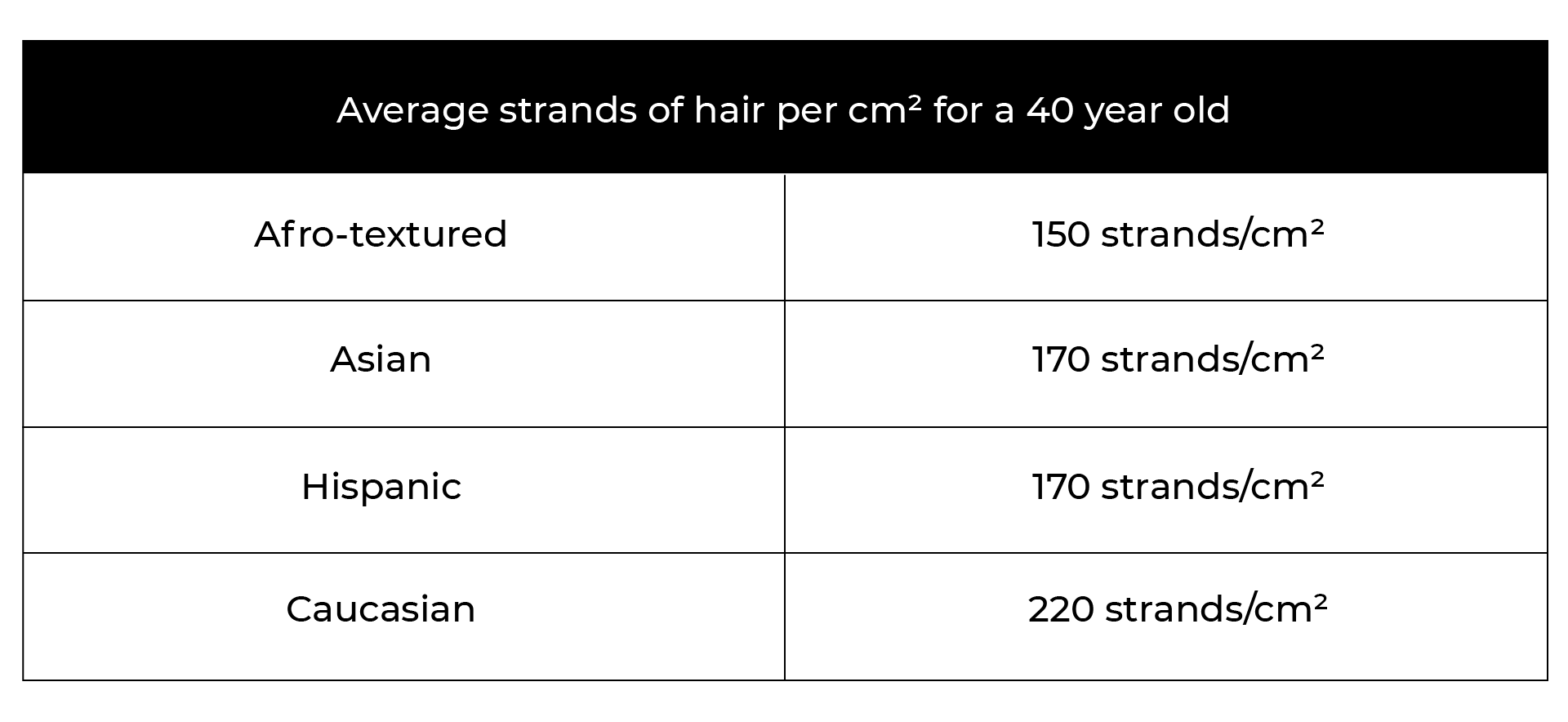 What are the hair density percentages?
At Superhairpieces, the hair density with our stock units are usually classified between light, light to medium, medium and medium to heavy.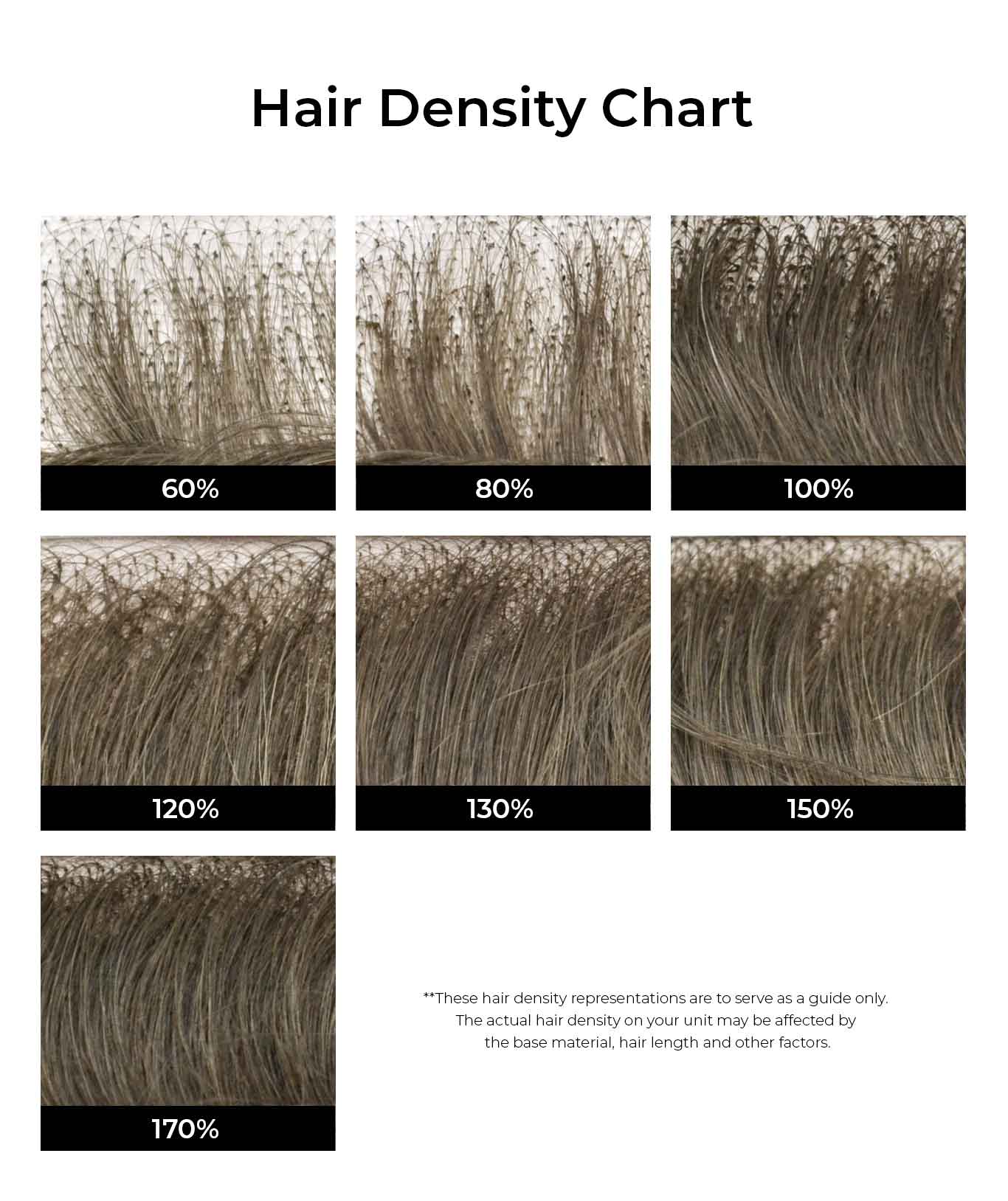 How do you select a hair density?
Ultimately, you will want to select a hair density that is similar to your own natural hair using an eye test, but other factors such as the base material and whether it can hold the density of your choice will also play a role. One major factor, however, is your age.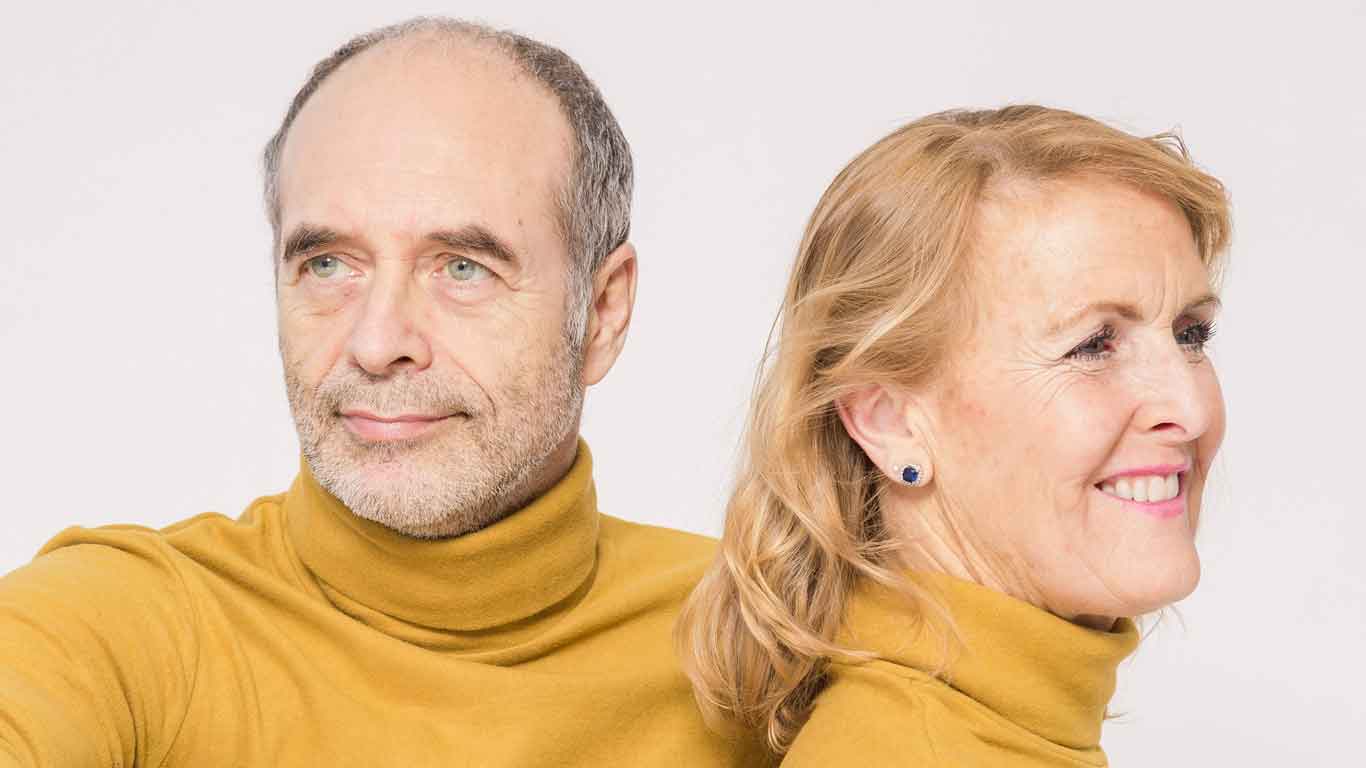 As with natural hair, the older you get, the less dense your hair becomes. So if you're a 25 year old male using a hairpiece with a hair density of 120%, the chances are your hair density at 35 will be closer to 110%. For women, on the other hand, barring any hair loss conditions, their hair density will always remain at medium or 120%.
You may think that if you're experiencing hair loss, the natural option is to opt for the heavier density. However, be forewarned that having too much hair density can not only potentially lower the lifespan of your unit, but also make your hairpiece look extremely unnatural and stand out for the wrong reasons.
Hair density chart
If you still require help in deciding what hair density is right for you, here is what Superhairpieces recommends for both genders.
Note: These densities are based on Indian remy hair which majority of the stock wigs and toupees from Superhairpieces use.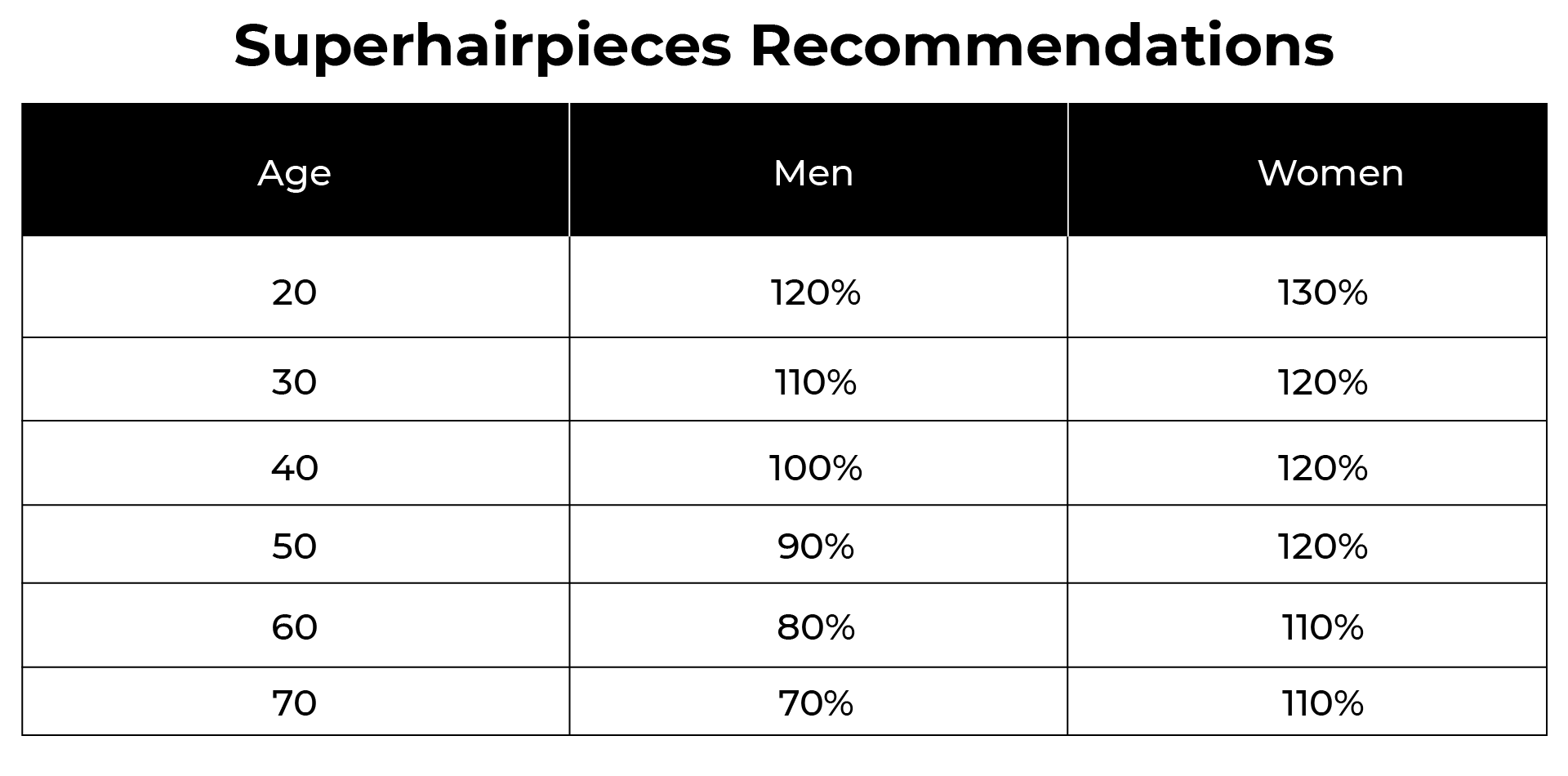 Does shaving my head increase my hair density?
No. Contrary to popular belief, there is zero scientific evidence to support the claim that shaving your hair will result in increased hair density when your hair eventually grows back.
How do I regain my lost hair density?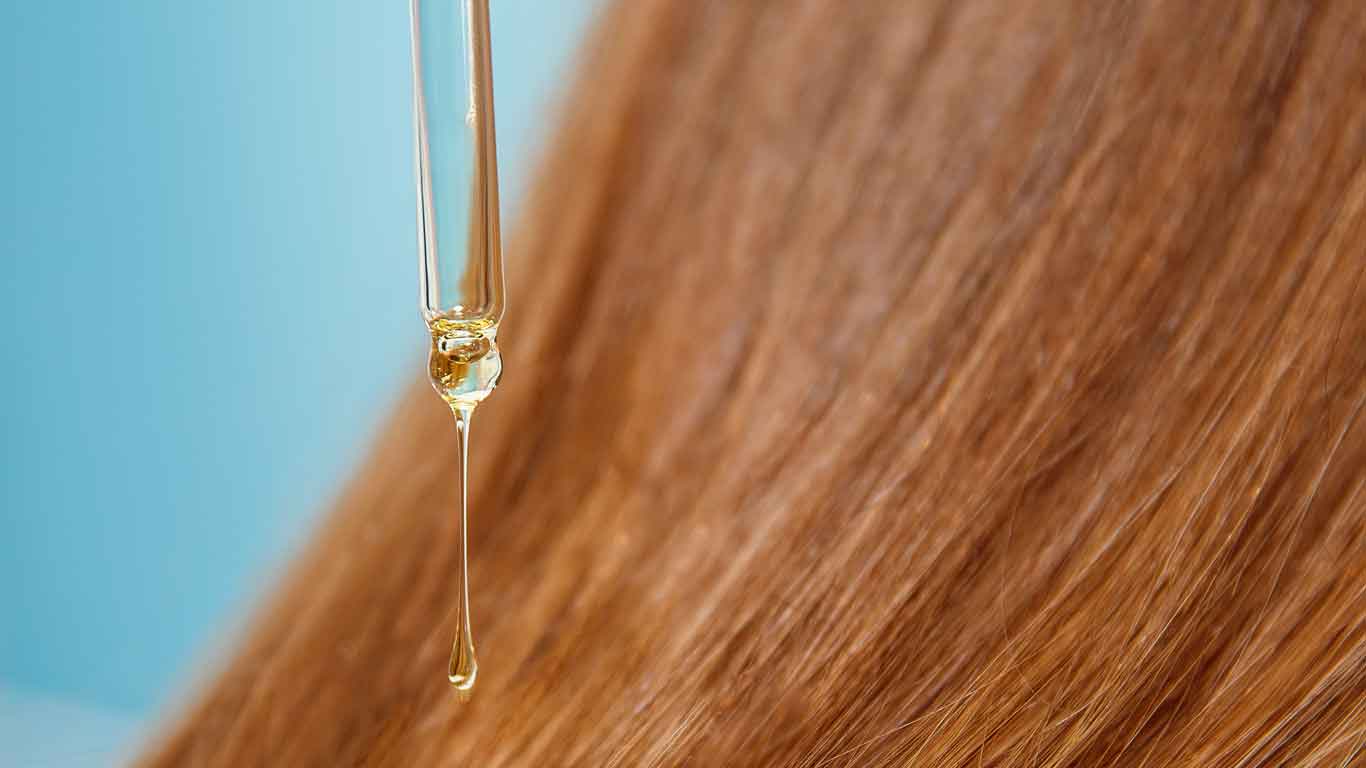 There are ways to regain your hair density, but they're not all foolproof. There are natural methods such as coconut oil, aloe vera and rosemary oil that could stimulate growth and increase the thickness and overall density of your hair. However, most of the time, there is no major effect seen.
Hair loss solutions such as the prescription drug finasteride or minoxidil can certainly help with increasing your hair density. However, not everyone responds well to the drug and there are potential side effects to be wary about. Then, of course, there is the option of a hair transplant but this can be expensive and depends on whether you have enough hair on your donor area.
Does my hair density affect the base I choose?
Yes. The more hair density you have or require, the heavier or stronger the base you will require. Likewise, the lighter hair density you have or require, the lighter the base material. With heavier hair density and a heavier base material such as a mono top system, you will have a much more durable hair system. However, this can come at the cost of a natural looking appearance.
Do I have to choose the same hair density for different bases?
Ideally, it makes sense to retain the same hair density if you have a skin base and lace base system for example. However, you may need to select a different hair density at times as certain bases will only be suitable for certain hair densities.
Can I customize the hair density from your stock hair units?
Yes, you can customize the hair density from our stock units, but it can only be a 10% change from the original hair density percentage. In addition, this change can only be done throughout the hair and not in certain areas. You can refer to the next few questions for custom orders.
Do I have to choose the same hair density throughout my hair system in a custom order?
No, you can choose different hair density percentages by zone in a custom order. These zones include the front, top, crown, temples, sides, back, and parting line so you'll get the exact hair density you require in the areas you wish.
Can I choose a higher hair density than what is offered?
At Superhairpieces, our stock units only have a density up to 130%. That said, you can always request a higher density than what we usually offer with our stock units by placing a custom order.
You can place a custom order on our website or get in touch with our custom order specialists.
Note: This depends on the base material and whether it can hold a higher density.
I ordered two units with the same hair density. Why don't they look the same?
If you've ordered two different systems with the same hair density or notice that a previous order of a hair system looks lighter or heavier than your latest order, this is completely normal. After all, each hair system is crafted from scratch by a skilled ventilation worker. As a result, no two hair systems will look exactly the same, so some discrepancies are to be expected.
Can I change my density after I receive my hair system?
If you ordered a heavier hair density that doesn't go with your look, you can certainly change the density by thinning it with thinning shears. That said, it's highly recommended not to do it by yourself as this can cause various issues if done incorrectly. Your best option is to have a professional who has worked with hair systems before thin it for you. Alternatively, you can also get in touch with a Superhairpieces customer support representative and see what can be done.
Hair density and base material guide for custom orders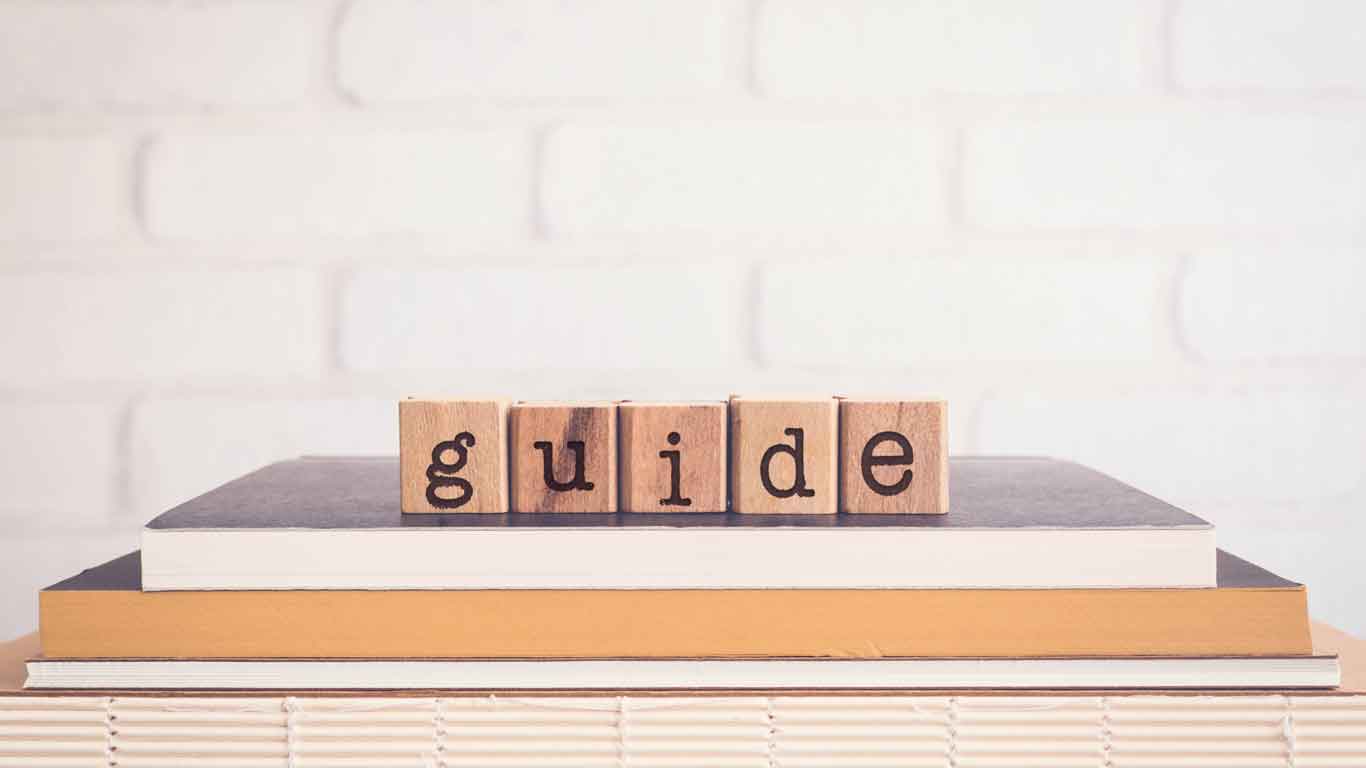 As stated earlier, the base material will play a big role in how much hair density you can choose. This is because certain bases can only hold certain hair densities due to their thickness and overall durability.
Skin bases, for example, can ideally carry a hair density of 70% to 120%. If you prefer the M111 which has a thickness of 3 mils, but desire a hair density of 120%, you will likely need to opt for the M101 instead as it is thicker at 8 mils and is able to carry that density better.
When it comes to lace bases, ideally, it can carry a hair density of 60% to 130%. Swiss lace systems such as the M115 can handle a hair density of 60% to 90% while French lace systems such as the M105 are better suited to carry 80% to 110%.
A fine welded mono lace system such as the M103 is better suited to the medium to heavy density of 100% to 130% while a super fine welded mono lace such as the M110 can handle 90% to 100%.
Mono bases in general, are one of the more durable bases which is why they are able to handle hair density percentages of 100% to even 180%.
--------------------------
If you have any further questions regarding hair density or hair replacement systems in general, please feel free to contact one of our Superhairpieces reps today at 1-866-814-7879 or email us at sales@superhairpieces.com. Our office hours are Monday through Friday from 10:00 AM to 5:00 PM EST.
Be sure to subscribe to our email list to ensure you get all the product information you need.
Need further information or want to make a purchase? Browse through our website at Superhairpieces.com (US & International) or superhairpieces.ca (CAN)
Don't forget tag us at @Superhairpieces and #Superhairpieces on your social media channels to get a shoutout!