Posted by Superhairpieces on Mar 08, 2022
If you wear a hair replacement system, you will undoubtedly want it to keep looking healthy and tangle-free well after your first installation. There are many ways of doing this from regular maintenance to following the dos and don'ts of your respective hair system. For example, with an ultra thin skin hair system, it is not recommended to brush or touch the hair when it's wet.
However, one way to ensure your human hair system remains looking new and shiny is with the use of a leave-in conditioner. Never heard of it or used one before? This blog will explain everything you need to know.
What are leave-in conditioners?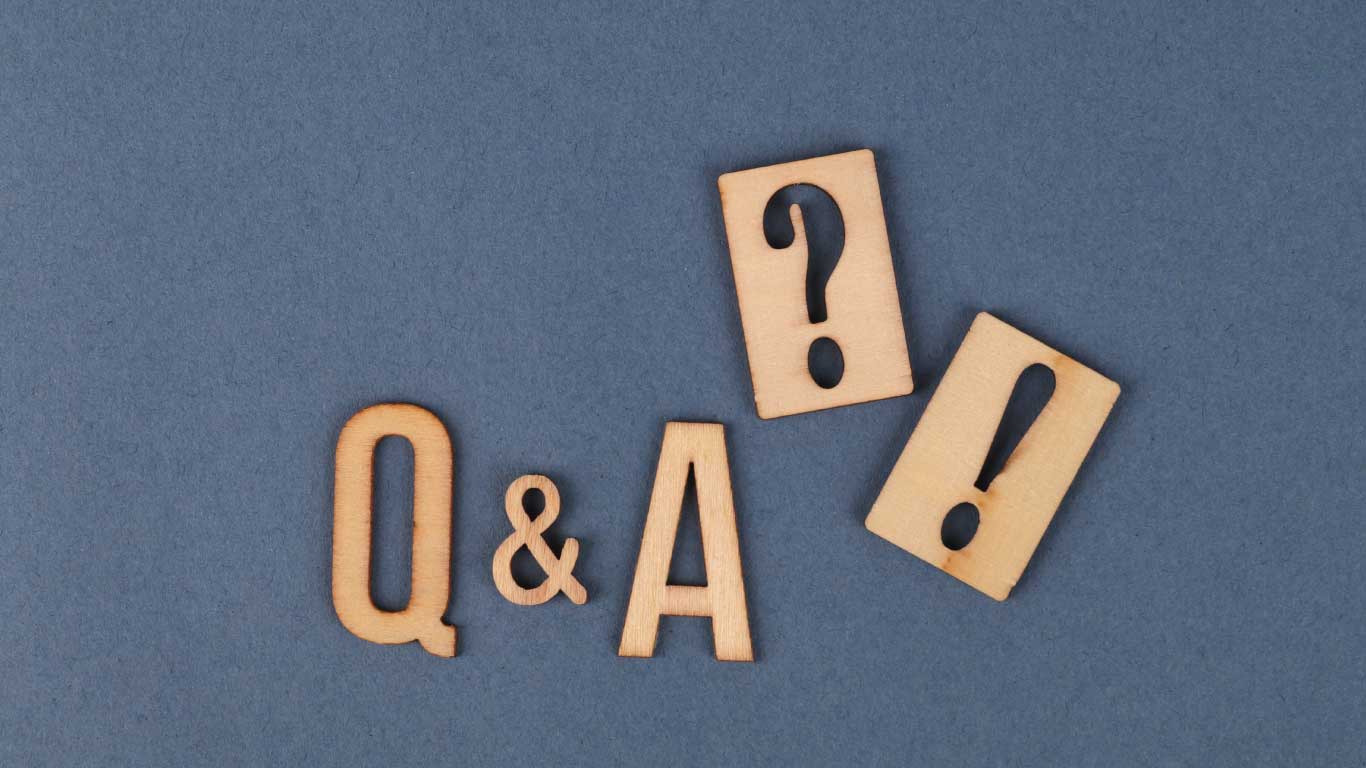 Leave-in conditioners — also known as no-rinse or leave-on conditioners — are haircare products that are to be applied after your hair is washed. They are usually applied before any styling is done and are not meant to be washed out with water upon use. One example of a leave-in conditioner is the Walker Leave-In Conditioner Spray.
They can be used on your natural hair as well as any hair system you are using from toupees, wigs, hair toppers or hair extensions. However, it's not completely necessary that they have to be applied after a wash — one can also apply it while they're wearing a hair system to get that extra lift.
What is the difference between regular conditioners and leave-in conditioners?
So what separates leave-in conditioners from regular conditioners? As aforementioned, leave-in conditioners are usually applied after one has finished washing their hair. They are to be left on the hair as well without any further washes. This is also because rather than having the composition of regular haircare product, leave-in conditioners are usually sprays. But with that said, there are leave-in creams and leave-in treatments as well.
Additionally, leave-in conditioner sprays are usually more lightweight thanks to their formulation. As a result, hair weighs down less when leave-in conditioners are applied and the hair actually detangles. This helps with combing and styling which is why leave-in conditioners are meant to be used after a shower or wash, but before you start your styling procedure.
Regular conditioners, meanwhile, are meant to be applied after one has shampooed and rinsed their hair before rinsing their hair afterwards once again.
How do you use a leave-in conditioner on your hair system?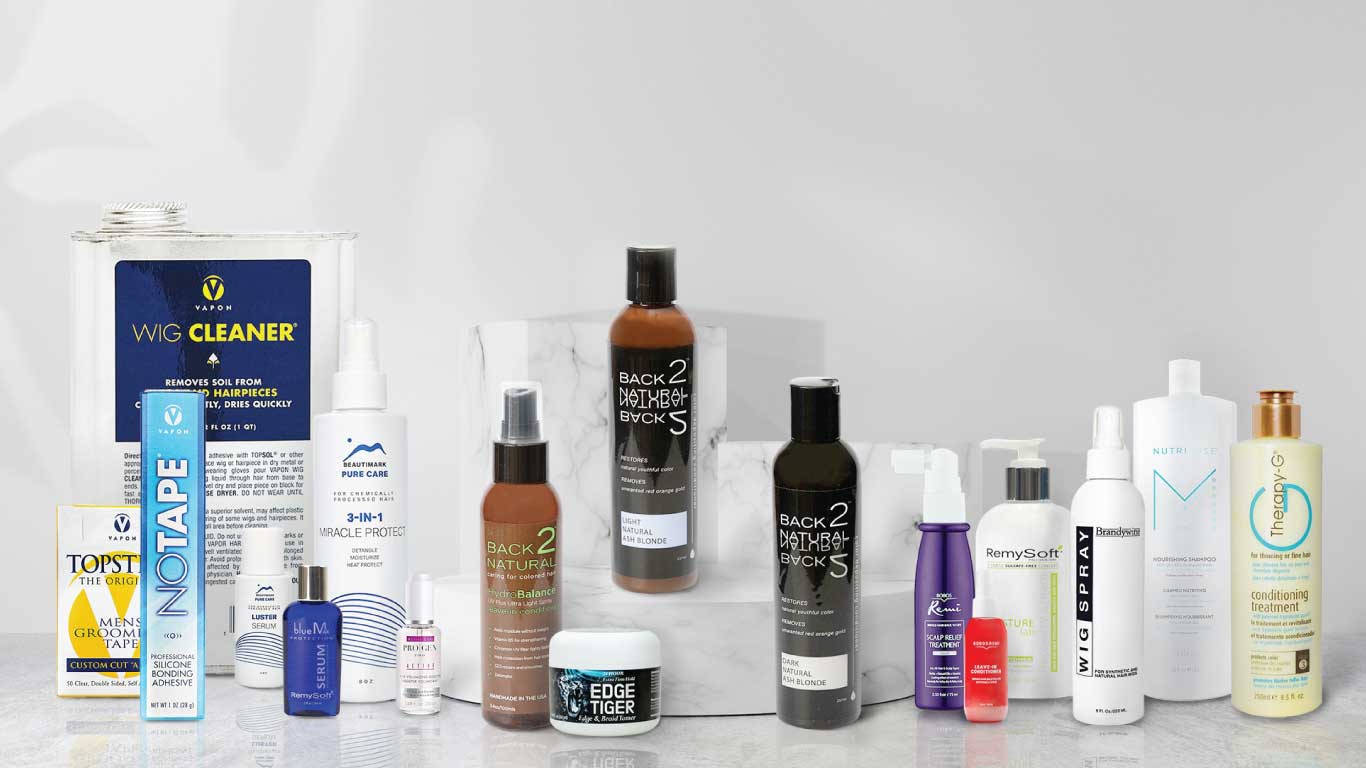 Using a leave-in conditioner is very easy and simple. First, make sure your hair system has been maintained and cleaned. Then, place your toupee on a mannequin head or somewhere secure and spray on or apply the leave-in conditioner. It is best to do this right after cleaning your hair system.
Afterwards, you can use your fingers or a wide-tooth comb brush to make sure it is evenly spread throughout your hair. However, make sure not to overuse any product. All you need is just a light spray throughout your hair unit. And as aforementioned, you can apply the leave-in product even without a wash. Superhairpieces offers leave-in conditioners from a number of brands including Brandywine, Remysoft and Bobos Remi.
For a full list of brands and hair system supplies we offer, you can visit the following link:
Benefits of using leave-in conditioner with your hair system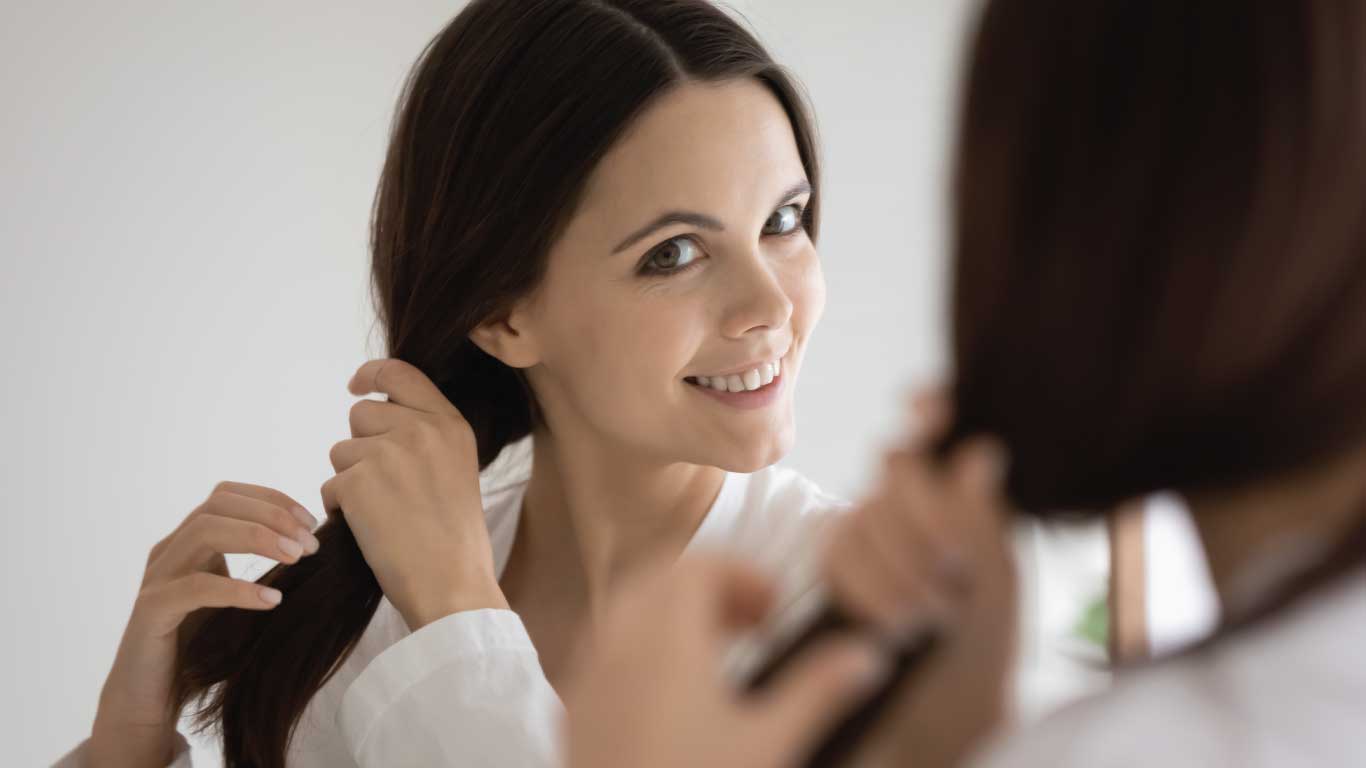 Leave-in conditioners are usually associated with wigs. This is because unlike toupees, wigs are not meant to be slept with or used for extended wear. As a result, when wigs are being stored away for the night or are kept on a stand, one can use a leave-in conditioner and let it sit on the wig. However, it is highly recommended to use a leave-in conditioner on your toupee whenever it's time to wash your hair system or you've removed it as part of your daily wear routine. Although it's recommended to clean your hair system first, you can also spray it while your toupee is on as well.
So what are the benefits of leave-in conditioners? The main benefit is it provides moisture for your hair. Unlike your scalp, hair system base materials do not produce natural oils that keep your hair hydrated. So it is important to add moisture to keep your hair soft, natural looking and healthy overall. Without the necessary moisture, your hair will be dry which could lead to frizz and potential breakage and hair shedding. This is especially the case with those who have coarse or curly hair. Because they have a lot more hair, it can take longer for the natural scalp-produced oils to read the ends which results in dryness. And so, it is even more necessary for those who have curly or coarse hair with a hair system with no natural oils being produced.
If your hair is already frizzy, leave-in products can help as they help smooth the hair out and also coat the hair to protect it from the heat. Frizzy hair tends to occur more when you are in a hot or humid climate. Leave-in conditioners can also prevent damaged hair from heat styling tools, bleaching or perms. This is by providing a protective layer on the hair before you begin styling it or using a curler or hair straightener for example. In essence, a leave-in conditioner can double by providing heat protection.
If you have thin or fine hair, you will also find that leave-in conditioners are much more preferable than regular conditioners. That's because as aforementioned, regular conditioners weigh down your hair more which can make it flatter and heavier. Leave-ins, meanwhile, are more lightweight while providing the moisture and shine you desire. Lastly, if you have color treated or dyed hair already, there are leave-in conditioners made for such hair such as the Keune Color Care Leave-In Spray which not only locks in the colors, but adds shine and moisture.
Conclusion
With men's toupees, it's always important to have a number of hair system supplies on hand from adhesives, adhesive solvents and scalp protectors. Hopefully, after reading this blog, you will also add leave-in conditioners to your supplies.
-----------------------------
Interested in learning more about hair system supplies? Browse through our website at www.superhairpieces.com (US & International) or superhairpieces.ca (CAN)
Don't forget tag us at @Superhairpieces and #Superhairpieces on your social media channels to get a shoutout! And make sure to like us on Facebook, follow on Instagram and subscribe to our YouTube channel!