Posted by Superhairpieces on Aug 24, 2021
While you will only find 100% human hair wigs, men's toupees and hair extensions at Superhairpieces, that doesn't mean you can use your regular shampoo or conditioner that you normally use when washing them.
Instead, you will need to use shampoos and conditioners specifically tailored or compatible with hair systems. Why is this the case if your hair system uses real human hair? Read on below to learn more.
Regular shampoo, conditioner can cause many issues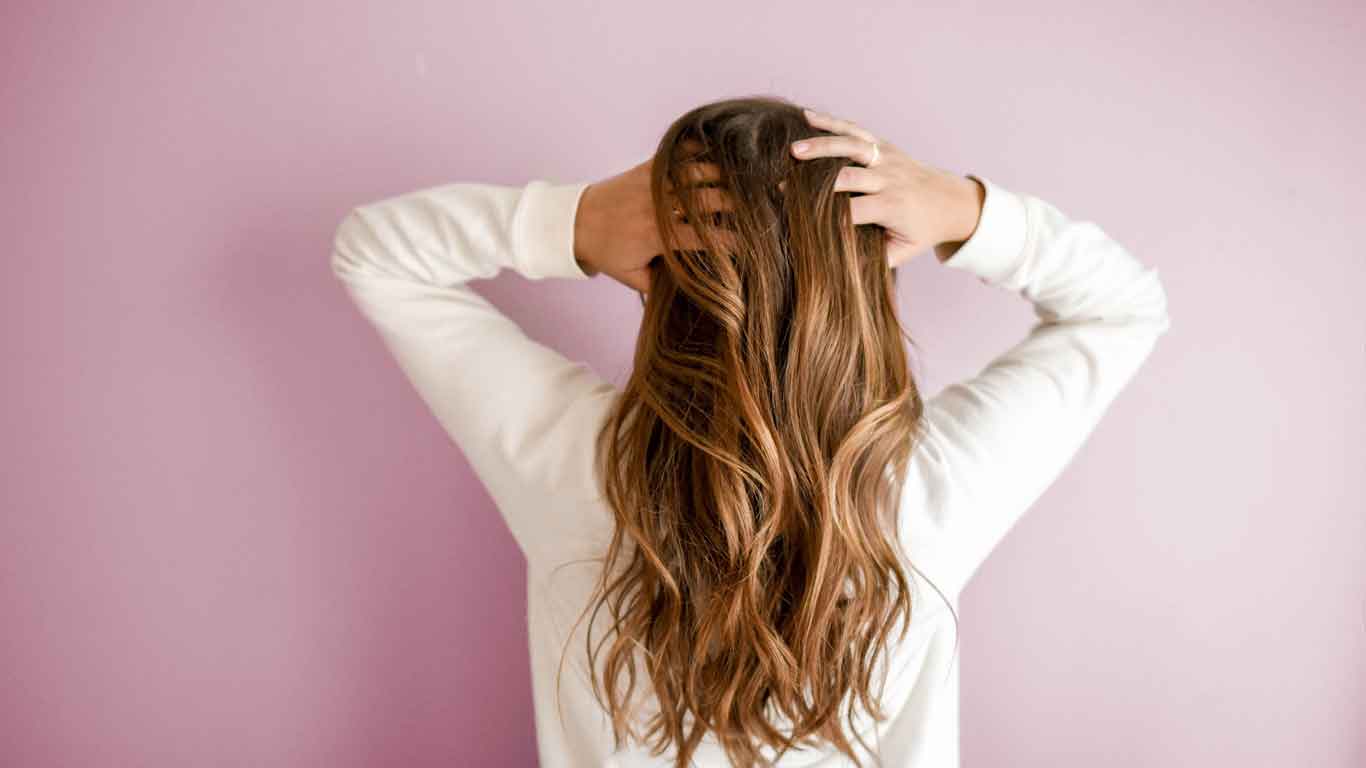 Some regular shampoos or conditioners come with chemicals that are not compatible with hair systems. For example, silicon-based shampoos and conditioners have an oily film which can loosen the knots to the base. This is especially the case when it comes to lace bases in particular and results in your hair shedding from your hair system.
Other chemicals in shampoos and conditioners such as sulfate and paraben can also irritate, dry out the hair and leave it brittle, tangling and even cause color fading.
Why can't you use regular shampoo and conditioner on hair systems?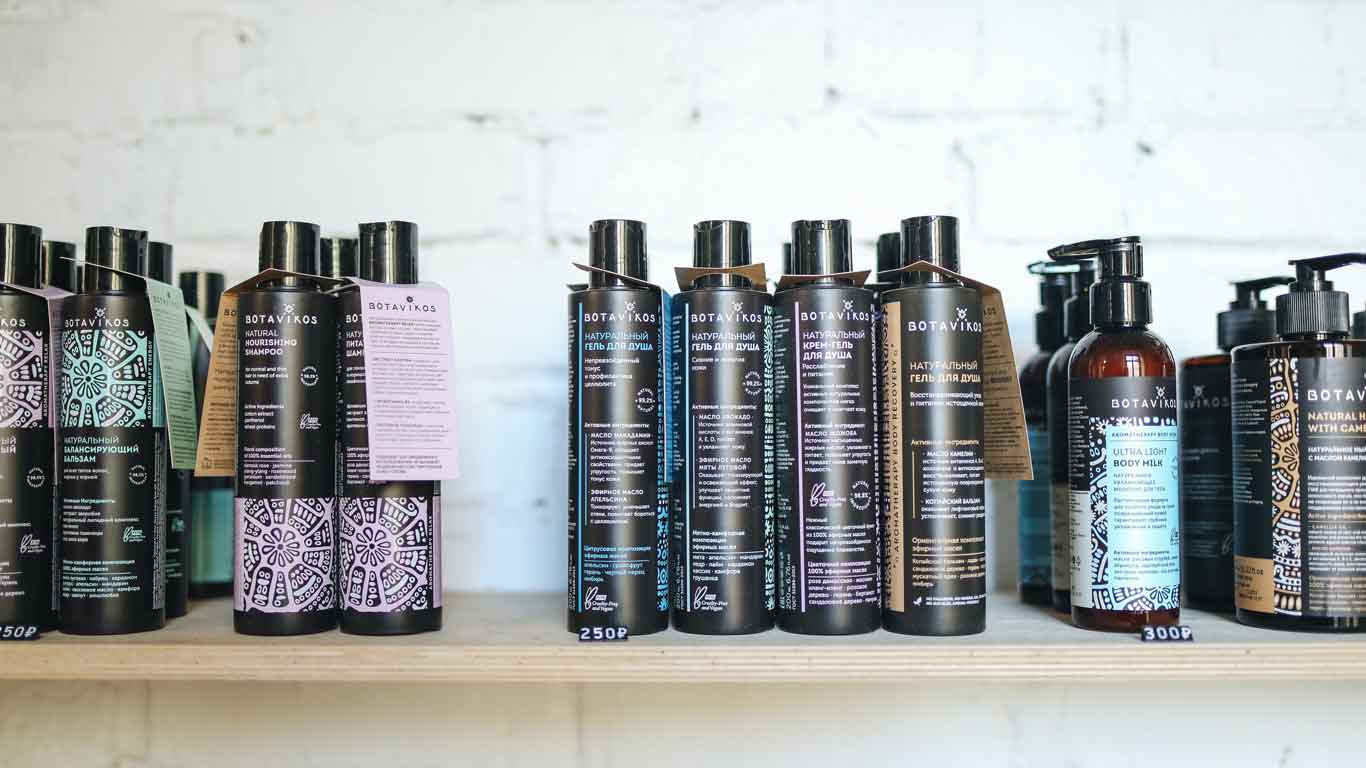 Now, you might be thinking — why can't you use regular hair care products if it's real human hair on your hair system? The main reason is regular shampoos are designed to strip away the oils produced by your scalp that keep your natural hair moist. In the process, it also cleans up any oil or dirt that is built up along with dead skin.
With human hair toupees, wigs and other hair systems, this oil is not present as the hair is knotted into a base material rather than your scalp. Therefore, if regular shampoo is used, it will only make this hair drier and damage it.
With no oil buildup in your hair, the only dirt in your hair system will be environmental dirt. You will still need to wash the hair every week or every other week at the very least to get rid of this dirt, but it's important to use the right shampoo and conditioner while doing this.
What are the best wig shampoos?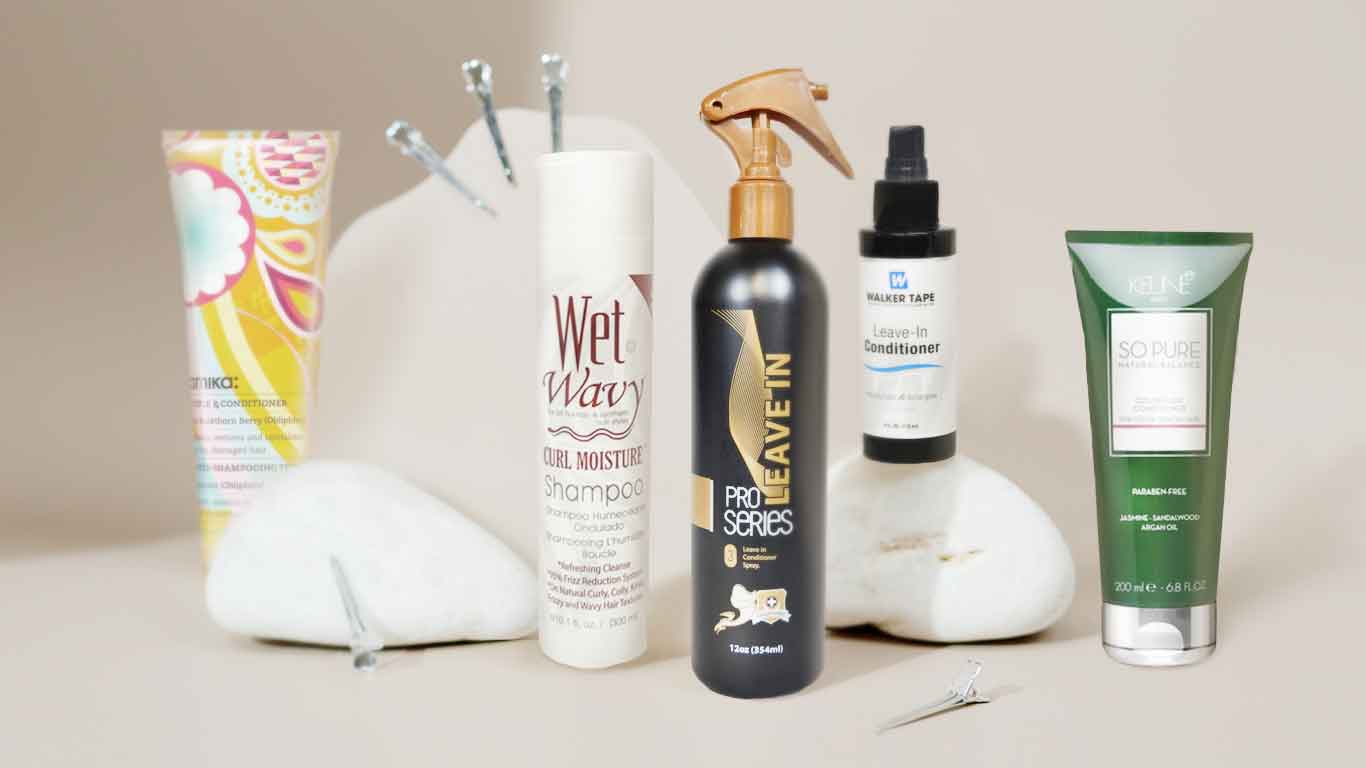 This isn't to say all regular shampoos or conditioners cannot be used on wigs or toupees.
If your shampoo is sulfate and paraben-free, it should be good to use with your hair systems. However, a best practice is to look for shampoos and conditioners that are specifically designed for hair systems so you don't need to worry about the chemicals.
With that said, here are some wig shampoos Superhairpieces recommend to wash your wig, toupee or hair extensions with.
The Keune So Pure Moisturizing Shampoo is one of our most popular offerings. Derived from Argan oil, Ylang-Ylang and Palmarosa, this shampoo moisturizes and balances dry hair and is also sulfate and paraben-free.
The Amika Perk Up Dry Shampoo is another great option for your hair needs. It is a dry shampoo that is sprayed on one's hair. It absorbs oil and cleans and deodorizes the hair soon after. It is also paraben and sulfate-free which helps it refresh and revive all hair types while adding volume with its natural rice starch.
If you prefer shampoo in liquid form, you can instead opt for Amika's Triple RX Shampoo. This shampoo contains sea buckthorn berry and is perfect for repairing, restoring and revitalizing dry and damaged hair especially as your hair system wears with use and age. Like the above, it is free of sulfates and parabens.
What are the best wig conditioners?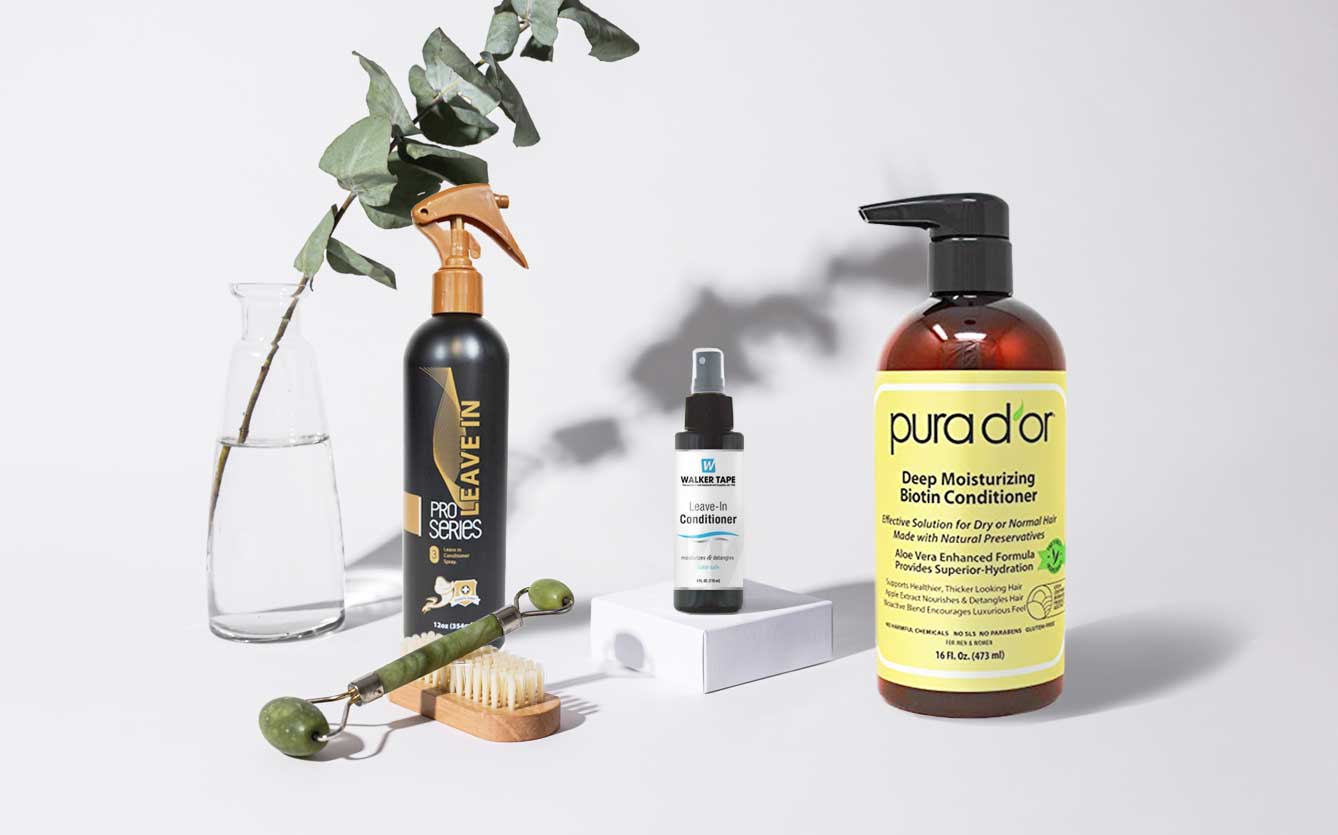 As far as wig conditioners are concerned, we recommend the following:
Walker Tape Leave-in Conditioner Spray does a great job in moisturizing, detangling and keeping hair color safe. With Walker Tape being one of the most trusted brands in the hair system industry, you can't go wrong using this on your hairpiece.
Pura D'OR's Biotin Conditioner is ideal for hair strength and thickness to keep your hair as healthy as possible.
The Pro Series leave-in conditioner is another spray option designed for hair replacement products. This product provides protection from the strains of everyday wear and tear for your hair while keeping it healthy and strong.
-----------------------
If you are interested in learning more about wigs, toupees or hairpieces, contact one of our Superhairpieces consultants today at 1-866-814-7879 or email us at sales@superhairpieces.com to set up your virtual appointment.
Be sure to subscribe to our email list to ensure you get all the product information you need.
Need further information? Browse through our website at www.superhairpieces.com (US & International) or superhairpieces.ca (CAN)
Don't forget tag us at @Superhairpieces and #Superhairpieces on your social media channels to get a shoutout!