Posted by Superhairpieces on Feb 24, 2023
Massive hair loss can almost always create an existential crisis of sorts, causing even the most confident of women to go into a cocoon. So, we can unanimously agree that human hair toppers and wigs are a life-saver for so many people who face the fearful situation of dramatic hair loss.
Just getting a hair topper or wig isn't always enough to camouflage your balding scalp or sporadic hair loss. Sometimes you have to go that extra mile to make your hair toppers and wigs blend in with your natural hair in the most realistic and comfortable way.
Your human hair wigs and hair toppers don't have to be boring and monotonous to look at, spruce them up with these 5 haircuts & styles that will transform your look instantly:
Layers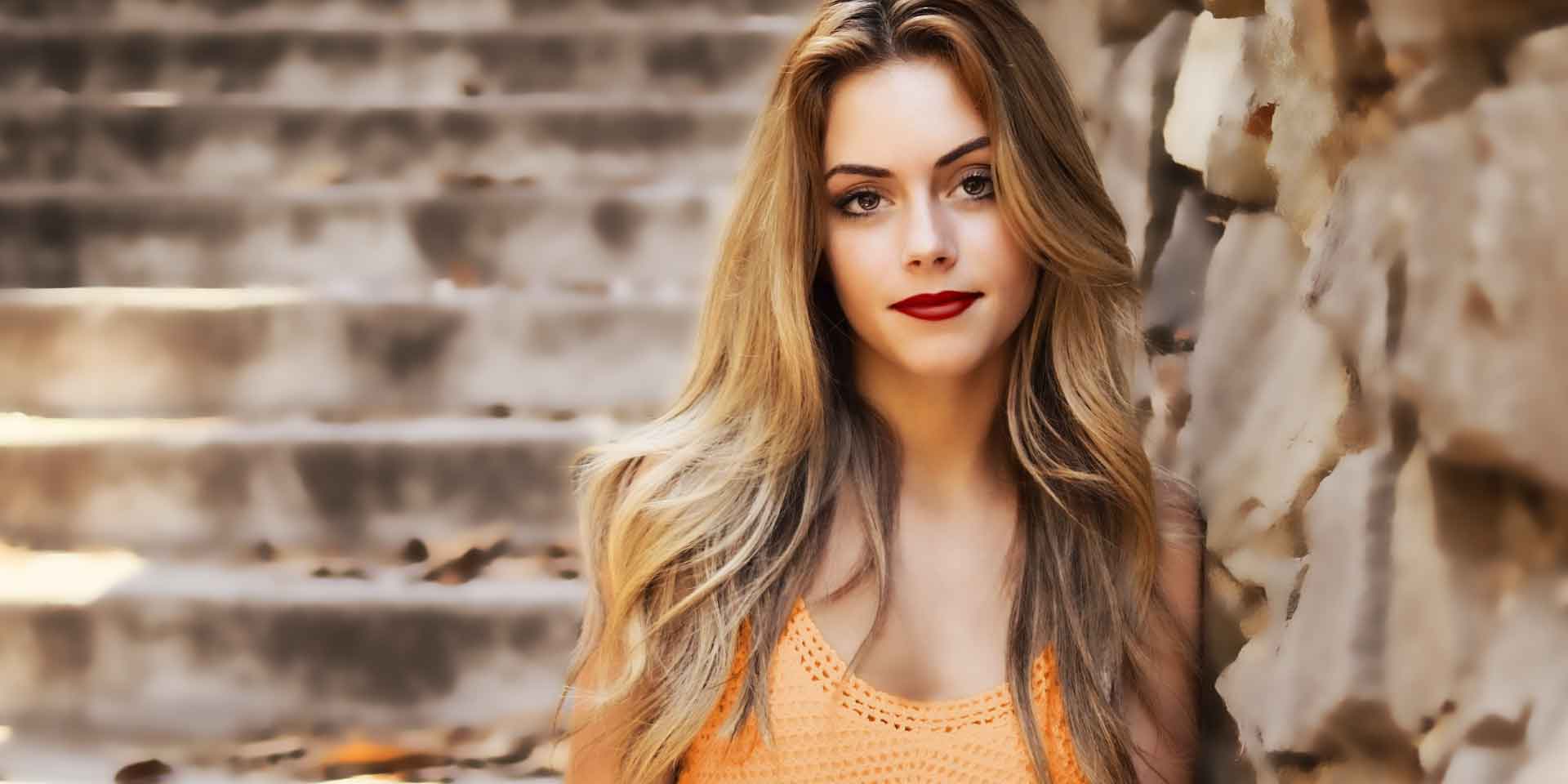 If you are struggling to blend your hair topper or wig with your natural hair, we suggest getting a haircut. This is an excellent way to shape your hair piece according to the rest of your hair. Not only will it look completely natural and gorgeous, but it will also add that extra oomph to your persona.
Getting your hair topper or wig cut in layers is a classic move as it adds dimension to your face structure while complementing your facial features and highlighting a prominent jawline and sharp chin.
Blow dry, Set, & Style: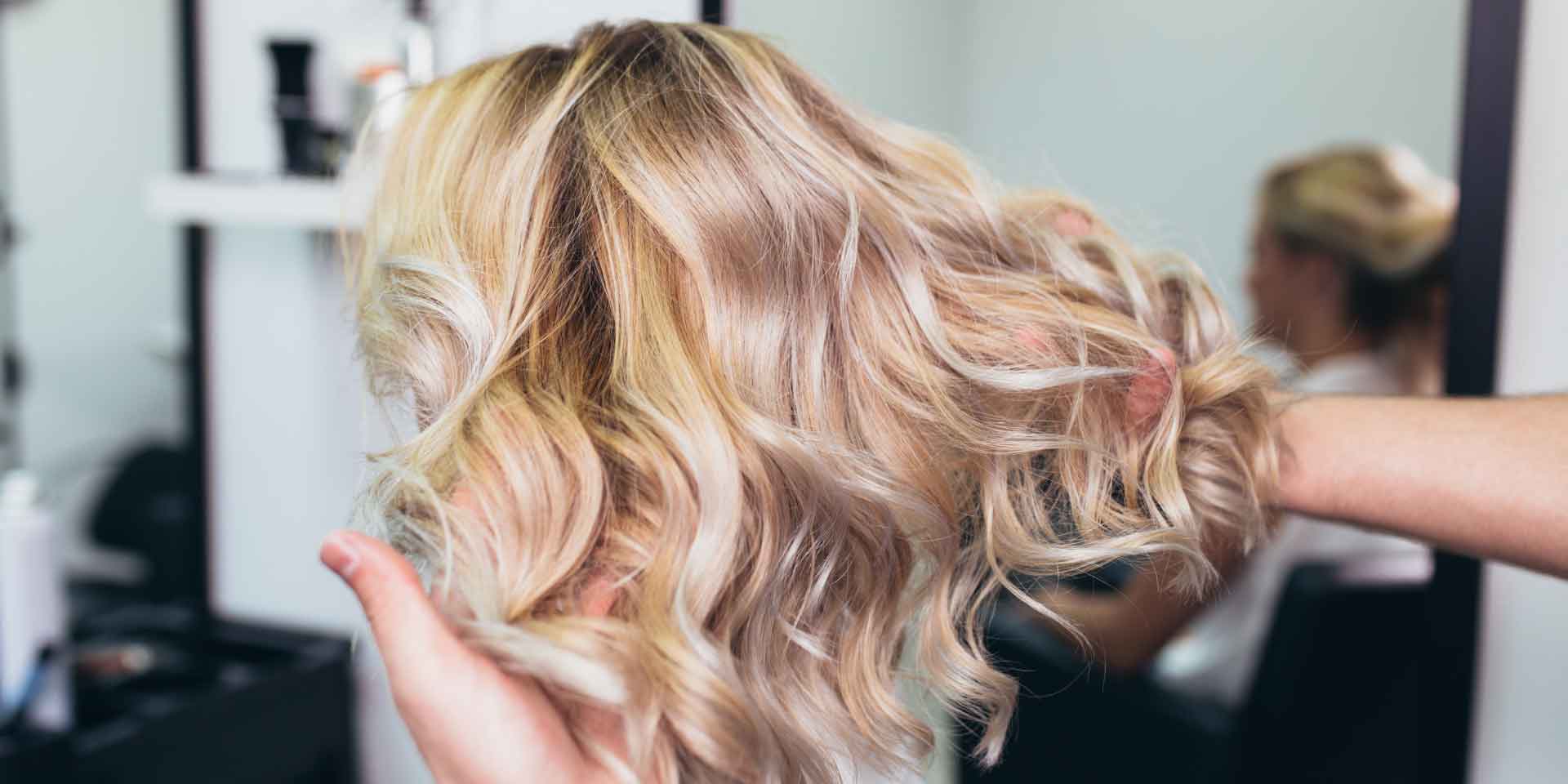 Our hair toppers and wigs are made of 100% remy human hair, which gives a completely undetectable, natural look and feel. Just like with your biological hair, they work well with heat styling to give any look you desire.
Grab your straightener, curling iron, or blow dryer and try some alluring blow outs, big curls, and other hairstyles that would give you the most flattering outcome. Don't forget to use a heat protectant spray each time you use heat to style your human hair topper or wig. It helps save your hairpiece from any heat related damage as well as provides longevity of the hair system. Also, heatless styling methods are always a good option to avoid damaging the hair system.
Side Swept Bangs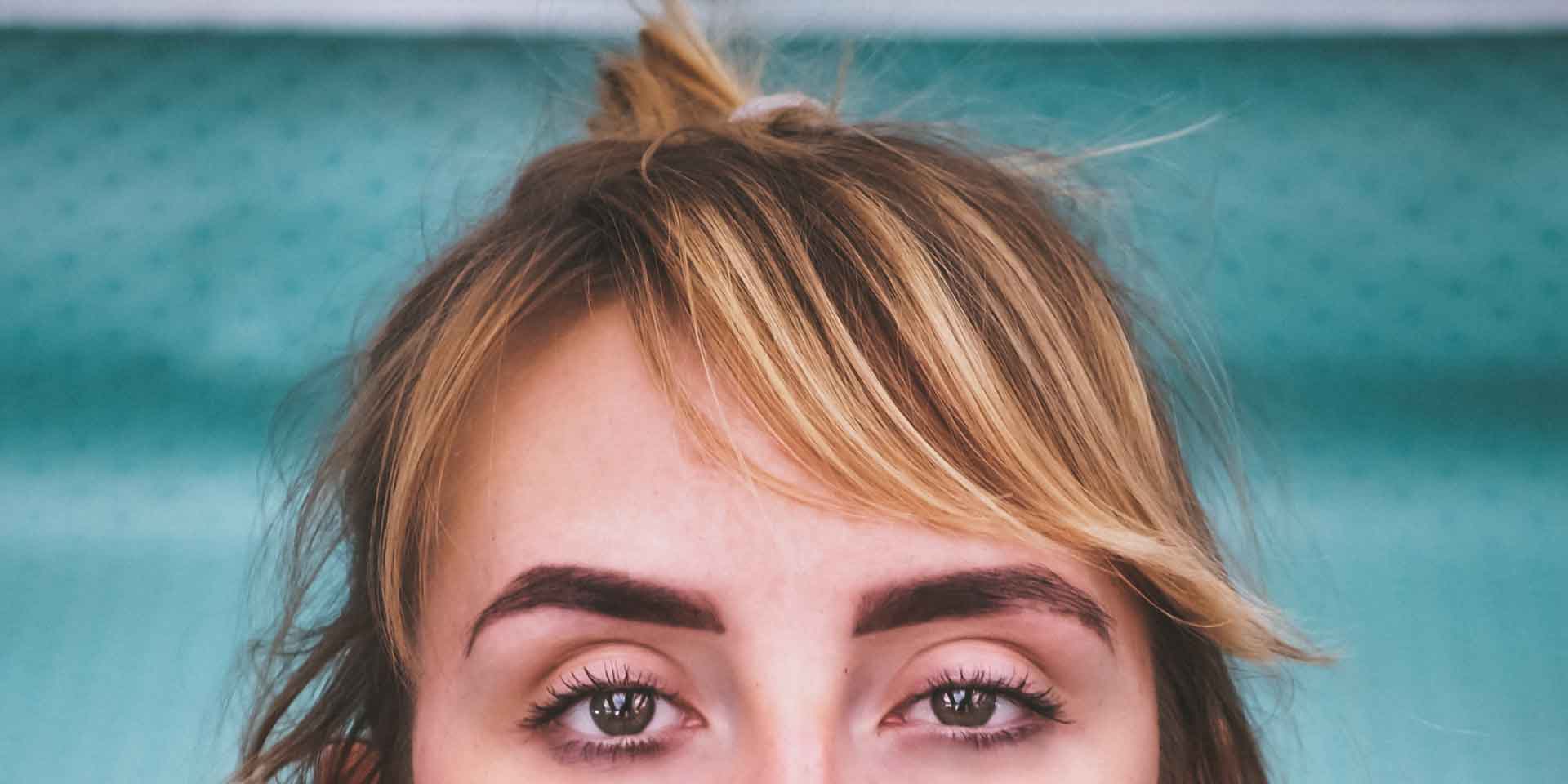 Long, side swept bangs are a great way to frame your face, conceal your hairline, and add a much needed change to your hairstyle and appearance. They give a more youthful look that goes well with many hairstyles.
This chic haircut option makes your topper or human hair wig easily blendable with your natural hair, giving you a completely different look and feel. You can also try out the trending curtain bangs to keep bringing out the fashionista in you.
Note: Remember, once cut, these hair pieces cannot grow back again. So, it's always advisable to start with longer bangs and cut shorter accordingly. Also, if you are not using a lace front wig, for obvious reasons, avoid flipping your hair too much no matter how much you want to!
Any Parting look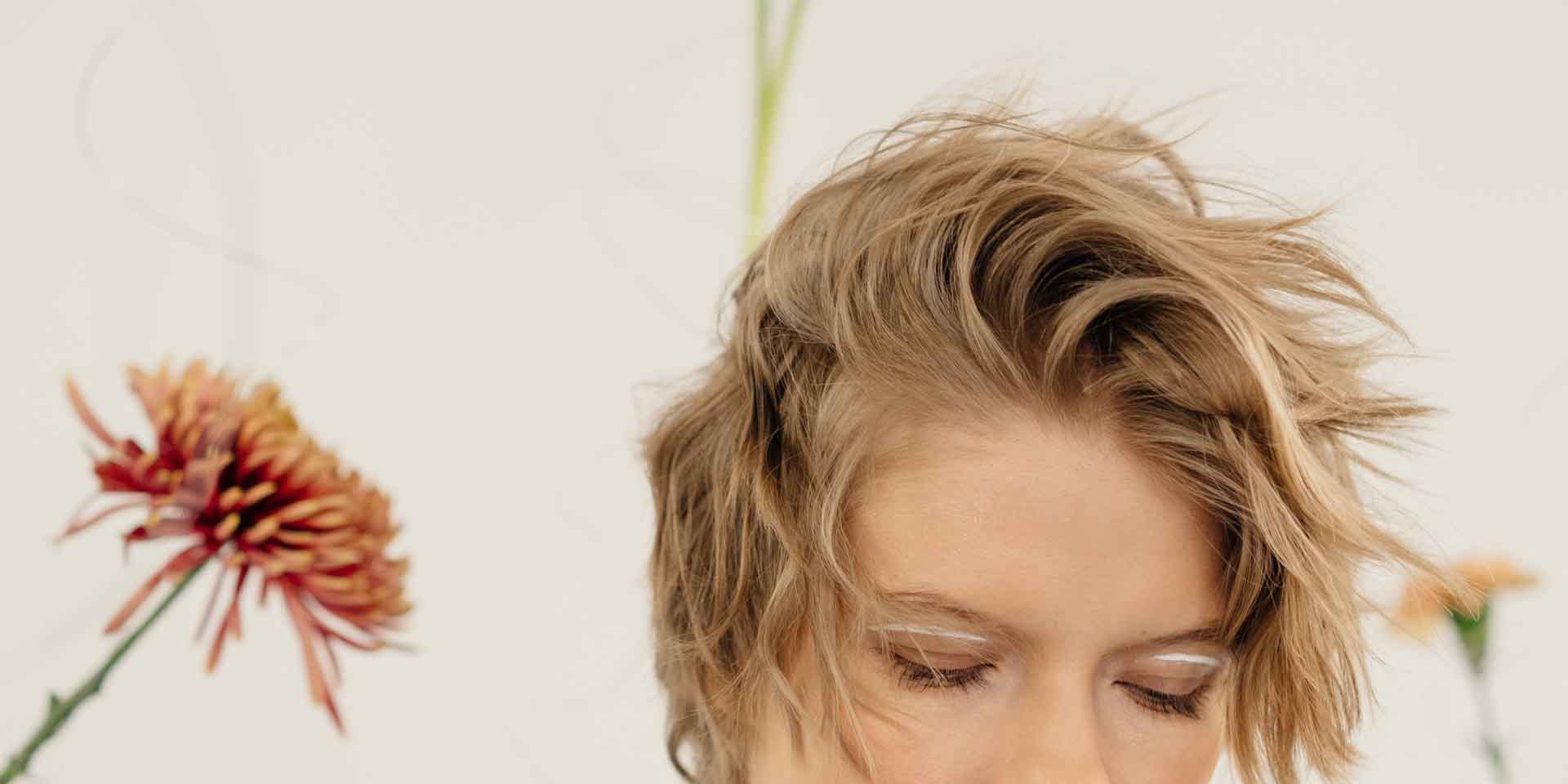 What's more natural than just being able to gently flip your hair from one side to the other? Changing your hair parting line regularly can give you several different styles to show off on a regular basis.
Go for no parting or any parting look just to add a frivolous touch to your hairstyle. Run your fingers through your hair topper and get some strands to casually fall back on the rest of your hair, or carefully train your parting line using bobby pins.
There is so much to explore with wigs and hair toppers that you can never really run out of options. Get versatile with your hair units and accentuate the best features of your face by creating an illusion of a thinner, more toned down face.
Fringes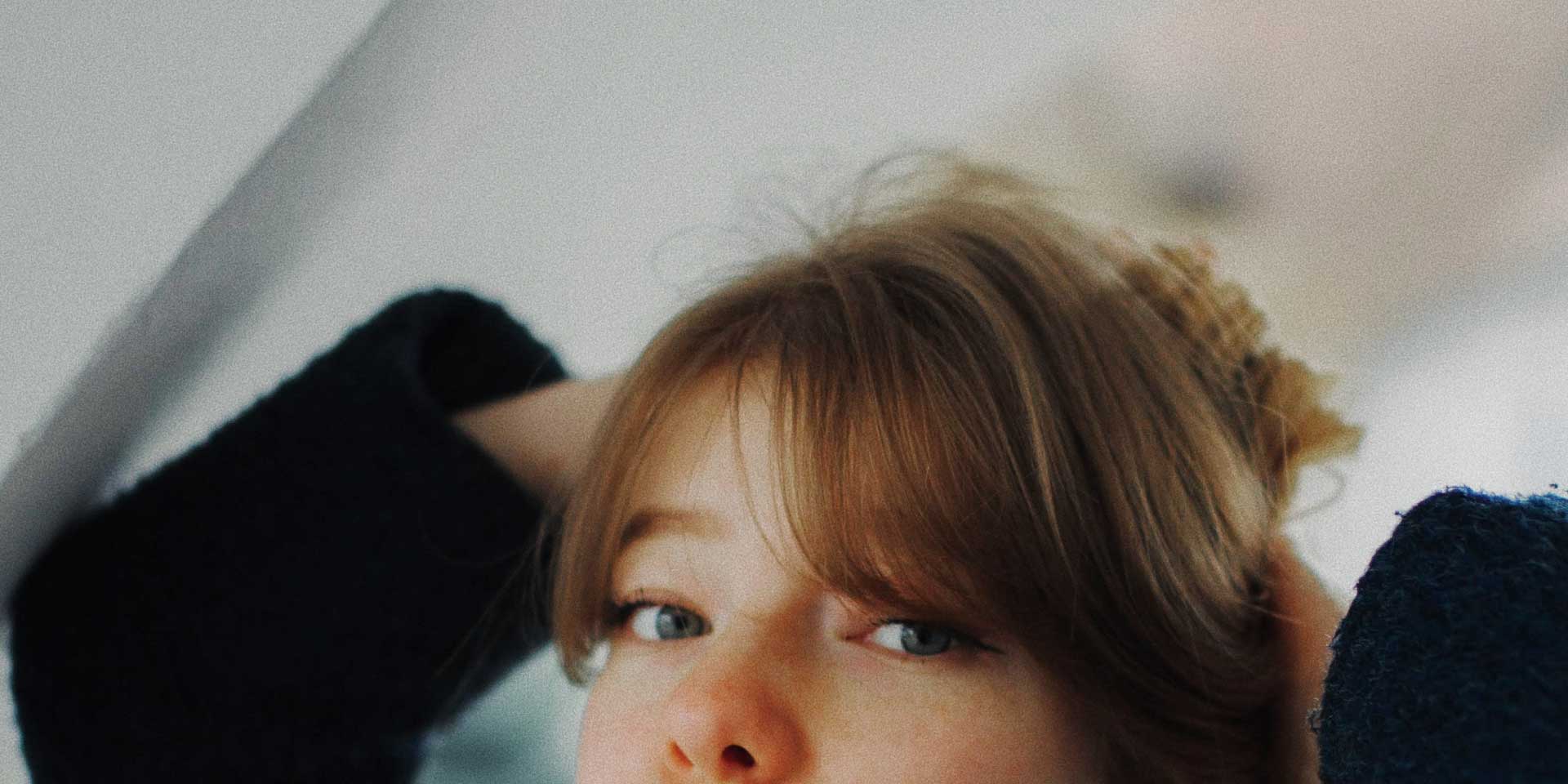 Fringes add an edgy look to your hairstyles but they don't always suit everyone. If you are not sure that a fringe will suit you or not, you can always get a hair topper or wig to try it on and see if it works for you.
Fringes are great at covering the hairline of a wig that would otherwise be a dead giveaway. Our human hair toppers and wigs can be heat styled and maneuvered to create a more cohesive look so that you can take your blending game several notches higher.
Play around with your wigs and hair toppers. Explore haircuts and hairstyles that suit your fancy!
Note: Hair cutting & styling is best left to professionals who know what will suit your features and style best. Do not attempt to do it yourself as you may run the chance of ruining your hairpiece.
--------------------------------------
Interested in learning more about Haircuts & Styles for Hair Toppers & Wigs? Browse through our website at www.superhairpieces.com (US & International) or superhairpieces.ca (CAN)
Don't forget to tag us at @Superhairpieces and #Superhairpieces on your social media channels to get a shoutout! And make sure to like us on Facebook, follow on Instagram and subscribe to our YouTube channel!