Posted by Superhairpieces on May 30, 2019
Differences In Lace Materials
Fine Mono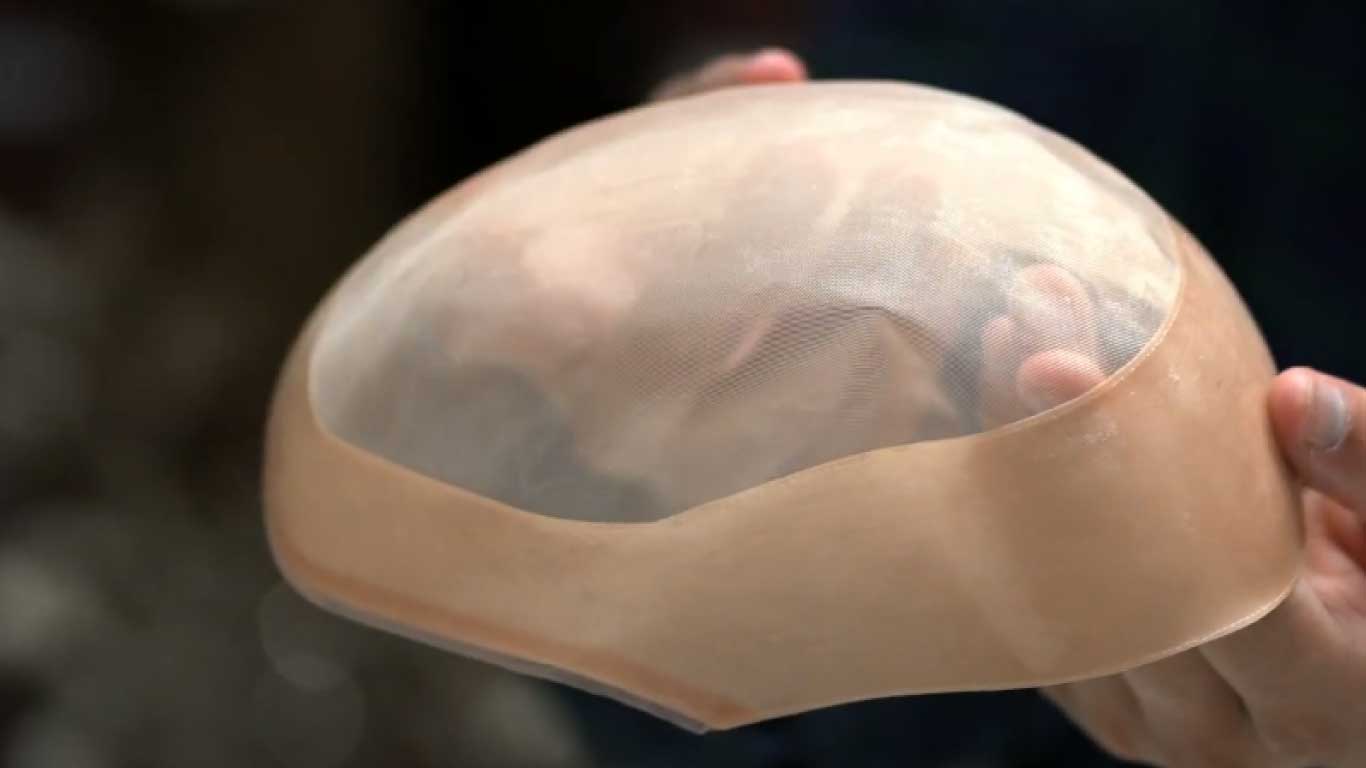 Fine Mono Lace is one of our most durable laces. It is the only material that needs to be closed off with another material. This is because Fine Mono threads are woven into each other almost like a wooden easter basket. If it is not enclosed with anything the threads start to come apart making the unit completely unwearable. The most popular binding is the poly coating or poly skin materials. This binding is great for tape and glue adhesion. You can find out more on the differences of poly here.
Glue and tape, should never be placed on the fine mono part of units. That is because the threads are woven in close making this material less breathable than other laces. Any adhesion on the mono part restricts air passing through, causing the wearer's body temperature to become more warm and perspire quickly. The perspiration from the wearer can then cause the knots to loosen & lose its quality more quickly.
Fine Mono are found in our Men's Model: M100, M102, M112, M104, M109
Women's Model: P46, P44, P6818, EV5706, EV3608, MO7608 & More
Fine Welded Mono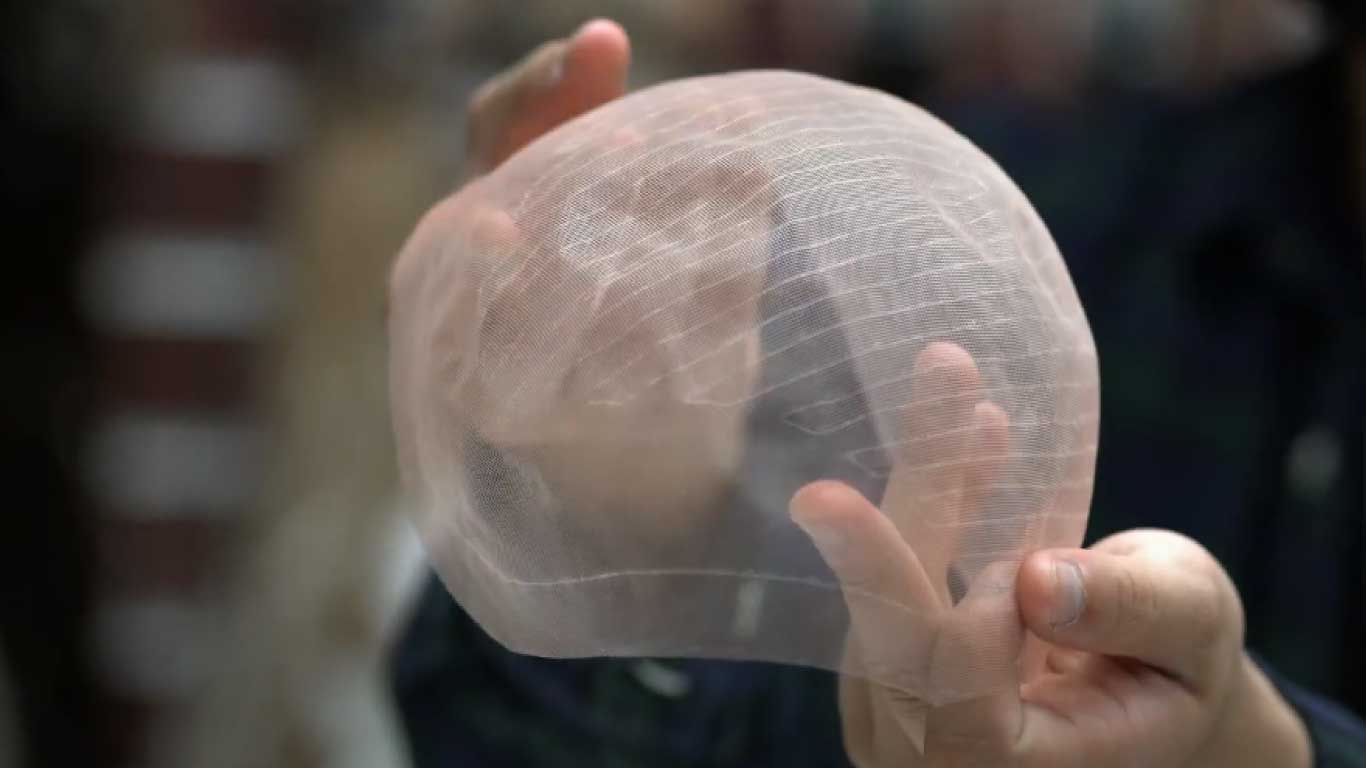 Fine Welded Mono Lace is our 2nd most durable lace. This lace does not require any binding as the threads are welded onto each other- similar to a screen window. The holes are made farther apart making the unit more breathable than a fine mono lace material. The only downfall to this material is that it has a shine to it. Under the light, sometimes others can see that shine making is less natural looking. However, you can put both tape and glue on this material.
Fine welded mono are found in our Men's Models: M107, M103
Superfine Welded Mono
Superfine Welded Mono is very similar to the fine welded mono in terms of how it is made. The real difference between these two materials is that the Superfine welded mono is made with more delicate fibers welded in a more finer and closely knit proximity. This allows the single strand single knot technique to be used throughout the system, instead of just the front like other systems. This knotting technique provides the natural look with light density. The only con to this material is that it is more delicate than the fine welded mono, and therefore can easily tear more quickly. Nonetheless, is it a natural looking material that is used only for the M110.
French Lace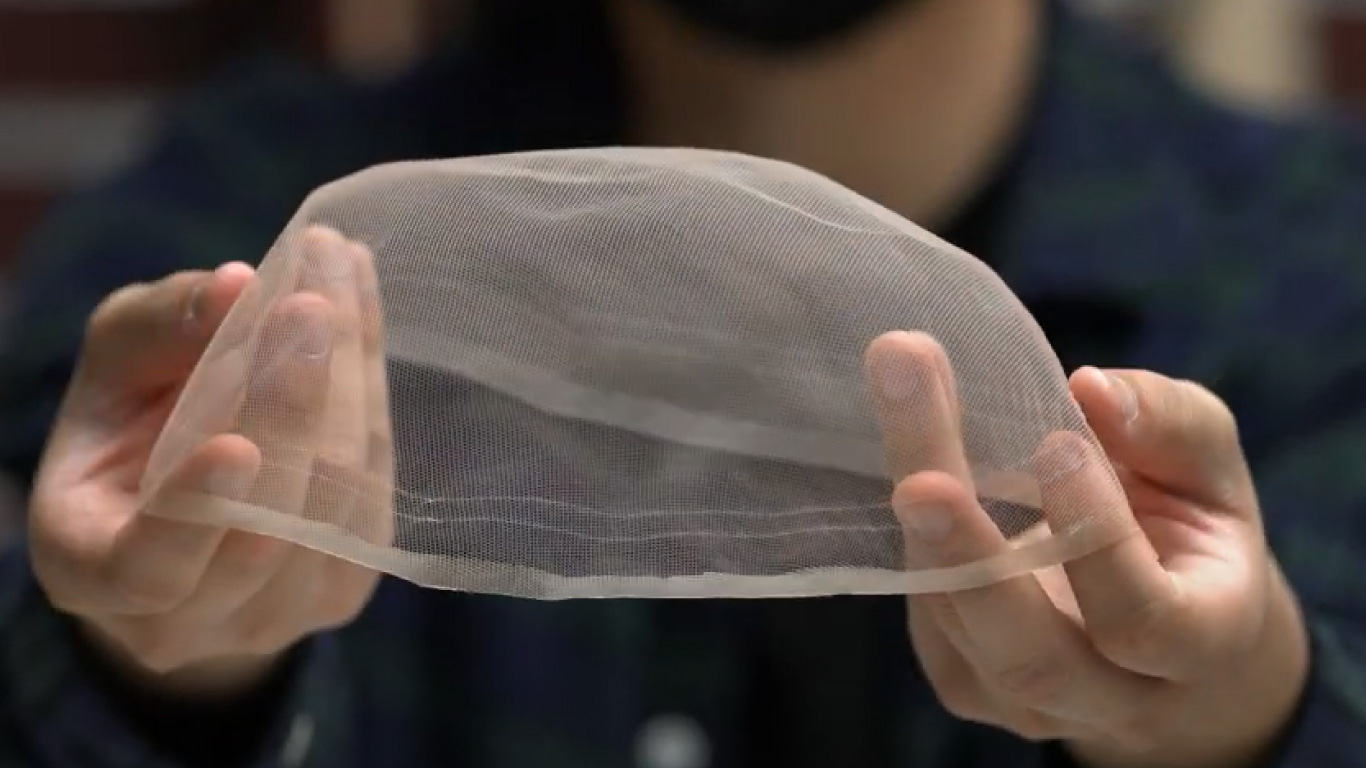 French lace is commonly used in many hair systems. In fact it is the most popular material in the industry right now. It is a light material and very flexible. Meaning it can stretch out enough to fit the areas needed. Also, this is one of the most natural looking materials. It does not have a shine, and blends well into the skin undetected the best part it is completely breathable. The only downfall to this material is that because it is a lace material, it may be prone to tears. One must be careful as to how they handle their system with French lace.
French lace are found in Men's Model: M105, M106, HD105, M104, M159
Women's Model: P45, TL6814
Swiss Lace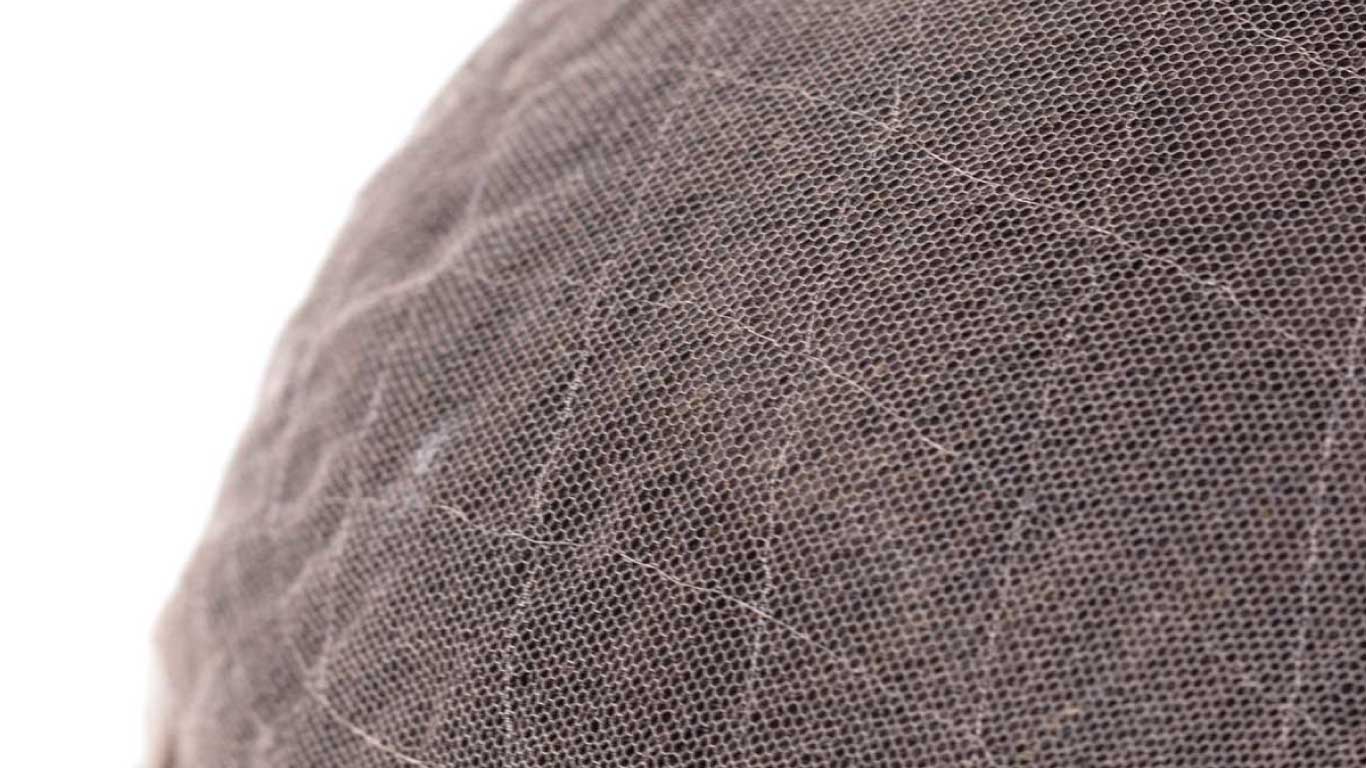 Swiss lace is very similar to French lace. It is also a popular material in the industry right now. The only difference between a French lace and a swiss lace is that the swiss lace is more delicate and does not hold has much hair as the french lace. It is a lighter material and more flexible. But one needs to be extremely careful with this type of material. Most of the time clients can get a good month or two out before having to purchase a new unit in this material
French lace are found in Men's Model: M115, M116, M118, M162
Women's Model: Queen18, Hollywood & Bella wigs
Every company has a different name for their lace systems. How they are made within each company does also differ. However, we gathered the Top 3 Major Hair System Brands for Men, and compared their terminologies.
How the Top 3 major mens hair system brands name their lace System
| | | |
| --- | --- | --- |
| Onrite | New Image | Superhairpieces |
| EZ-On Lace | Fine welded Mono | Fine welded Mono |
| M Mesh | Fine Mono | Mono Silk/Fine Mono |
| Super-Fine Ez-OnMesh | Micro Mesh 2000 | Super fine welded mono lace |
| French Lace | French Lace | French Lace |
| Super-Fine French Lace | Super-Fine French Lace | Swiss Lace |
| Flower Lace | Diamond lace | |
Interested in learning more about getting started with hair systems for men? Browse through our website at www.superhairpieces.com (US & International) or superhairpieces.ca (CAN)
Don't forget to tag us at @Superhairpieces and #Superhairpieces on your social media channels to get a shoutout! And make sure to like us on Facebook, follow on Instagram and subscribe to our YouTube channel!