Posted by Superhairpieces on Nov 24, 2021
Spiky hair is one of the most common hairstyles in the world — it's cool, trendy and relatively easy to style as a whole. The same applies for men wearing hair systems. That said, it's not always achievable with some hair replacement system wearers having trouble getting their hair at the front to stand up or remain standing upright. Fortunately for you, this blog will explain how you can get your human hair system to have a spiky hairstyle.
Hair gel is key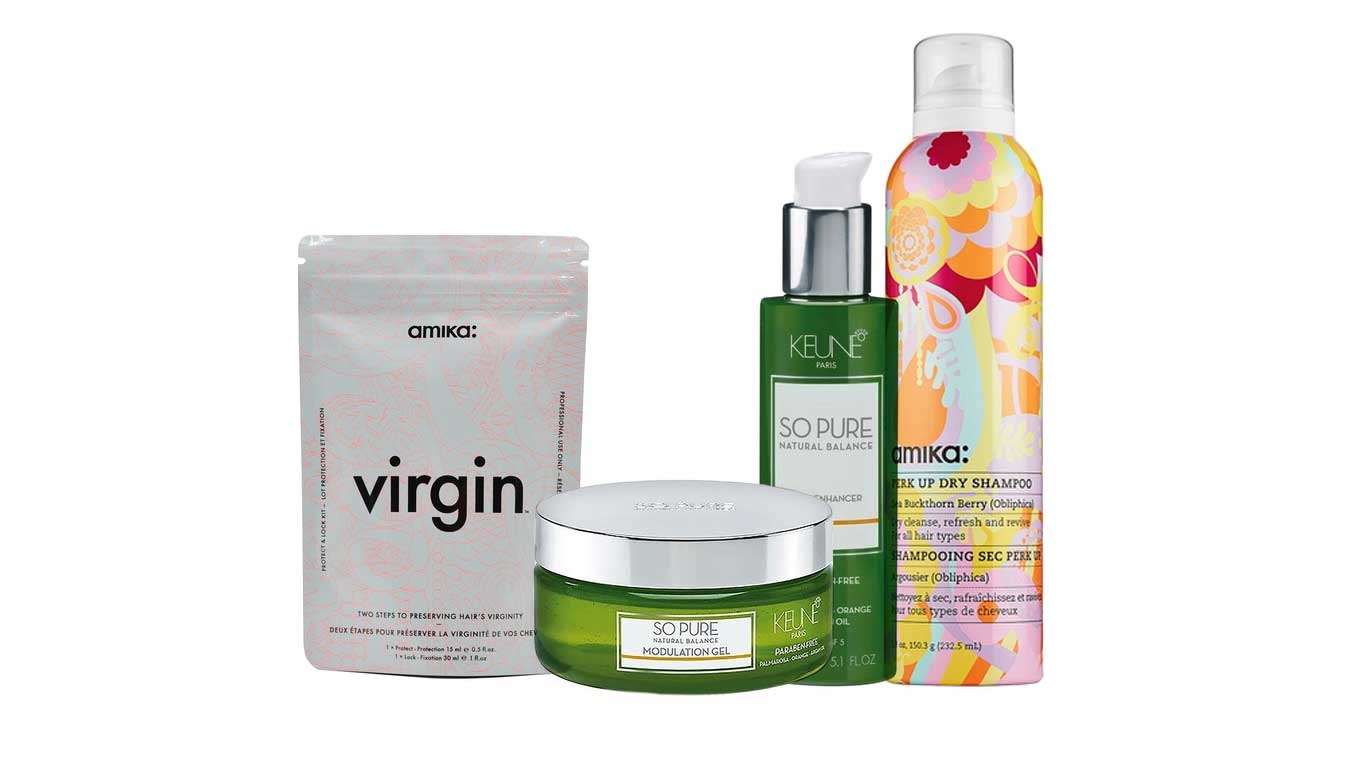 This should go without saying, but hair gel or hair styling sprays are extremely important if you want to have spiky hair. No matter which hair system or hair quality you use, a top quality hair gel or hairspray is the most effective way to achieve and maintain a spiky hairstyle. It will not only spike the hair on the top and the front of your head, but will keep it that way for a long period of time depending on the styling product you use.
You can also use a texture spray on the front of your hair for added volume and a strong hold to keep your hair spiky throughout.
Go to a professional hair stylist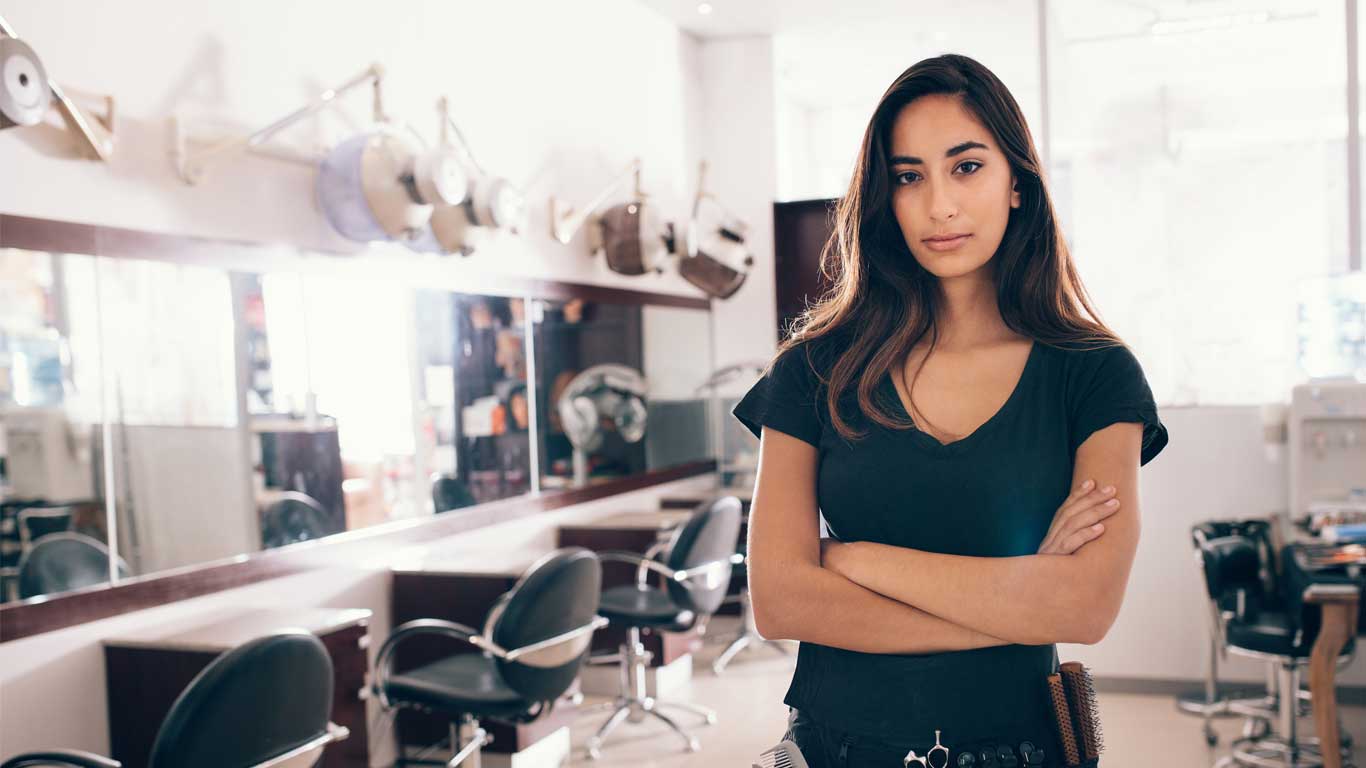 Another option that might seem obvious, but should be mentioned nonetheless is going to a good salon or hairstylist. There are many different types of spiky hairstyles and not all of them are easy to achieve on your own. Sometimes, you will need a hairstylist to cut, comb and style your hair the perfect way to get the spiky style that you desire. As an added bonus, they will also know what kind of spiky hairstyle suits you the most. This isn't ideal if you want your spiky hair to look that way on a more permanent basis. However, it's definitely an option for a one-time event or special occasion and if you want to keep it looking that way, a hair gel or hairspray will be your best friend.
As far as stock hair systems go, we recommend the HD105 full lace hair system which has a medium hair density of 120% in addition to a super soft French lace for an extremely natural look. Almost all our stock hair systems also use freestyle hair which means any hairstyle can be achieved. And so, a good stylist should be able to style the spiky hair the way you want. With that said, we would not recommend any monofilament hair systems as they are usually more durable and breathable than natural looking.
Get a custom made hair system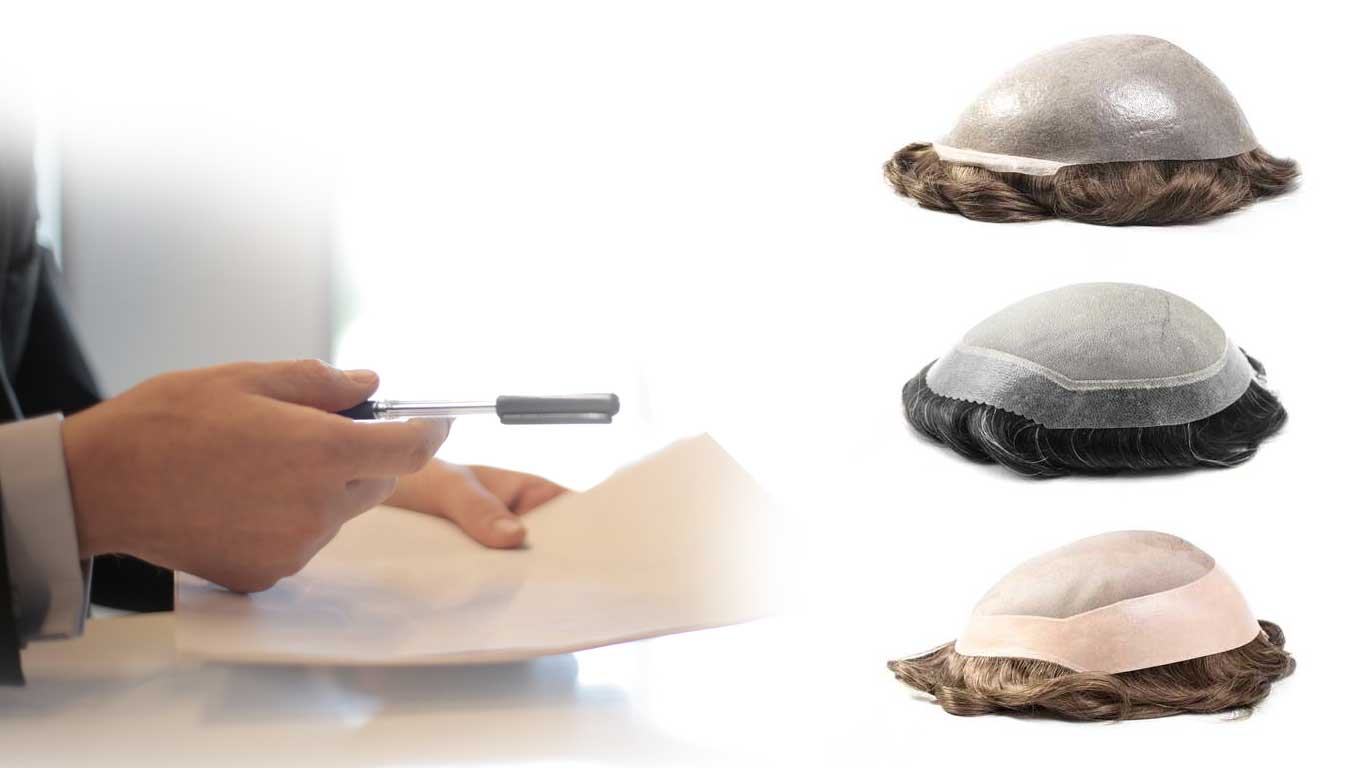 Another solution is to order a custom made hair system that is perfect for your spiky hair needs. There are three key things to consider if you opt for this option.
Hair density
In order to spike your hair, you will need a hair system with plenty of hair density. We recommend going for a custom option that has at least 130% hair density. This will ensure that you not only have enough hair to work with to achieve the style you want, but also enough hair so that the base/scalp doesn't end up being visible in this style.
Additionally, we recommend going for at least 10 to 15% extra hair density in the 1'' front hairline area if you're only looking to spike that portion of your hair. This can be requested for by writing a note when placing your custom order.
Chinese coarse hair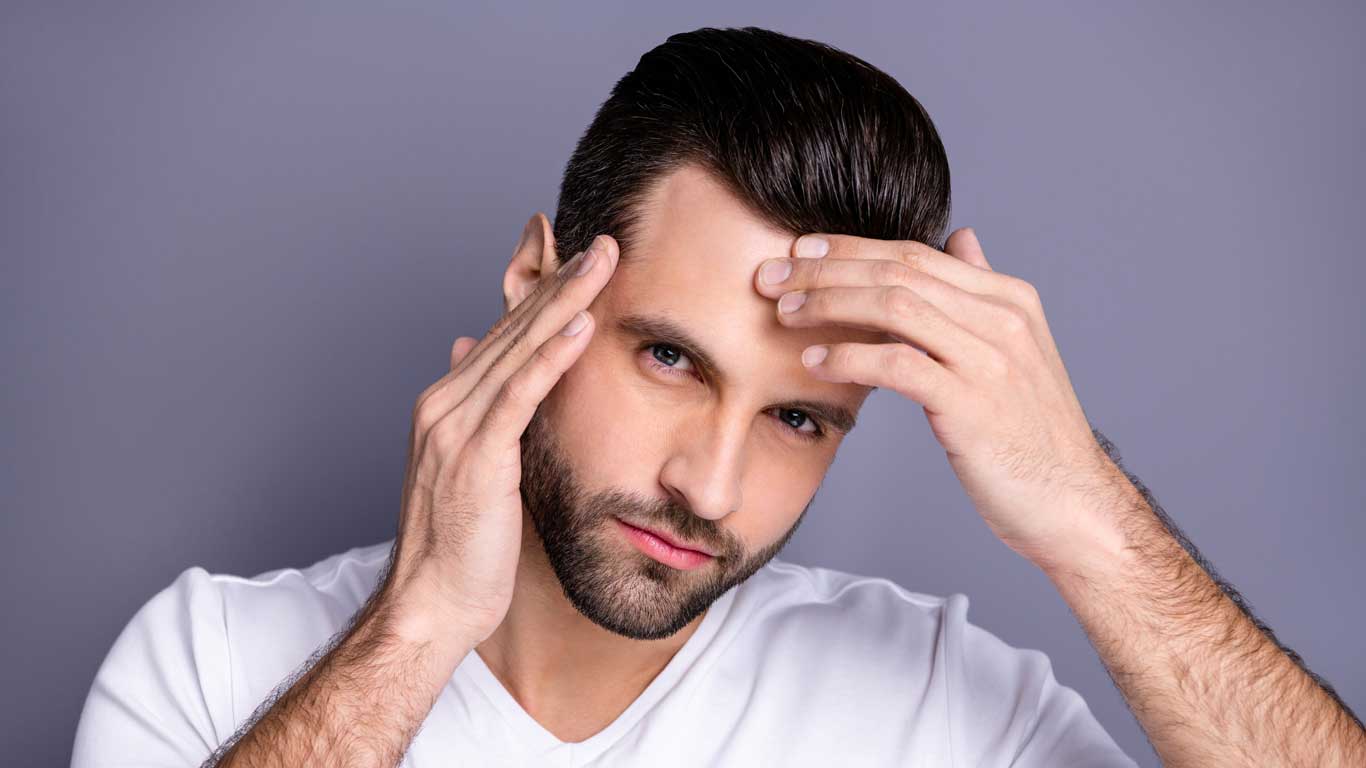 We also recommend going for Chinese coarse hair along with your custom order. Chinese hair is the most premium quality human hair used in hair systems and offered by Superhairpieces. Coarse hair, in particular, is when the strands of hair are thicker and wider in circumference than other types of hair such as fine hair. It is strong, durable and naturally stands upright in a spiked position when the hair length is not long enough.
As a result, Chinese coarse hair is ideal for your hair system if you require spiky hair.
Double knots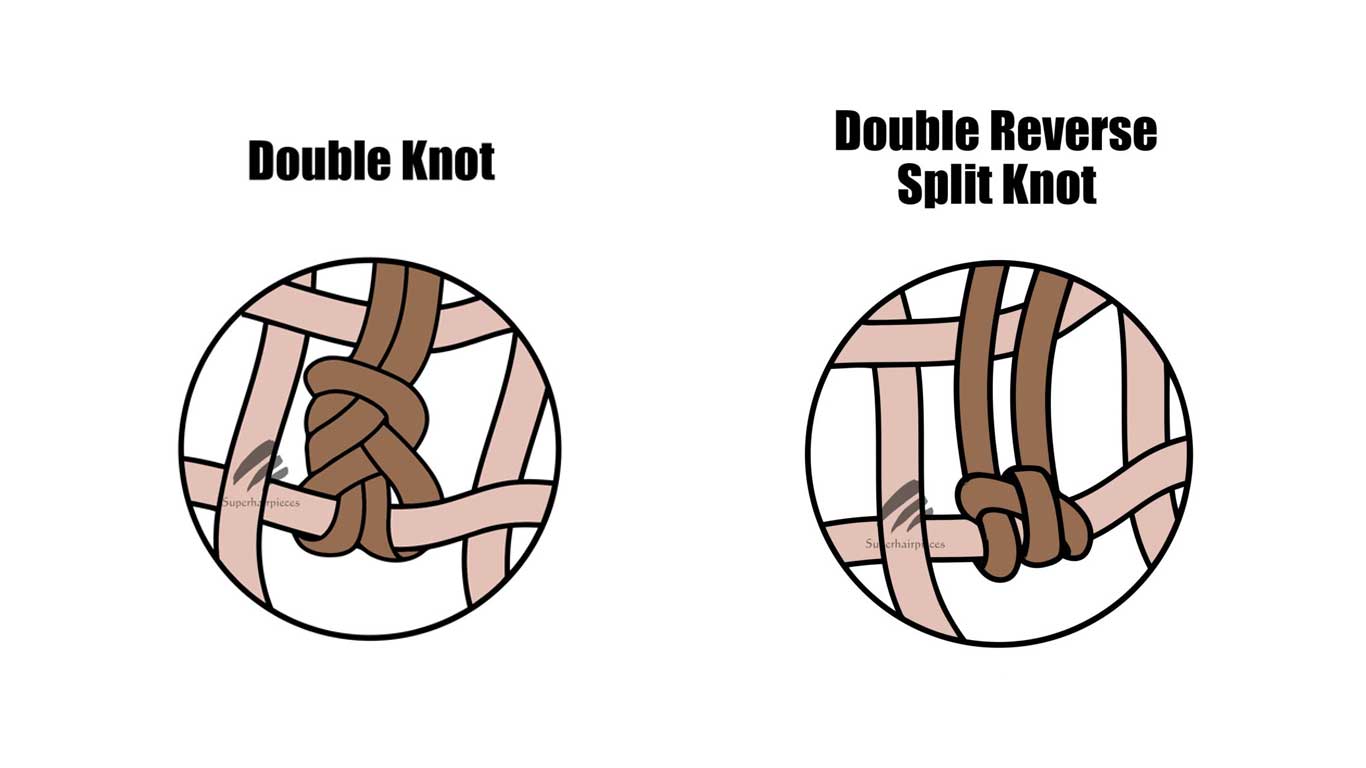 You can also achieve spiky hair a lot easier with a custom hair system that utilizes double knots or double reverse split knots. Double knots are when strands of hair are knotted twice making them very durable. Double reverse split knots are when strands of hair are split into two and knotted twice. The gap created by this split allows for more movement.
The key point, however, is that with double knots or double reverse split knots, the hair strands are upright and remain that way compared to a regular v-shaped knot used in other knotting methods. In turn, this helps those who want to spike their hair up long term.
With that said, we don't recommend double knots all too much as because the knots are bigger, they are more visible at the root which means your hair system won't be that natural looking. If having a natural look is your main priority, you can opt for bleached knots instead.
Conclusion
Even if you do order a custom hair system online, you will still need hair gel as that plays a big role in keeping your hair spiked. Overall, however, spiking your hair should be much easier with a specific custom men's toupee. If you do decide to go with this option, it's good timing as Superhairpieces recently returned to full production capacity. As a result, we can handle a lot more custom made orders with the average wait time being around just four months!