Posted by Superhairpieces on Nov 10, 2022
Hairpieces, whether it's a men's hair replacement system or a full cap wig for women, can be daunting especially for newcomers. What size do you get? What base type is most suitable for your lifestyle? Do you use glue or tape? Do you prioritize a natural look or go for long-lasting durability? That's where our online hair consultations come in.
All you have to do is simply book one and from there, you get to speak to one of our hair specialists who will guide you through everything you need to know, along with answering your questions and recommending a suitable model for your hair loss needs. The great thing about doing one at Superhairpieces is that the cost of the consultation will carry over onto your first hairpiece purchase.
With that said, our hair specialists can only do so much from such little information, especially if you're doing a consultation over Zoom. So to get the most out of your online consultation, you should be prepared and have plenty of information on hand. This blog will look at how you can get the most out of your professional consultation.
Write down all your questions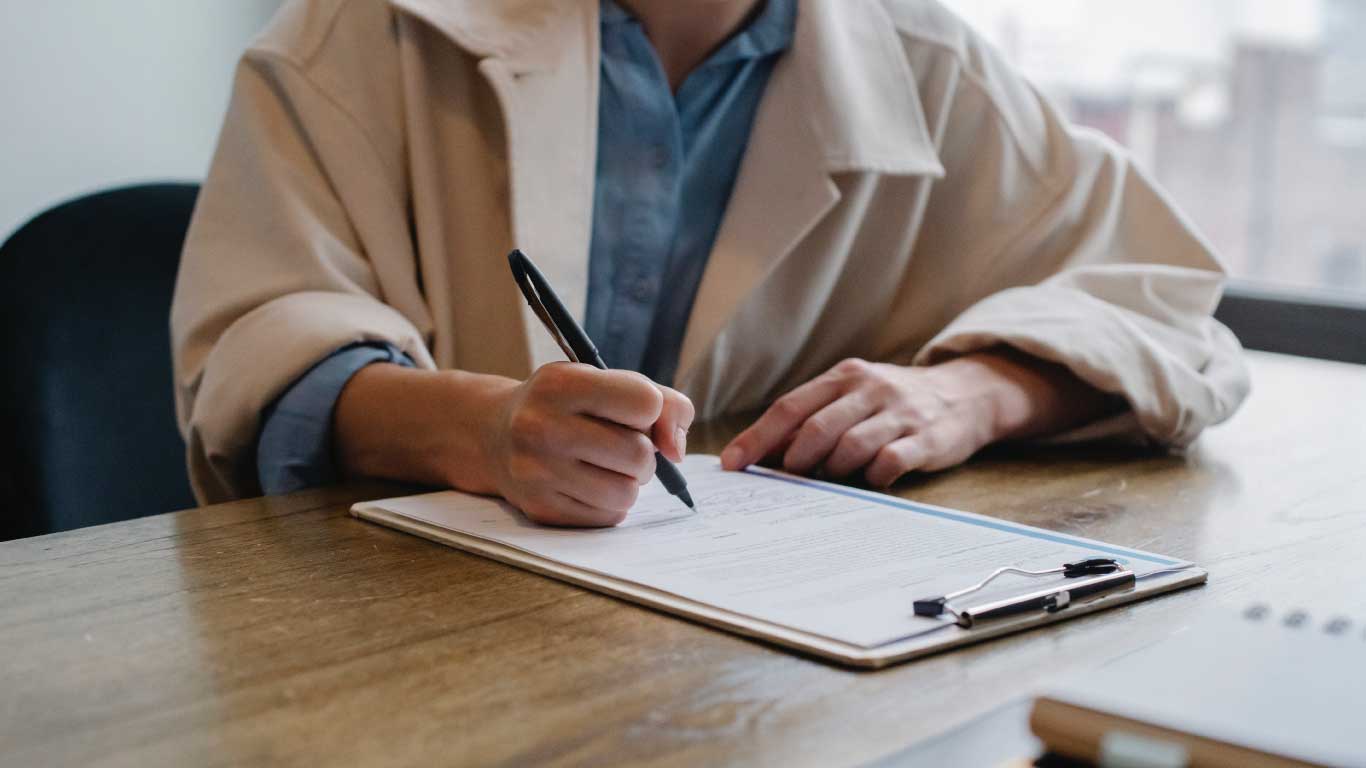 This might be obvious to most, but for some hairpiece inquirers, they tend to keep most of their questions in their head. However, we recommend writing down all your questions in advance of your consultation. You may have new questions as the consultation approaches nearer, and what if you forget to ask a key question?
It's simply safer to write everything down and have all your questions and doubts solved in one sitting. Remember, you are paying for this consultation, so you are free to ask just about anything you want to know from our various hair specialists!
Know what to expect with your hairpiece
Non-surgical hair replacement systems are great for many reasons including the fact that they provide instant hair, are reversible, and don't come with side effects that can affect your body in the long term. With that said, it's important to balance your expectations.
It's natural to want a hairpiece that is not only natural-looking and undetectable, but equally durable and long-lasting as well. However, this is simply not possible as there's always a trade-off between having a realistic hairpiece and having a durable hairpiece. You will need to prioritize which factor is most important to you as this will help our specialists pick out the most suitable system for your needs.
READ: READ: Why hairpieces can't be natural-looking and durable at the same time
Have all your measurements and color preferences ready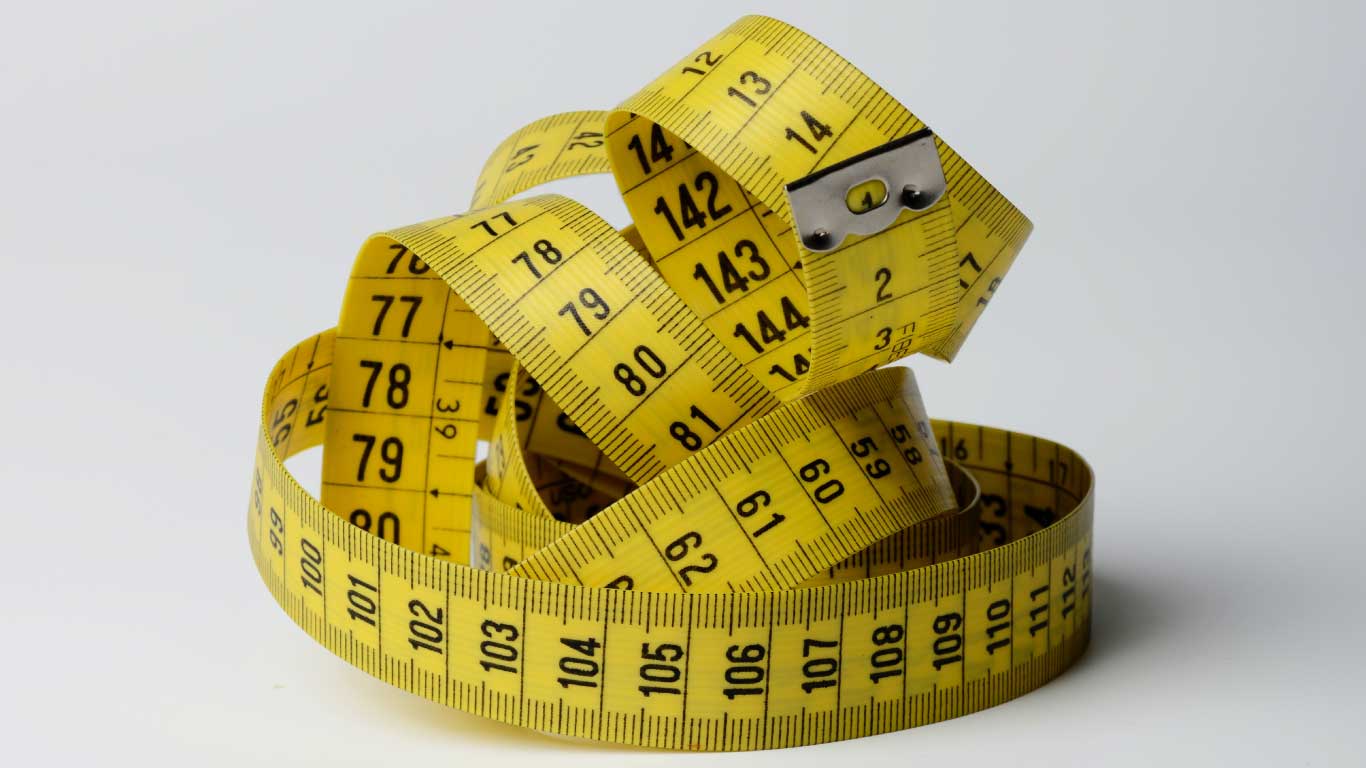 One way to really get right to the thick of things with your hairpiece consultation is to have your measurements ready. Whether you need a men's toupee, a hair topper, or women's wigs, having the measurements of your area of hair loss will make things a lot smoother and seamless as our specialists will be able to instantly recommend hairpieces that will fit you perfectly.
If you require a hair system, you can refer to this video to measure you scalp:
For wigs for women, the following video will help:
Finally, for a hair topper or add-on hairpiece, you can refer to the following video:
Another thing to have ready is your hair color preferences. Ideally, you will want something that matches your natural hair color or something that is close to it at the very least, so head on over to our color charts to see what color matches best. Of course, it should be noted that the color you see online and in real life will vary slightly, so if you want to be extra sure, consider purchasing a men's color ring or women's color ring. Having your preferred hair color along with your measurements will allow our specialists to recommend in-stock hairpieces that not only match your size, but are available in your desired color.
Check your budget and insurance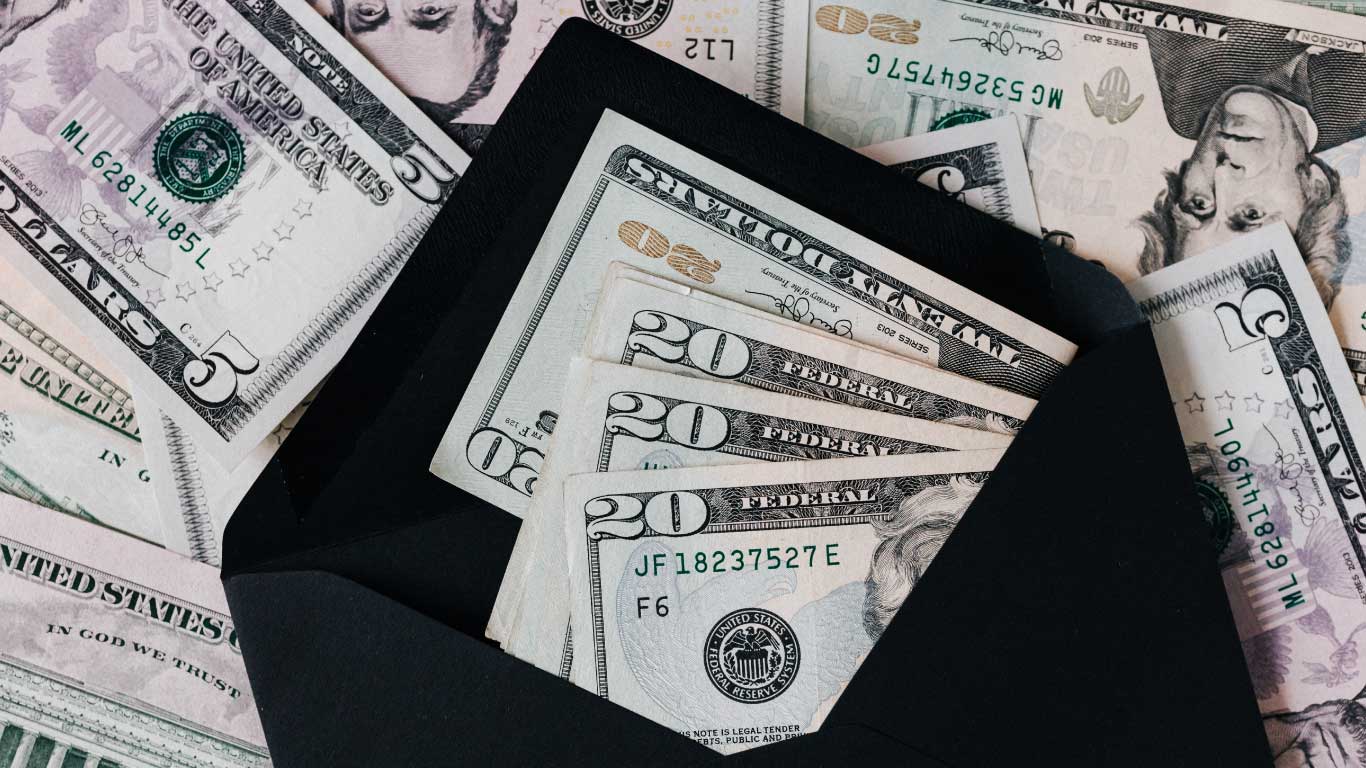 It's important to know what your budget is. Hairpieces are more affordable than hair transplants or PRP therapies, but they are not cheap either, especially when you're opting for 100% real Remy human hair. And so, check how much you're willing to spend and additionally, take a look at our prices on our website to get a good idea of the price range.
Another good pointer is to check if you qualify for wig insurance as some providers cover it as a cranial prosthetic if you're dealing with alopecia or undergoing chemotherapy. Check with your insurance provider and see if they can cover some of the cost ⁠— this could help you splash out on a higher-end hairpiece especially if you're not covering the full cost out of your own pocket.
Find out if you have a local stylist close by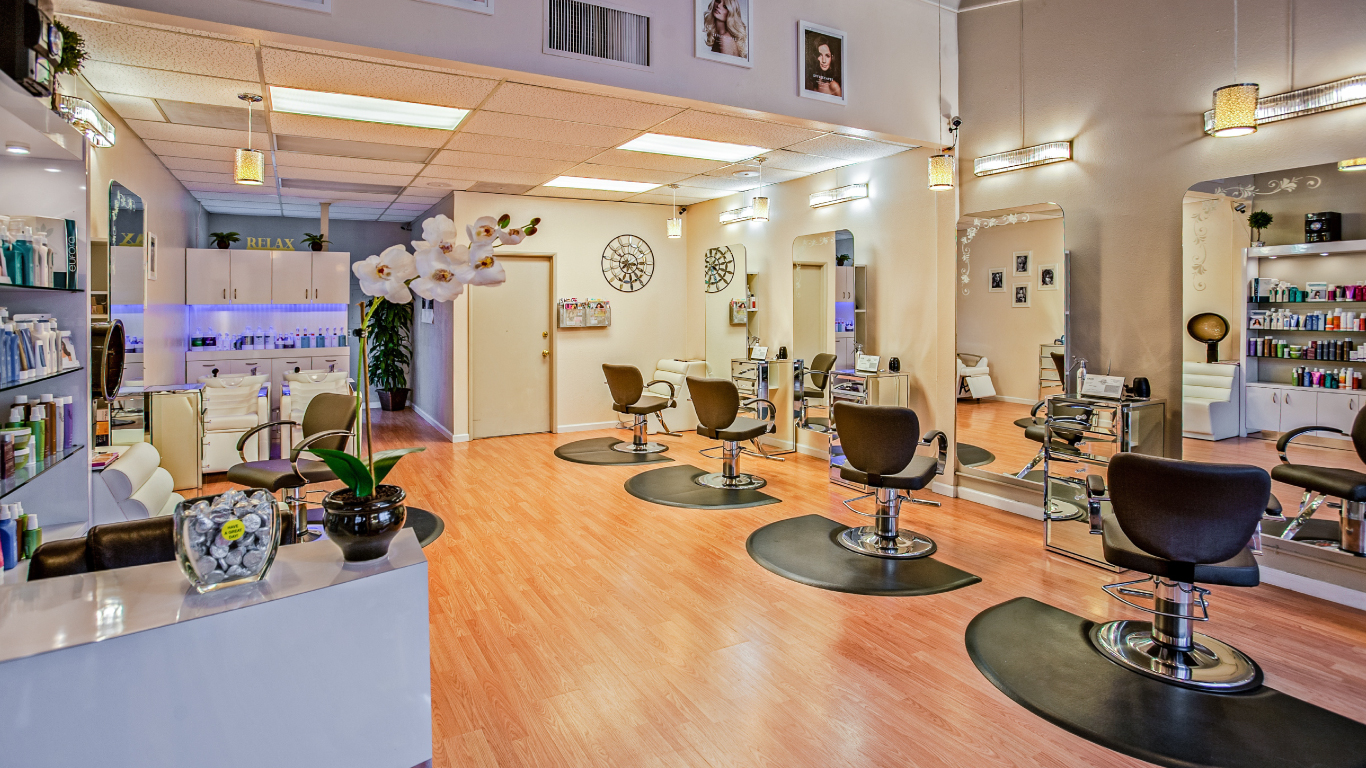 This isn't so much related to the consultation, but it can certainly help. Unless you plan on installing a hairpiece on your own, which we don't recommend if it's your first time, make sure you have a local stylist or salon in your area that can install your hairpiece for you.
A consultation will help you zero in on your next hair system. But it will be for nothing if you don't have a way to attach it on your scalp and get it styled afterward. Have a local salon near you that doesn't specialize in installing hair replacement systems? Consider referring them to Evolve Global Academy so they can start offering those services!
----------------------------------------
Interested in learning more about getting started with hair systems for men? Browse through our website at www.superhairpieces.com (US & International) or superhairpieces.ca (CAN)
Don't forget to tag us at @Superhairpieces and #Superhairpieces on your social media channels to get a shoutout! And make sure to like us on Facebook, follow on Instagram and subscribe to our YouTube channel!