Posted by Superhairpieces on May 06, 2021
Wigs, toupees, hair extensions and just about any hairpiece can change your life by transforming your look and giving you your confidence back. However, they are an investment and do require you to shell out in order to get the very best and high quality hair systems.
After all, you don't want to buy a poor quality toupee or wig that sheds too quickly or only lasts a few days. That's not to say all hair systems are expensive. However, many customers do have horror stories about getting duped or scammed by retailers online.
In order to prevent this from happening to you, Superhairpieces has provided this guide on how to avoid getting scammed by wig or hairpiece retailers.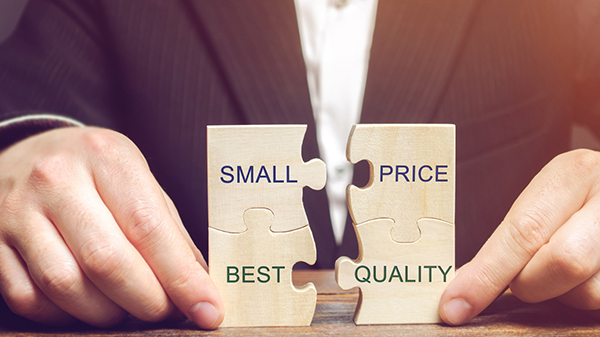 Price too good to be true? Trust your instinct
You go to a website or a store and see a human hair wig that is exactly what you want. To make things even better, you notice that it's selling for cheap with a price tag of $50 or so. What can go wrong? Plenty of things.
While it can be tempting to buy a wig for a low price, one should consider why it's listed so low. Is it a special sale? Unlikely. What are the chances of the wig not lasting long or having problems? Pretty high. Is it genuine and good quality? Probably not.
A good practice is to see what other companies are selling the same kind of wig for and if there's a huge price discrepancy, it is best to avoid the one selling it for cheap.
With some products, it's worth paying a premium to not only get the best quality, but also a peace of mind, and hair systems are one of them.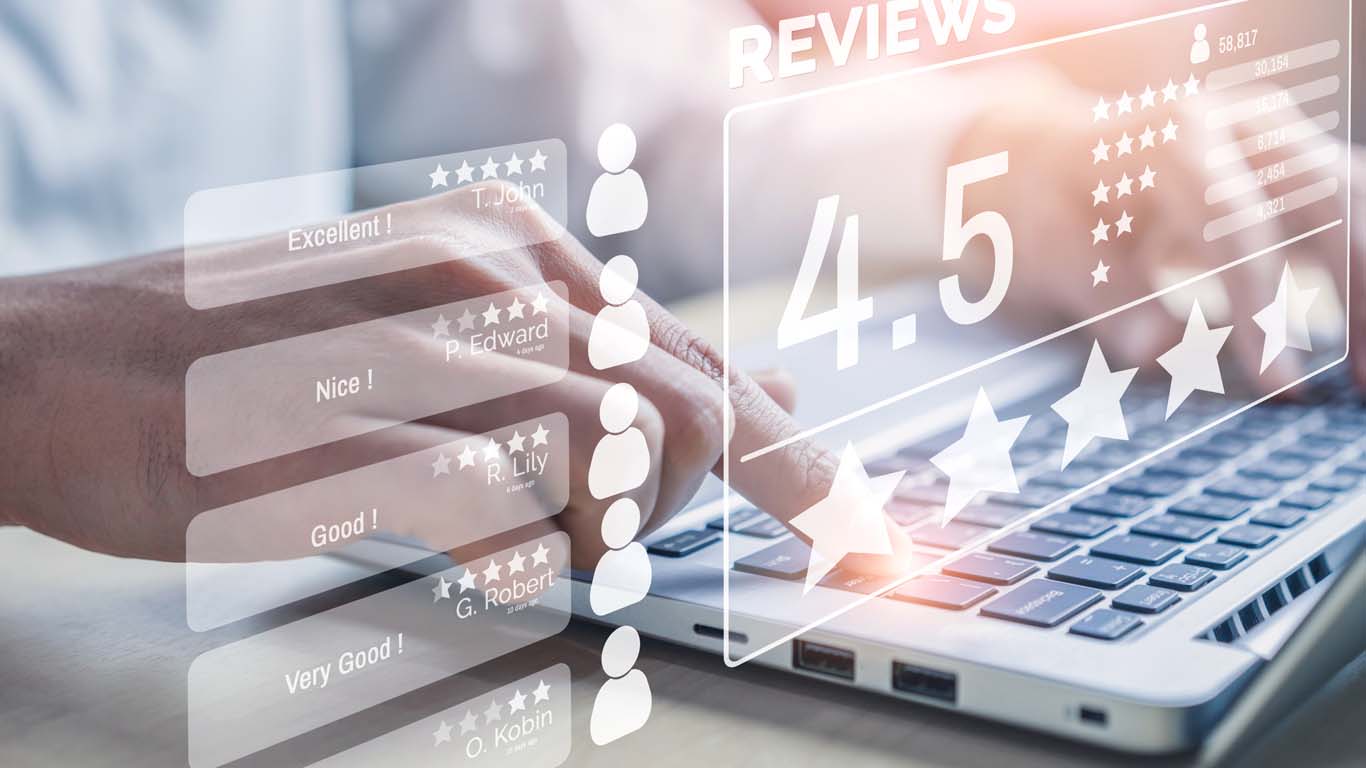 Check the reviews and reputation
Reviews are a good way to gauge a website or store's credibility and how customers are responding to their products as well as customer service when buying a wig online. However, be wary if the only thing you see are five-star reviews or reviews that seem to be written all too similarly as that's a big red flag.
Check to see if the website is reviewed elsewhere such as on Google or YouTube and whether the company is reputable as a whole beyond their own website. This can be through media, partnerships, news releases and much more.
We at Superhairpieces do not delete any reviews while all the ones displayed on our website are from "verified buyers" which means they needed to have placed an order to make a review in the first place.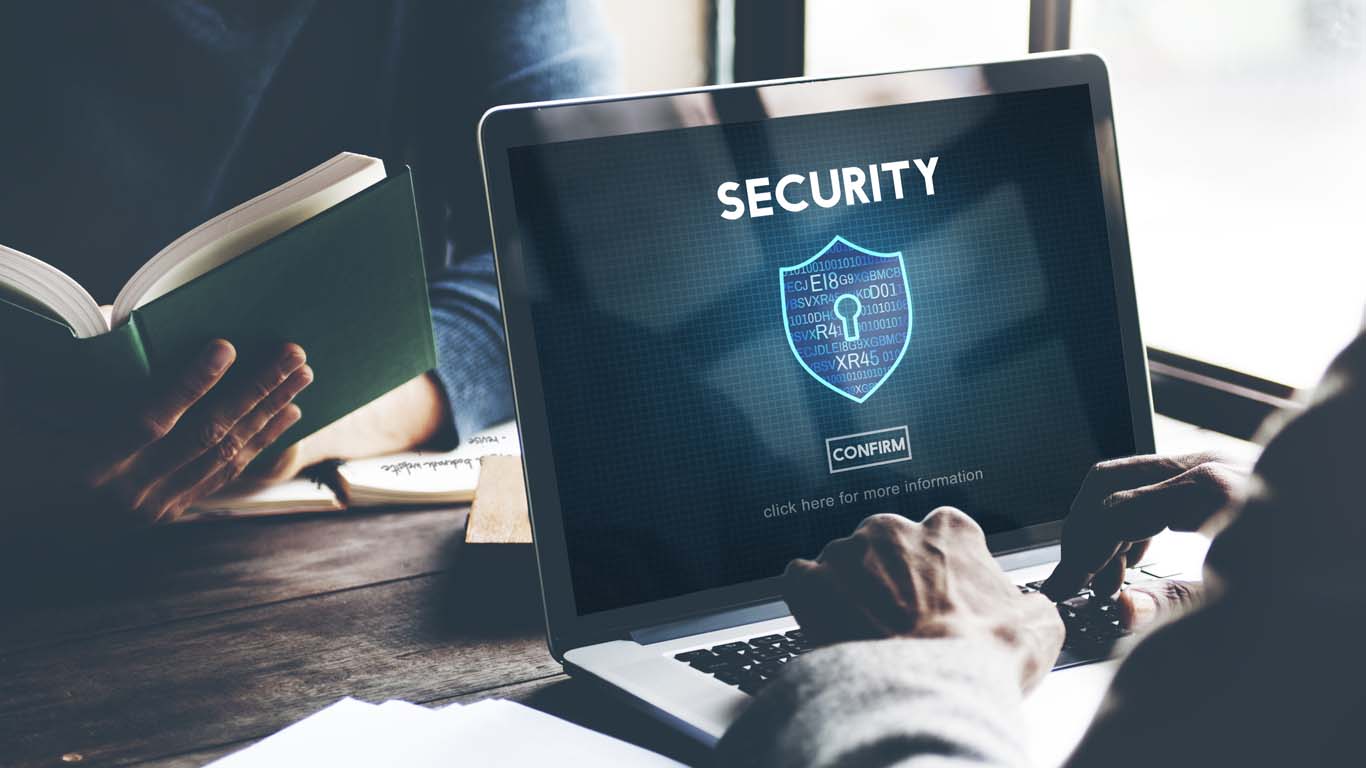 Is their website secure and does it mention contact information?
While younger customers may be able to deduce whether a website seems legit, it's not always the case with older customers. A poor and dated design can be one warning sign, but a far more telling one is whether the website is HTTPS secured.
You can do this by checking if there's a lock icon before the website URL on your browser or if the URL starts with https rather than http. Why is this distinction important? If it is https, it provides another level of security that keeps information such as your login details, home addresses, credit card details and other personal information secure and safe.
Additionally, you should check to see if there is crucial information mentioned on the website such as their physical address and phone number. This information — which should ideally also be mentioned in the terms and conditions — provides another level of verification as to whether a website is legit.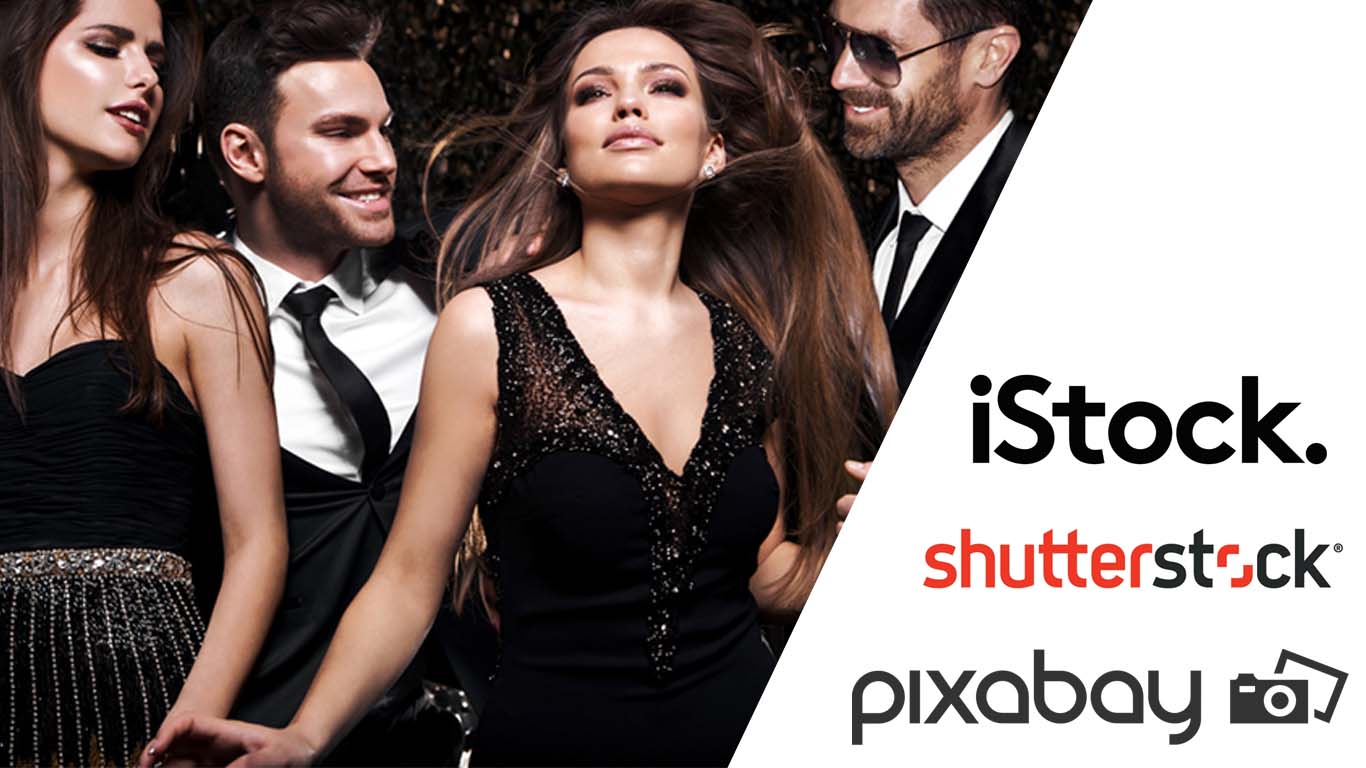 Celebrity or stock images are a red flag
If you notice that the website only uses images of celebrities in an attempt to promote their wigs, it's probably best to avoid them. That's because anybody can simply use images of celebrities to promote just about anything.
Unless the celebrity has personally endorsed the website or product, there is absolutely no way of telling whether they are using a certain company's hair replacement systems while another red flag is if you only see stock images.
Of course, plenty of reputable companies use stock images for their websites, but as far as wigs are concerned, you should also be seeing images of the actual wigs whether it's a close-up or placed on the head of a mannequin.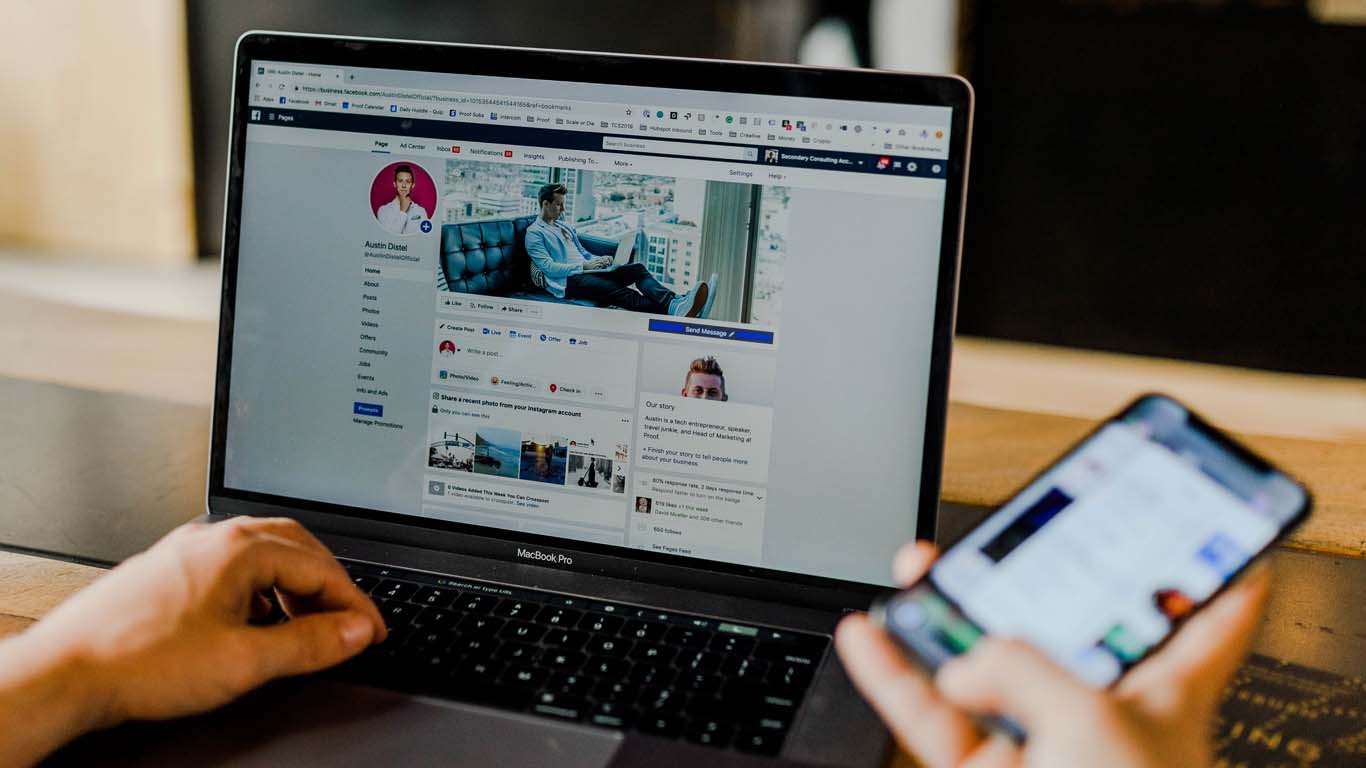 Avoid buying on social media
There has been an increase in toupee or wig sellers on social media platforms such as Facebook and while some might be legitimate, it is still best to buy from a more official and secure website rather than an individual.
More than anything, never pay for any products through Facebook, Instagram or any other social media platform that offers payment options. In the end, any serious business — no matter how small — will always have a safe and secure website that you can use to purchase their products.
Keep these points in mind and you are unlikely to fall prey to a wig or hairpiece scam.
-------------------------
If you have any further questions regarding the different hairpiece bases, please feel free to contact one of our Superhairpieces reps today at 1-866-814-7879 or email at sales@superhairpieces.com. Our office hours are Monday through Friday from 10:00 AM to 5:00 PM EST.
Be sure to subscribe to our email list to ensure you get all the product information you need.
Need further information or want to make a purchase? Browse through our website at Superhairpieces (US & International) or superhairpieces.ca (CAN)
Don't forget tag us at @Superhairpieces and #Superhairpieces on your social media channels to get a shoutout!