Posted by Superhairpieces on Oct 24, 2022
In the next recap of the Hairs To You podcast, International Hair Authority CEO and Publisher Chris Webb talks specifically about the COVID-19 pandemic and how it not only affected people with hair loss, but the non-surgical hair replacement industry along with hair suppliers.
If you prefer, you can also listen to the full episode below:
Have you seen any changes within the industry during the pandemic? Have you seen the way that it is affecting the industry at all?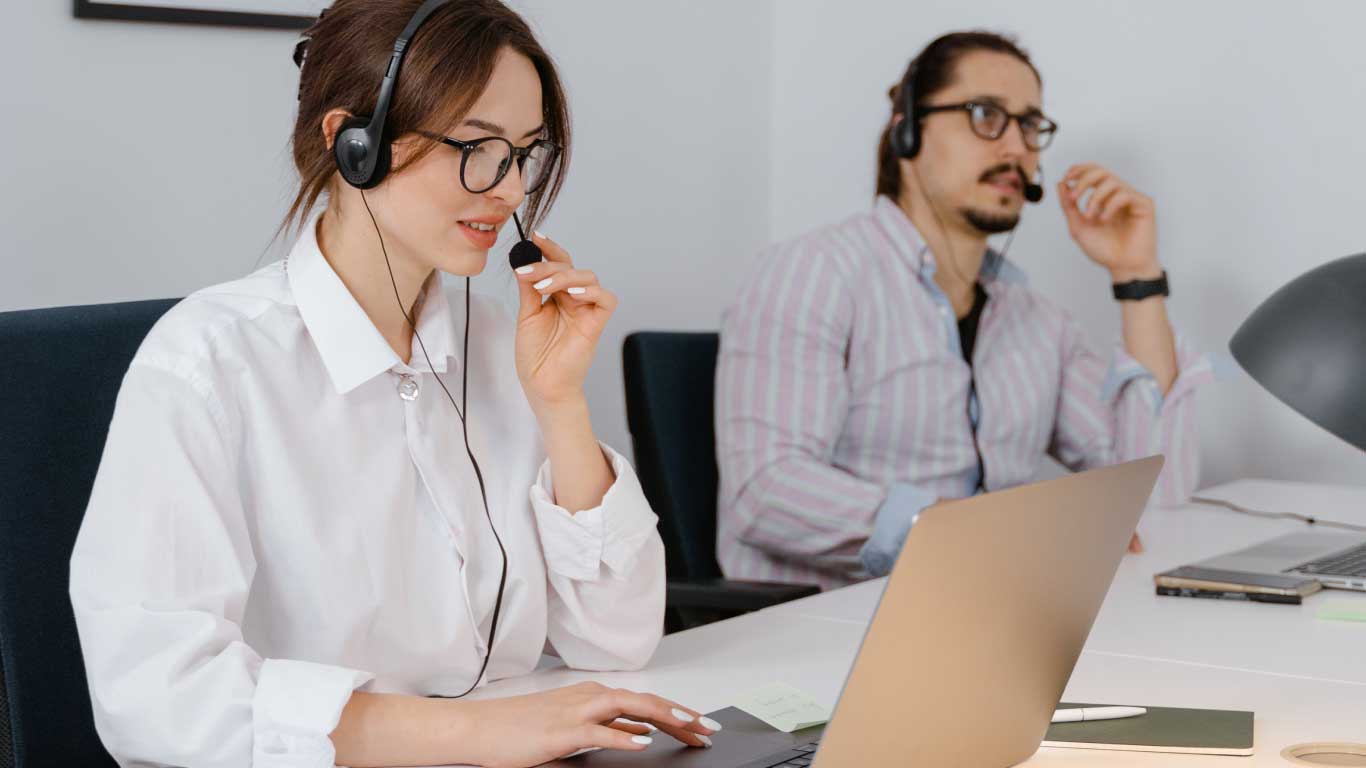 Chris Webb: I think it sorted out the professionals from the wannabes. The professionals saw the challenge coming and prepared, and they adjusted the way they worked in order to help customers through the crisis. So whether it was having an inventory of hair that was available, because if you are a client and your hair now needs care, or your hair system needs replacement, this isn't something that you can skirt around.
You cannot continue to wear bad hair. So you have to find someone who's got the hair who will work with you. So as I say, the prudent manufacturers planned for this and took good care of their clients, and some of the other men and women were left dangling.
Yes, it was a hard time. Many, who have never done this on their own, had to step up to the plate and come up with a solution for their clients. It was a big change for the industry.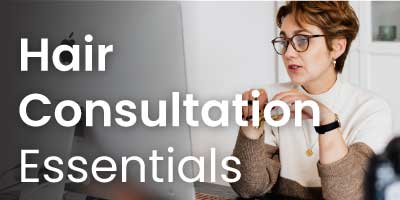 Chris Webb: Yes, and I think it introduced us to teleconsultations. So virtual consultations really took off. And that was good from two points of view. The first one was, it actually reminded us how personal this relationship is. So when you were talking one-on-one in a totally private conversation online, you got much closer to the client. And I think that was both rewarding in both directions.
I read an article in your magazine about how getting COVID has been attributed to hair loss. Has this correlation increased treatments in sales within the industry? Have you seen that it actually has increased the sales or the treatments in the industry?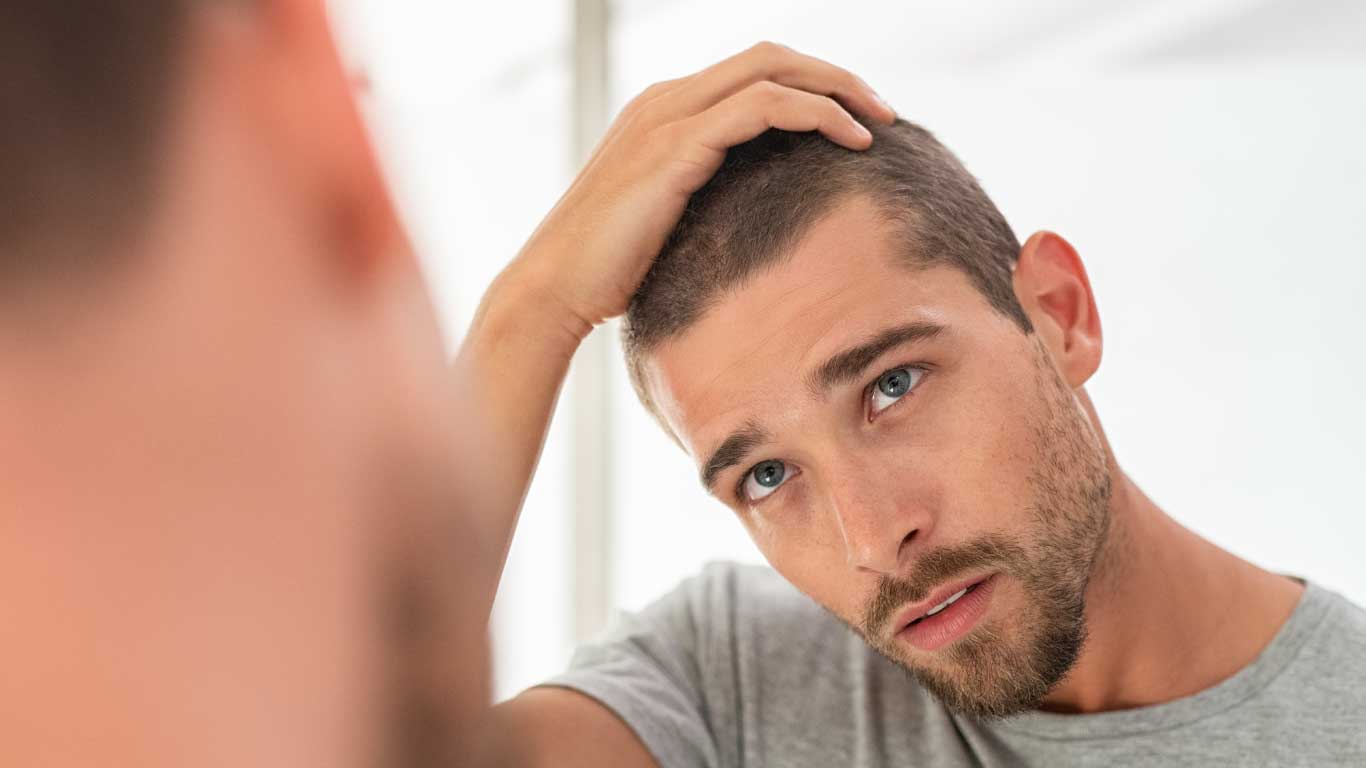 Chris Webb: Yes, very good question. Yes, it has. Particularly, Zoom consultations have had people look at themselves and scrutinize themselves in ways they never had before. So research shows that people are much more sensitized now to their appearance and their flaws. This is reflected in the increase in inquiries for hair restoration surgery and also people either buying or considering a hair addition. And I'm sure that shows up in your own customer relations as well.
A lot of women dealt with hair loss, particularly after catching COVID. Do you feel that as COVID gets weaker and weaker, maybe these kinds of side effects of hair loss will decrease also?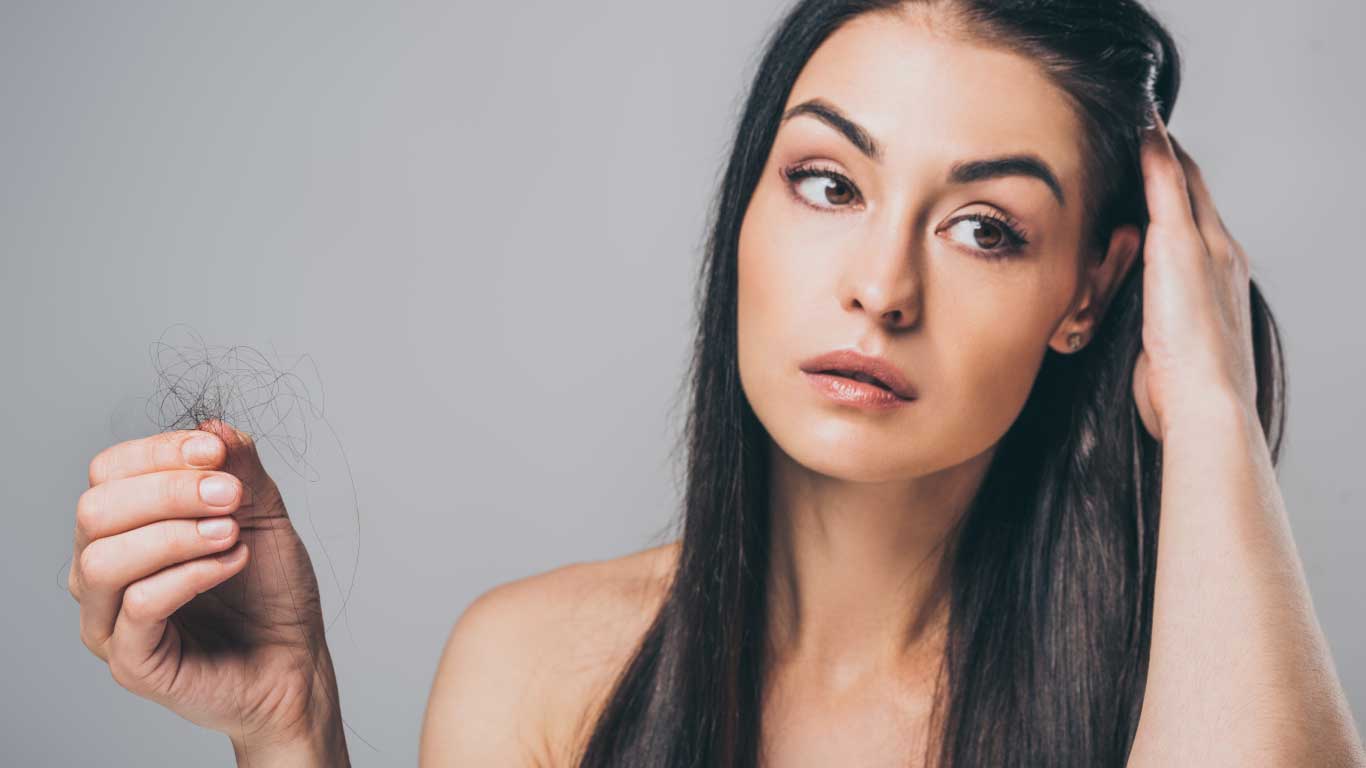 Chris Webb: No, I think that interest in hair loss is going to increase steadily. And I think the driving factor now is the consumer's awareness of wellness. I think COVID made people suddenly understand that their lifestyle impacted how they looked. And so what I'm gonna call wellness embraces diet, it embraces sleep, it embraces meditation and mind control, and obviously, it embraces as well cosmetics. And we're seeing now that cosmetic sales are increasing, and that means that people's concern with their hair is also increasing. So I think we'll see a steady growth, but we are moving from what I would call a hair loss marketplace to a more global wellness marketplace of which hair is just one component.
-----
Stick around as the next blog recap will see Chris Webb talk about the stigma of hair loss, children's hair loss and how geography and seasonality plays a role in when people decide to get hair replacement systems.
You can also listen to the podcast on YouTube:
------------------------------------
Interested in learning more about getting started with hair systems? Browse through our website at www.superhairpieces.com (US & International) or superhairpieces.ca (CAN)
Don't forget to tag us at @Superhairpieces and #Superhairpieces on your social media channels to get a shoutout! And make sure to like us on Facebook, follow on Instagram and subscribe to our YouTube channel!