Posted by Superhairpieces on Jan 23, 2023
Have you ever wondered how celebrities have a lush growth of hair every single time they make a public appearance or star in a movie? Do you really think each of them is blessed with voluminous hair that is smooth, silky, and shiny like a million stars together? We don't mean to burst your bubble but they are definitely using hair toppers to give their natural hair a boost of volume and texture.
Why stop at just your favorite celebs? You'll be surprised at the number of people that wear toppers on a regular basis. For those who aren't aware, hair toppers are small hairpieces that sit on top of your head using your natural hair at the bottom in place of wearing a full wig. They give you coverage only in certain areas of your crown and hairline, that garner the most attention.
Intrigued already? Let us open up a world full of possibilities with our women's hair systems.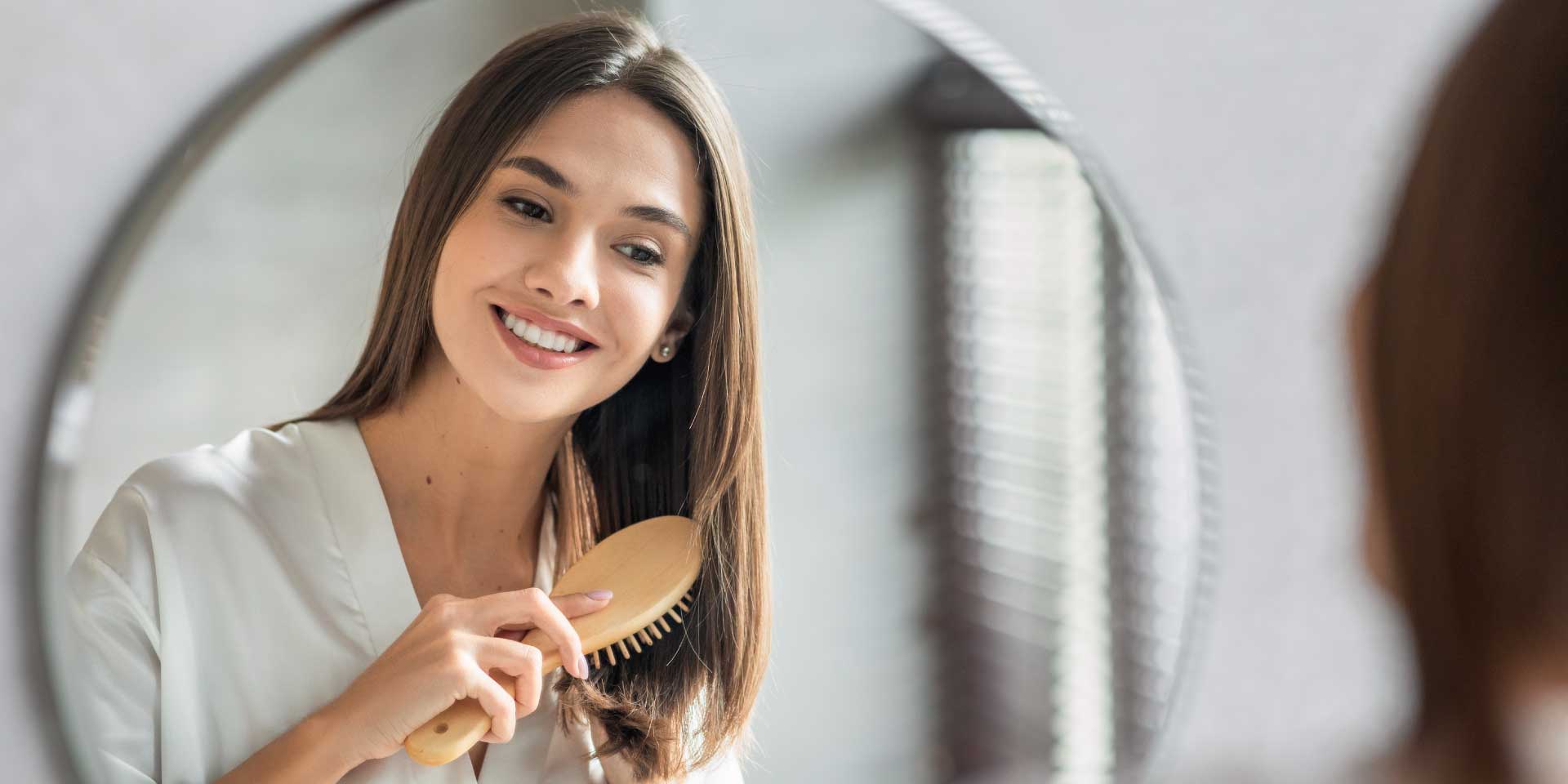 How do hair toppers work?
Hair toppers come in different styles, colors, sizes, lengths, and thicknesses. They can be made from synthetic heat resistant fiber or real human hair and are specifically designed to target problem areas in a woman's hair growth.
Some women may be experiencing extreme hair fall due to stress or an illness, while others may have fine hair that they don't really like. Some ladies may just want added volume on their head that will make them feel better about themselves. Whatever be the case, hair loss causes feelings of insecurity and inferiority that a person shouldn't have to deal with.
Hair toppers help with concealing and covering bald patches or partial balding.They camouflage receding hairlines, adding volume and density to thin or fine hair. They do all this while seamlessly blending in with your natural hair. Being lightweight, they are easy to use and beautiful to flaunt.
Try them to boost your self esteem and add confidence in your appearance. It doesn't really make a big difference if you are a beginner or a pro, there's something for everyone. Using it is as simple as clipping on the extra volume to the top of your head.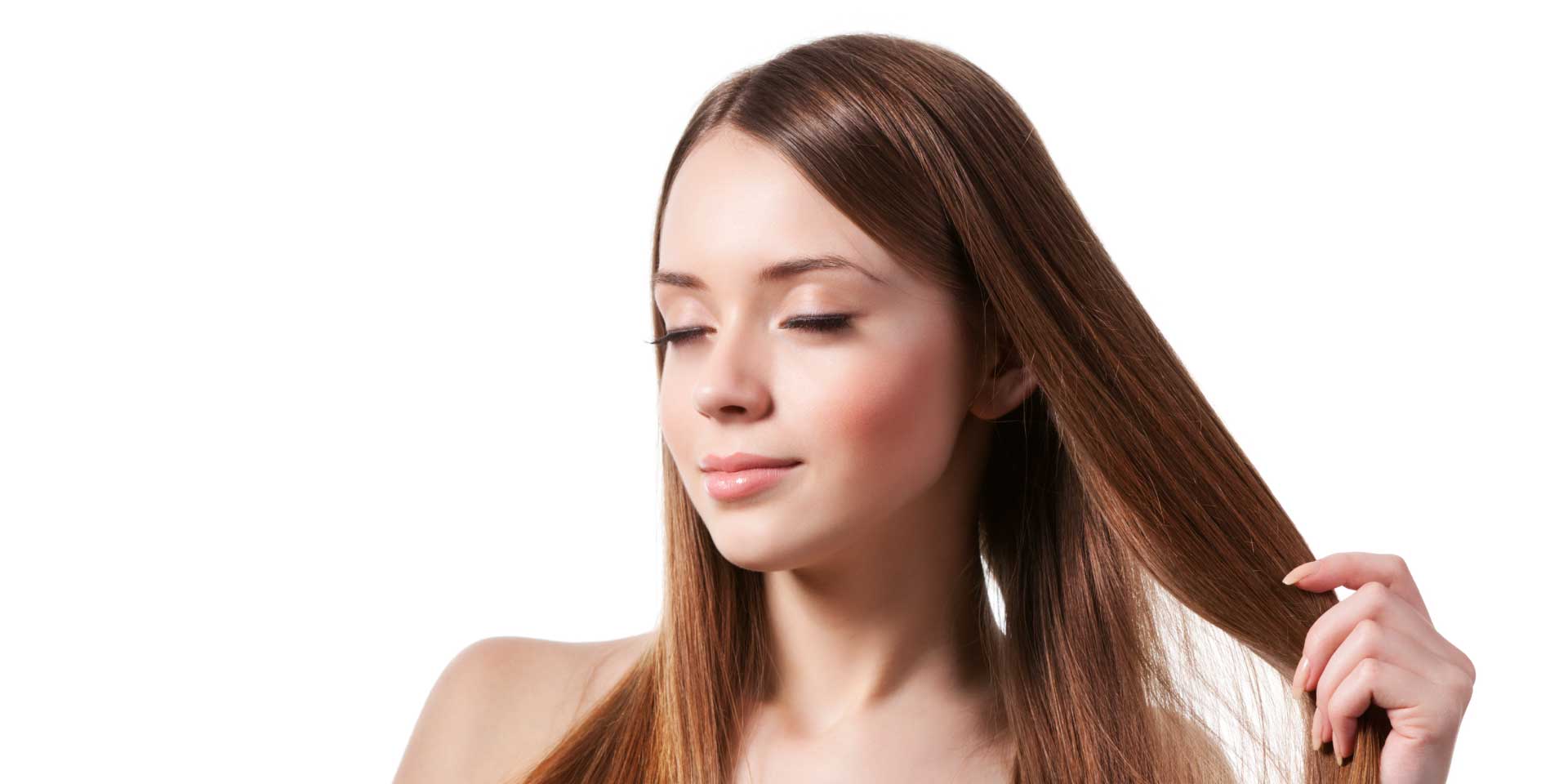 Always choose a human hair topper vs a synthetic hair topper:
This is a classic piece of advice that we are putting out there for all women to know. Always use a 100% human hair topper for the most lightweight, natural look and feel. They aren't just convenient to use but also easy to color and style as they blend in with your natural hair in the most effortless way possible. Human hair toppers come in a range of textures such as curly, wavy or straight hair toppers that can be used on a daily basis. They are much more durable than synthetic hair toppers, and they don't make you feel as hot as synthetic fibers.
Synthetic toppers are not easy on the eyes, as they have an unnatural shine that doesn't really blend with your natural hair. They make you feel hot and tangle easily. The style they come in is permanent and you cannot alter the color either. Synthetic hair toppers do not last long and can never be re-coloured as that will ruin the fiber it is made with.
Wondering how it impacts your natural hair?
Hair toppers generally do not have any effect on your hair loss. They do not increase or decrease it. Hair toppers will not damage your natural hair especially if they are installed, maintained, and removed gently with care. Install, maintain, and remove hair toppers with caution to avoid harming your hair.
Are hair toppers detectable?
With the right color and styling, the topper won't be visible and will appear like your own hair; no one will know it's a top piece. However, making sure it blends properly is key. For optimum security, have toppers attached and styled professionally. If done properly with the correct adhesive, there is no worry about it slipping off.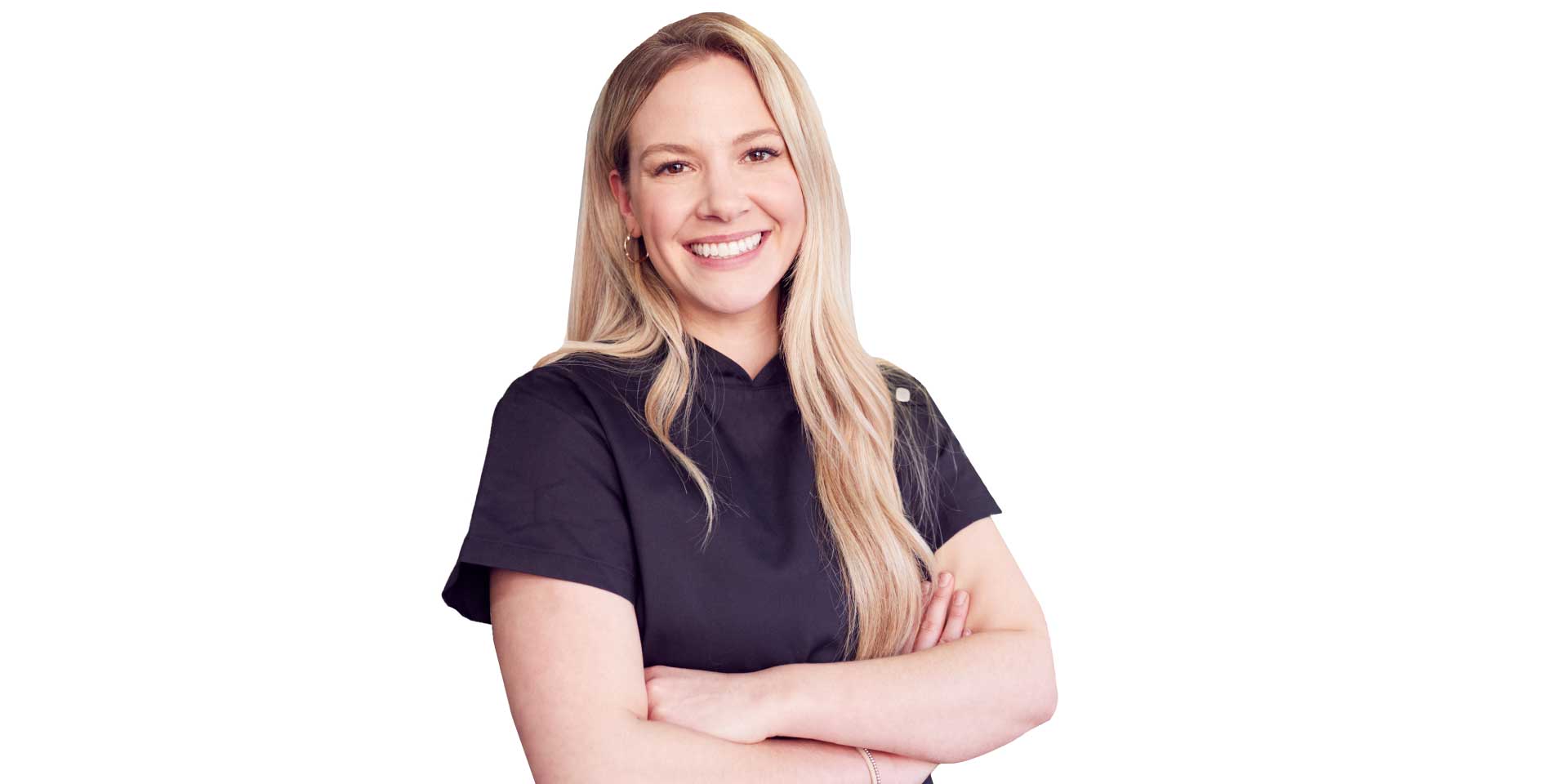 How much do hair toppers cost?
Depending on the base and type of hair topper, at Superhairpieces they range between $98 - $899. At the outset they may seem expensive but when you think about their effectiveness, convenience, natural look and feel, their durability (6-12 months, depending on proper maintenance), and the fact that you can use them for daily use, you will understand that price is a minimal factor here.
Beginner's guide to selecting hair toppers:
Assess the level of hair loss, measuring from front to back and side to side. This will aid in selecting the correct topper size.
Choose a base material (like monofilament) for your hair topper that is most suitable for your needs.
Choose desired hair type, length, and color. View our comprehensive hairpiece purchase guide at Superhairpieces for the finest quality 100% Remy Human Hair.
How to install a hair topper?
Hair toppers can be installed by yourself. To attach your hair topper on your hair loss area whether it is a thinning crown or the top of your head, you can use glue or tape. Using either will allow the hair system to stay flat on your scalp compared to toppers that are attached with clips. If your hair topper comes with clips, you should be able to remove the clips without affecting the overall hairpiece. Remember that clips can be bulky if not attached or blended properly.
For optimum security with any kind of hair topper, we suggest having it attached and styled professionally. If done properly with the correct adhesive, there is no worry about it slipping off.
At Superhairpieces, you can find the highest quality and premium 100% Remy human hair toppers for women. We provide human hair toppers in various lengths, from short to long. We also offer different base materials like monofilament hair toppers, lace hair toppers and poly skin hair toppers. You can also purchase top pieces that use combinations of these base materials or you can opt for a custom hair topper.
Shop the look on our website Superhairpieces now!