Posted by Superhairpieces on Jul 26, 2019
Flat Back or Brush Back, Which one will suit me best?
Yes, we often get the question of which hairstyle is better than the other. The most common one is the brush back or a flat back style. Sometimes, we have clients that believe these two styles are the same and get confused as to why we are asking them which style they prefer.
But when doing custom orders, these two hairstyles differ especially in the way we knot the hairs. Therefore, it could change the entire look and FEEL of how the hair moves on the system.
This blog will help identify the real difference.
Brush back is a hairstyle that is knotted forward and brushed back at the front to give that volume. We often call this forward for pompadour. For people who love that Elvis look, this hairstyle is the best choice!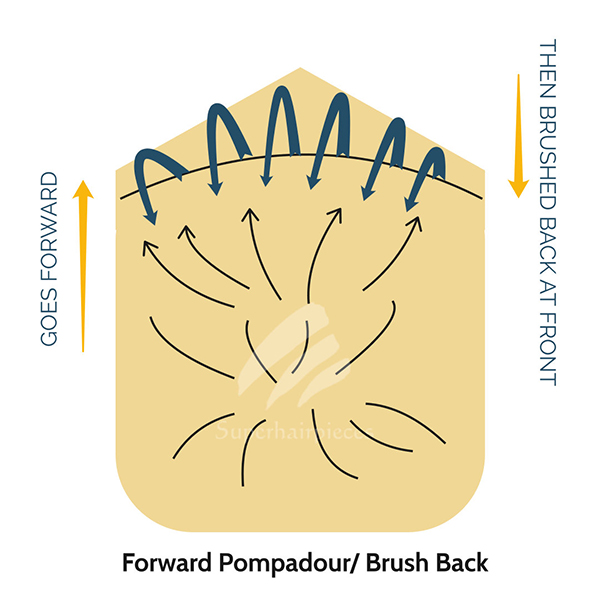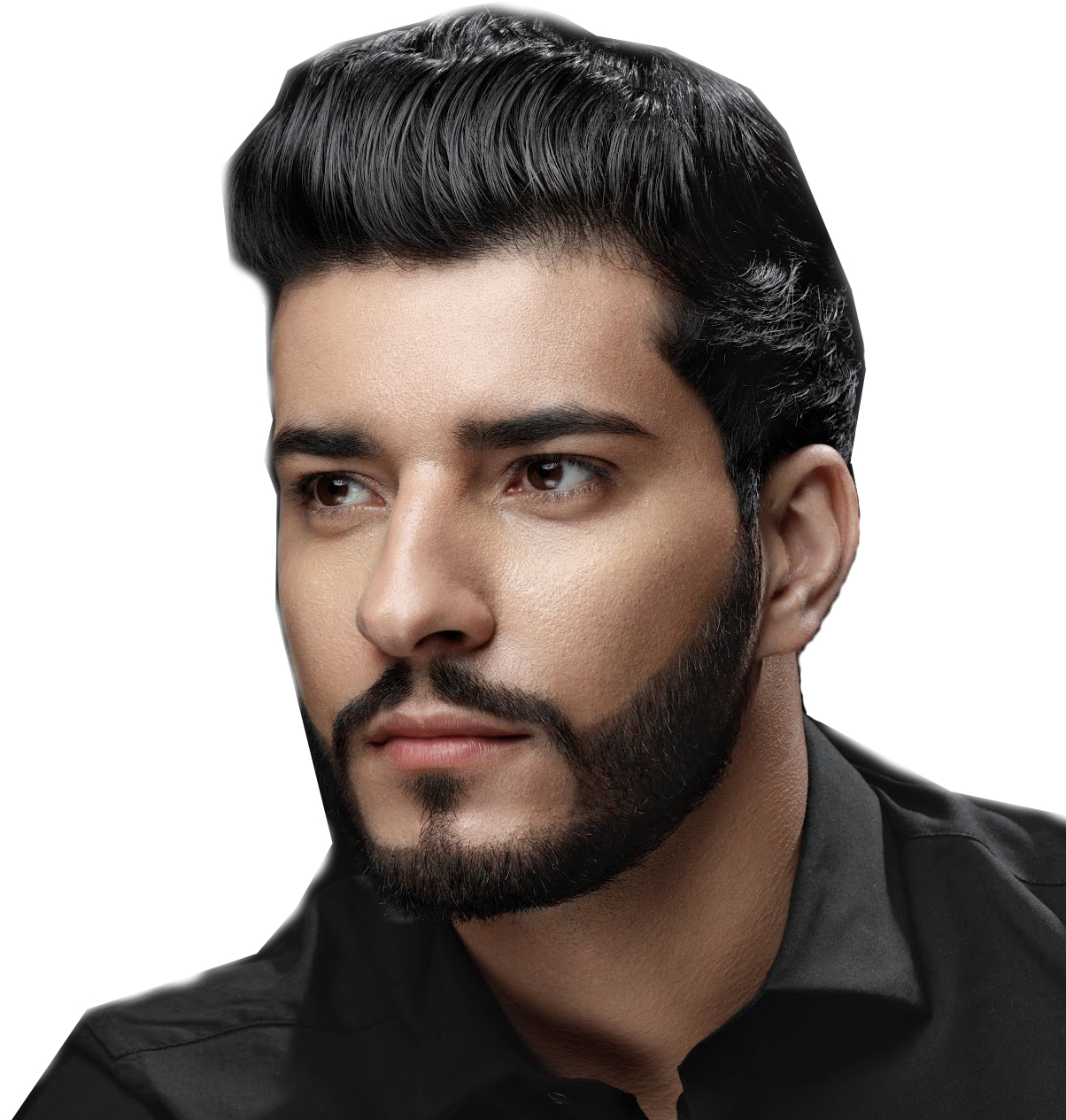 Flat back, the hair is knotted in one direction and lays extremely flat on the unit. The hair goes in a backwards position. There is no volume at all and does not flow freely like the brush back. The factory uses flat knots to produce this hairstyle. See the picture below.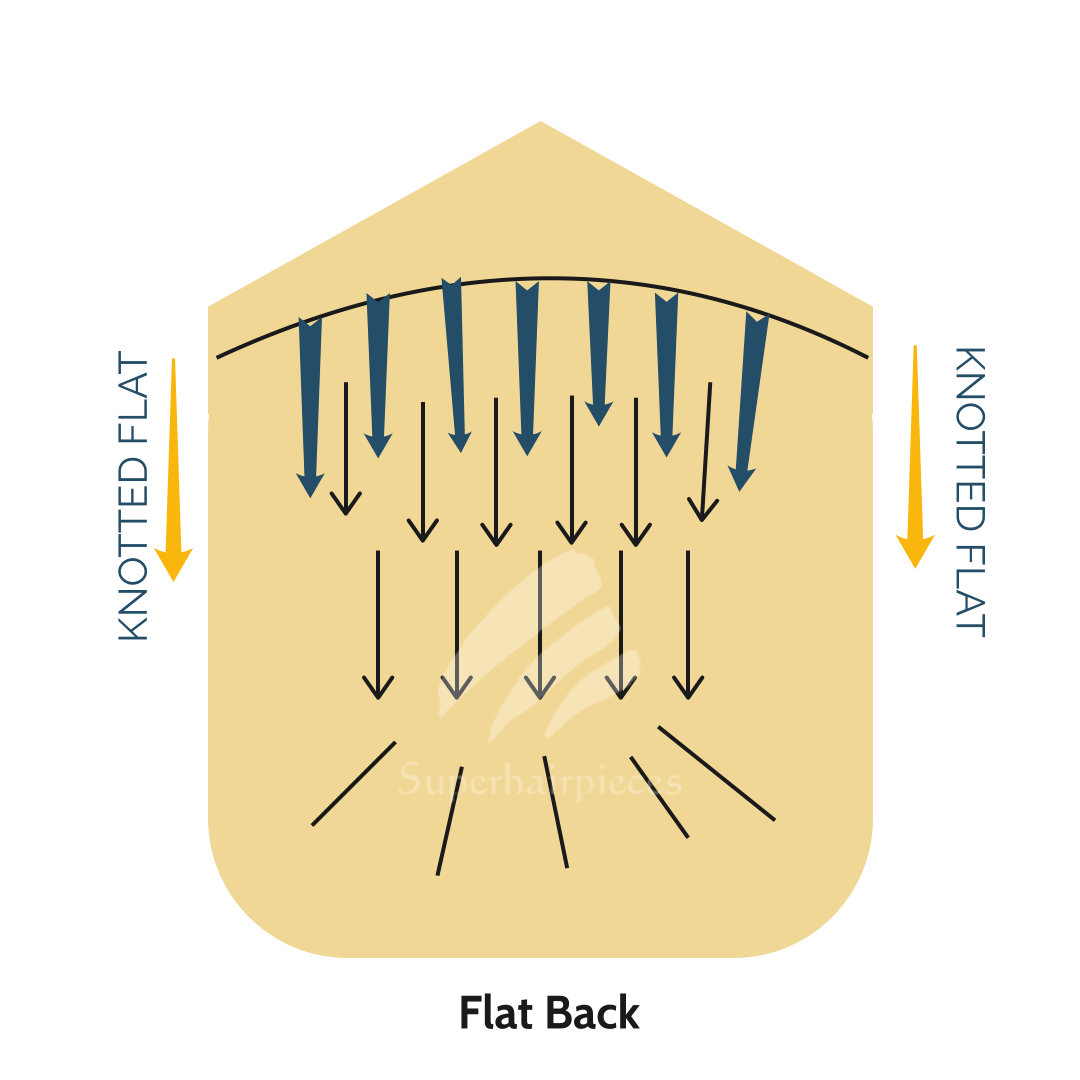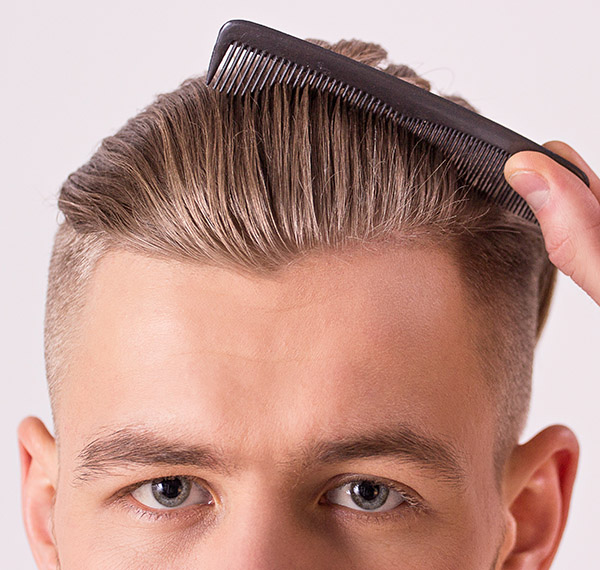 Therefore, when you purchase a custom order and have a hairstyle in mind, it is always a good idea to talk to the custom ordering agent to find the best parting style. This will definitely help in providing you the best solution for the look you want.
For more information contact custom@superharipieces.com for all your custom order inquiries.
Visit www.superhairpieces.com (US & International clients) & www.superhairpieces.ca (CAN clients)