Posted by Superhairpieces on Jun 23, 2021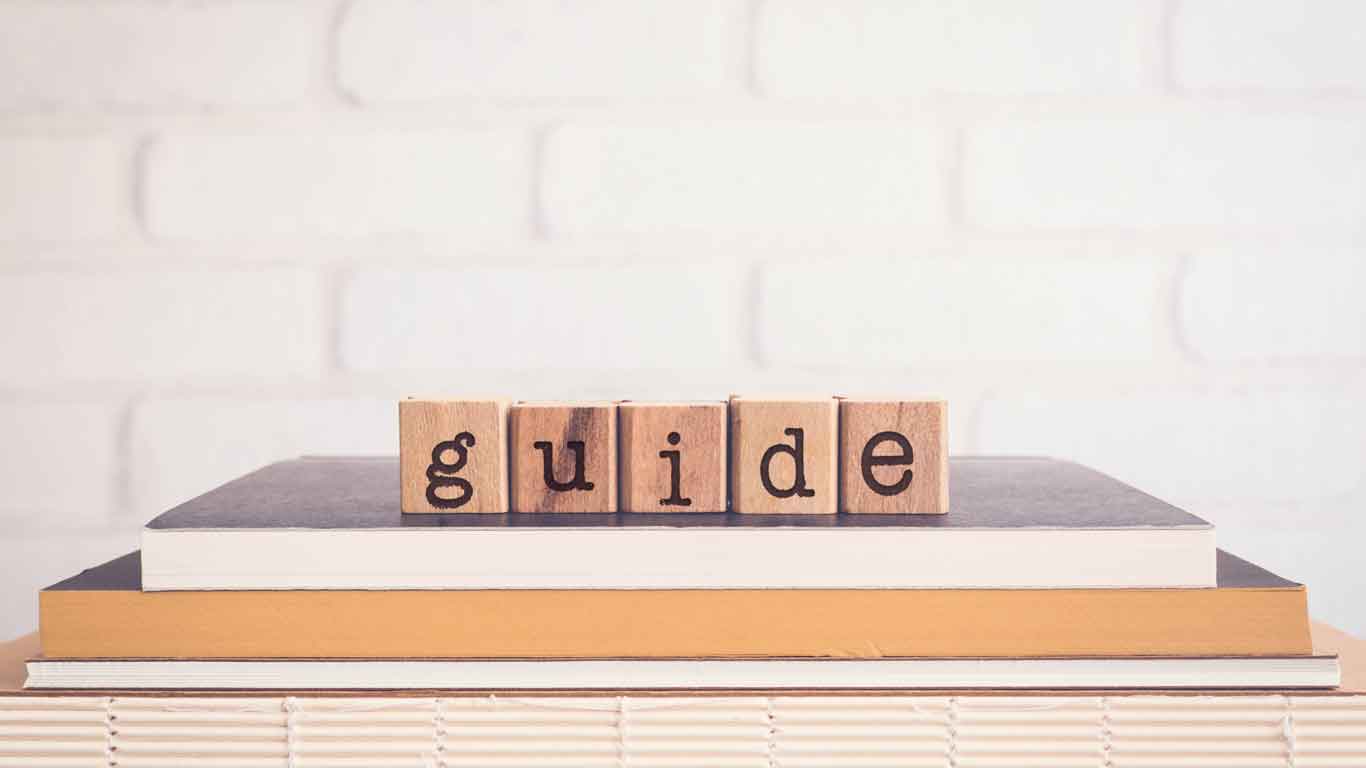 You've finally decided to take the plunge and get a hair system. But where do you even begin if you have no idea about wigs or toupees, let alone the terminology, different base materials and how it will affect your lifestyle?
Superhairpieces has created this in-depth guide for first-time wig buyers so they have all the information they need before they transform themselves with a purchase of their first-ever hairpiece.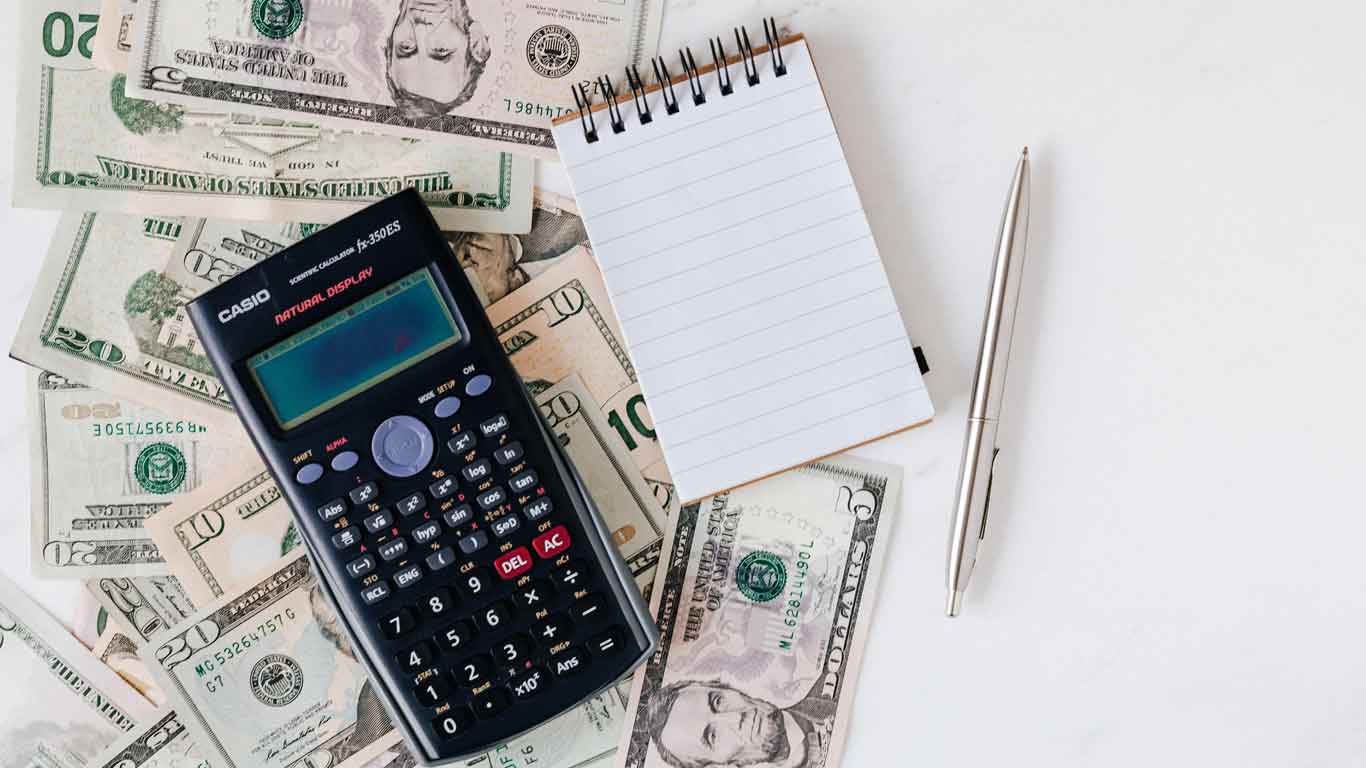 # BUDGET
Synthetic or real human hair?
One of the first things you need to decide is if you plan on buying a hair system that uses synthetic or real human hair.
Synthetic hair is made of acrylic or plastic fibres and is designed to mimic human hair. They are a popular option because they are much more affordable than wigs or toupees that use real human hair. However, they lack the natural feel, texture and lifespan/durability of real human hair while they're not ideal for those who want to experiment with different hairstyles. Additionally, they are not as heat-resistant either.
Human hair, of course, is the real deal as they are 100% natural and high quality. Because of that, you will be able to experiment with different hairstyles. However, one premium human hair wig will definitely cost more than one premium synthetic wig while there is much more maintenance involved.
Superhairpieces only uses real human hair with our products and will only be referring to them in the rest of this guide.
How expensive are hair systems?
This depends on the kind of hair system you are purchasing. As aforementioned, synthetic wigs will be cheaper than human hair wigs. That means you can find a synthetic wig for as cheap as $20 though the overall quality won't be high.
As for human hair wigs, they usually tend to cost anywhere from $100 to even more than $1,000 depending on where you're shopping.
Are wigs covered by insurance?
Wigs are a popular option for those undergoing chemotherapy or dealing with hair loss medical conditions such as alopecia and trichotillomania to name a few.
As a result, some medical wigs can be covered partially or fully by private insurance companies as a cranial prosthetic. However, this depends on your particular insurance provider so it's best to speak with them and check the following:
Do they cover cranial prosthetics?
If they do, what kind of cranial prosthetics are covered?
How much of the cost is covered?
What documentation is required in order to qualify?
As far as Medicare is concerned, the federal health insurance program in the United States does not currently cover the cost of any wigs, though this can potentially change in the future. In Canada, meanwhile, OHIP (Ontario Health Insurance Plan) does not cover wigs either at the moment.
Will I need supplies?
You will have to take supplies into account when planning your budget for a hair system. The five main basic supplies you will need with wigs or toupees are as follows:
These items should cost approximately $30-50 in total. There are other supplies that can be useful such as positioning spray, knot sealers or scalp protectors, but that depends on the wearer and their base.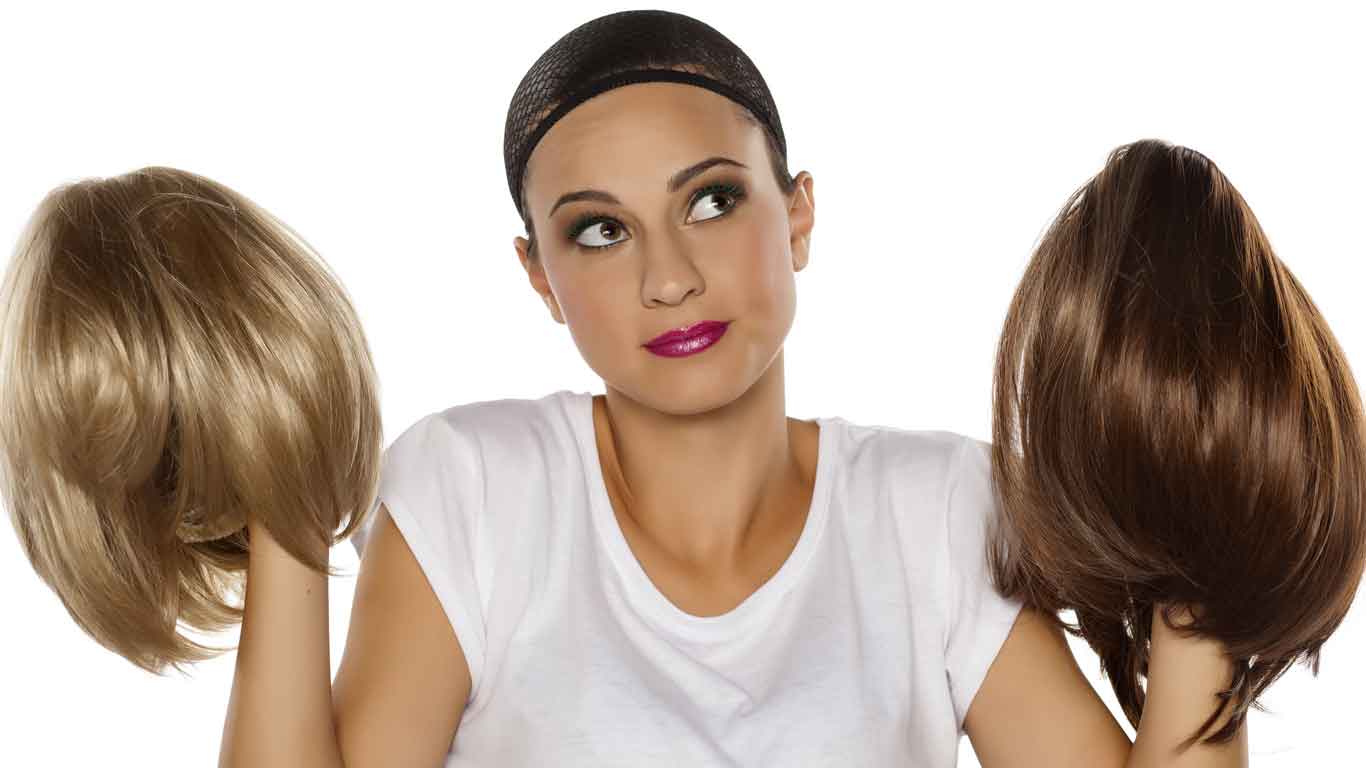 # TYPE OF HAIR SYSTEM
Do I get a wig or toupee?
For women, unless they are looking for a hair system such as a hair topper to cover only certain areas of their scalp, they will be getting a wig most of the time.
As for men, they will likely go for a toupee as opposed to a wig. Despite wig being the more common term, what men usually wear are toupees as they cover the areas typically affected by male pattern baldness.
Will my lifestyle play a role in which hair system I get?
Lifestyle is extremely important to consider when purchasing a wig or toupee for the first time. For example, if you are a person with a very active lifestyle, the longevity of your hairpiece will decrease as time goes on. As a result, it makes more sense to opt for the more durable hairpieces. If you're in a warmer climate, a breathable base such as a lace base would be more ideal.
Feel free to book a video consultation if you would like to discuss your lifestyle in further detail and gauge which kind of hair replacement system suits you the most.
What base material should I get?
There are three main types of base material when it comes to hair systems — lace, skin and monofilament. Each comes with their own benefits and drawbacks with certain bases being more durable while others are more natural looking.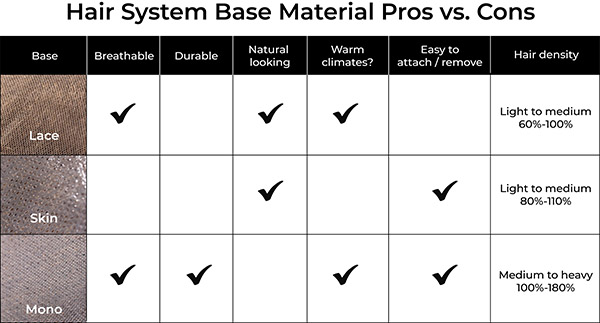 Check out our hair system base material guide which should help you pick out a base material for yourself.
What base size should I get for my wig or toupee?
The size of the base you get is extremely important. That's because if your wig or toupee doesn't fit you properly, it will be extremely noticeable for all the wrong reasons in addition to simply not being comfortable.
To avoid that, you will need to measure the circumference of your head (if you're going for a wig) or your measurements from front to back and side to side (if you're going for a toupee).
How to measure your scalp for your men's toupee
How to measure your head size for your wig
Once you do that, you will know what base size will fit you best. One tip to consider is to get a base with a slightly smaller circumference, especially when it comes to lace wigs. This is because they can become loose and stretch out to your natural size.
What hair color should I get?
You might think this answer is obvious if you go with the color of your natural hair. However, it should be considered that colors can look different online compared to in-person and different shades can make a huge difference.
You can use the following links to help you choose:
What hair density is right for me?
It's important to get the right hair density that matches your natural hair so that your hairpiece looks natural and doesn't stand out for the wrong reasons. The following guide will provide you with all the information you need in choosing the right hair density with your hairpiece.
How to choose the right hair density for your wig or toupee
Should I get more than one?
Many hair system owners who buy a wig or toupee keep more than one unit in hand so they have a backup in case of emergencies, if they're waiting for a new unit, or if they're cleaning their main choice.
If it's within your budget, you are more than welcome to get more than one.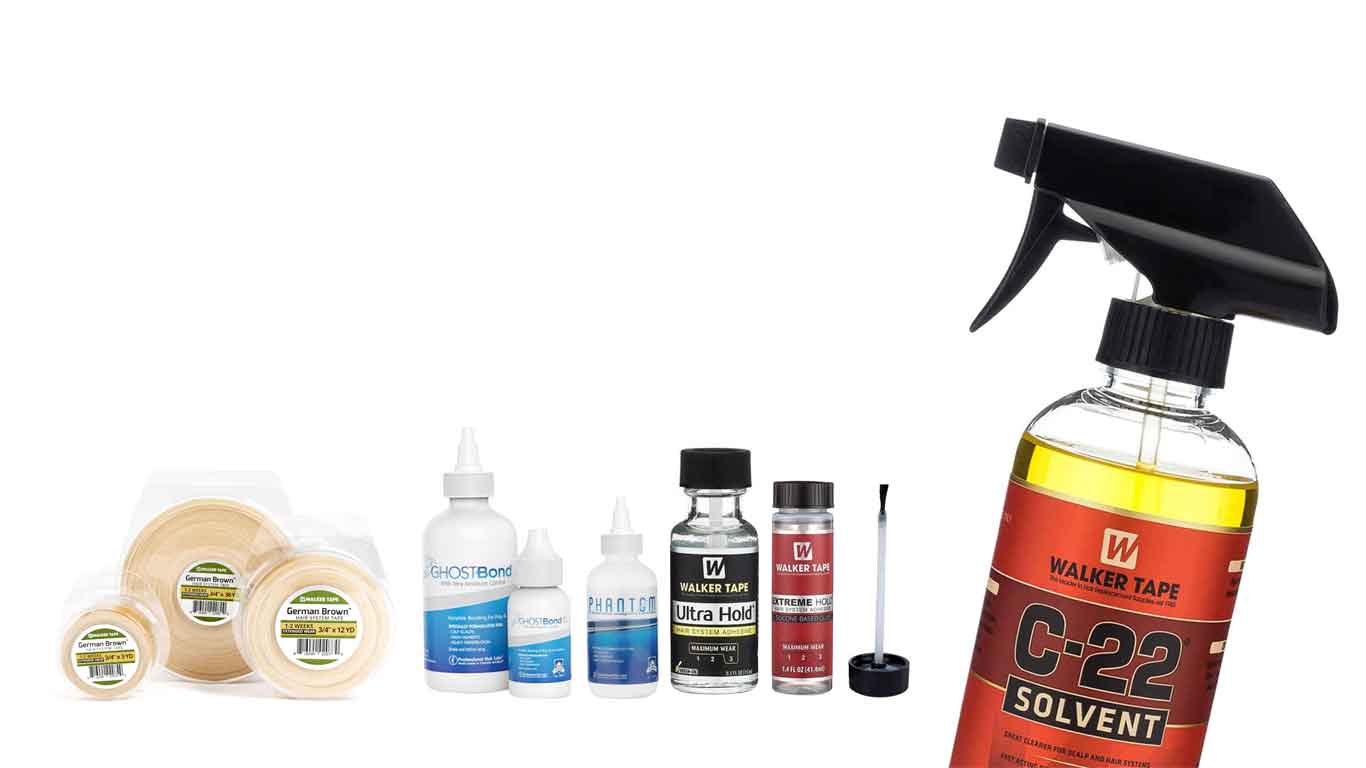 # ATTACHMENT, MAINTENANCE AND REMOVAL
Can I cut the base to a custom size?
If you have a specific size you'd like to cut the base to, you can certainly cut it to that size provided you follow the proper instructions and keep the base specifications in mind. For example, some bases cannot be cut beyond a certain length as it would damage the unit as a whole.
Below, you will find a quick guide on how to cut the base.
Is it advisable to attach the base on my own? How do I remove my hair system?
You can definitely try to attach your hair system on your own, but it's not advised for first-timers. This is because while the installation process is not extremely difficult, you will need a hairstylist to cut and style it so that it blends with your hair and looks natural. You can inquire with your local hair salons to see if they offer hair system installations.
If you are interested in learning how to attach it regardless or are a slightly more experienced hair system user, you can refer to our following guide for attaching and removing a hair replacement system:
How to attach and remove a hair replacement system
The above is also applicable to women's human hair wigs, though many wigs — and in some cases with a men's toupee — can be attached with clips or silicon strips without the use of any bonding adhesive.
Is adhesive needed for all hairpieces?
Not all hairpieces require adhesives such as glue or tape. Some can be attached with clips while certain units don't require any additional supplies at all as they come with silicon strips that provide an easy installation process.
How long will it last?
This ultimately depends on the type of base your hair system is using as well as if the unit is getting proper care and maintenance. Browse through our products to get an estimate of how long your hairpiece should last.
In general, however, hair systems using human hair can last from a couple of months to even up to a year.
Can I keep the hairpiece on while showering?
Yes, you can keep your hairpiece on while you're showering.
However, you should try to avoid using hot water on your hair to help maintain its lifespan or you can wear a shower cap if you absolutely require steamy showers. Another tip is to make sure to use shampoo or conditioner that is designed for hair systems such as wigs and toupees.
Can I sleep with the hair system on?
As far as toupees are concerned, you can sleep with them every night with no problem. However, there is a tradeoff as this will gradually decrease the lifespan of the unit.
When it comes to wigs, it is advised not to sleep with them on as the long hair can get tangled and damaged.
How do I clean my hair system? And how often should I clean it?
It's extremely important that you clean and maintain your hair system at least once a week, if not every other week. This keeps it clean and free of any bacteria while also prolonging the health and durability as a whole.
And while it might seem like a complicated process, you can effectively clean your wig or toupee in just a few steps using only a couple of supplies. You can refer to the following guide below for a simple five-step process on how to clean your hair system:
5 Step Process to Cleaning a Hair System
Can I use the same hairpiece again? When do I know it's time to dispose of it?
Except for super thin bases that are designed to be disposable pieces after one use, you can use any other hairpiece multiple times.
As for knowing when it's time to dispose of the unit, some good indicators include if hair shedding starts to increase due to lifestyle or wear and tear. Another indicator is if there are bald spots on the base or you start to see holes.
Where do I store it when I'm not using it?
If you plan on wearing your wig or toupee soon, it is advisable to invest in a wig stand. If you plan on using it in the distant future, it's completely fine to store it in a closet or anywhere where the temperature or humidity isn't too high.
For more information, you can refer to the video below:
I got glue residue on my hair and/or hair system. How do I get it off?
Given that your hair system will inevitably make contact with glue or tape, it's natural to have some glue residue on your real hair or on your hair system. It can be a minor annoyance, but you just need a few supplies to get the adhesive residue out. Even if you don't have all the supplies needed, you can make do with household items that everybody has.
How to get glue residue out of your hair or hair system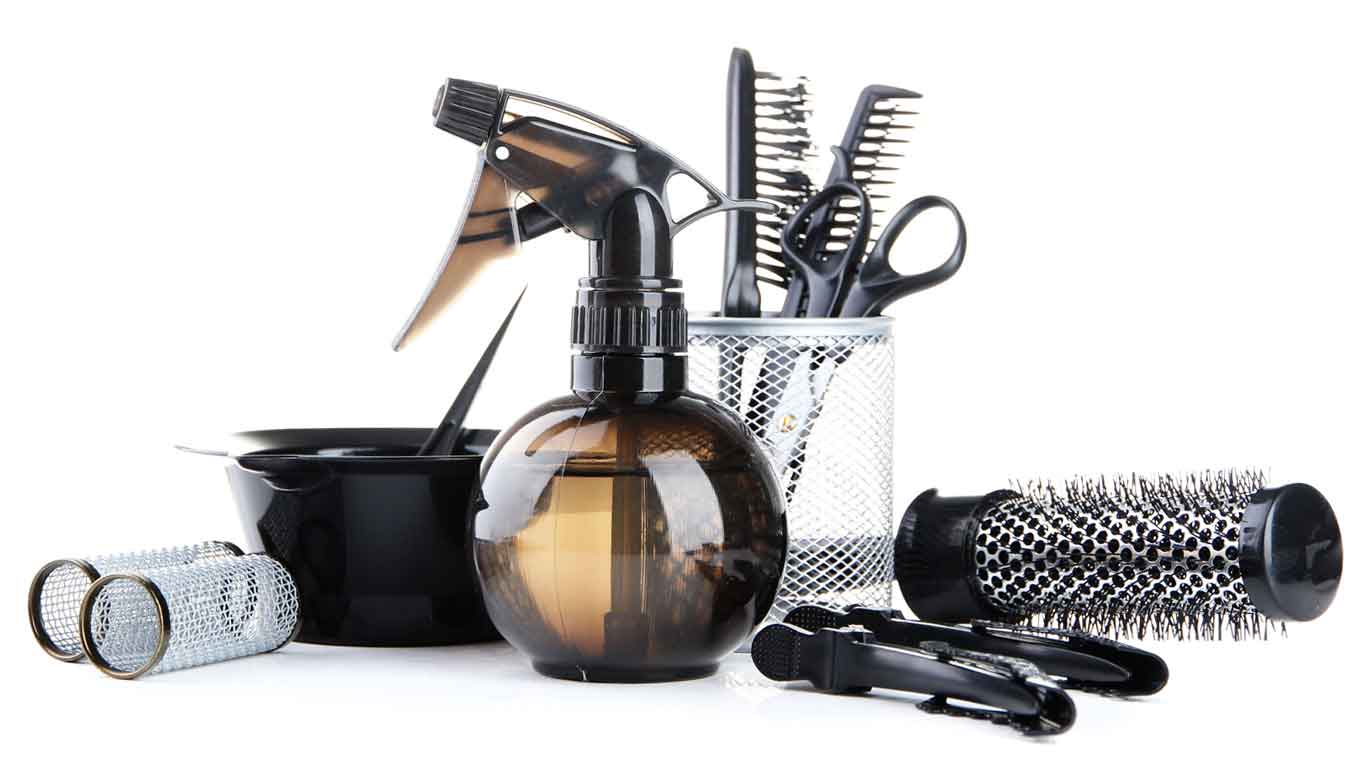 # STYLING
Can I straighten or curl the hair?
Yes, just like with your own natural hair, you can straighten or curl the hair any way that you prefer or go to a hair salon to get it styled. The same applies to experimenting with different hairstyles.
Can I dye the hair?
Yes, just like with styling, you are free to dye the hair of your hairpiece. However, we don't recommend this for first-timers, especially if they're not accustomed to dyeing in general as it can discolor the base if not done properly. If you really want to get it done, you can always go to a hairstylist.
Disclaimer: once styled, cut or heavily worn, your order is considered final sale.
What if I want some grey hair on my unit?
You can definitely get grey hair mixed into your unit as there's an option to add it when placing your order. While human grey hair is an option, we usually tend to use Japanese Kanekalon synthetic fibers for grey hair.
-----------------------
If you have any further questions regarding hair replacement systems, please feel free to contact one of our Superhairpieces reps today at 1-866-814-7879 or email us at sales@superhairpieces.com. Our office hours are Monday through Friday from 10:00 AM to 5:00 PM EST.
Be sure to subscribe to our email list to ensure you get all the product information you need.
Need further information or want to make a purchase? Browse through our website at superhairpieces (US & International) or superhairpieces.ca (CAN)
Don't forget tag us at @Superhairpieces and #Superhairpieces on your social media channels to get a shoutout!