The pandemic is presenting a great challenge to the hair systems industry as fewer people are able to provide hair to the manufacturers.
While the strict COVID-19 rules in most countries have disrupted the manufacturing and delivering process, we at Superhairpieces continue to get orders out as soon as possible, while also protecting our employees and clients at the same time.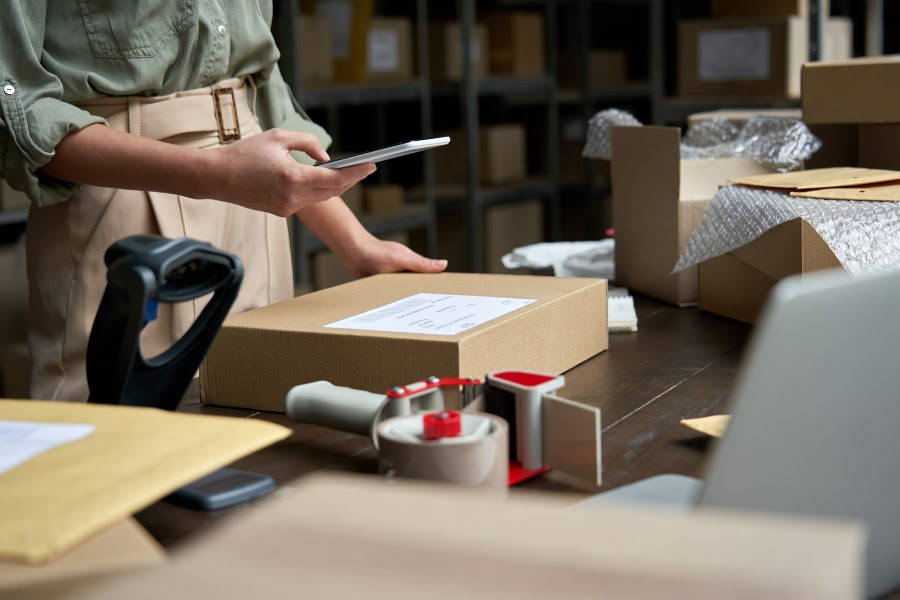 Buying During the Pandemic
Stay tuned. Follow us on social media.
Can I come to the Superhairpieces store?
At the time of writing, customers can do in-store as well as curbside pickups at both our Sunrise and Mississauga locations. Hair system installations and cuts are currently only offered in our Mississauga location and require an appointment first. Should there be any changes due to COVID restrictions, we will update this information accordingly.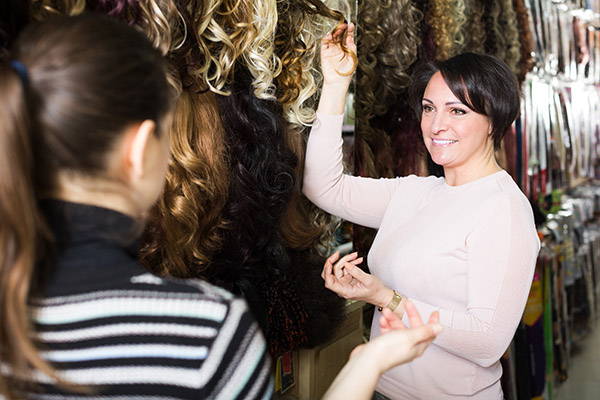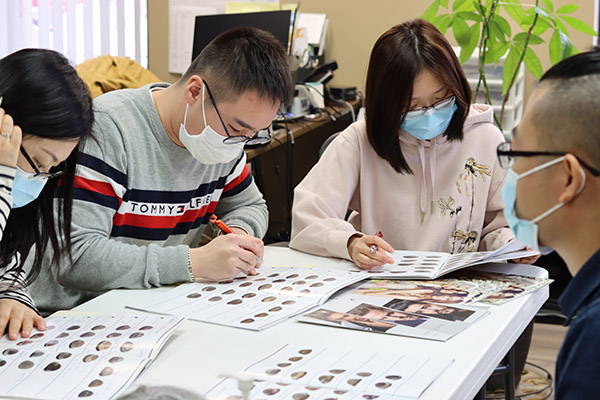 How is product inventory and delivery affected?
The pandemic has affected the hair replacement industry in many ways from inventory shortages, delivery delays and lower production capacity. You may find that your preferred units are either not in stock at the moment or are taking longer than usual to get delivered.
However, you can be rest assured we at Superhairpieces are doing our best to get units in stock and deliver your orders as soon as possible while remaining transparent about the entire process.
Our inventory was at 5% in June and has since increased gradually. The worst is behind us and when the inventory level reaches 50%, we can safely say that we are going back to normal!
Pre-Order: if preferred unit is Out of Stock
To place a pre-order, you can click here. To get an idea of our fulfillment rate and when to expect custom and pre-orders to arrive, you can check out the chart below.

Due to increased demand among various other factors mentioned above, your preferred unit might not be available. That said, you have the option of pre-ordering it which is something we highly recommend as you're guaranteed to receive it much quicker compared to waiting for it to be in stock again.
We are also introduce four new models (M258, M178, M179, M161V) as alternatives should you require a unit as soon as possible. Please contact our customer support team if you would like to inquire about any other similar units which are available and might suit your needs.
Custom Order Fulfillment rate
And here's our custom order fulfillment progress in 2 months:
Pre-Order Fulfillment rate
And here's the progress we have made in 2 months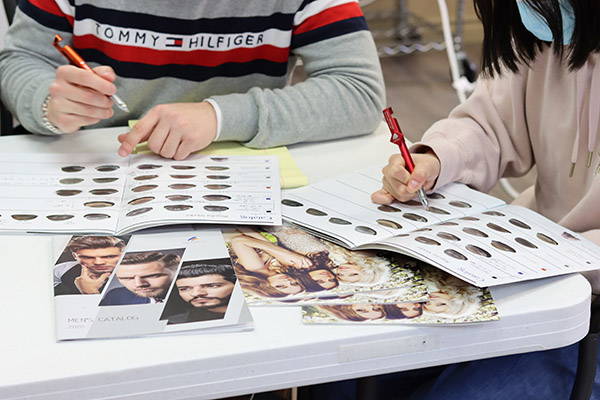 How frequently are you restocking?
At the current time of writing, our factories are shipping out units — including Custom Orders and Pre-Orders — every week. They are currently being received by our Florida office every two to three weeks from original dispatch. It takes a couple of days for units to be shipped to and from our Florida and Canada locations.
Feel free to get in touch with our customer support team to inquire about the availability of particular units.
Present Online Videos For You Reference
Stay tuned. Follow us on social media.
  How do I get my hair system cut?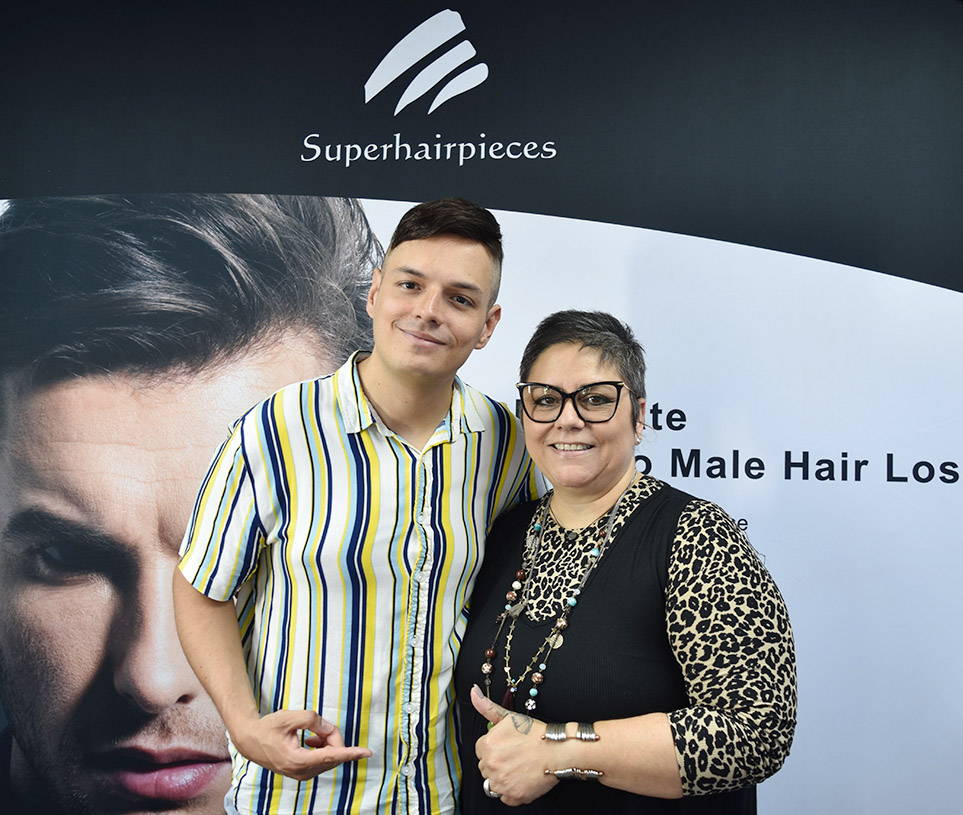 You can still get your hair system cut in the style that you desire. We offer an online service pack so that you can get the base cut to the right size as well as receive the style you prefer among other things. You will need to add the online service pack to your cart in addition to your unit purchase.
For information on how to measure your scalp, you can refer to the video below. Follow us on YouTube for more tutorials and information about our products!
https://www.youtube.com/watch?v=Eu0aSmKthVM
You can also upload a photo of the hairstyle you prefer for your base.
Note: This is considered a final sale. No refunds or exchanges will be allowed once the hairpiece has been cut and styled under this service. Please also note this service is only available for men.
How do I clean my toupee at home?
How can I install my hairpiece?
In light of the pandemic, we are offering DIY home kits so you can install your hairpiece right in the comfort of your home. We also offer an online video consultation if you have any questions about the installation process or require any other information regarding your hairpiece.
As always, you can also follow us on our social media platforms to learn more information as well.