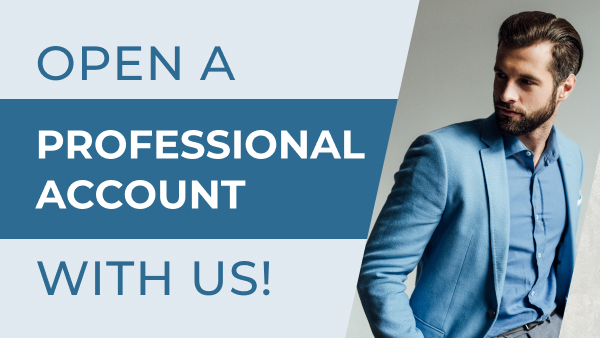 Get access to a wide range of benefits by opening a professional account! Provide your clients with top quality solutions through collaboration with us, North America's #1 hairpiece supplier! Fill out the form and apply today to become a part of our wide network of partners and stylists.
Professional Account Application Form
Why join our professional program
What's in it for you?

Top quality customer support
Experienced customer support teams located in United States and Canada.

Superior products, wholesale prices
100% human hair systems, hair toppers, wigs, hair extensions and custom orders at a discount for wholesale clients.

Fast and reliable shipping
Free standard shipping, two-day and overnight shipping available.

One-stop shop for hairpiece supplies
Glues, tapes, solvents, scalp protectors, conditioners, shampoos and much more!
Tax exemptions for businesses
Submit your documentation and receive tax exemptions. (US and EU)
Hair replacement training classes
Enroll at Evolve Global Academy with our experienced hair stylists!
Our Price vs Competitor Prices
High quality, best price

Our Price

Skin Base

M101

Competitors

Superskin

Mirage

Medium Thickness

( 0.15mm Ply Skin )

$249


$259

$229
( on sale )

Our Price

French Lace

M105

Competitors

Full French Lace

( N-French )

Champion remy

Thor
Inventory & Ordering
Fully recovered production capacity
Our production capacity is at 120% and we expect it to increase even more as we continue to recover from the pandemic. Avoid the long wait times from other suppliers.
Easy-to-use inventory system
Hairpieces Inventory List

Find the exact hair systems you need and check whether they are in stock, in transit to our warehouses, or currently in production at our factory.
Faster customized orders
Customized Stock - 2 months for basic hairsystems, 2 months for lace hair systems, and 2-3 months for skin hair systems.
*A few models (e.g. M107) require more time to finish.
*Custom Orders - Average waiting time is around 4 months (unless you opt for Rush Delivery)
Fast and Free shipping
With warehouses in Ontario and Florida, we are able to provide fast shipping within 24 hours for any in-stock hair system throughout North America. Free standard shipping for clients in the US and Canada for min. order $100.
Ethically Sourced Hair
Superhairpieces only uses 100% human hair that is ethically sourced. All soft and fine Chinese hair, for example, comes from donors in Southwest China near Vietnam where the humidity, soft water and overall conditions lead to soft, long and healthy hair. These donors are also well-compensated.
Evolve your business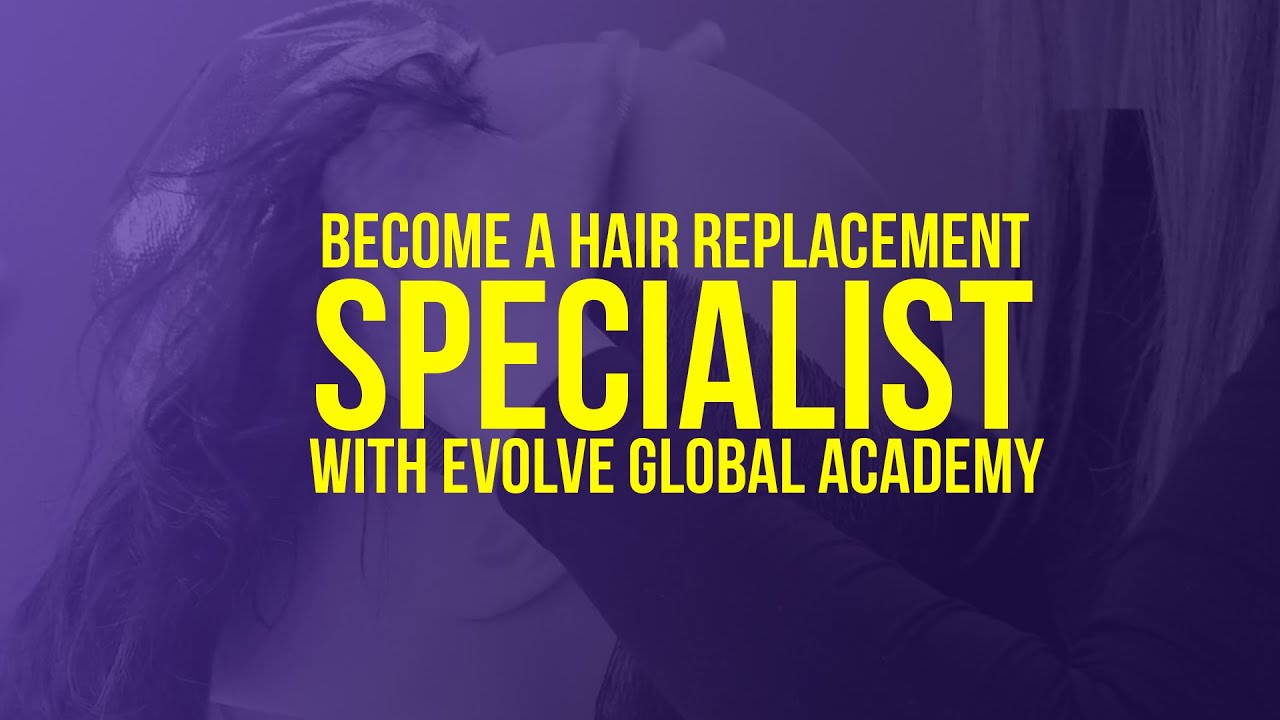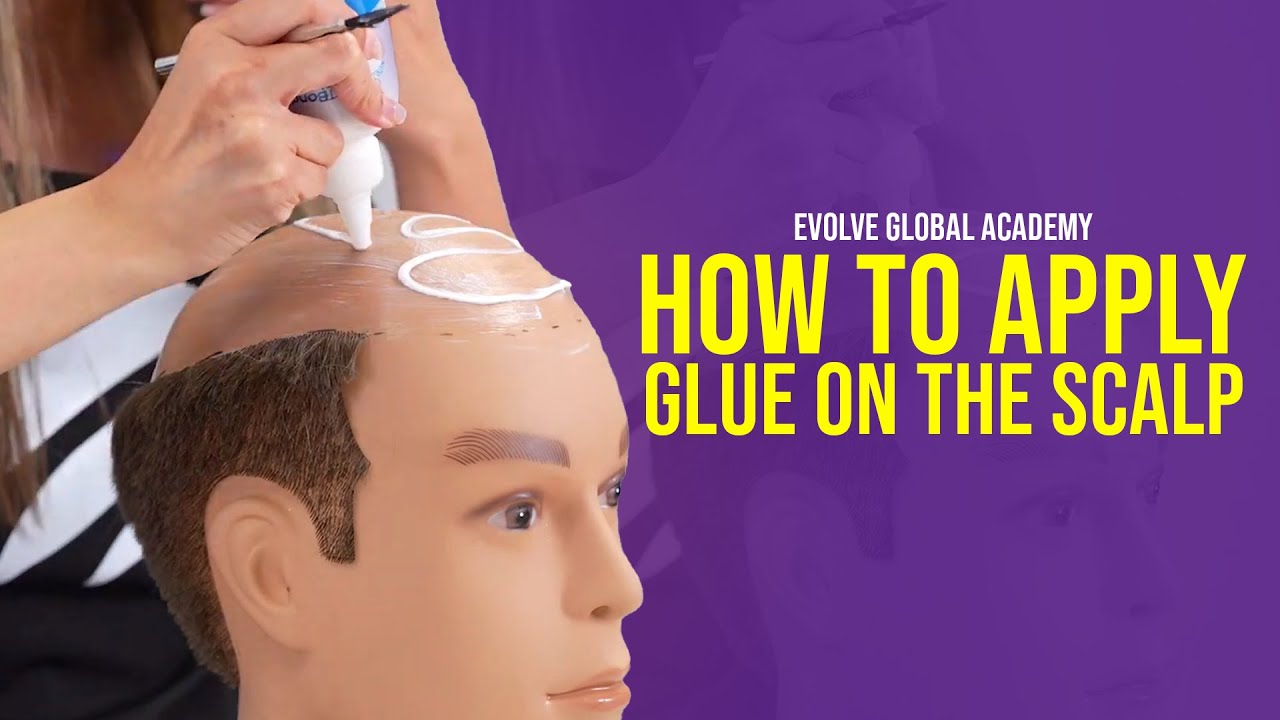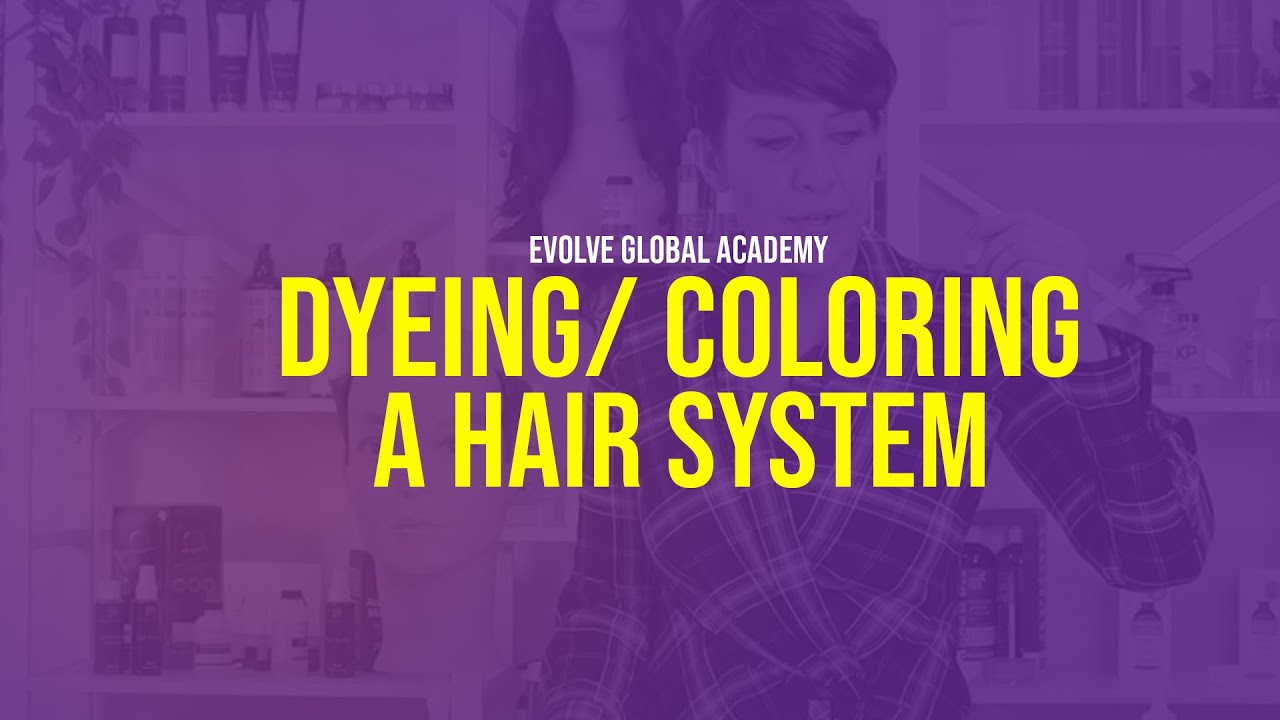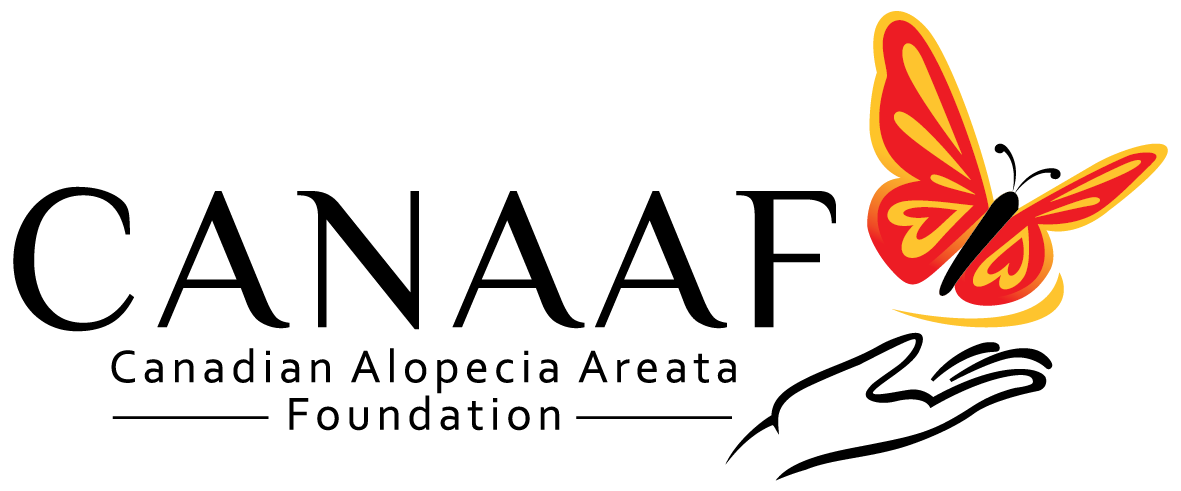 We are an official sponsor of the Canadian Alopecia Areata Foundation.