Posted by Superhairpieces on May 25, 2021
If you are looking to add fullness to your hair, you may have come across hair toppers. But what exactly are they? Are they the same as a full cap wig? Or hair extensions? If not, what makes them different? And how do you even select one in the first place?
We at Superhairpieces have created this guide to explain what they are and everything else you will need to know about them as a potential hair replacement system for your needs.
What are hair toppers?
Hair toppers — also referred to as "wiglets" or "half wigs" — are a smaller kind of hair system designed to hide hair loss in certain areas of the scalp compared to a wig which covers the full area.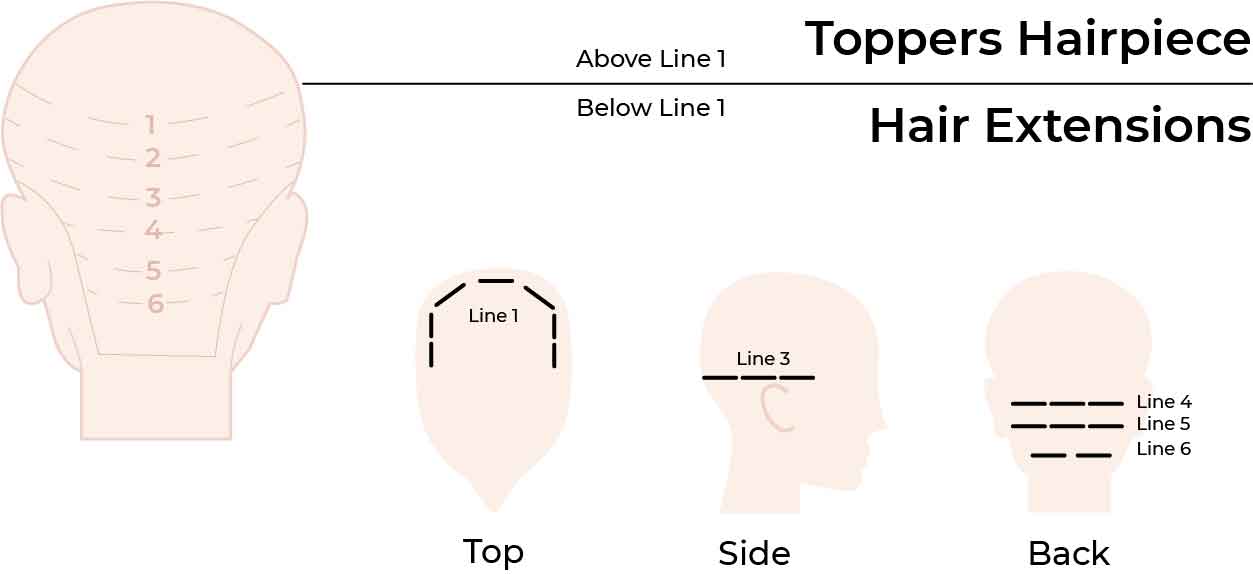 Unlike hair extensions which are applied to the back side of the scalp or hairline area, hair toppers are applied on the areas on the top of the head as indicated by their name.
Who wears hair toppers and why do people wear hair toppers?
Like hair extensions, hair toppers are mostly worn by women with the male equivalent being the toupee. But why do they wear them in the first place?
Hair toppers instantly cover bald or largely thinning spots on the top of a woman's head while they are also beneficial for adding additional thickness and density as well. This is particularly ideal for women who are dealing with female pattern baldness or androgenetic alopecia.
And so, if they are styled and applied correctly, toppers can blend with a woman's natural hair giving them the appearance of a natural, full head of hair. In the process, women will feel more confident and beautiful about their appearances.
Hair toppers - before and after
Here is an example of how your look can dramatically change with the use of a hair topper.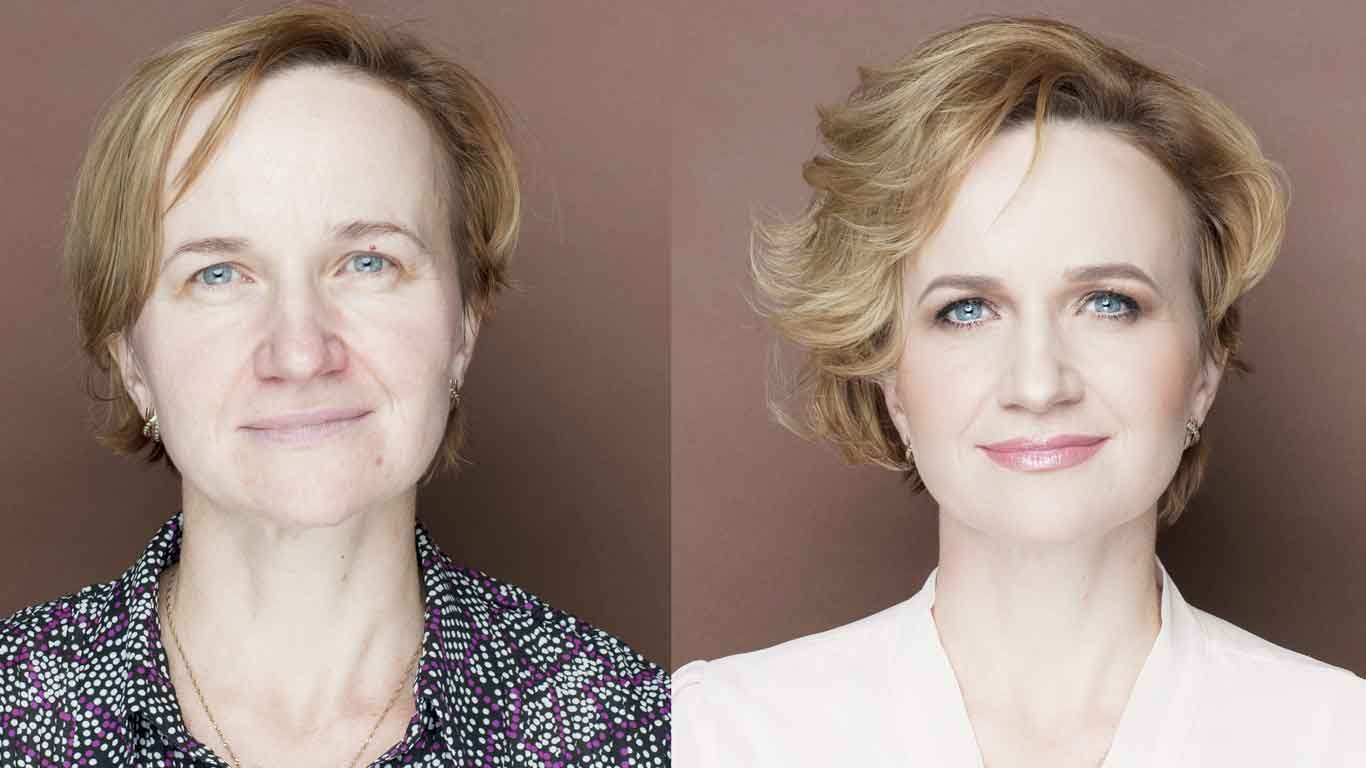 How to select a hair topper
Toppers come in various sizes and lengths depending on the wearer's preferences with the most popular sizes being between 5x7 and 7x9 while the most popular length is 14 inches. So how do you select one?
Here are four key steps: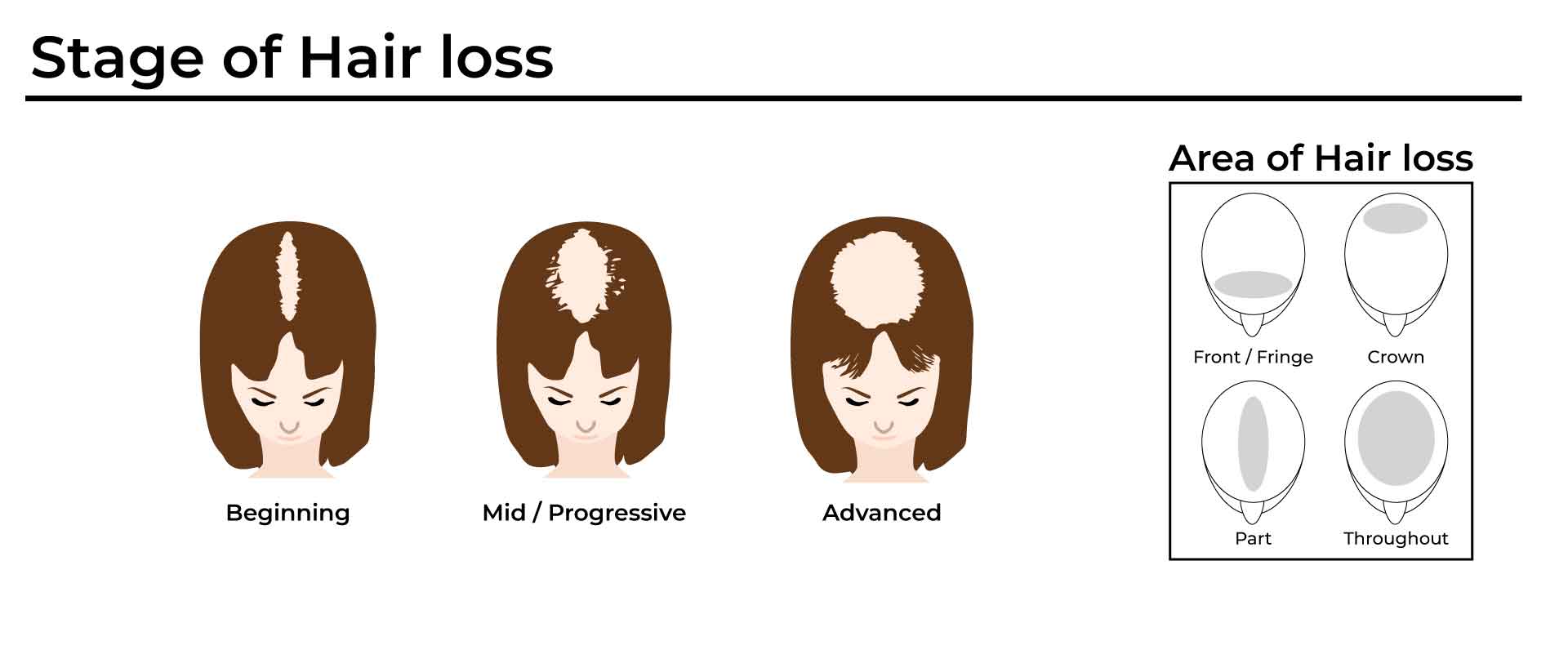 #1 Determine what stage of hair loss you are at (beginning, progressive, advanced stage). The more hair loss you have, the bigger the topper you will require.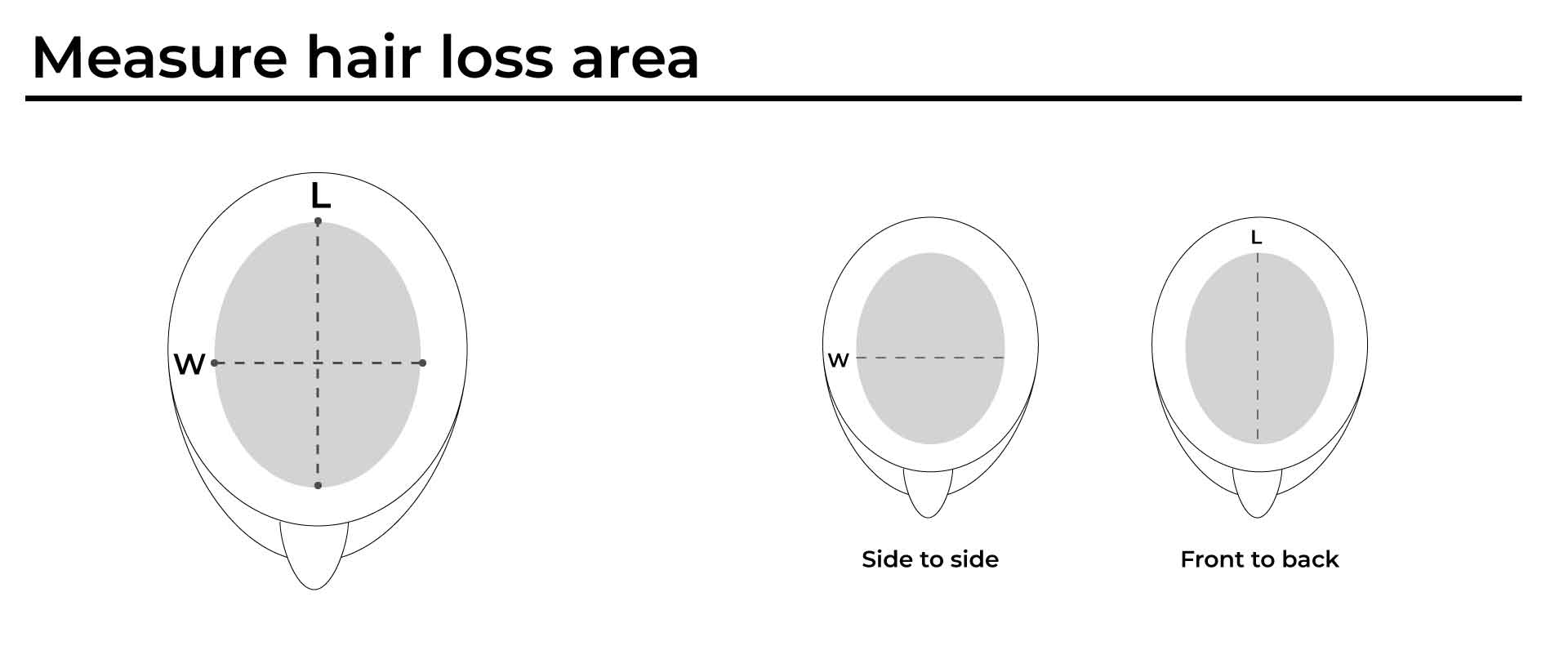 #2 Measure the area of your hair loss as well as your head size from front to back and side to side the area. You will then know whether the hair topper you eventually purchase is ideal for you in terms of a fit. This will play a role in the next step when you select the base material for your hair topper.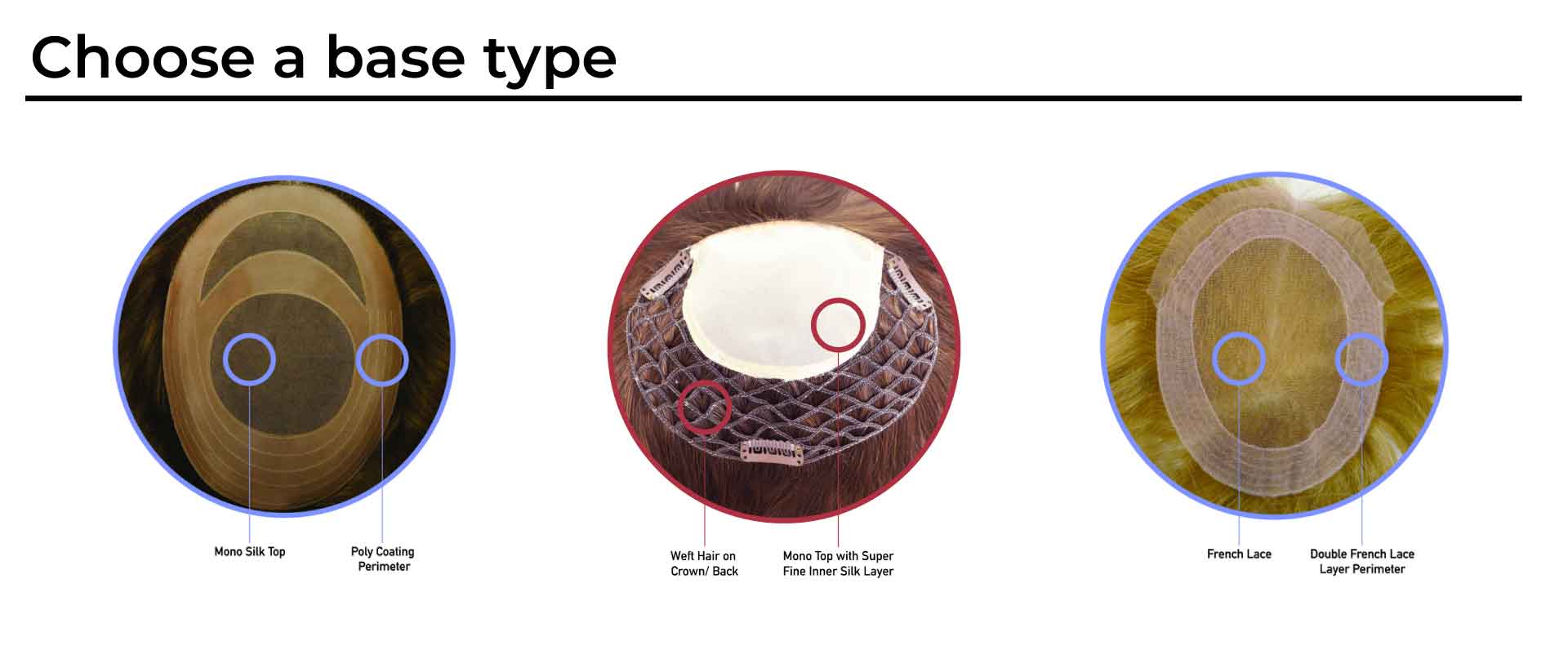 #3 Choose a base type (monofilament, French lace etc.) that is suitable for you depending on the hair loss area, required durability and other factors. Keep in mind that for some customers, they have no preference on the type of base for their hair topper provided they get the hair length, color and density that they desire which is in the next step.
That said, each base is different and comes with many benefits and drawbacks. For example, lace provides the most natural look and is lightweight and breathable. However, they are delicate and don't carry much hair density or have strong durability. Skin bases are thin, natural looking, easy to maintain and are affordable, but not long lasting, breathable or ideal for warmer climates. Mono bases are more durable as a whole so they can hold more hair density while they are also comfortable. However, they are not as breathable or natural looking compared to lace.
You can learn more about the different types of base material if you desire.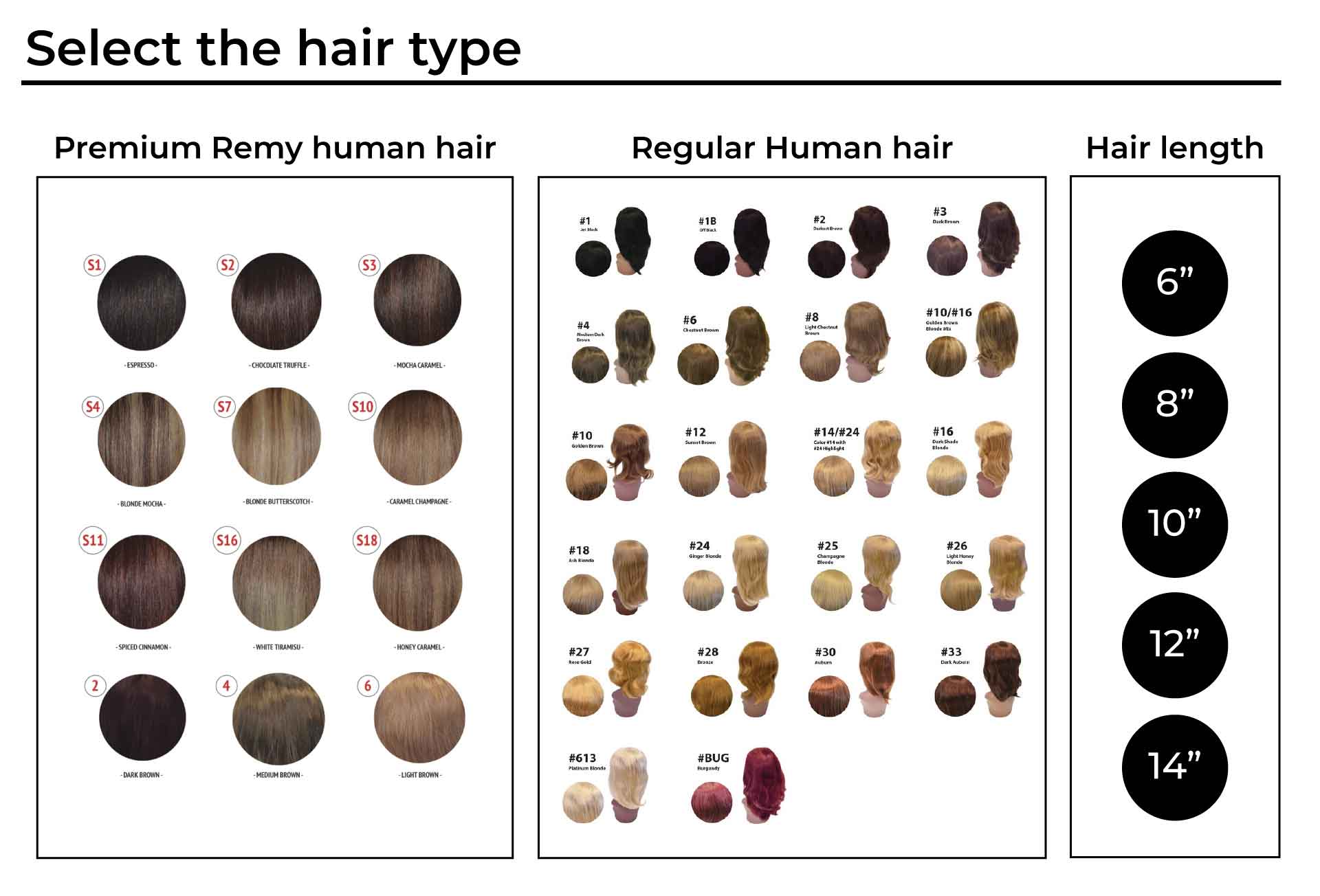 #4 Select the hair type (regular Remy human hair or premium Remy human hair), hair length & hair color. Note that some bases have specific lengths of hair while premium Remy hair is a better option if you plan on wearing a hair topper for the long term. Each topper will also have different hair densities so if your hair isn't thinning too badly, you won't need as high of a hair density. To learn more about hair density, you can view our guide on how to choose the right hair density for your hair system.
Check out our full list of available human hair toppers for women's thinning hair
If you have any questions about selecting a hair topper, you can always book a video consultation.
Wigs vs. hair toppers vs. hair extensions
If you are still on the fence as to whether a hair topper is suited to your needs, you can refer to the comparison chart below.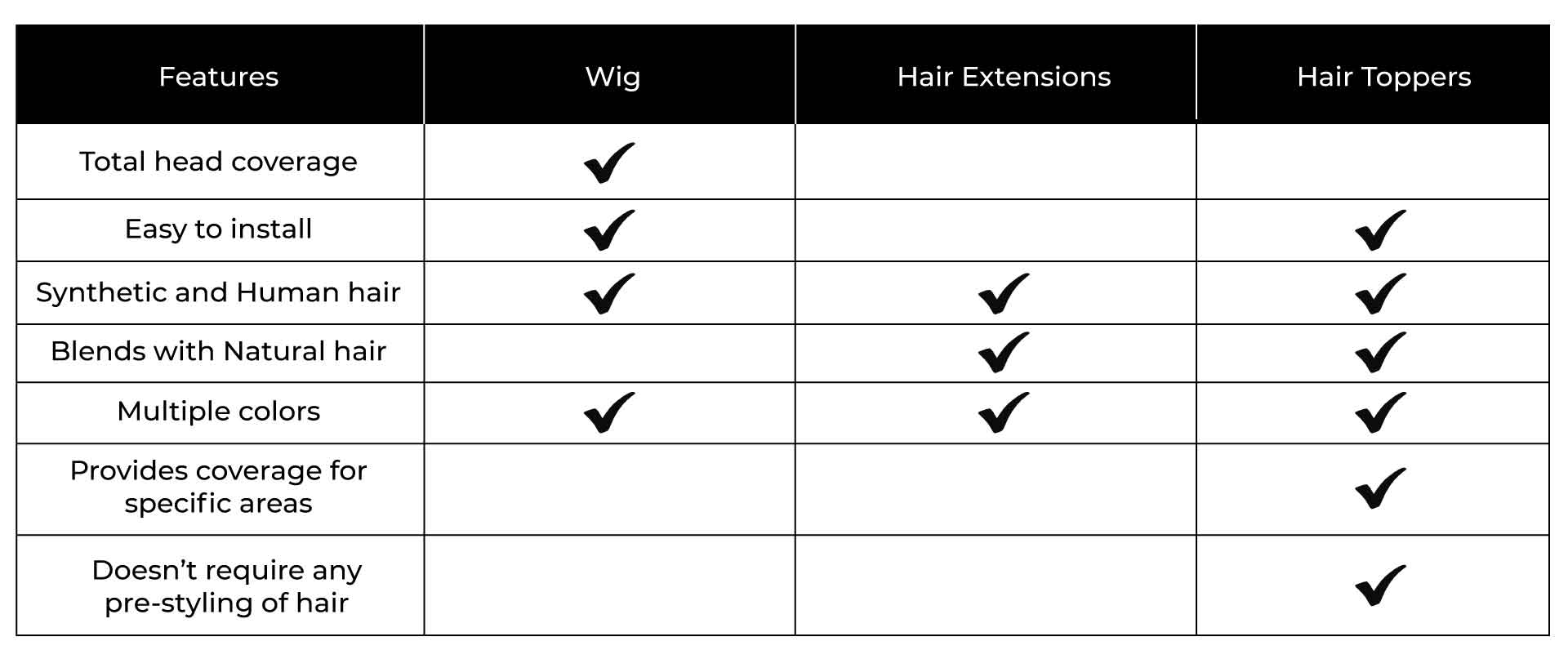 Where to buy hair toppers
You should be able to find hair toppers at your local hair salons that do wig and toupee installations or any hair replacement centers. If you're unable to find them, however, you can always browse online.
Check out our full list of available human hair toppers.
What are the best hair toppers?
This depends on each person and their needs such as the type of base, base size and hair length as mentioned above.
However, some of our popular human hair toppers include the following: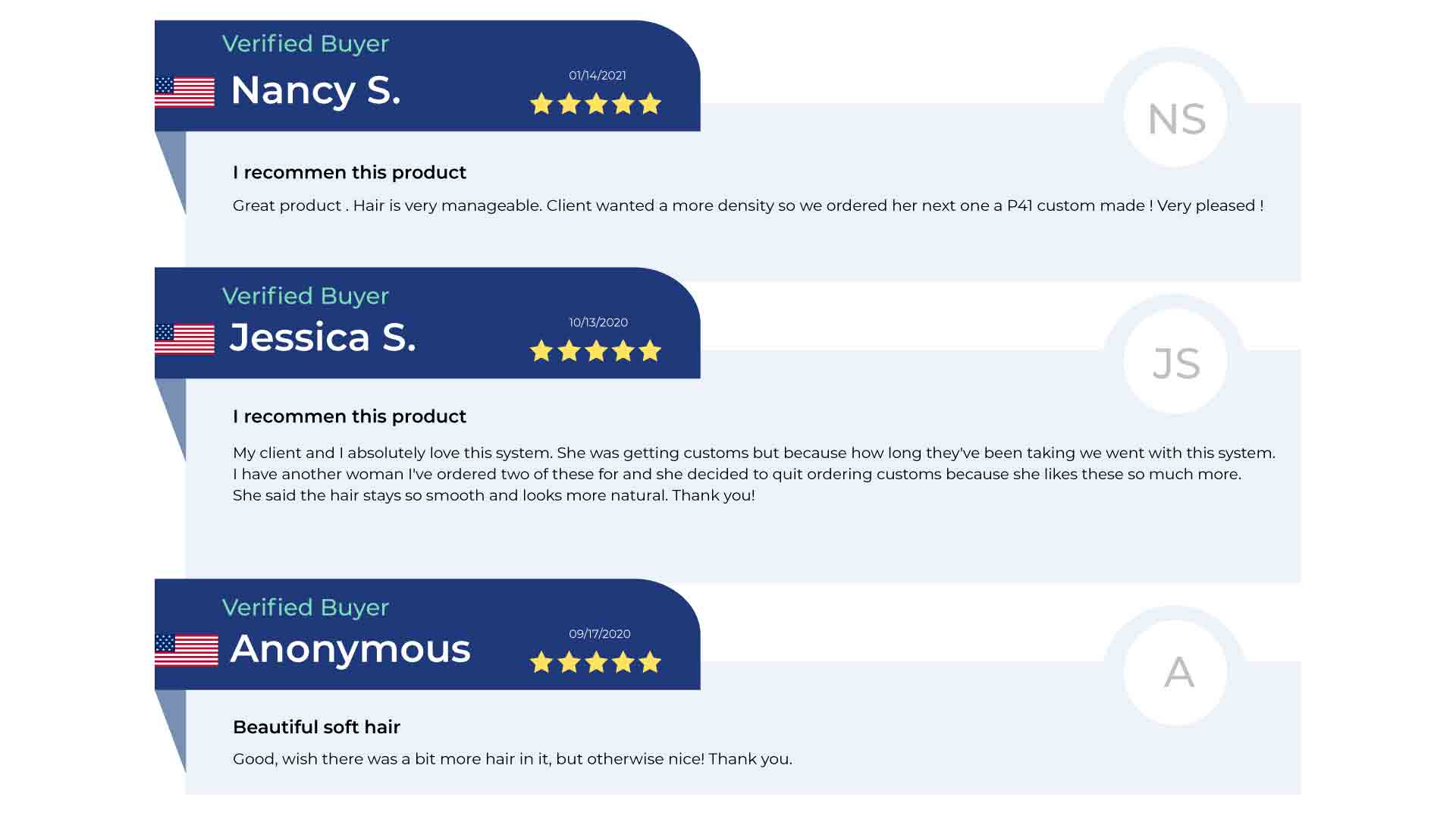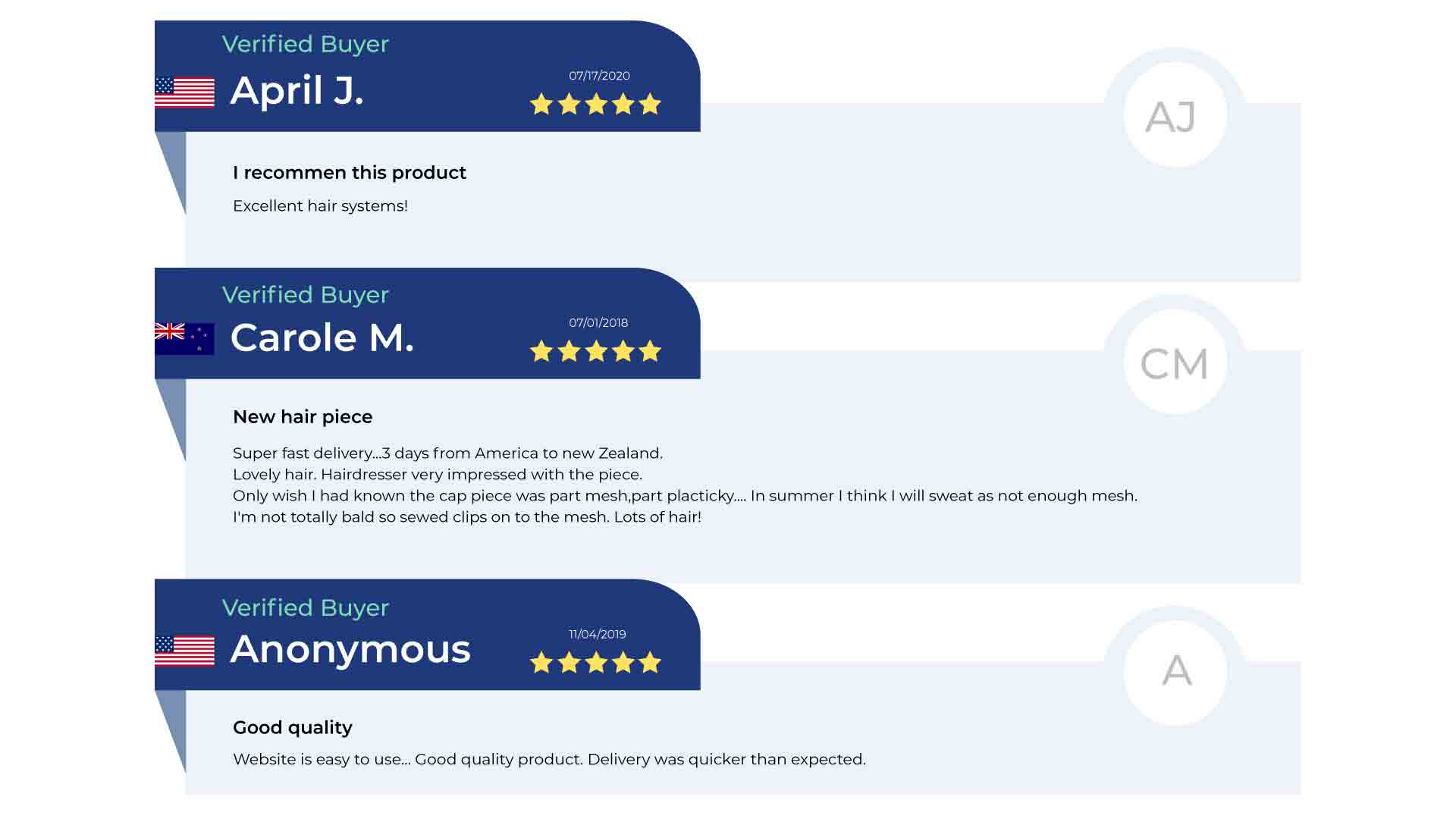 How do you wear a topper hairpiece?
Like a wig or toupee, you can use glue or tape to attach and wear your hair topper while solvent or remover spray can be used when you're ready to remove them. While some toppers come with clips which you can attach to your natural hair, they can be a bit bulky especially if not attached or blended properly.
Glue or tape is preferable as a result, as the hair system will stay flat on your scalp. If your hair topper comes with clips, you should be able to remove the clips without affecting the overall hairpiece.
Are hair toppers comfortable?
Provided they are attached properly — especially when clips are the method of attachment — hair toppers should provide no irritation whatsoever and are one of the more comfortable hair systems out there given that they are smaller than wigs or toupees as a whole and much more lightweight.
Can you style a hair topper?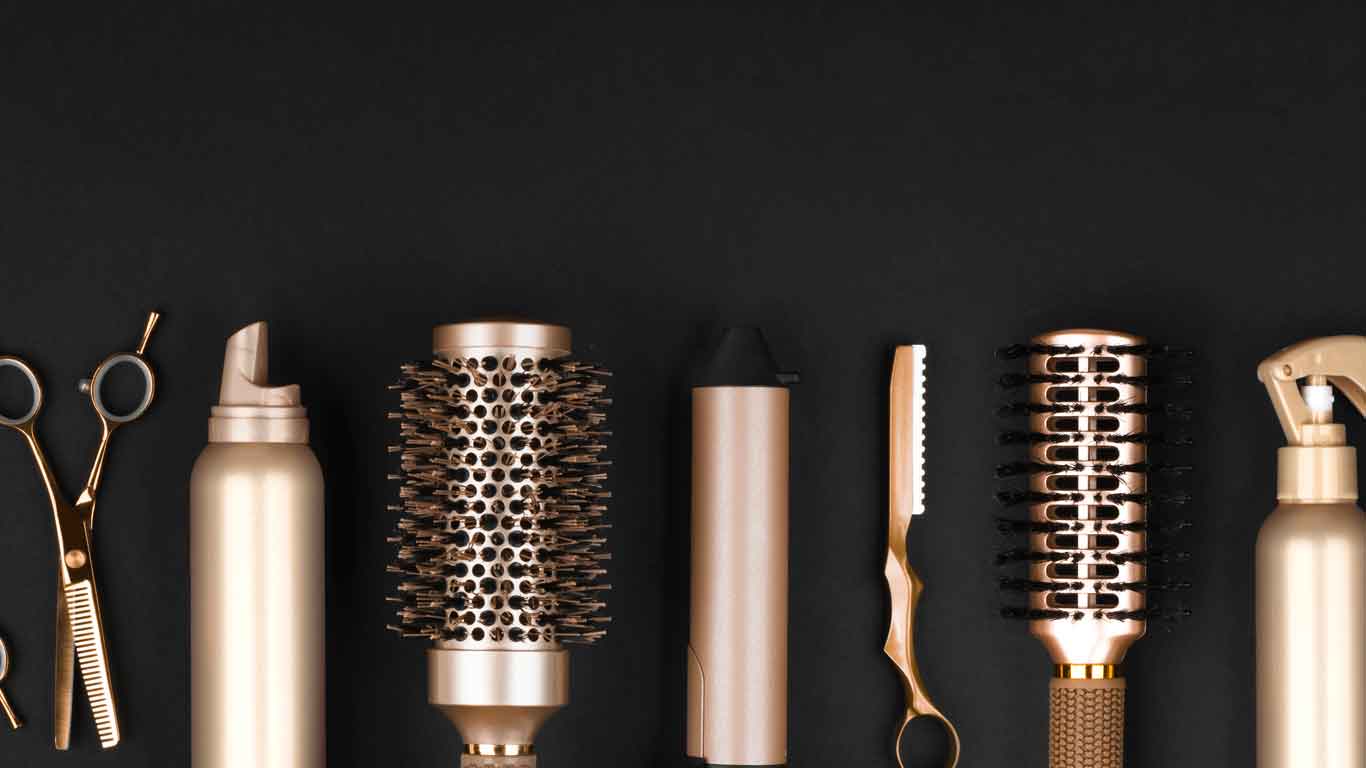 This depends on the particular hair topper as some are too small to be styled. However, they can certainly be styled with some toppers having a hair length of as long as 18 inches.
It's worth going to your local salon or a hair replacement center to let a professional take care of the installation or styling process.
Do hair toppers look fake?
No. Hair toppers that use human hair should look extremely real provided they blend with the wearer's natural hair. If you want to make sure your topper blends with your natural hair, you can go to your local salon or a hair replacement center.
Can I wear an 18 inch topper if my real hair is short?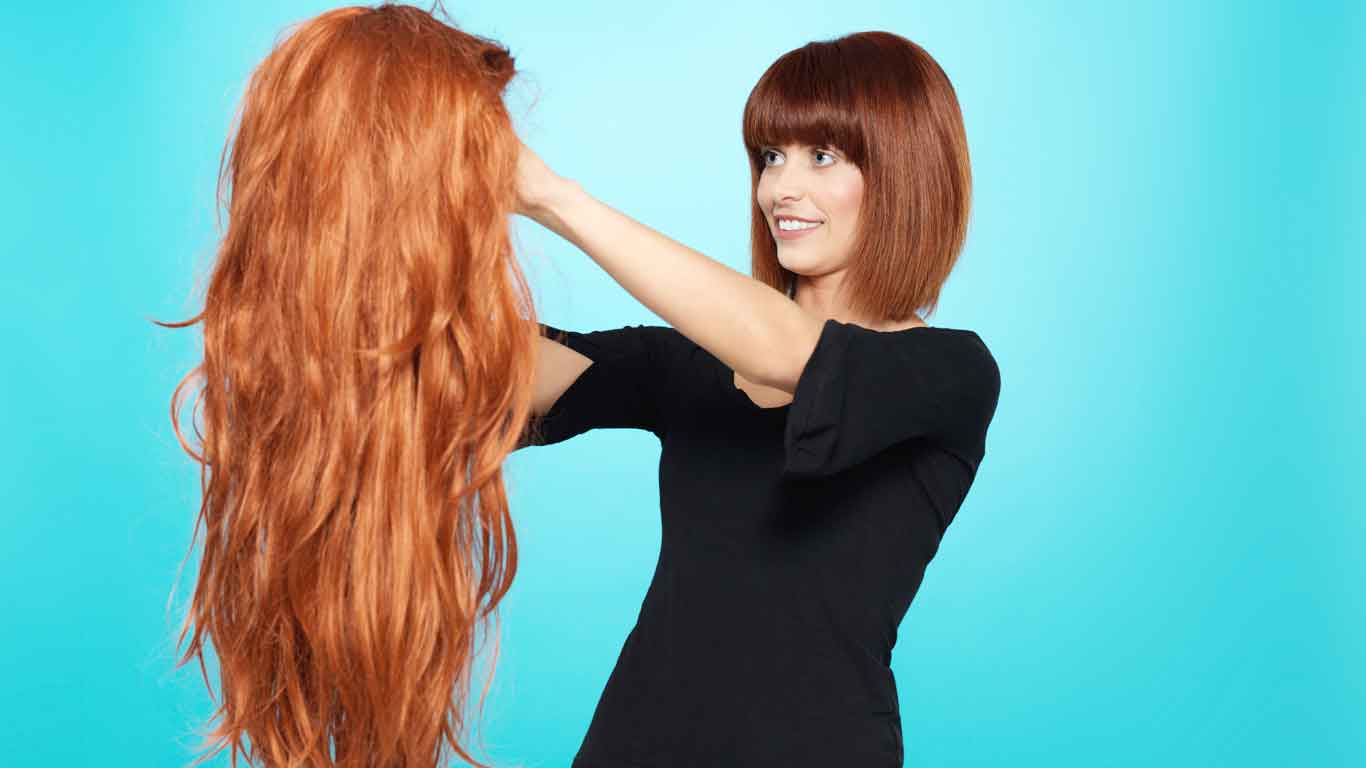 This ultimately depends on the hair loss area and the length of your natural hair. If your hair topper covers your bald spots or thinning hair, there should be no problem in getting a hair topper that is as long as 18 inches.
If you find that your hair loss areas are getting bigger or are not completely concealed by your topper, it may be worth opting for a full cap human hair wig instead.
Do wig toppers damage existing hair?
As aforementioned, if toppers are attached, blended as well as removed properly, there should be no irritation or damage to the wearer's natural hair.
How long do human hair toppers last?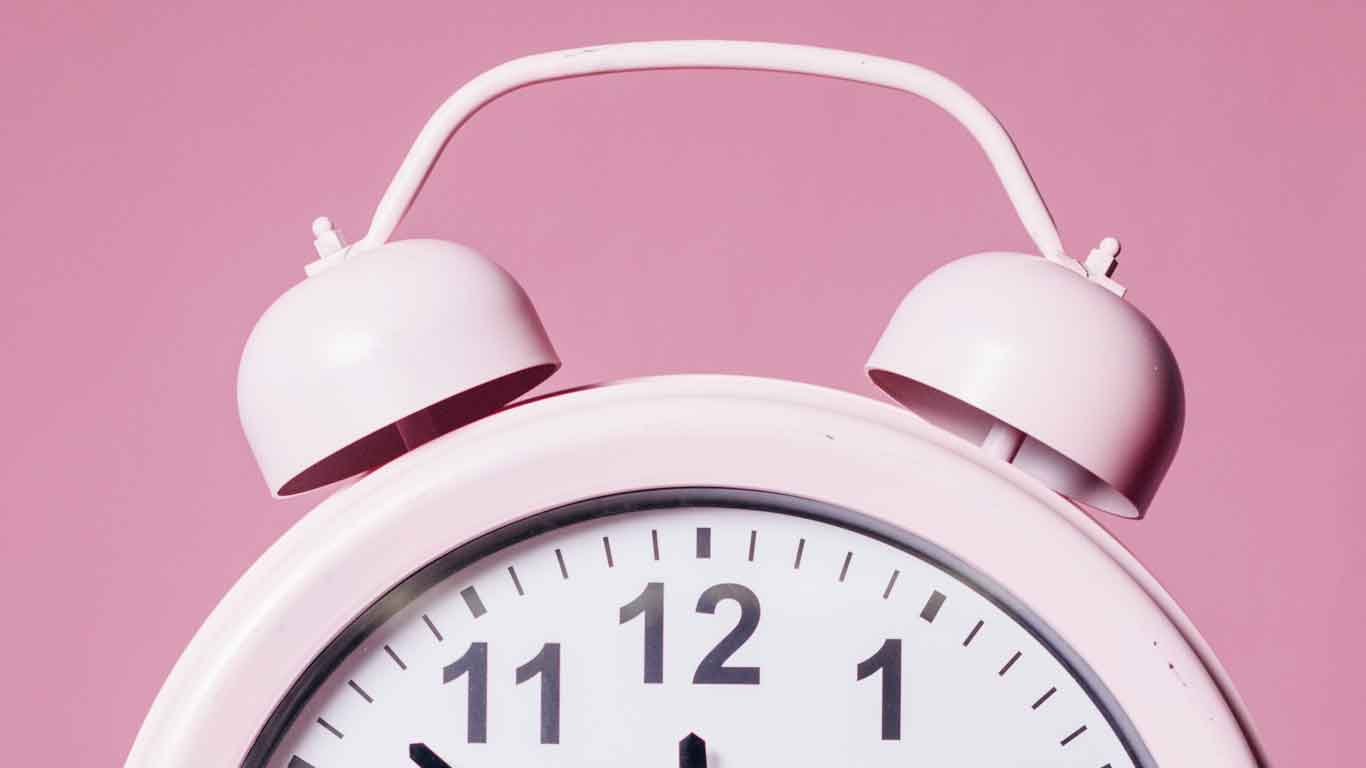 Each hair topper is different as far as the lifespan because of the base material and how the wearer is maintaining and handling them. Generally, however, toppers can last from a couple of months to as long as a year.
Can you sleep with hair toppers on?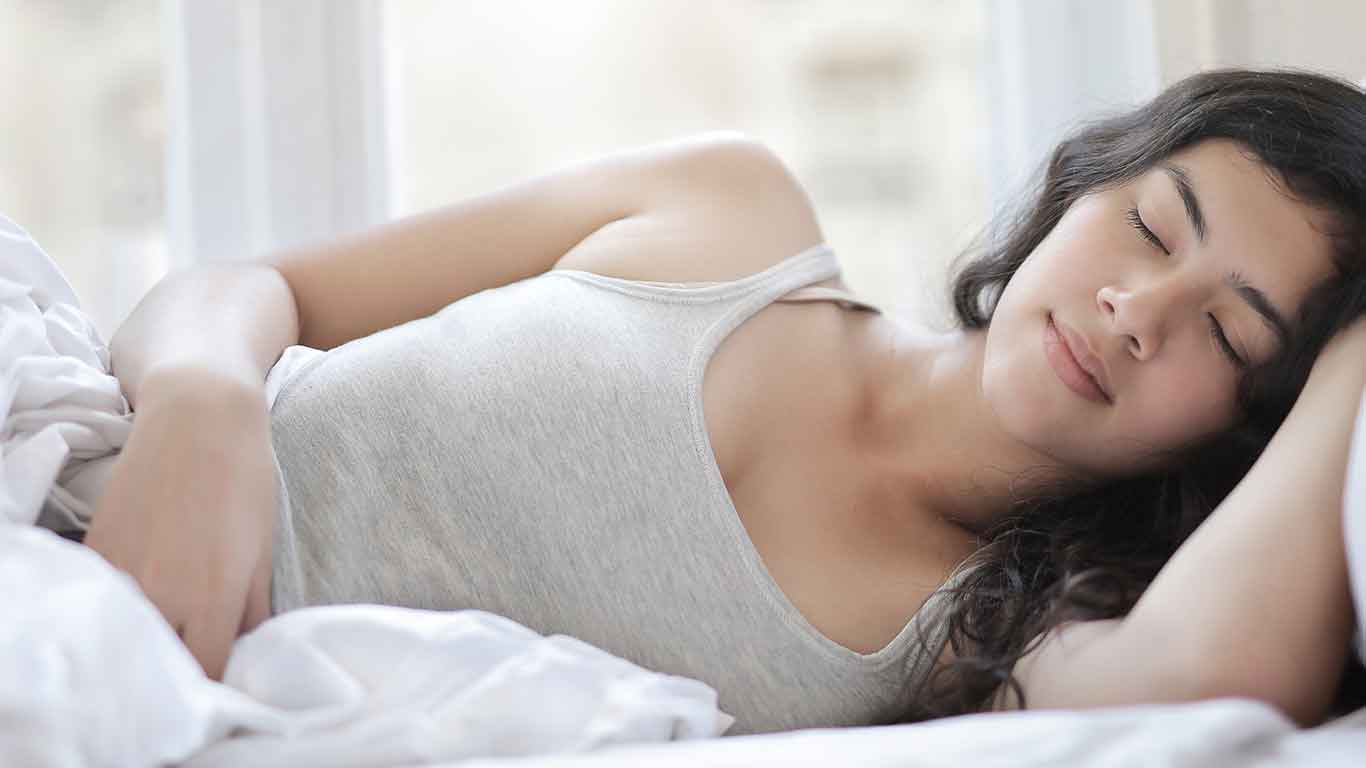 Yes, like toupees, you can sleep with your hair topper on. Just keep in mind that sleeping with any hair system on will have an impact on the overall lifespan of the hair unit.
Conclusion
Hair toppers are a great option for concealing hair loss and thinning hair, adding volume and boosting your overall look. With a relatively easy installation process and a long-lasting lifespan, it's no surprise why these are a very popular option for women.
-----------------------
If you are interested in learning more about hair toppers, contact one of our Superhairpieces consultants today at 1-866-814-7879 or email us at sales@superhairpieces.com to set up your virtual appointment.
Be sure to subscribe to our email list to ensure you get all the product information you need.
Need further information? Browse through our website at superhairpieces (US & International) or superhairpieces.ca (CAN)
Don't forget tag us at @Superhairpieces and #Superhairpieces on your social media channels to get a shoutout!