Type
Details

Mono lace top with PU coating perimeter, Front Underknot

Specially designed reinforced stich line every 1/2" make downsize easiere at the back, fit for almost any size.

Great choice for salon owners.

7"x9" but can be cut down to much smaller size like 5.5"x6".

High quality remy human hair

Straight or sligtly wavy. Easy to be permed wavy on site by hairsylist

4 clips sewed on each corners (Clips not included)

In stock: same day or next day ship out. If color not available, 4 weeks. Special order 6-7 week.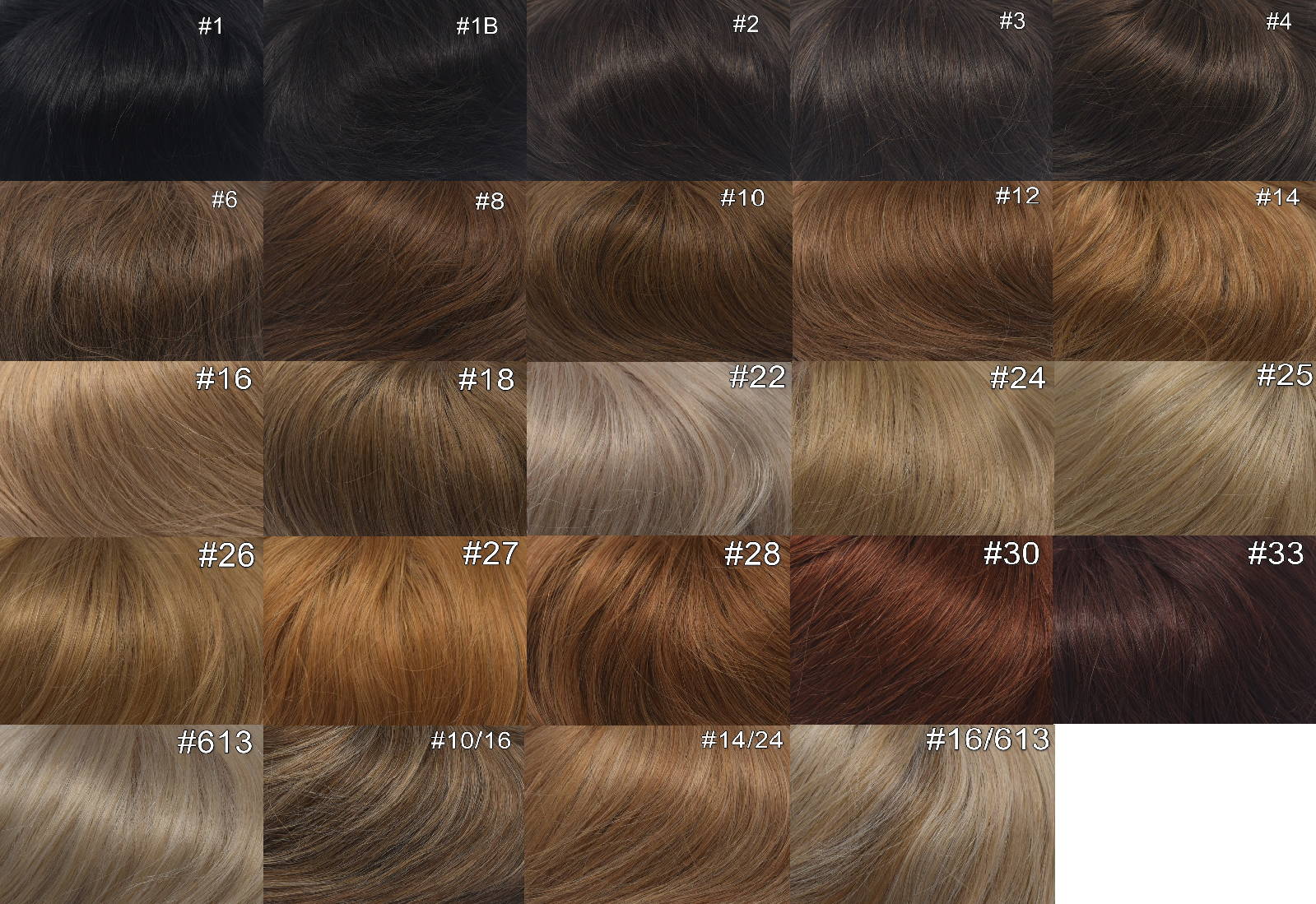 14 days after shipment for exchange or Refund within 2 weeks only in ORIGINAL condition 15% restocking charge if hairpiece returned without original condition No exchange or return after 14 days No Warranty