At Superhairpieces, diversity is more than just a word, it's who we are. From the staff we employ to the clients we serve, our community is a rich tapestry woven with individuals of all sexualities, genders, races, and abilities. We believe that hair is an integral part of a person's identity, and we are committed to helping our customers express that identity however they see fit. Superhairpieces is happy to support minority and underserved communities by providing affordable, beautiful hair replacement options that will help you be proud of exactly who you are.
LGBTIQ+
Superhairpieces stands in solidarity with the global LGBTIQ+ community. We work hard to foster an inclusive and judgment-free environment for our staff, clients, and partners. Self-expression and identity are at the core of our business, and our products help facilitate the exploration of these ideas for all genders and sexualities through the use of beautiful hair.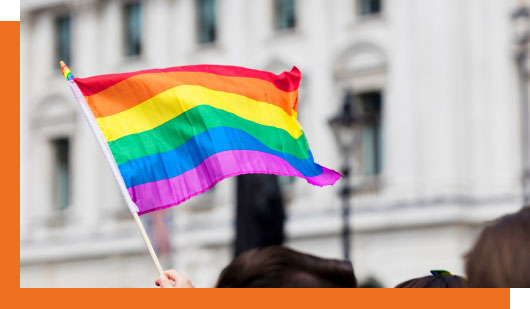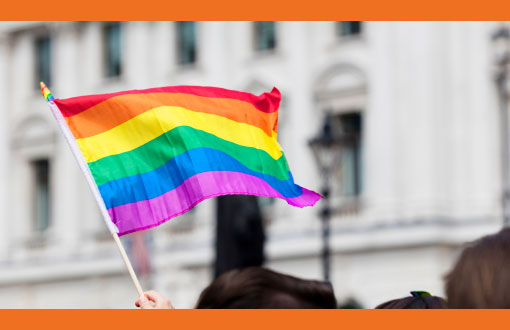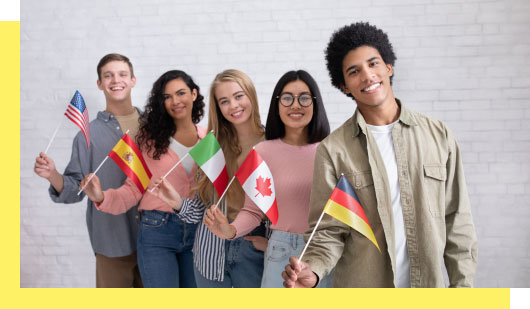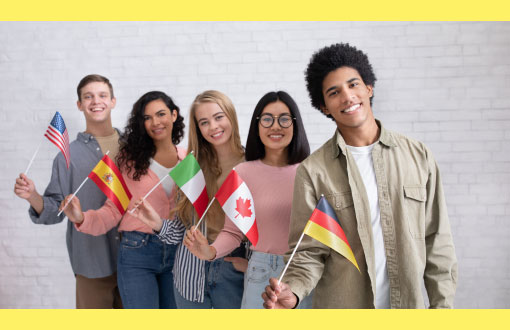 POC and Immigrants
Our company has a diverse team of staff that mixes cultures, languages, and knowledge to provide a wide range of opinions and ideas that bolster what we are able to offer our clientele. Founded by an immigrant with a vision to provide high quality hair systems at affordable prices, the majority of our workforce today is people of color from various parts of the world. With clients all around the globe, we believe it is important that our personnel reflect the people we serve to provide the best possible experience.
Indigenous
It is important for Superhairpieces to acknowledge and respect the land on which our company is based and operates. Our Mississauga office is located on the Treaty Lands and Territory of the Mississaugas of the Credit. In particular, we acknowledge the territory of the Anishinabek, Huron-Wendat, Haudenosaunee and Ojibway/Chippewa peoples; the land that is home to the Metis; and most recently, the territory of the Mississaugas of the Credit First Nation. Our Florida office is located on the land of the Mascogo, Miccosukee, Taino, and Tequesta peoples. The opportunity to work on this land is one we do not take for granted.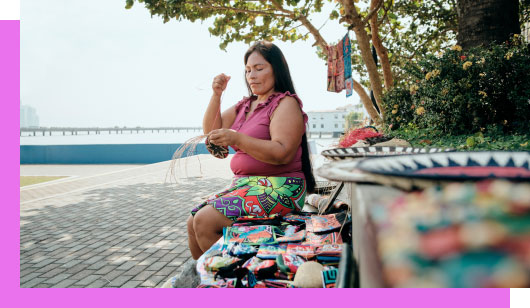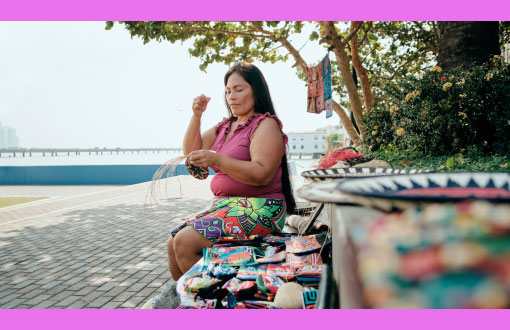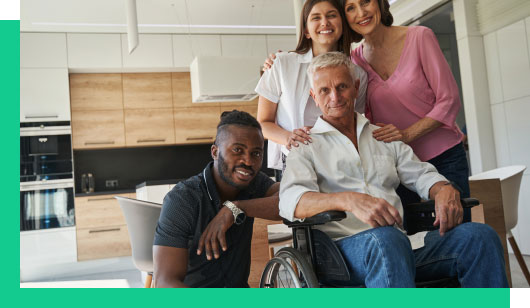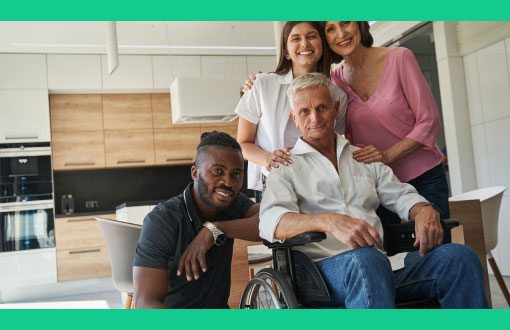 Disability and Illness
At Superhairpieces, we do not discriminate against anyone dealing with disabilities, mental health issues, or illnesses. We don't believe anyone's talents and abilities should be disqualified if they have a disability or illness. That is why Superhairpieces will always work to accommodate the needs of any disabled employees or clients. Our goal is to create an environment that is accessible to everyone in both our digital and physical spaces, with equitable access to resources and commodities.
Women
Superhairpieces is proud to employ a diverse workforce of talented and driven women that help our company to succeed. With women involved at every level and facet of the business, including in leadership roles across the board, we value the difference in perspective and experience that they bring to the table every day. This in turn allows us to provide the specific services and products needed for women experiencing hair loss to find their ideal solution. From our staff to our partners to our clients, we believe in equitable opportunity and outcomes for women everywhere.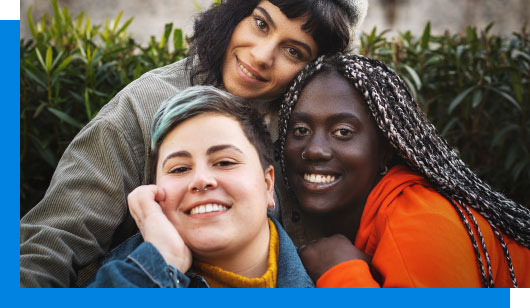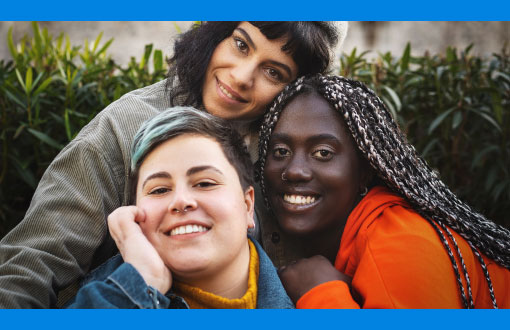 Our Values

  Equity
We believe that one size does not fit all, and that the tools required to grow and succeed will vary with each person's circumstances. We work to provide those tools to everyone involved with our company.

  Support
We strive to create an environment for the entire Superhairpieces community that fosters understanding and helpfulness. By lifting each other up, we can all become better.

  Community
Community is at the heart of everything we do. From our community at work to the communities we serve to the communities we live in, Superhairpieces recognizes the power of connecting with others.

  Passion
We are passionate about beautiful hair and giving people their lives back, and this passion allows us to overcome obstacles and come up with creative solutions. The unique passions of each of our employees drives every aspect of what we do as a business.
Our Diverse Clientele
It's not only our staff that is brimming with diversity. It's also all our clients! We supply hairpieces to people of all genders, ethnicities, backgrounds, ages and orientations. We truly believe we have a hairpiece for everyone's needs.