Men's Hair Replacement Systems
Real Customers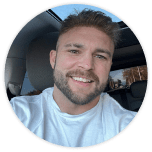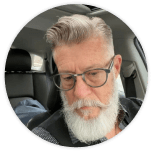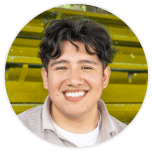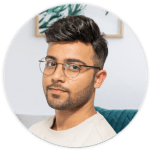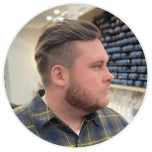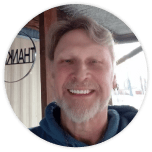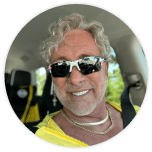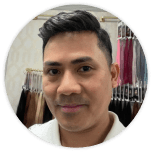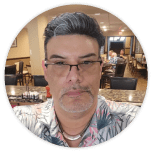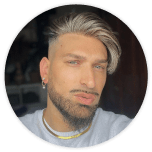 Women's Hairpieces
Real Customers










Hair Extensions
Real Customers










Wig Care & Accessories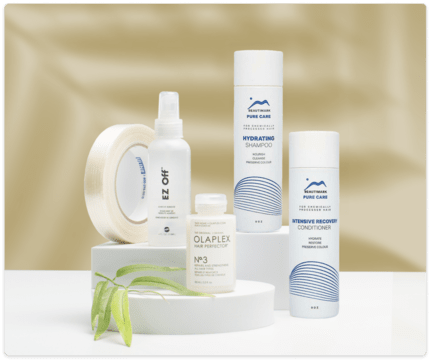 Why shop with Superhairpieces?

Google Top Quality Store
Exceptional products, unsurpassable service, and an unparalleled shopping experience

Customer Service
Customer service based in North America

Discreet Free Shipping
Free shipping on hairpieces directly from North America

One Stop Shop
One stop shop for hair replacement supplies

Large Inventory
Endless Choices, Infinite Possibilities
Superhairpieces strives to provide quality hairpieces and extensions to both our salons and retail clients. We provide customers with great quality products at affordable prices. Our goal is to consistently perfect our products with high quality materials and craftsmanship. We offer the latest hairpiece techniques including invisible hairlines and durable knotting. We also offer a wide range of hair extensions such as Nail tips, I Tips, Tape ins, Machine wefts, Hand tied wefts and Clip-Ins offered in different hair qualities. Our exquisite and fine-textured hair are boundless and come in a range of available colors that is suitable for all.
Keeping it real: Hear it from our users