Posted by Superhairpieces on Oct 27, 2022
At Superhairpieces, clients have the option of purchasing wigs that mainly come with either regular Indian Remy human hair and premium Chinese Remy human hair. Both these hair types are extremely popular and common as they are strong yet soft, versatile, naturally straight, and easy to process. However, they're not the only options.
There are many different types of hair available that you can purchase and one of them is European hair. Superhairpieces has also introduced some European hair wigs in recent months, so if you're potentially interested in learning if they're right for you, keep on reading!
What is European hair?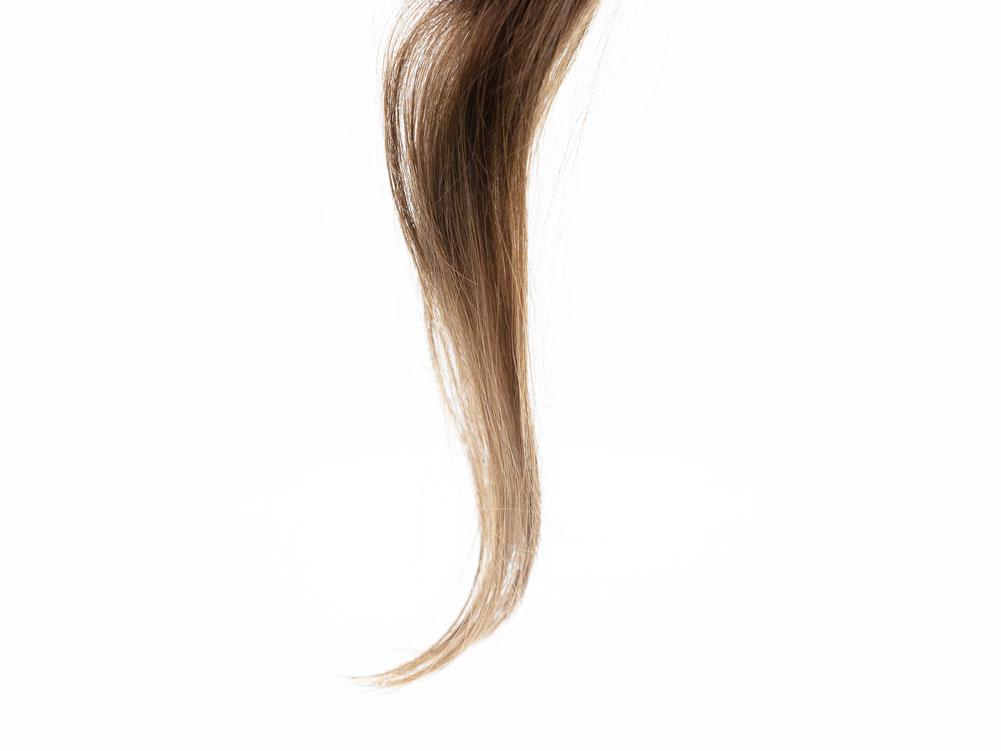 European hair is one of the rarer and more premium types of hair used in hairpieces. One of the major things that make it stand out is that it has a thinner and more soft and silky texture. More than anything, however, is the fact it naturally carries brown, red, or blonde tones.
This is important for two reasons. First of all, it makes this type of hair ideal for Europeans or Caucasians who wear hairpieces as it matches their natural hair color. The second reason is that unlike Indian or Chinese hair, European hair is not naturally black. As a result, it undergoes less dyeing and processing than if Indian or Chinese hair were used for those brown, red or blonde colors. This keeps the integrity of the hair and ensures it remains natural-looking, healthy and strong.
Is European hair ideal for me?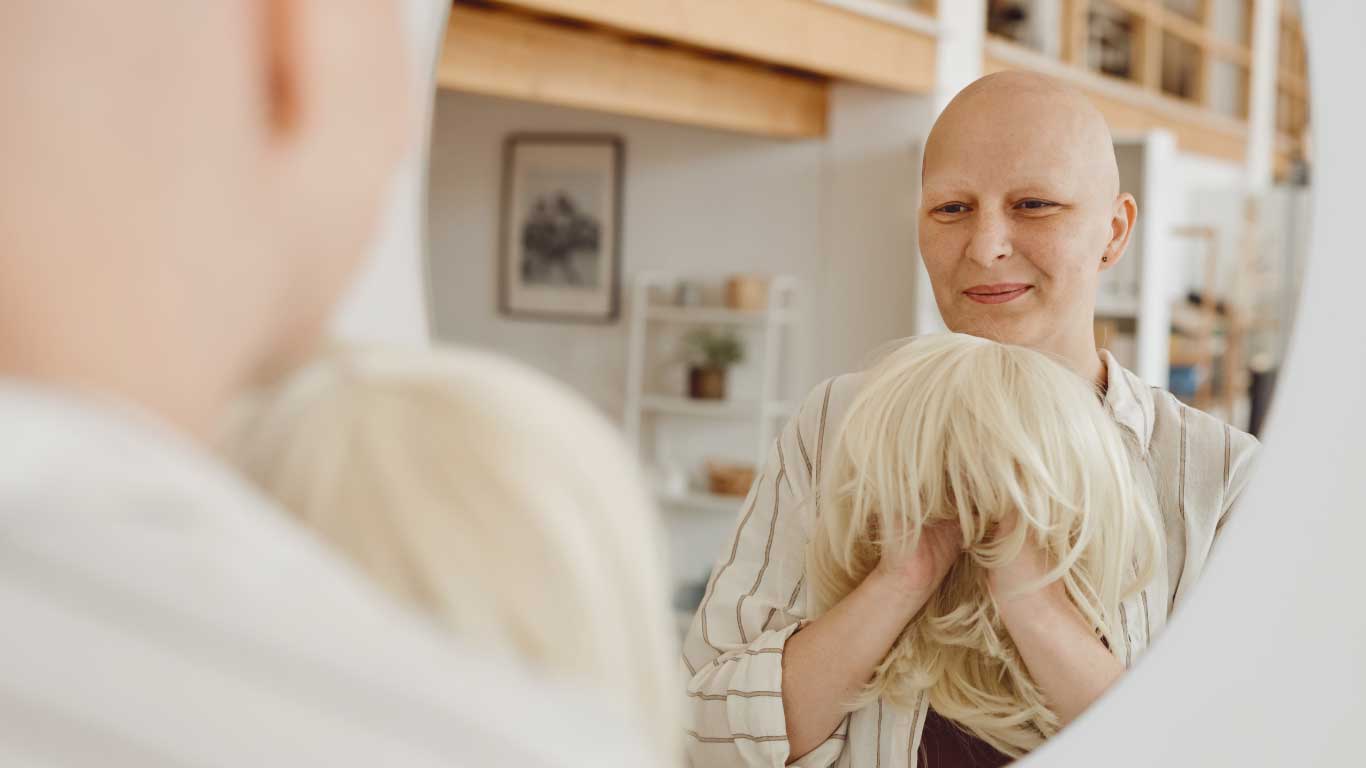 Of course, you are more than welcome to try out European hair if you're looking for something new. In general, however, we would only recommend it for people of European descent or those who are Caucasian since it will match up much better with their own natural hair. If you're an Asian for example, Chinese or Indian hair will be better suited for your needs, especially if you're wearing a hairpiece that will blend with your natural hair such as a hair system or a hair topper. Remember, European hair is thinner and softer than Asian hair, so it might not be the best option in this scenario. However, if you prefer that type of texture and you're interested in trying out blonde, red or brown tones, European hair is definitely a great option, especially with a full cap wig.
There are some things to keep in mind with this type of hair, though. Since it is a rarer type of hair, it is naturally more expensive than regular Indian Remy hair or Chinese Remy hair. Additionally, our European hair tends to be much shorter than other types of hair, with the maximum length we offer being 8 inches. It's a great option if you prefer shorter-length hair, but if you prefer a longer length, European hair is probably not ideal for you.
What are the best European hair wigs?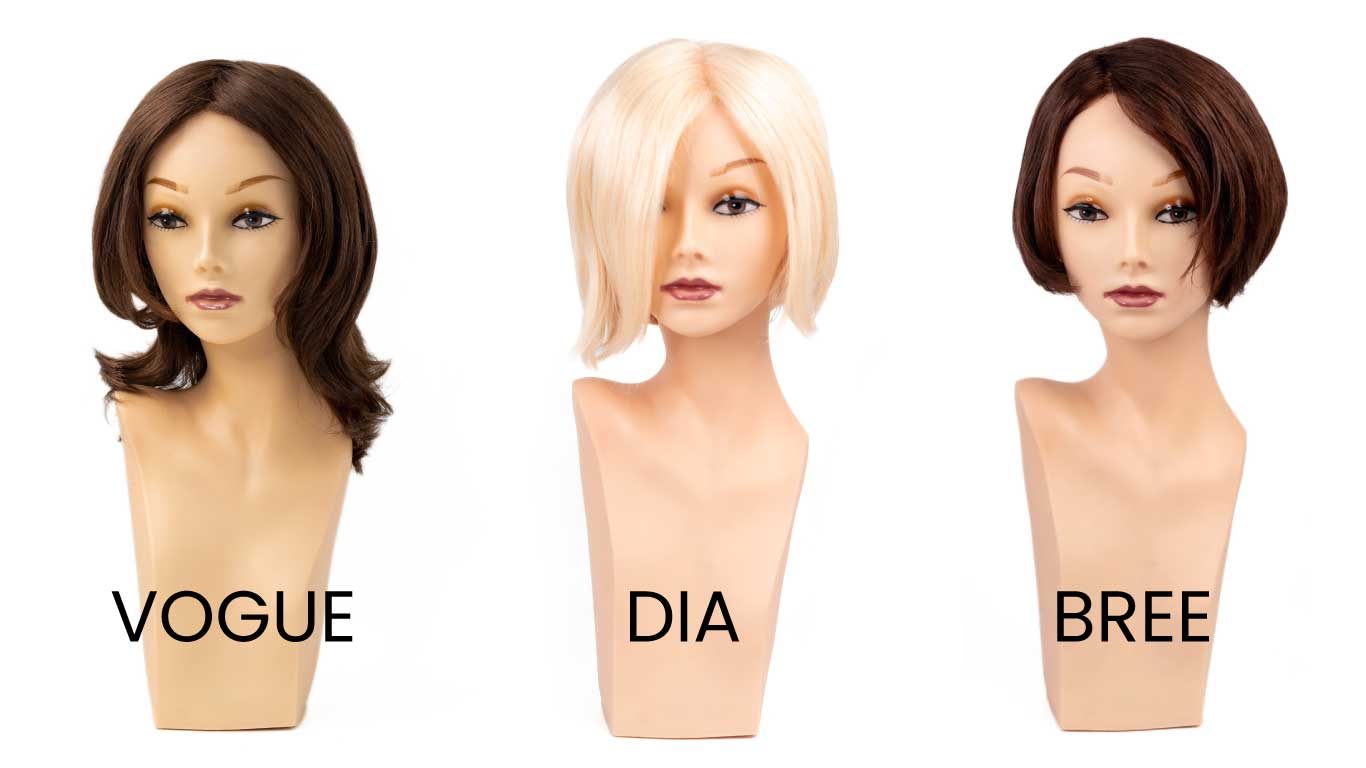 If you feel a wig that makes use of high quality European hair is for you, it's now time to browse through the best European hair wigs. And as aforementioned, Superhairpieces recently introduced new European wigs that are similar to the popular Adele wig when it comes to base design, but each come in slightly different hair lengths depending on your preferences. They include:
EU Bree: The EURO Bree will help you achieve that natural look while being extremely comfortable to wear. That's thanks to the integrated monofilament silk top that comes with silicon strips and poly tabs for easy and secure attachment. The French lace front, meanwhile, helps achieve that realistic appearance. And of course, the biggest feature is the silky-textured European hair.
The hair length of the EURO Bree is as follows:
Front: 4.5"
Top/crown: 6"
Back: 2.5"
Temple/side: 3.75"
EU Dia: Like Adele, EURO Dia is natural-looking, provides comfortability, and is breathable so your scalp will always get a chance to breathe. Instead of silicone tabs, it comes with poly tabs on the temples and back to provide a more secure hold as well as additional durability. The monofilament silk top provides the comfort you seek while the French lace front helps achieve that natural-looking appearance.
The hair length of the EURO Dia is as follows:
Front: 8.25"
Top/crown: 5"
Back: 1.5"
Temple/side: 6"
EU Vogue: Finally, our EURO Vogue is another European wig option. Once again, it is similar to Adele and our other European hair wigs by having the same base construction and features. However, this wig comes with a hair length ranging from 7.5''-8.5'' of European hair.
Note: All three of these European wigs can last around six to eight months provided they are properly maintained and taken care of by the wearer.
----------------------------------------
Interested in learning more about getting started with wigs for women? Browse through our website at www.superhairpieces.com (US & International) or superhairpieces.ca (CAN)
Don't forget to tag us at @Superhairpieces and #Superhairpieces on your social media channels to get a shoutout! And make sure to like us on Facebook, follow on Instagram and subscribe to our YouTube channel!