Posted by Superhairpieces on Nov 17, 2022
Festivities are upon us, and it's time to get those gifts and presents ready for all the special people in your life. And what better way than with holiday shopping with deals you can't resist! If any of your peers happen to wear wigs, whether they're women who wear medical wigs to get a full head of hair again, men wearing it to rock those longer hairstyles, or simply someone who identifies as a woman and requires long locks for their identity, there are plenty of gifting ideas out there! Superhairpieces has provided five recommendations in particular that will complement anyone's wig perfectly so keep on reading!
PPI Top Guard Skin Protector Dab On 1.3oz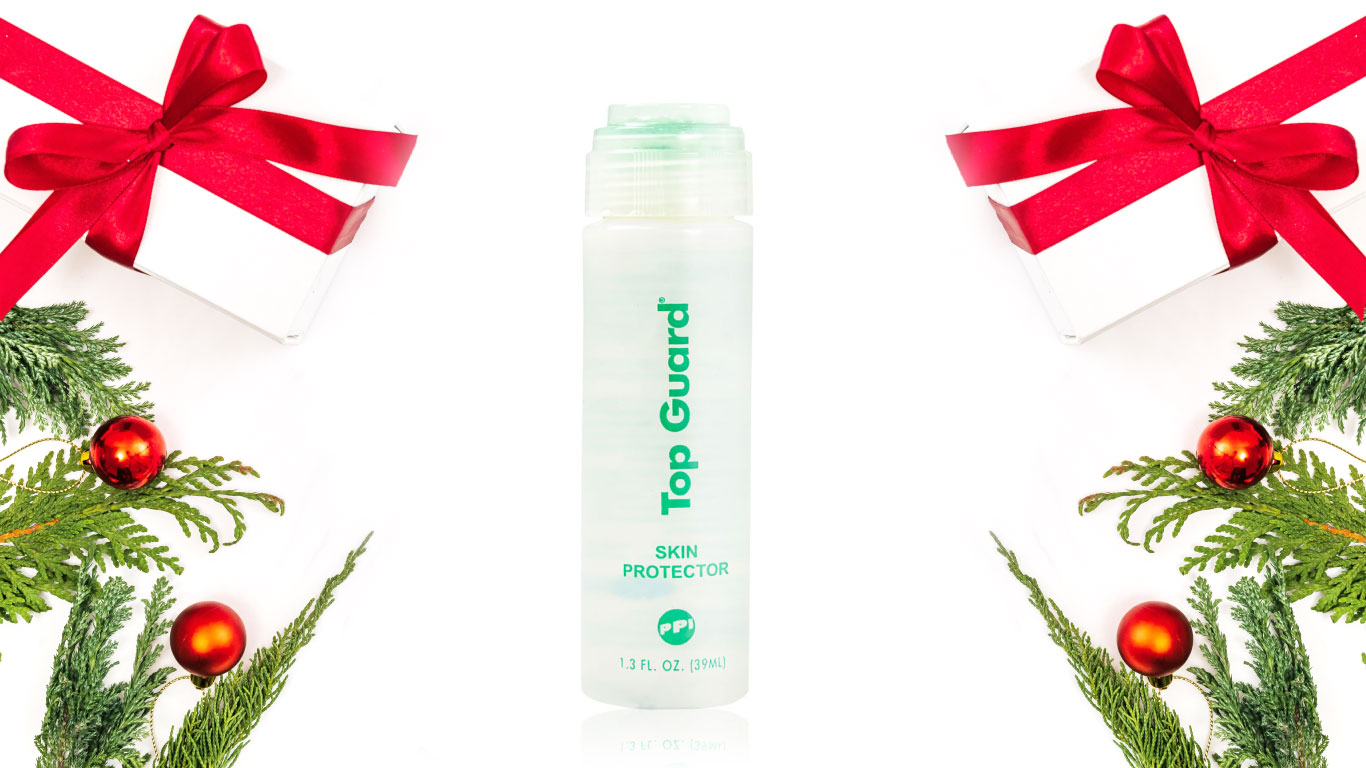 Wigs can be worn with a wig cap or without one. But with that said, everyone's skin is different and will react differently to the particular wig base material. There's always the chance of irritation, itchiness or even an adverse reaction, especially if you're deciding to use wig glue or wig tape.
Now all of that can be avoided with the help of the PPI Top Guard Skin Protector Dab On which is a non-oily skin prep and surface primer. Using a water and perspiration-resistant formula, the wearer's skin is guaranteed to experience less irritation. A great gift choice particularly for someone who is just getting started with wigs!
Sunshine Skin Prep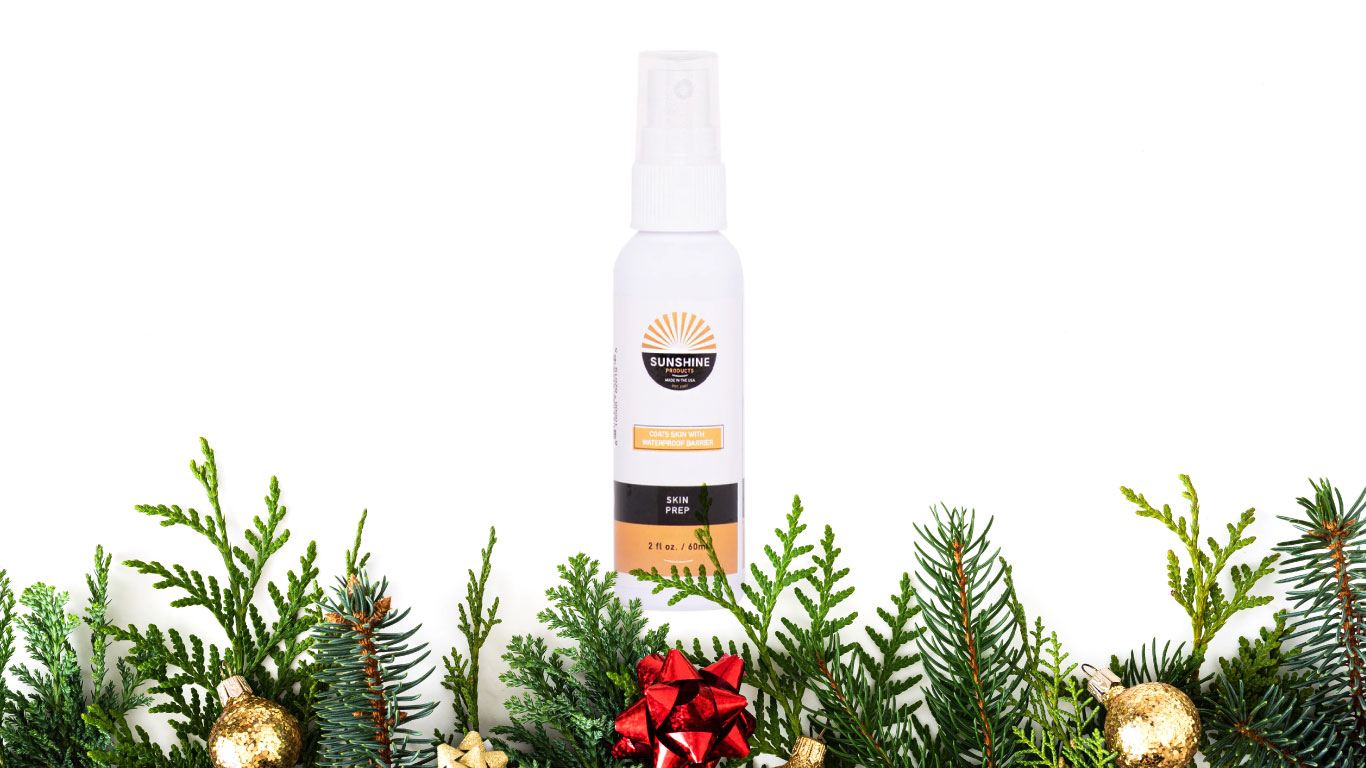 Another great option as far as scalp protectors go is the Sunshine Skin Prep. This product coats the scalp with a waterproof barrier that helps with the prevention of irritation as a result of tapes or liquid adhesives. Similar to Walker's Scalp Protector, it's particularly ideal for someone wearing a poly skin wig.
So if you happen to know a friend, co-worker or family member wearing such a wig, this is the perfect gift!
Sunshine Shampoo and Conditioner Gift Set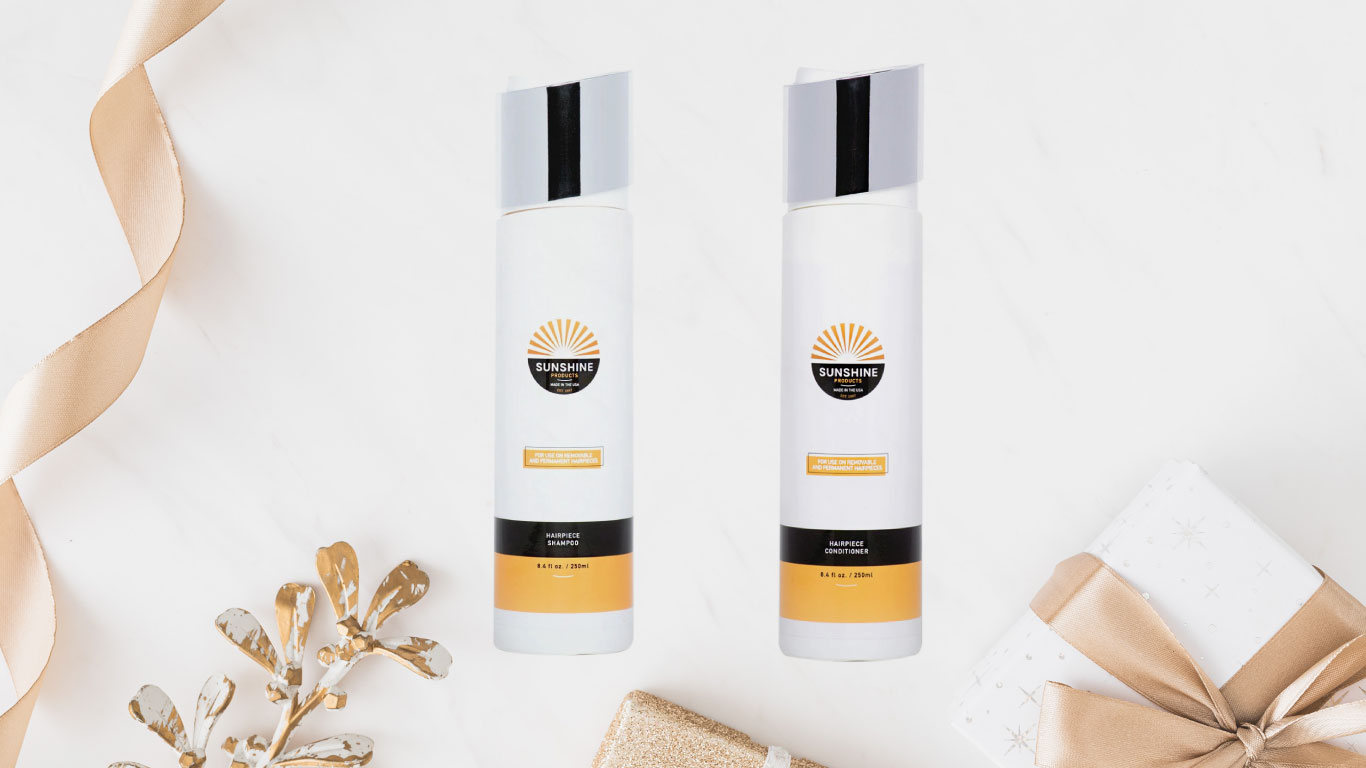 The Sunshine Shampoo is designed for hairpieces, and will not only wash your wig's hair, but effectively get rid of adhesive residue and general buildup. The Sunshine Conditioner complements it as an add-on by detangling and nourishing the strands of your hair before adding sheen and glow to your wig. Overall, this duo is a must-have for keeping your women's wig looking shiny, healthy, and beautiful. And with our gift set, you can save on both these products!
Back2Natural HydroBalance Gift Set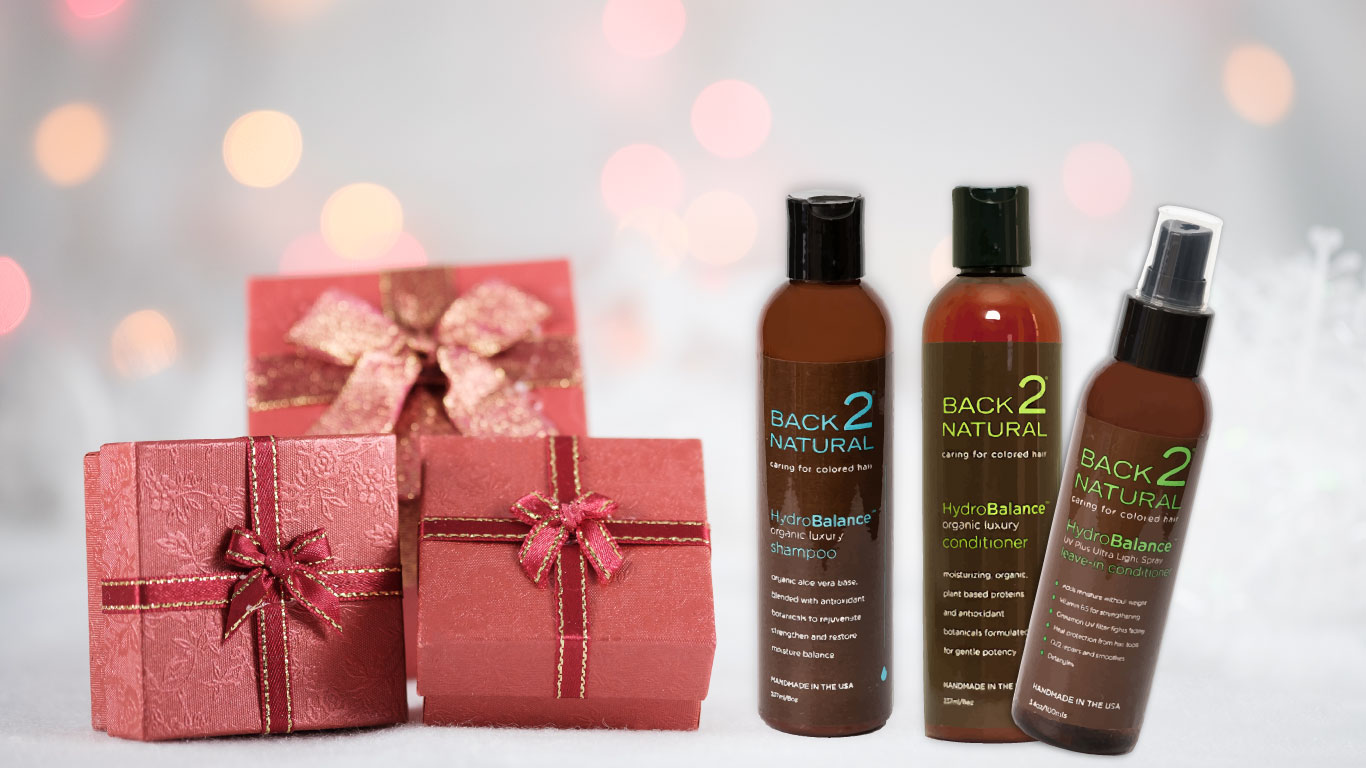 Another gift set we are currently offering is the Back2Natural HydroBalance Gift Set. This comes with three products in particular: the Back2Natural HydroBalance shampoo for nourishing and strengthening hair without affecting its color; the Back2Natural HydroBalance Conditioner for all your moisturizing and detangling needs while providing sheen; and finally, the Back2Natural HydroBalance Spray-On Leave-In Conditioner for a rinse-free way to condition, strengthen and protect your wig's hair.
Just like with our Sunshine bundle, you can save on all three of these products by purchasing our gift set!
BOBOS Remi Scalp Relief Treatment Spray - Grapefruit 2.53 OZ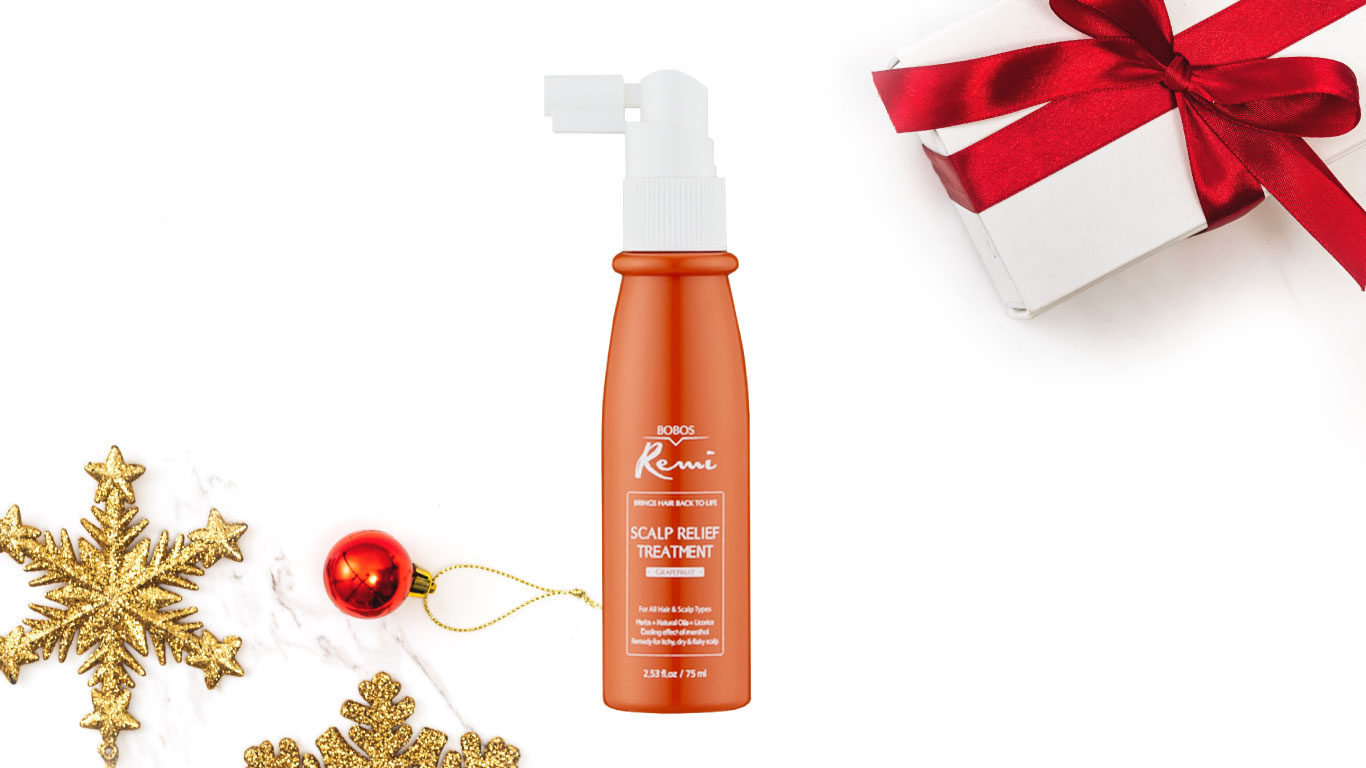 While our previously mentioned gift ideas were for scalp preparation and protection, the BOBOS Remi Scalp Relief Treatment Spray is good for those already dealing with an irritated, itchy, or flaky scalp. With a refreshing grapefruit flavor with menthol and a remedy based with herbs, natural oils, and licorice, this product will relieve itchiness and heat by cooling the scalp. Additionally, it will keep grease at bay. You'll essentially be a lifesaver by providing this gift!
Book an online consultation for your friends or family
Gifts don't have to come in the form of products only. An equally valuable gift can be an online consultation for someone you feel would benefit from a women's hairpiece. Whether it's a wig or hair topper, you can solve someone's hair loss problems by giving them a consultation with one of our hair specialists who will provide specialized solutions and recommendations!
Want to see how a professional hair consultation would work for your giftee? Watch the following video:
--------------------------------------
Interested in learning more about getting started with hair systems for men? Browse through our website at www.superhairpieces.com (US & International) or superhairpieces.ca (CAN)
Don't forget to tag us at @Superhairpieces and #Superhairpieces on your social media channels to get a shoutout! And make sure to like us on Facebook, follow on Instagram and subscribe to our YouTube channel!