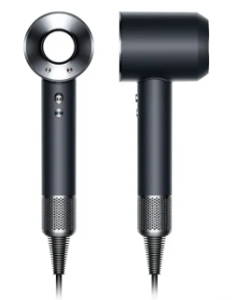 YOU COULD WIN A DYSON HAIR DRYER!
Take a photo before your attachment and another photo after your attachment
Make sure the photo will qualify for an entry. See "Valid Photo Checklist"
Email us for a chance to win a Dyson Hair dryer ($500 value)
---
---
1. You must send us a selfie photo of a before and after wearing Superhairpieces hair systems only.
2. Each photo will need to be a valid photo to be considered as an entry. Please see "Valid Photo Checklist"
3. Email marketing@superhairpieces.com for before and after selfie, with your name, email address on file, what hair system you are wearing, and the color. We will also need your photo ID to ensure that the photo does belong to you.
3. For each VALID ENTRY, Superhairpieces will credit the account holder $20 for future purchases and enter the name into the draw.
4. By sending us your photo, you give Superhairpieces the right to use the photo for website publication, social media publication, and in-house printing. These photos will not be used for any other marketing purposes.
5. Contest will end on August 31, 2020 11:59 EST. Winner will be announced on September 3, 2020 and have 48 hours to claim the prize.
5. This contest is no way endorsed by Dyson

™
6. We wish you the best of luck!
---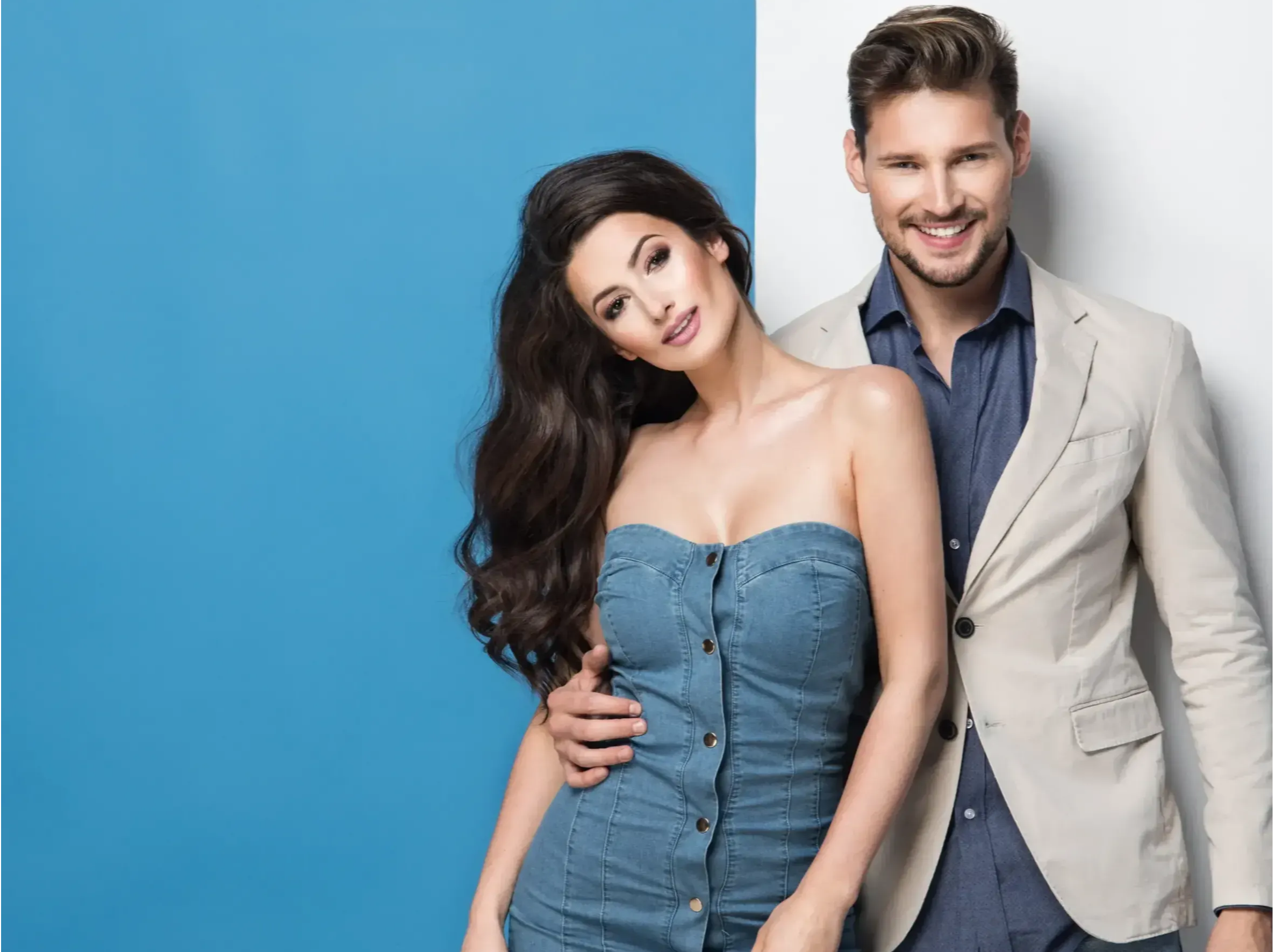 ---
---
Is your photo well lit and bright?
Can we see your face properly?
Are you making sure your hair system is not blurry?
Is your background free of clutter?
Are you wearing Superhairpieces?
---
All photos must be clear and well lit for the photo to be valid as an entry.
Any photos that are not deemed to be valid, will be asked to be retaken.
All entrants must be comfortable with their photos being used for marketing purposes stated in the contest rules.
By sending us your awesome transformation you agree to the rules above!
If you have any questions we are only one call, email, text, chat away. Good luck everyone!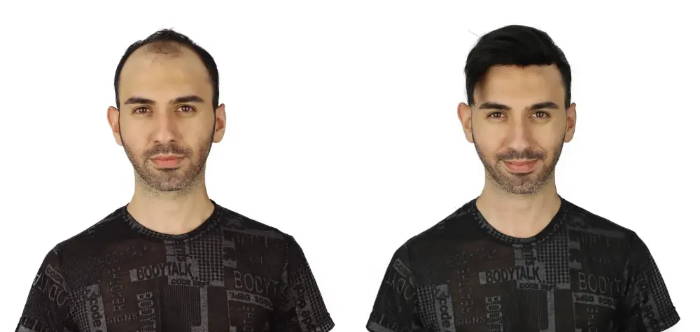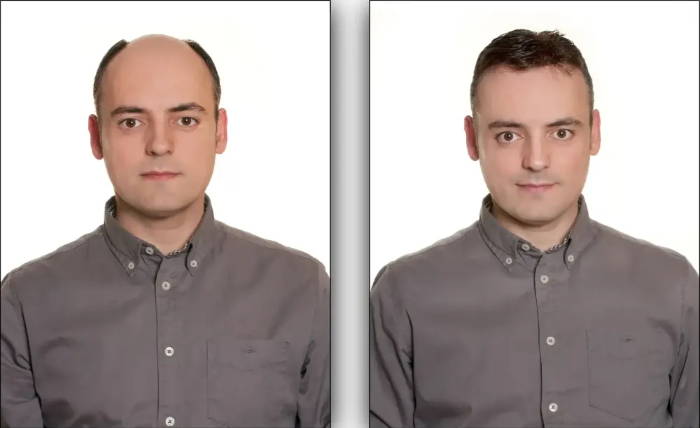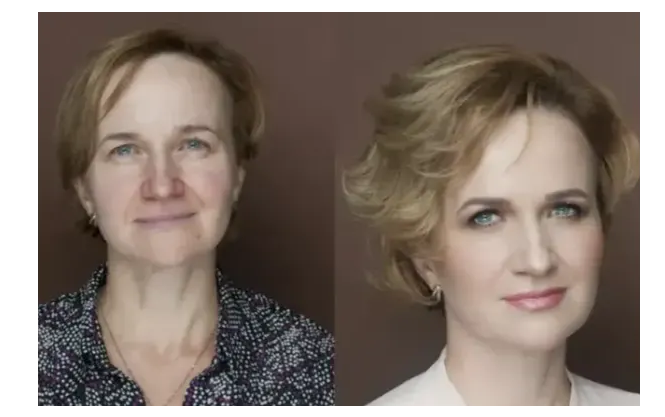 ---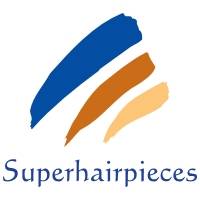 Why Choose Superhairpieces
North America's Most Reputable Hairpiece, and Hair Extension Supplier!
Online Shop Established since 2007!
Superhairpieces strives to provide quality hairpieces and extensions to both our salons and retail clients. We provide customers with great quality products at affordable prices. Our goal is to consistently perfect our products with high quality materials and craftsmanship. We offer the latest hairpiece techniques including invisible hairlines and durable knotting. We also offer a wide range of hair extensions such as Nail tips, I Tips, Tape ins, Machine wefts, Hand tied wefts and Clip-Ins offered in differenthair qualities. Our exquisite and fine-textured hair are boundless and come in a range of available colors that is suitable for all.