Our Digital Media Partners

True Hair Replacement & Cosmetics Centre Inc. specializes in Surgical Hair Transplants and Non-Surgical Hair Replacement for both Men and Women and is currently servicing the Greater Toronto Area. With over 25 years of experience, advanced state-of-the-art technology and thousands of satisfied clients, True Hair ensures a safe and reliable choice for attractive and natural hair replacement.
And at the forefront of this competitive field, in terms of experience, expertise, quality, results and customer service, is the True Hair's exclusive money back guarantee.
Our expert advice will help you make the right decision!
Meet Teresa Chu
From world-class stylists and friendly receptionists to one of the best technical teams in the industry, we believe our well trained and skilled staff is second to none and challenge anyone to find a technical staff in the industry with as much cumulative experience (over 55 years and millions of transplanted follicles).
This experience translates into our very own PERFECT HAIRLINETM dense-packing technique that ensures you as natural a look as is available anywhere. At True Hair we can say unequivocally that NO ONE does better work.
You'll simply have to come see it to believe it.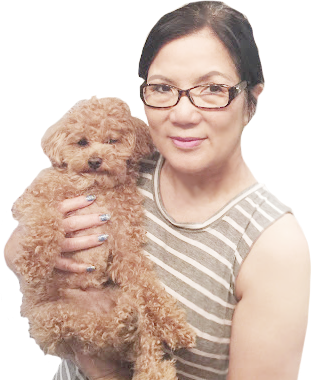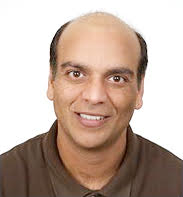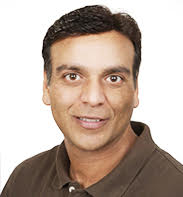 Services
Private hair consultations.
Expert & caring personal service.
Experience, trust & Amazing results.
Money back guarantee.
Information
Address
201 Consumers Road, Suite 301 Toronto, Ontario, M2J 4G8 Canada
Testimonials