Our Digital Media Partners

About Us | Arizona Hair Replacement
Michelle Carr Shagena is the driving force behind Arizona Hair Replacement. With nearly 30 years experience in every phase of cosmetology, Michelle, a master stylist, has dedicated more than 20 years of her career to helping men and women address the challenges of hair loss.

Having owned and operated her own salon where she specialized in hair replacement as well as handling management responsibilities for many years at several of the nation's most-respected hair replacement companies, Michelle brings a depth and breadth of experience that is unmatched in the marketplace.

She surrounds her knowledge, resources and expertise with genuine warmth and kindness to ensure that every client's needs are addressed individually, professionally and strategically.

No cookie-cutter template here. Michelle knows how deeply personal hair loss can be and dedicates herself to coming up with the right solutions for everyone she works with.

Call or email today for a free consultation.


A message from Michelle Carr Shagena
Our trained Arizona Hair Replacement specialist will work privately, one-on-one with you to address all your hair loss concerns.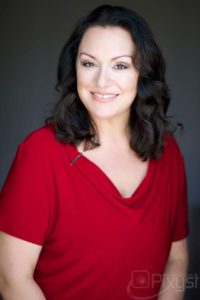 Services
WOMENS HAIR REPLACEMENT
MEN'S HAIR REPLACEMENT
NON-SURGICAL HAIR RESTORATION