Our Digital Media Partners
dawn hairclub hair replacement
My name is Dawn, and I have worked in the hair replacement business for over 25 years. It is my passion to make people look fabulous and feel confident within their own skin. I specialize in hair replacement techniques that are based on individualized customizing, fitting, styling and coloring of the hair replacement to naturally match a variety of appearances. My services are ensured to fit within your budget at a reasonable cost, without the worry of expensive fees. You can provide your own hair replacement system, and I will customize, fit and style it to your unique style at an affordable price. I also offer a full hair replacement system, plus service, with a free confidential consultation before your commitment. No contract or obligation required.
Our Recent Reviews
Nice place for the haircut. Dawn is very nice person, she is very polite and professional.
I started with Dawn 5 years ago when she was with another salon. I decided to move to her when she opened her new salon because she is the best at what she does. She is affordable and her products and services are the BEST I've found! You won't be disappointed. Dawn loves her customers and has become family to me.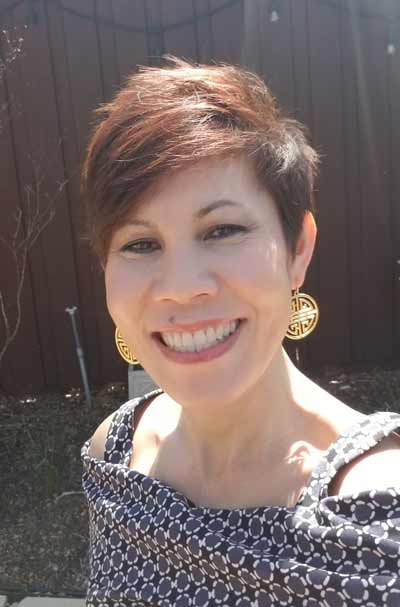 Services
Basic service, buy your own hair pieces and I will customize, style and color
Full service, includes customized hair replacement system (hair piece) and service
Add-on service / Hair coloring
Free confidential consultation